Our First Taco Festival in Mexico - Street Tacos & Shenanigans at Tacotepec on Lake Chapala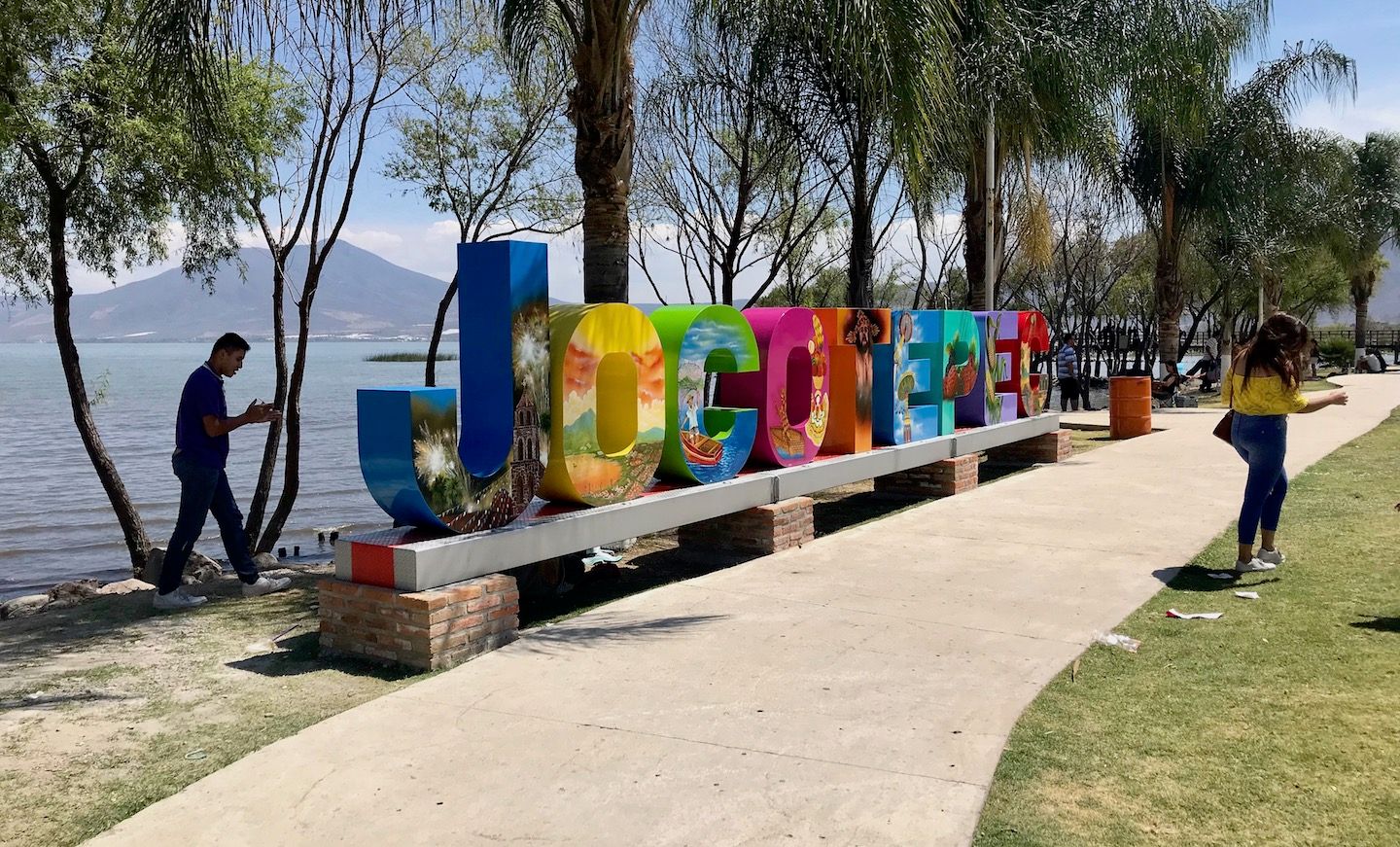 For some strange reason, it's been two months here and this is our first time at a taco festival in Mexico. I suppose that's because every day is a Mexican taco festival if all you want to eat are the plentiful, amaze-balls street tacos.
Right now, we're staying with two wonderful hosts in Ajijic, Mexico
This lovely retired couple from Canada is being generous enough to let us stay here for free, all the while showing us around the city and surrounding areas. Today's shenanigans were just some of the delightful things we've encountered in the area.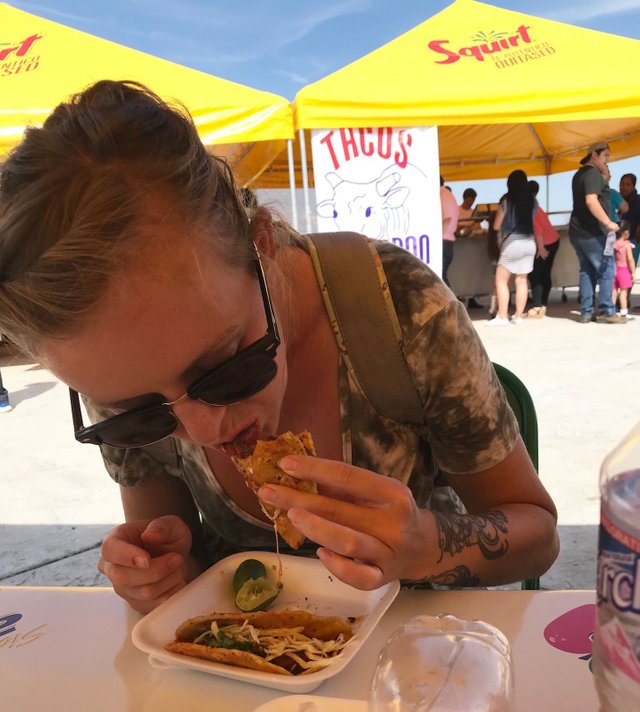 Taco Festival + Jojotepec = Tacotepec
This is the first taco fest in the city of Jojotepec, the farthest west city on Lake Chapala. We didn't even have to pay an entry fee to access the dozens of 5-25 peso tacos there. After 4 for Jordan and 5 for me (Maddie), we were stuffed! Altogether, it was less than $5. (Perhaps we should have attempted a $2.50 USD or less challenge?
Watch the full video below, and make sure to check out the bizarre half fish, half "man" statue on the malecon of Jojotepec. Definitely unlike anything we've ever seen before!
---
Curious to learn more about us?
Check out @wadepaterson's 20 Questions with TangerineTravels.

Until next time,
@sharingeverybite (Maddie)
@shenanigator (Jordan)
(and Laska the Siberian Husky)

If you enjoyed this post, follow us @TangerineTravels
Our YouTube goal is to hit 250 subscribers by April 25th.
Help us get there! Subscribe to our channel
Progress: 213/250