Challenge: Eating Out On $10 USD Per Day in San Blas, Mexico
We just started making videos 6 weeks ago, and according to YouTube analytics, our videos are being watched for 7-10 hours every single day. We can hardly believe our eyes!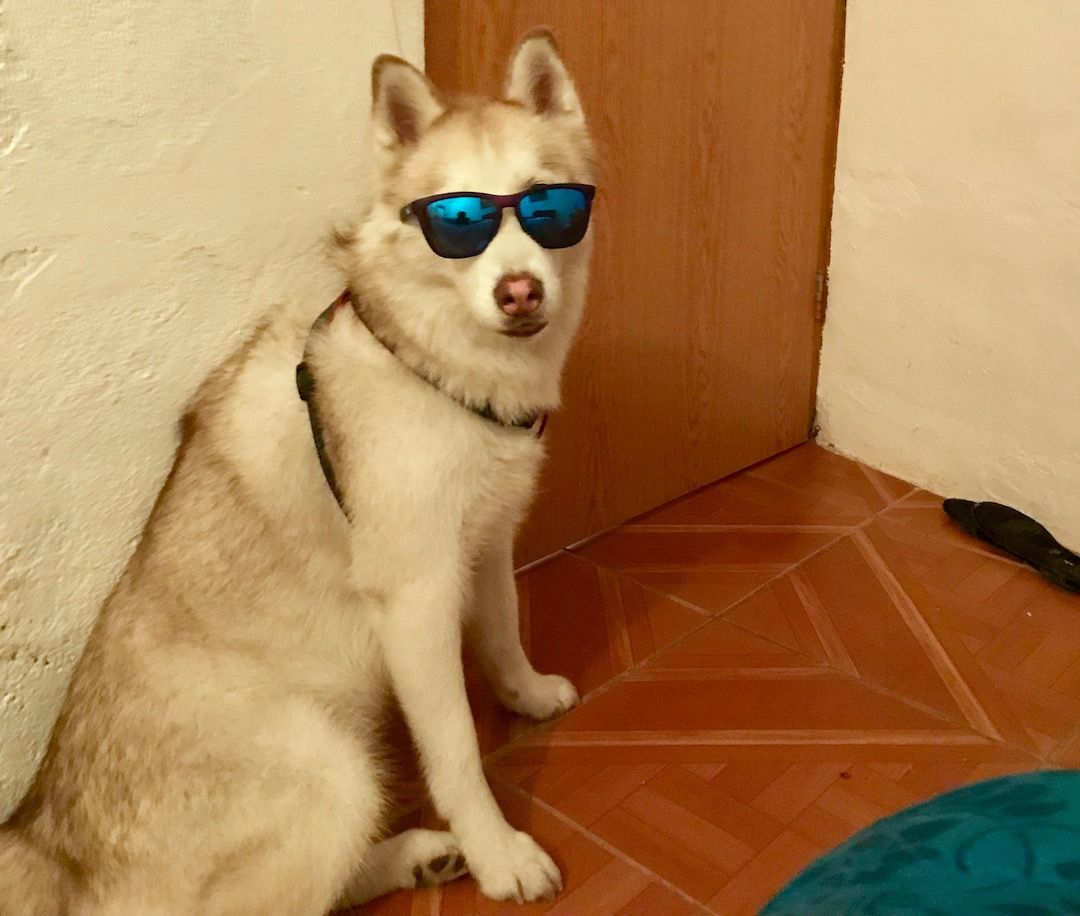 Before we dive into anything today...
It's humbling to know how much time people are spending watching our content, so we just wanted to say THANK YOU to all of our followers for taking some time each day to follow along with our travels.
Although we've made over 50 videos, we have yet to do a single challenge! Well, traveling through Mexico is a challenge on its own, but we haven't set out to do a designated challenge. For our first one, we thought, what could be more fun than a full day of eating food.... and why didn't we start doing these contests sooner?!?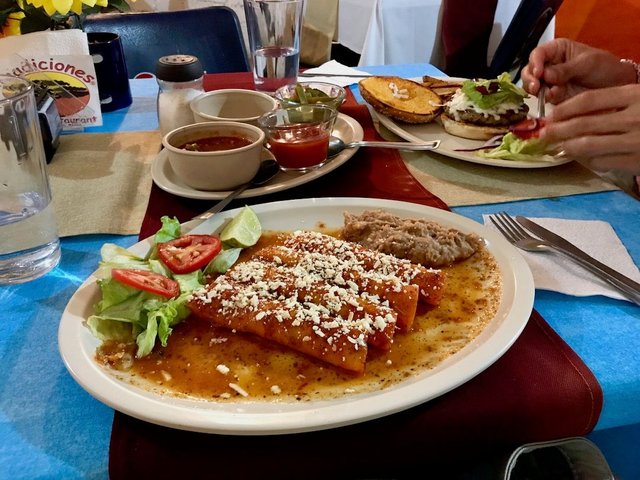 ---
In today's Video: The $10 Challenge
It goes a little something like this... We start the day with Mexican peso equivalent of $10 US dollars each (186 pesos) and attempt to feed ourselves for the day using nothing but that cash. We'll have to buy coffee, breakfast, lunch, dinner, drinks, and any snacks we might want using our pile o' pesos.
Will we succeed, or will we end up starving ourselves?
---
What do you think?
Would you like to see us do similar challenges in other cities we visit? If you have any ideas for other challenges, please let us know in the comments.
---
Our posts may contain affiliate links for products we use, love, and trust.
Curious to learn more about us?
Check out @wadepaterson's 20 Questions with TangerineTravels.

We use this action cam to shoot our videos.
Until next time,
@sharingeverybite (Maddie)
@shenanigator (Jordan)
(and Laska the Siberian Husky)

If you enjoyed this post, follow us @TangerineTravels