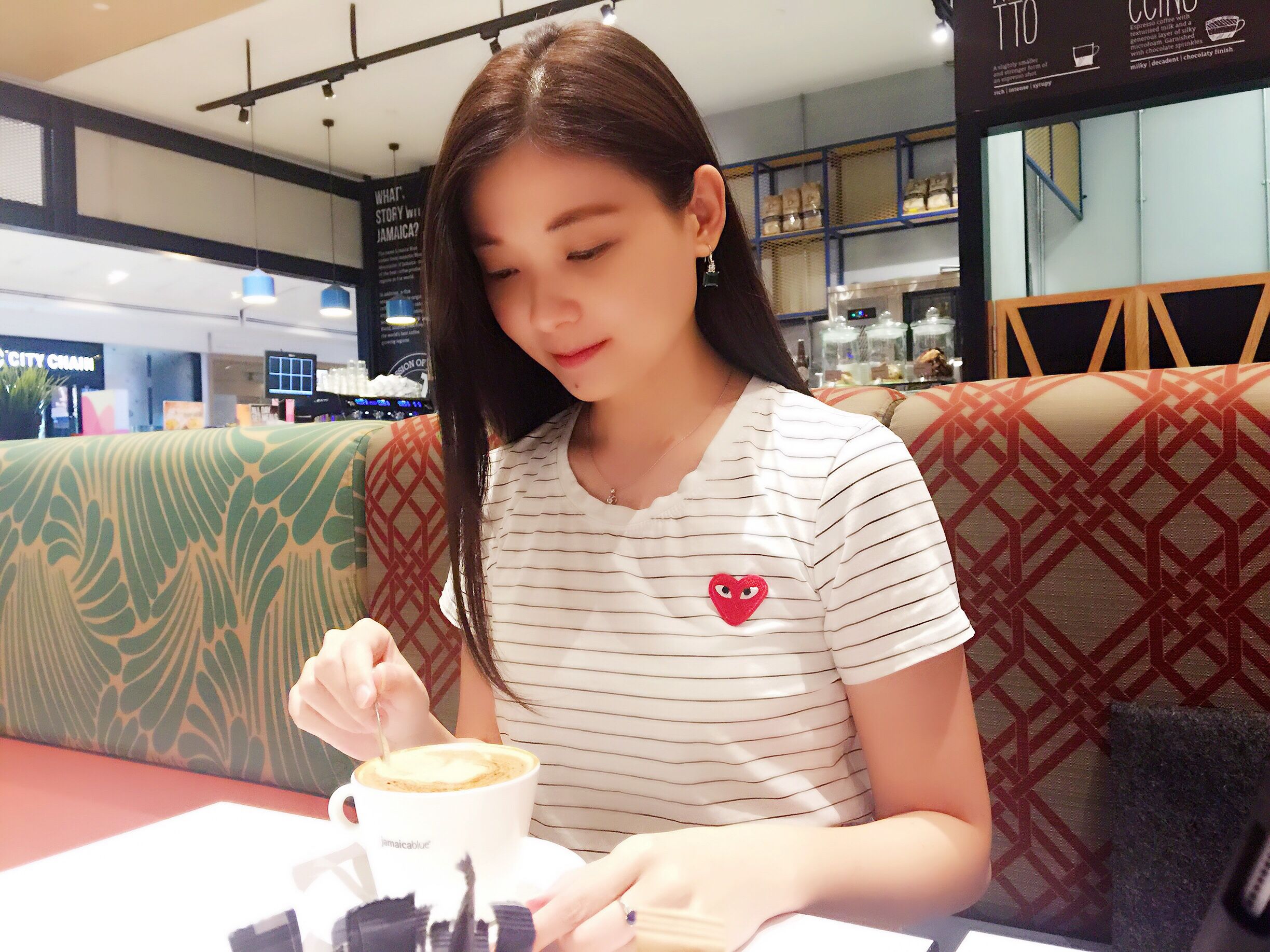 "Without leaps of imagination or dreaming, we lose the excitement of possibilities. Dreaming, after all is a form of planning."
- Gloria Steinem -
Hi Steemian Friends,
After I have join this wonderful community for more than a week, I feel really happy and enjoy sharing my stories with all of you. Thanks and deeply appreciate for all your supports and encouragements. All the comments and upvotes giving me a huge motivation to create more quality contents to contribute back to you.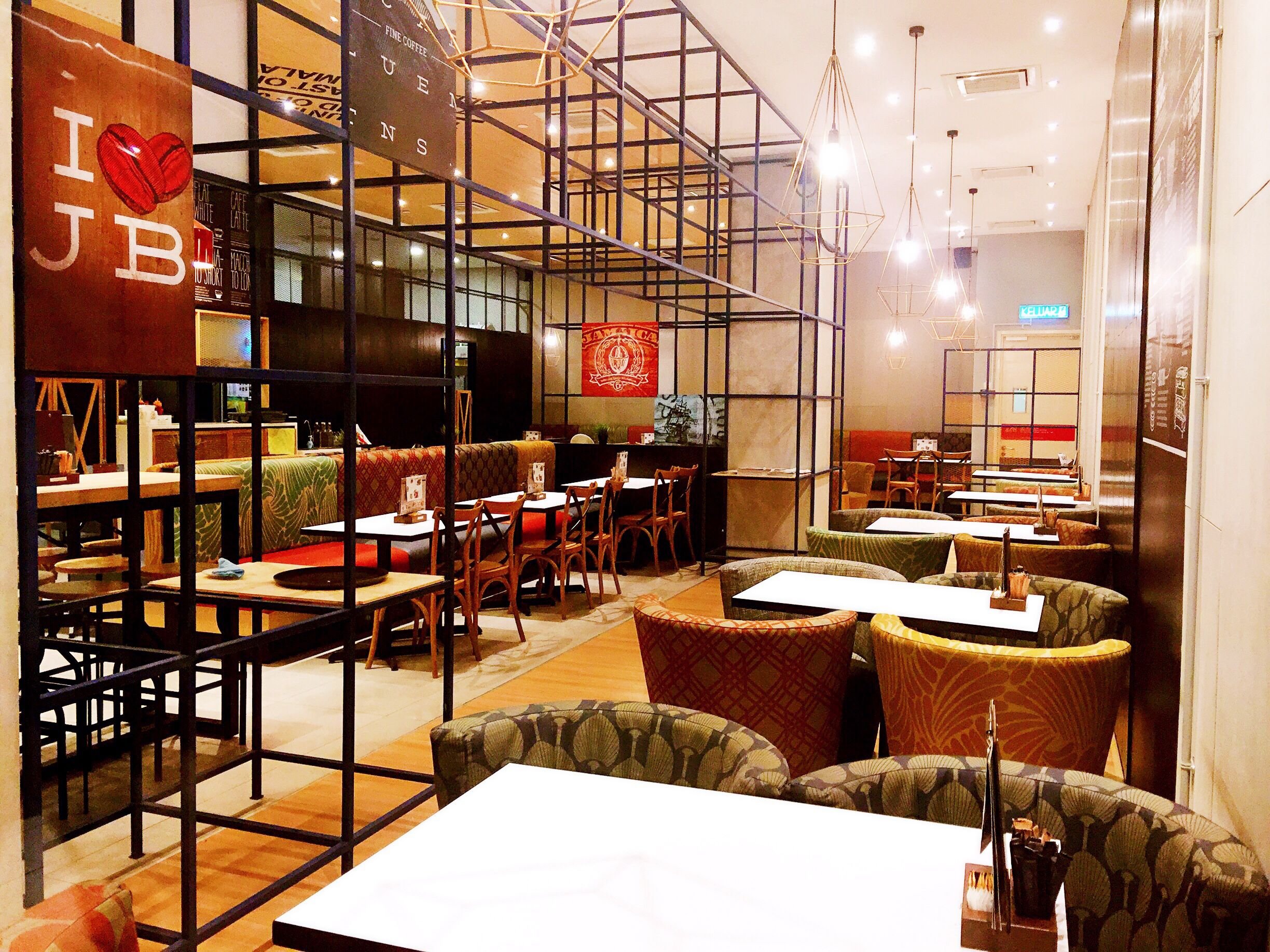 My DREAMS woke me up this morning with an awesome mood. I have so many things came into my mind. I went to a cafe name Jamaica Blue to kick-start my day with a great breakfast. This is one of the well-known worldwide franchise restaurant. Currently, they have more than 100 restaurants around the world. All their foods are freshly made ingredients, and their environment ambience is cozy and comfortable.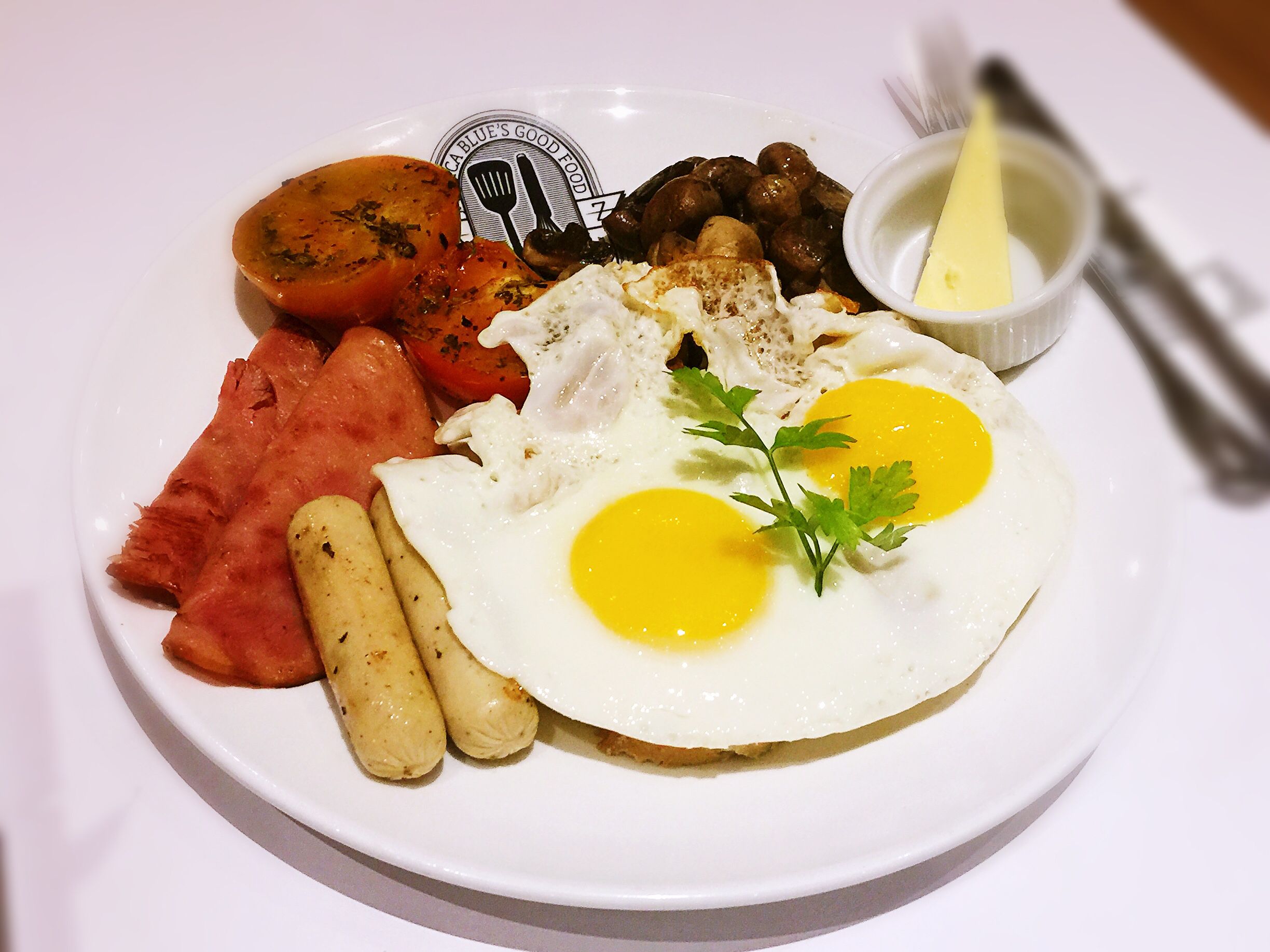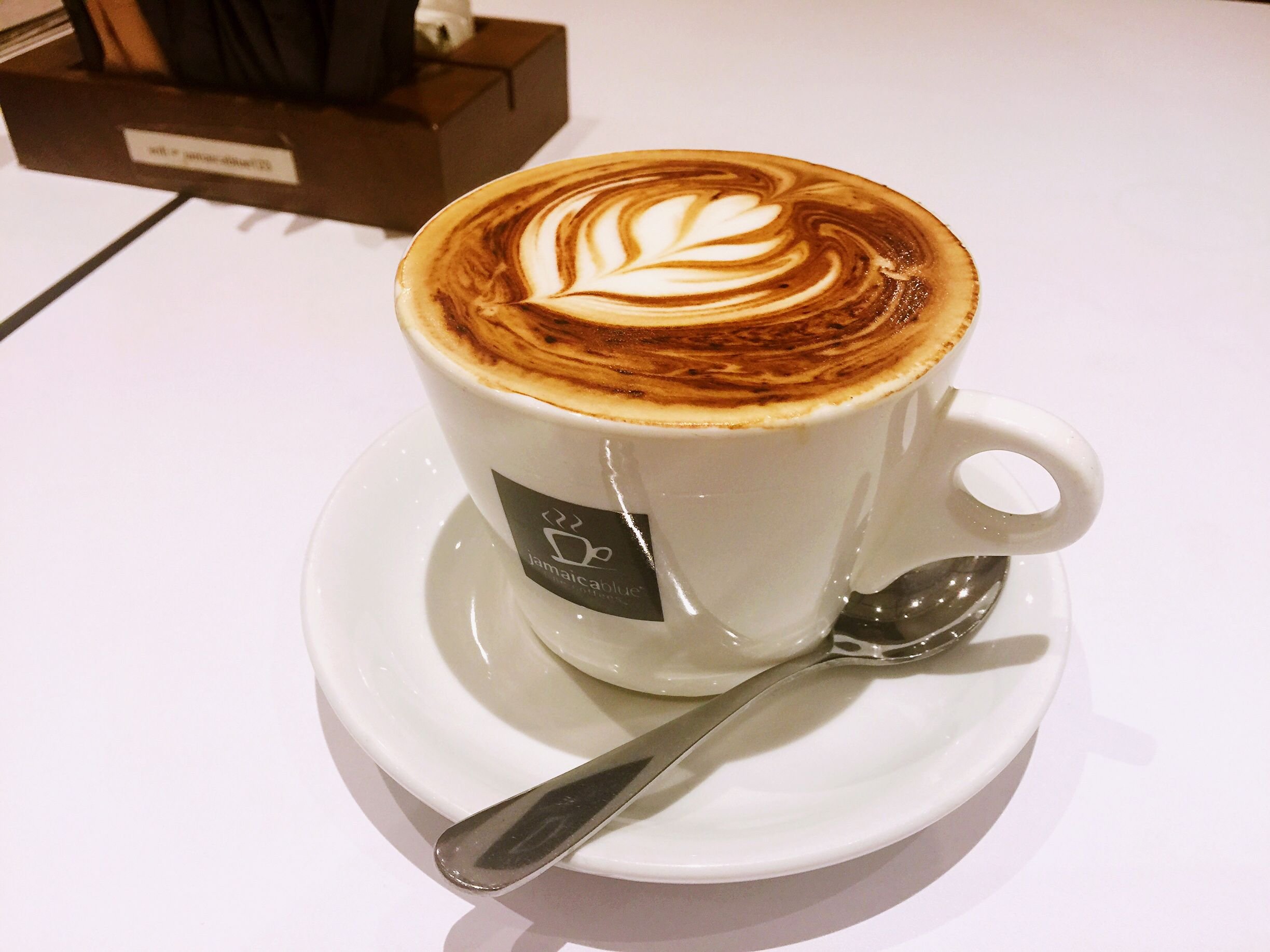 I picked the big breakfast as it looks really nice and delicious to me, and ordered a cup of creamy cappuccino for my caffeine fix.😜 Although the portion looks kinda big for me but I managed to finish it all by myself! 😉✌️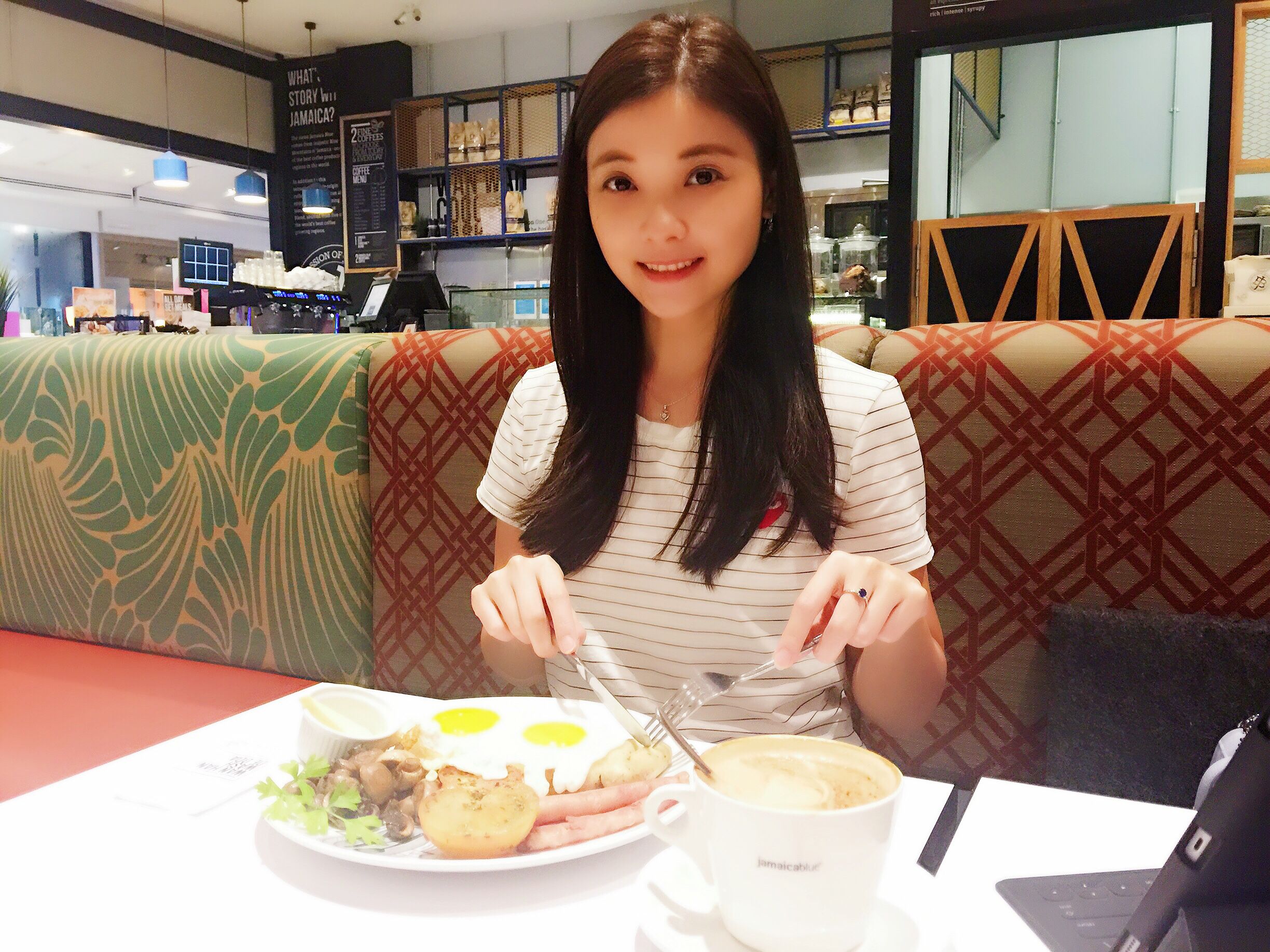 After the delicious breakfast, it is time to start sharing my story with you all again! I hope that all of my positive energy can affect you and wish you happy steeming ya... 😊
Thank you for reading. As always, please upvote if you like my sharing and leave me a comment. Keep following for more of my upcoming exciting stories. I look forward to see you in my next blog! Keep Steeming Strong!! 💪🏻💪🏻
---
你好Steemian的朋友,
在我参加了这个美好的社区一个多星期后,我感到非常高兴和愉快地与大家分享我的故事。非常感谢和感恩你们所有的支持和鼓励,所有的评论和升级给了我巨大的动力,令我想创造更多高质量的内容,以回馈给您。
我的梦想今天早上唤醒了我,我的心情非常的愉快。在我的脑海里漂浮了很多很多的想法。我去了一家名叫牙买加蓝色的咖啡厅,享用了一顿美味的早餐来开始我的一天。这是全球着名的连锁经营餐厅之一。目前,他们在全球有超过100家餐馆。他们所有的食物都是采用新鲜的食材,他们的环境氛围也很舒适。
我选了大早餐,因为它看起来真的很美味。为了满足我的咖啡瘾,我定购了一杯奶油卡布奇诺。虽然这分早餐看起来对我来说有点大份,但是我也成功的把它给吃完了! 😉✌️
美味的早餐后,现在是开始与大家分享我的故事的时候了。我希望我所有的积极能量都可以感染你,并希望你可以很快乐的steeming ya...😊
谢谢你的阅读。一如以往,如果您喜欢我的分享,请给我发表评论。继续关注我即将到来令人兴奋的故事。我期待着在下一个博客中见到你。Keep Steeming Strong!!💪🏻💪🏻