Vegetarian Feast in Oslo, Norway
Plantbased food isn't only good for you, it's also good for the environment. My friend invited me to a pop up event at NoFo in the Norwegian capitol. And the food was seriously delicious!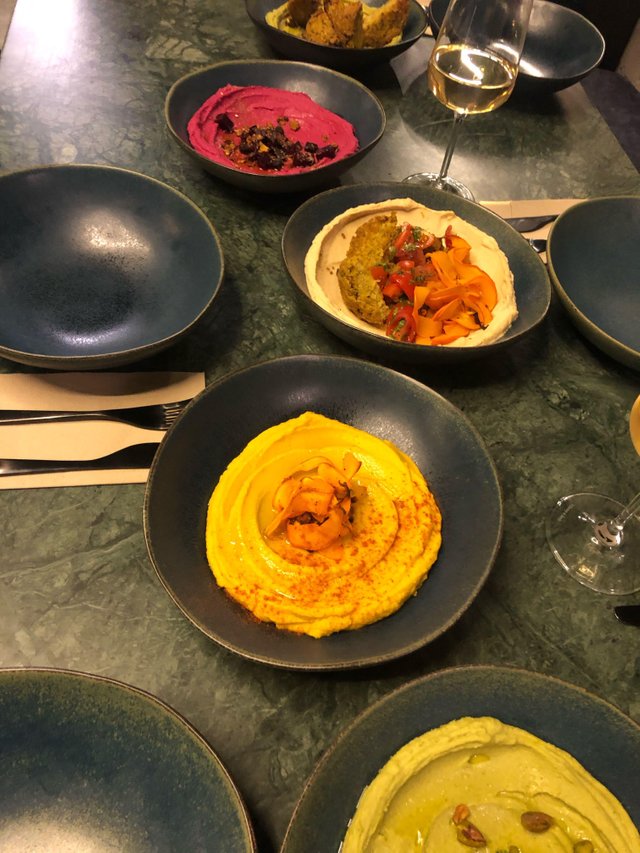 Nordic Foodprint in Oslo made these awesome dips and lovely home baked bread.
check out their website here: https://www.nordicfoodprint.com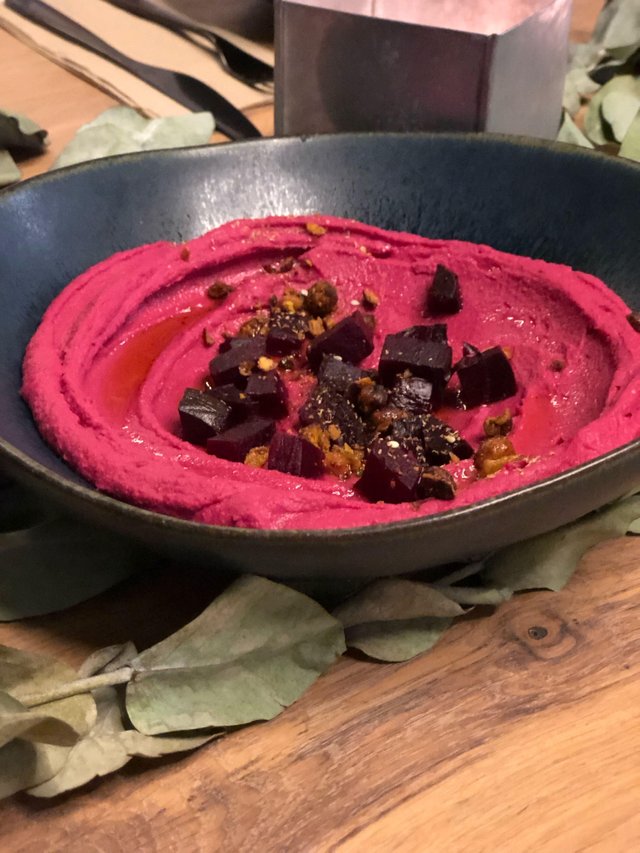 Beet hummus!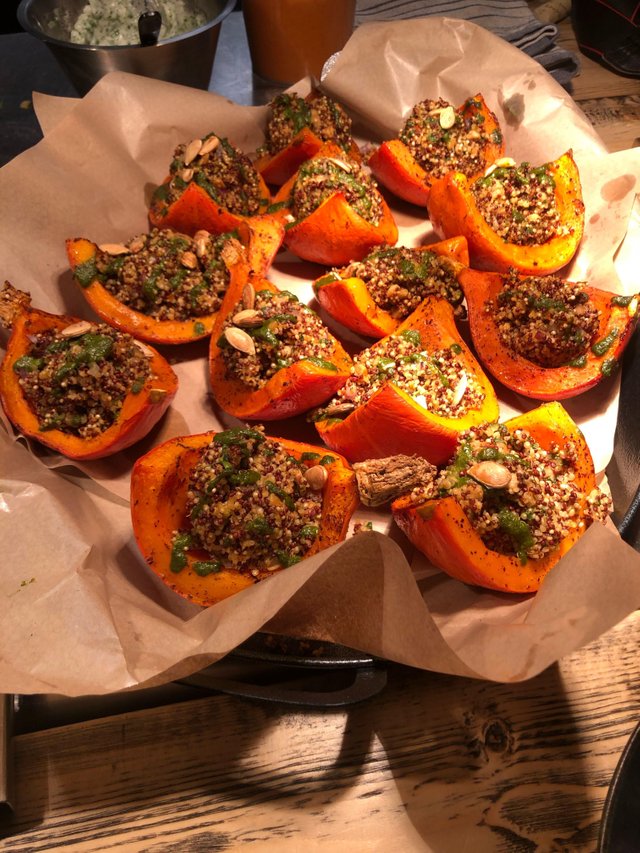 Baked pumpkin with quinoa!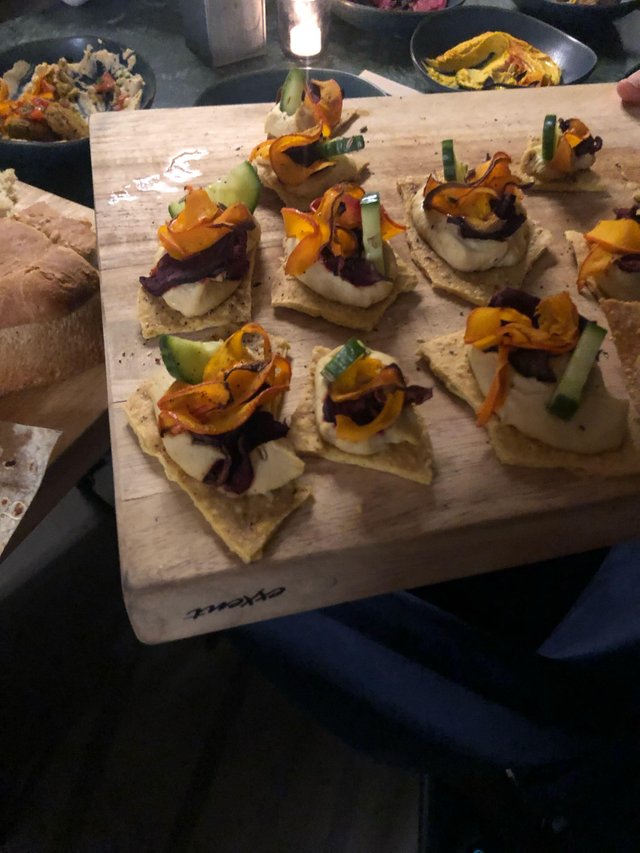 Delicious crackers.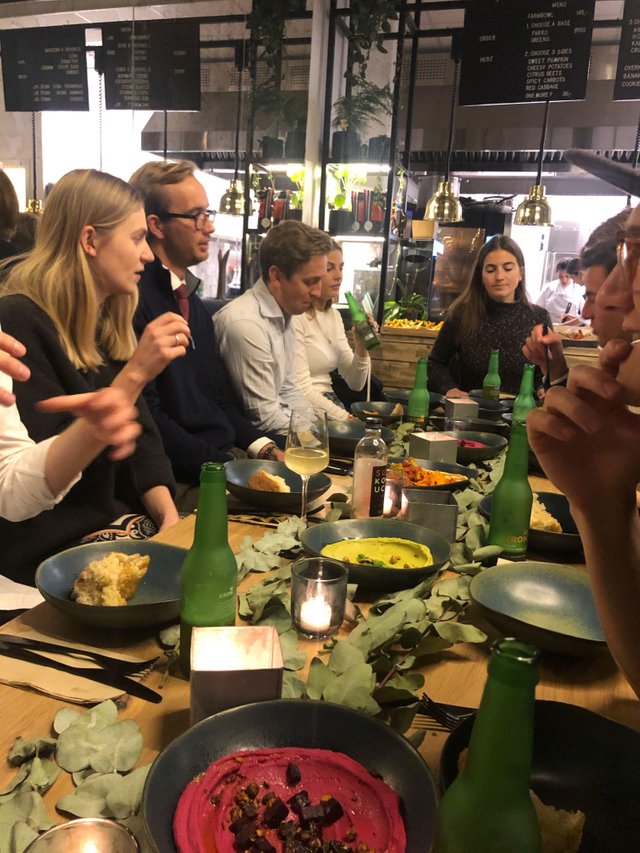 Lovely venue and great atmosphere too.
I was fortunate enough to have a chat with the owner too. She's passionate and so welcoming.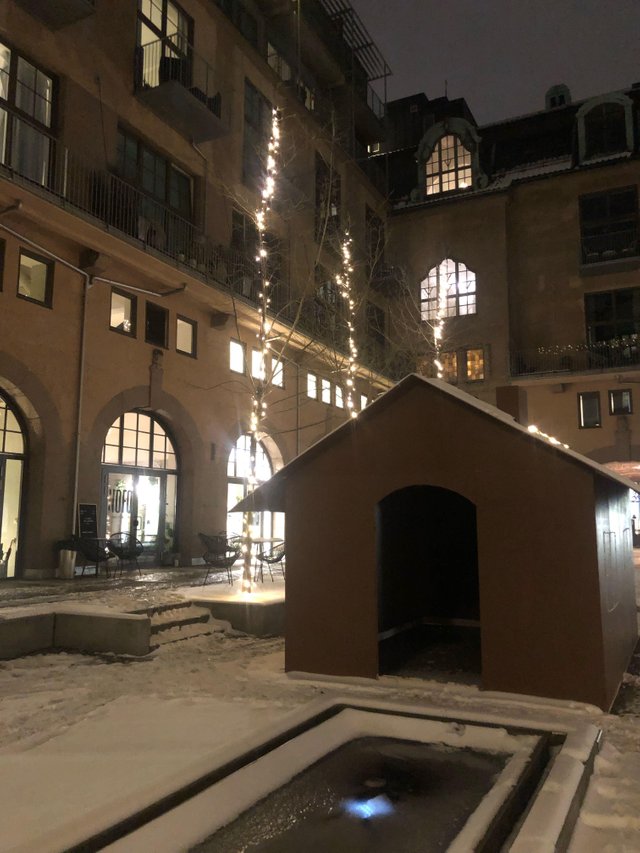 Fun night with super nice people. NoFo is located in this cute building. And did I mention that there's snow in Oslo right now?
So, if you find yourself in Oslo, make sure to grab a bite at NoFo, Nordic Foodprint!