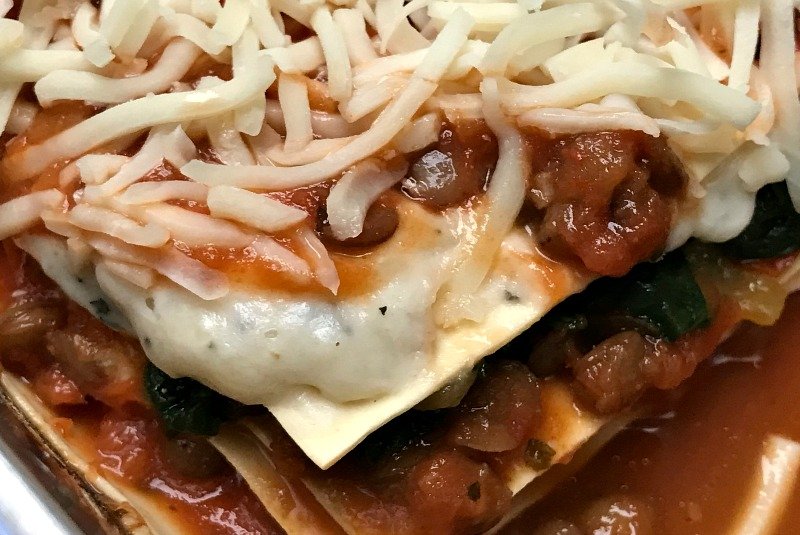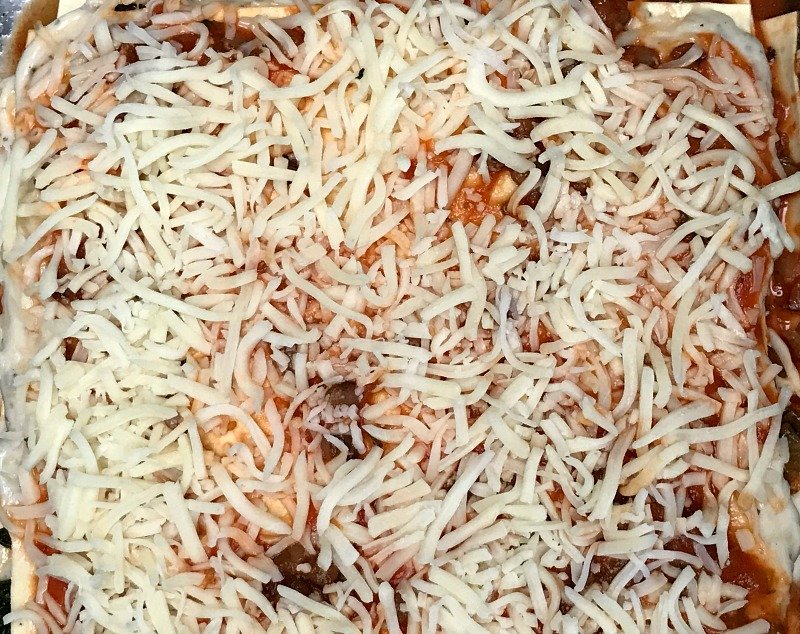 I couldn't help myself when I saw @gardeningchef post her lasagna recipe with spinach and lentils this morning, it looked so mouth watering, I had to make it for tonight's dinner. Below are a few pics of the end result and of course I cooked to many lentils, but that's okay, they will go in a soup at the end of this week. :-)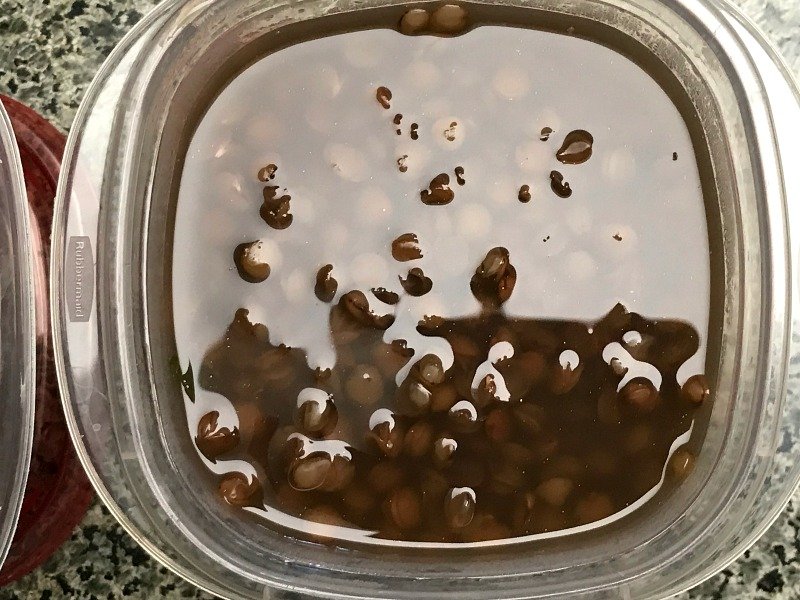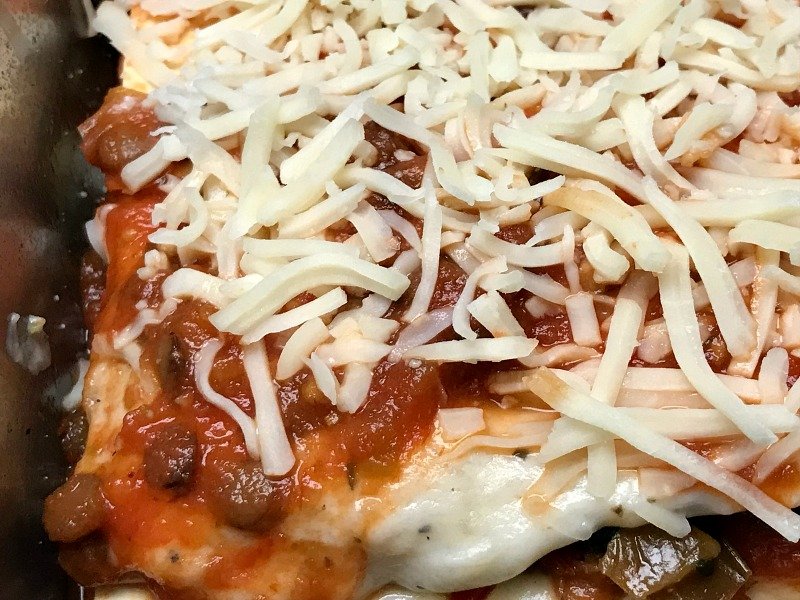 Here is gardeningchef's recipe post, be sure you stop by and take a look, as it looks so yummy!

Until next time, this is Sunscape...

Sun. Scape. Ing your day