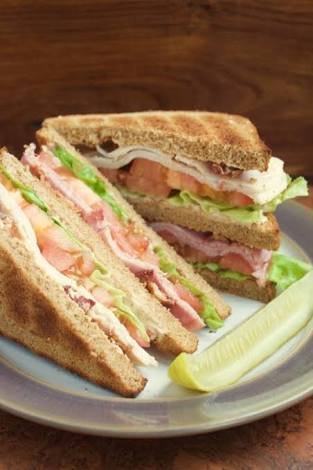 Today i want to share my Creamy cheese recipe with you.
Sandwich is a Perfect Breakfast Dish.
Although sandwiches can be made in many ways, but if you have less time and the family is quick to serve breakfast, you can serve them the creamy cheese sandwich. It is not easy to make it, but it quickly gets ready. If you want, you can cut vegetables for the night, so that you do not waste too much time in the morning. The creamy cheese sandwich is liked by children too, although it should not be served to the heart patient. Read here Creamy cheese sandwich recipe -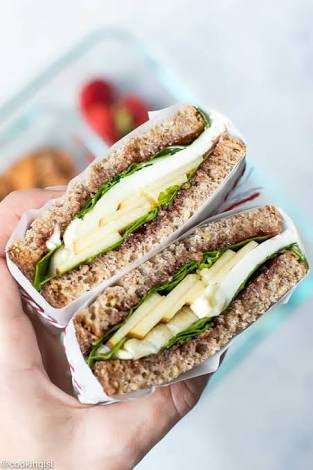 Integrediants :-
Mix and make filling
3/4 cup readymade cream cheese
1/4 cup finely chopped bead free tomato
1/4 cup finely chopped capsicum (red, yellow, green)
1/2 cup dry mix herbus
1 t-spoon dry red chili flakes
2 tablespoons chopped basil leaves
Salt, according to taste
Other stuff:-
8 bread slice
4 T-Spoon Butter, To Spread
Method -
Divide the stuffed mixture into four equal parts. Put aside one. Cut all the bread slices from the edges and apply half t-spoon butter to each bread slice.
Spread evenly by placing a portion of stuffed mixture prepared on the butter sliced ​​bread slices. Put another butter sliced ​​on top of the stuffed mixture. Keep in mind that keep the butterized portion downwards. Repeat the method and make three more sandwiches. Cut each sandwich into two equal parts and Parosiasi.
Share your opinions in comments.
Thank you.