(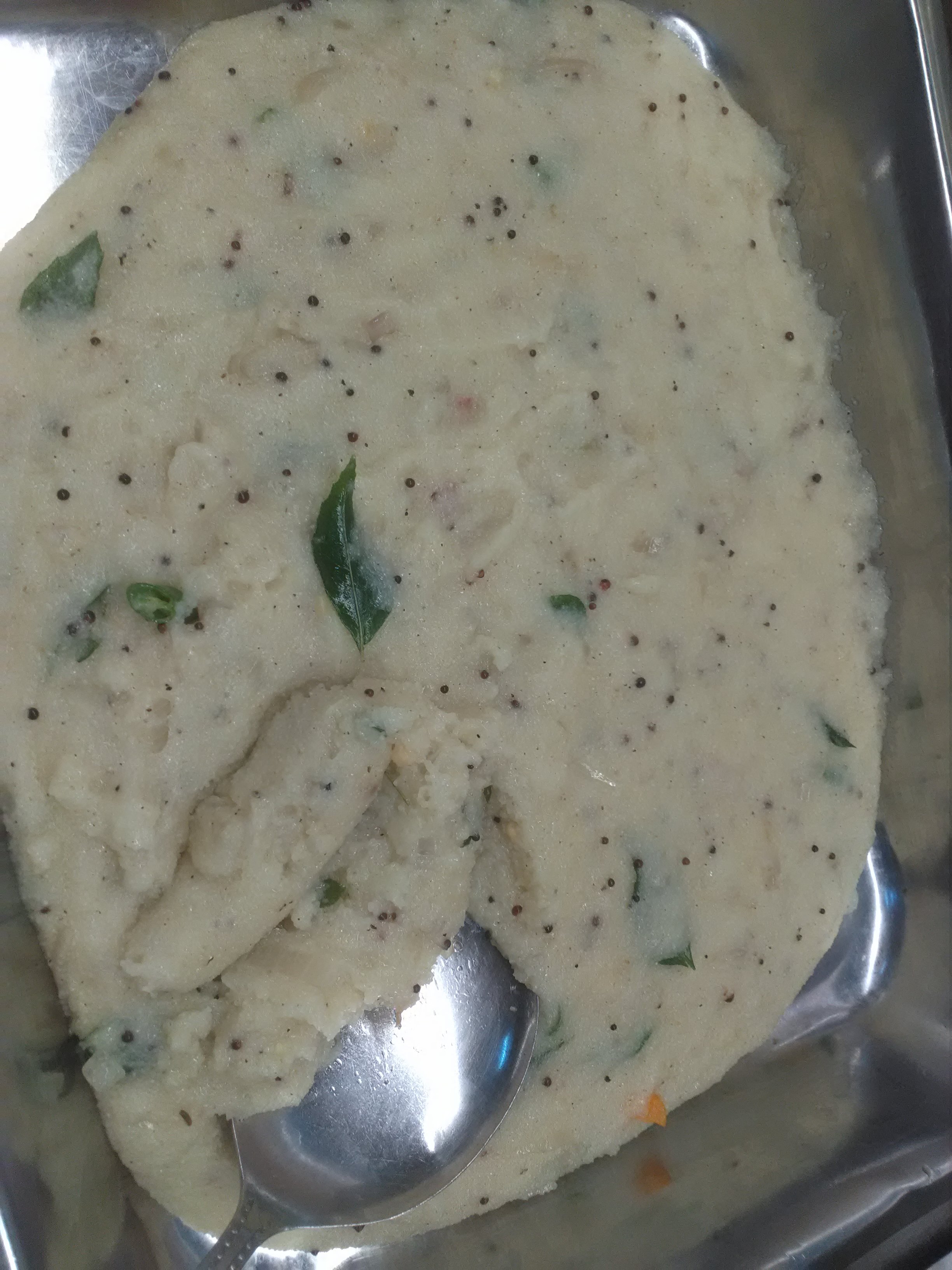 This new item food malaysia
I would like to inform everyone that you are all good. At the moment, those who have seen this post may think that today's brother uploaded some of our pictures, it is actually a food picture.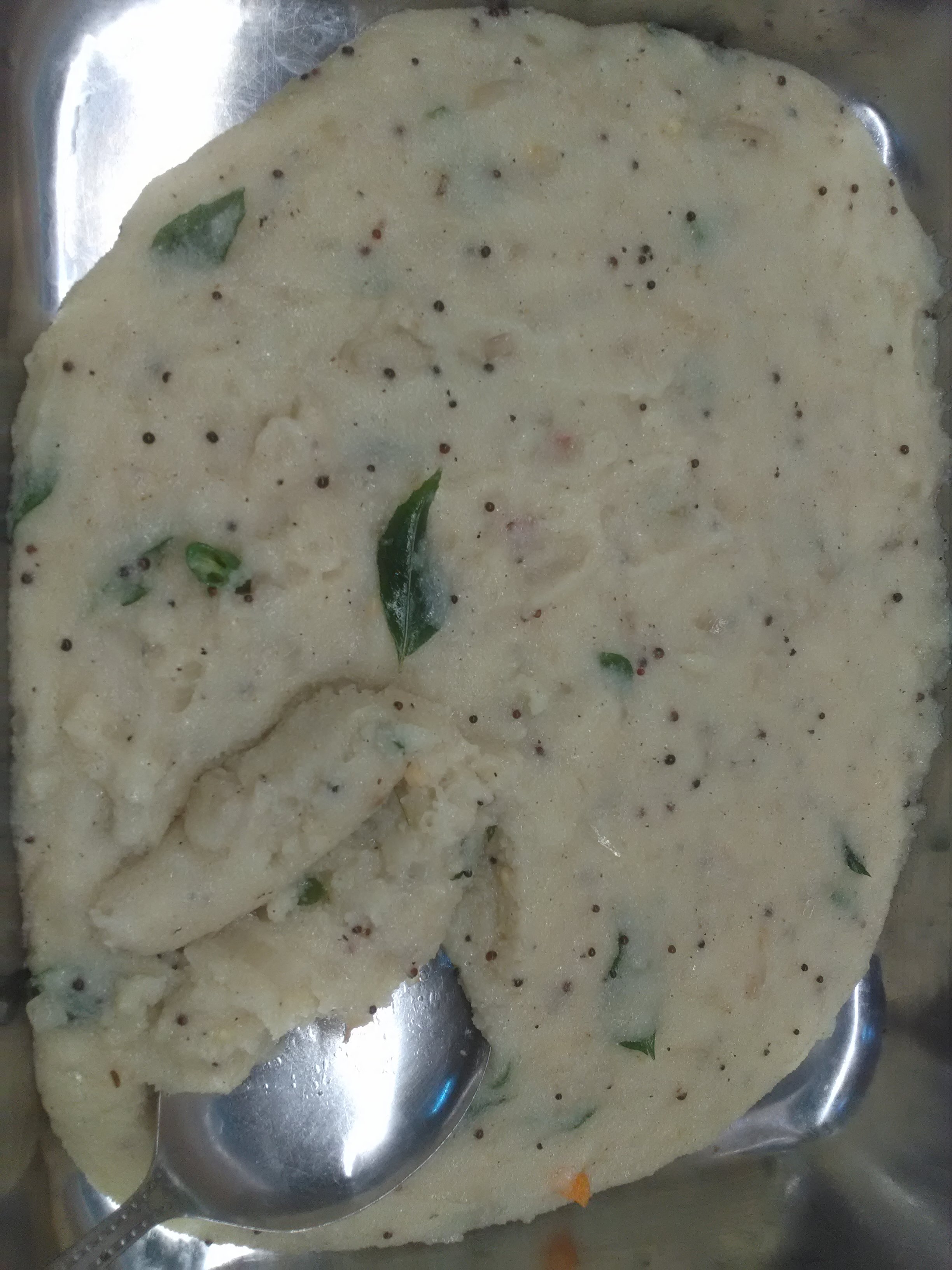 I do not know if your brother has seen such pictures before, but today I have uploaded a picture that is a food picture. It is a meal that is called a meal. I must tell you now that you must read this post and learn how to eat such food. Has been created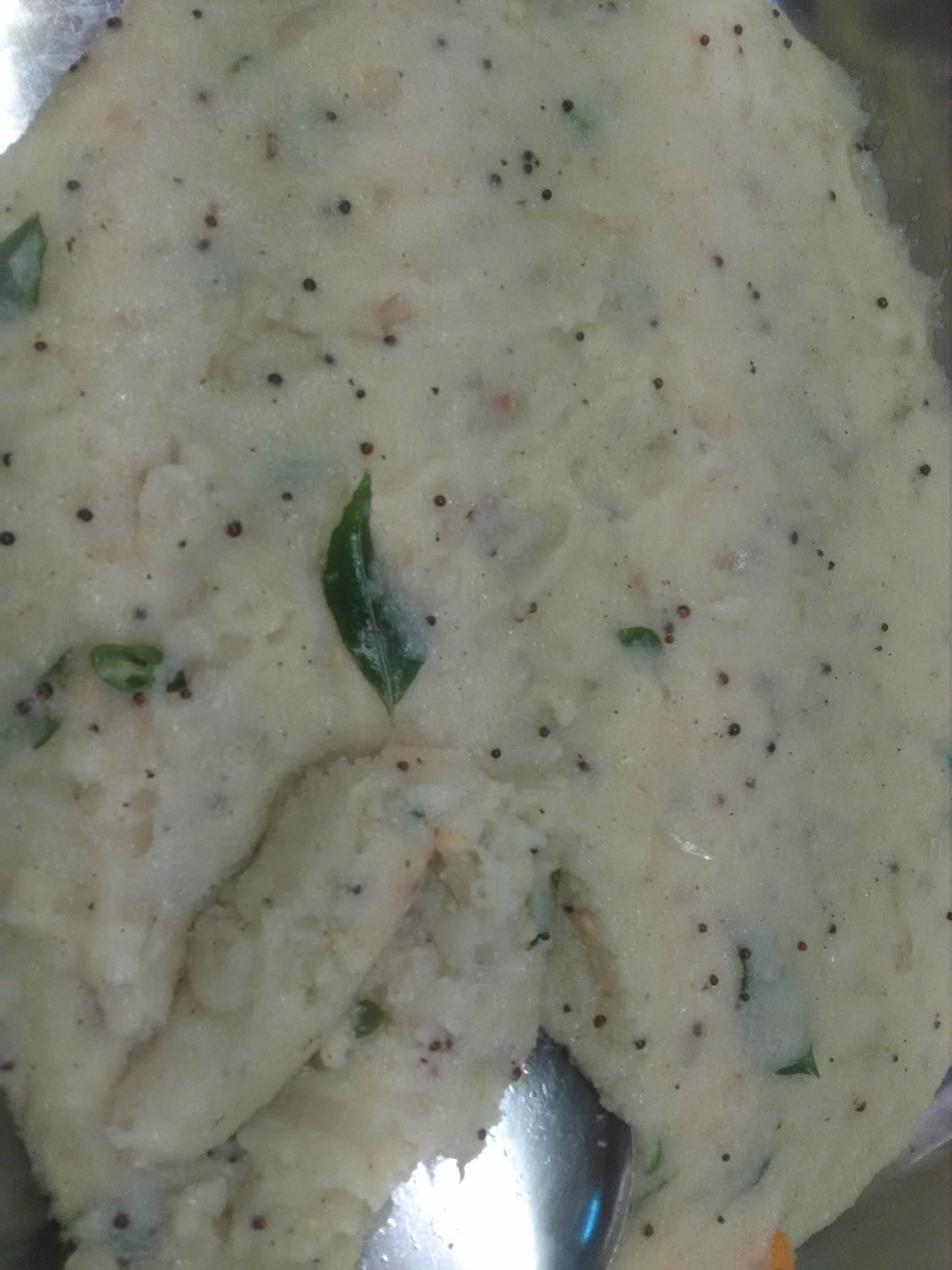 Now, I will tell you how such food is prepared. In fact, this type of food is prepared mainly by flour, but there are many flourish companies in our country but most of the time it is used, but in our country the people of the country and then cook it with hot water. Be eaten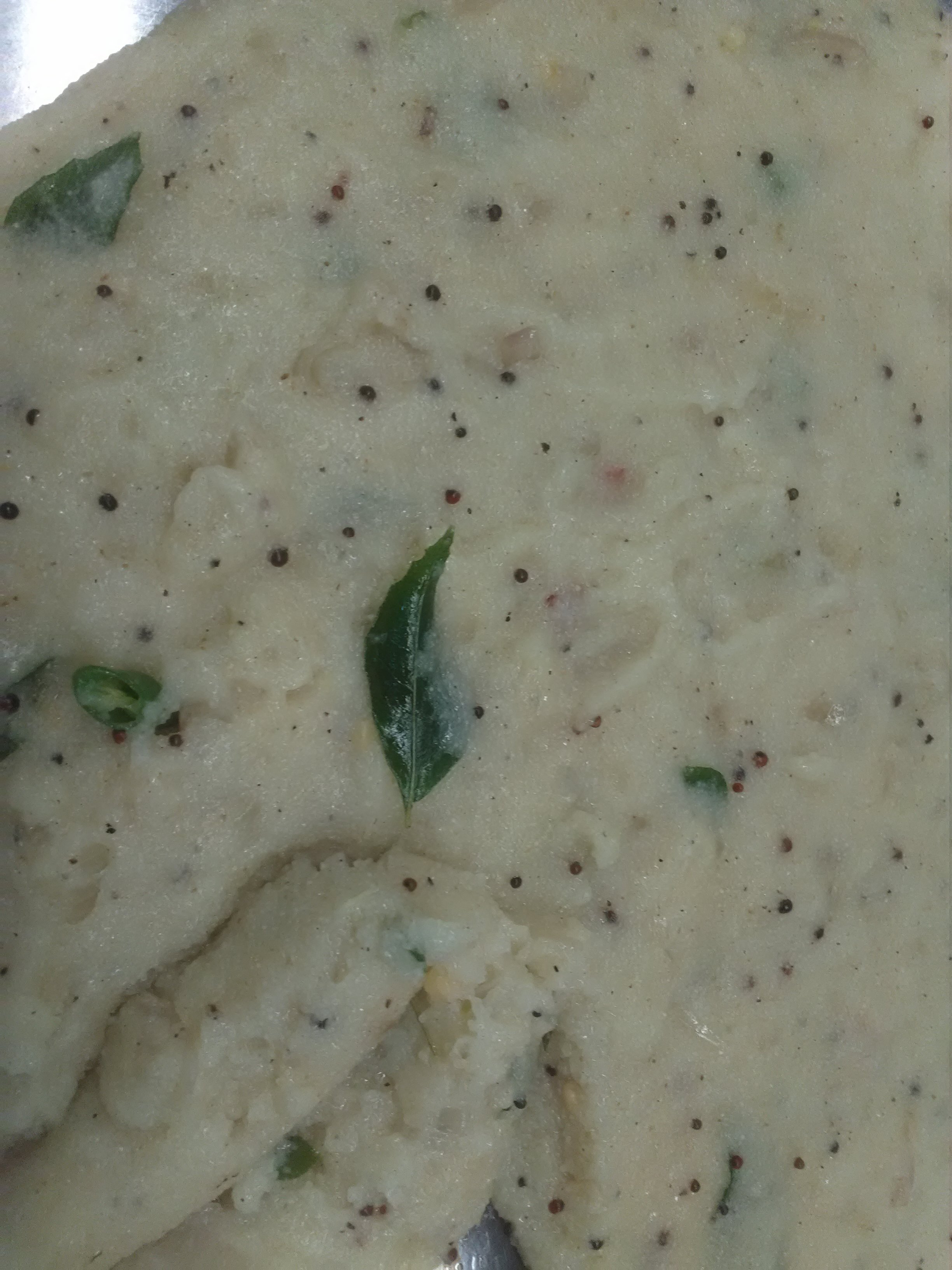 We can all eat this type of food, but this type of needle is very small children, but it is beneficial and beneficial for us to eat soap so you can cook all the sugars.