Most beautiful place on earth, Northern Norway
I just moved to Tromsø in Norway and i'm stunned by the nature in Northern Norway. If you're looking for a place to spend Your winter vacation, this is the place! I'm studying at the university and one of the professors working there is a really talented photographer. Look at these pictures from "Audun Rikardsen", taken in Tromsø and the area near it.
Here you can see someone skiing, in the background is where I currently live.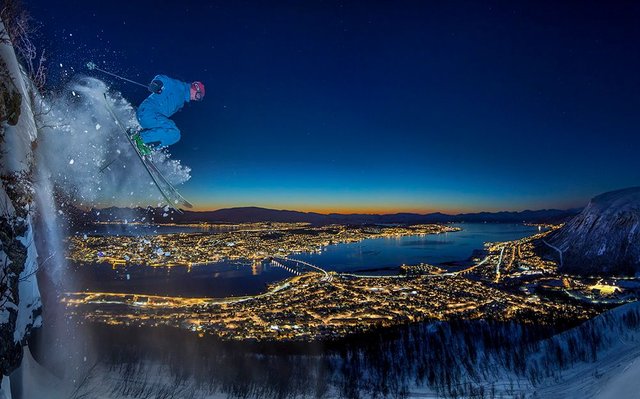 I have seen Northern lights 100s of times since i moved here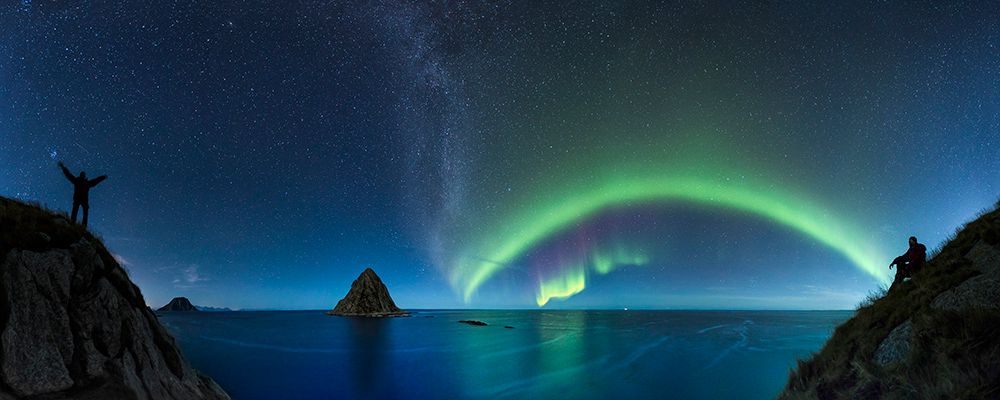 Almost all Norwegians love skiing in the Mountains, here's a picture of someone skiing in Northern Norway.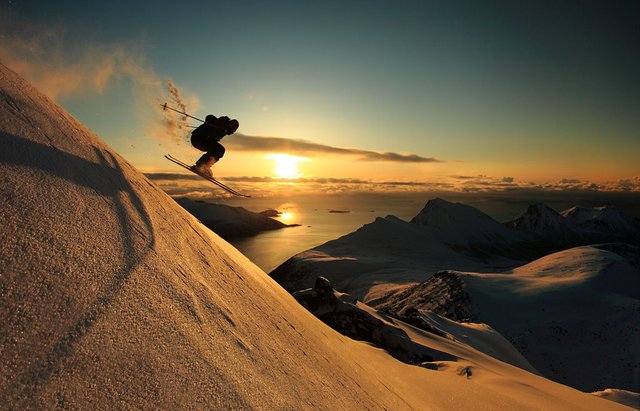 Here's a picture he took by a whale. Whales are common in the area.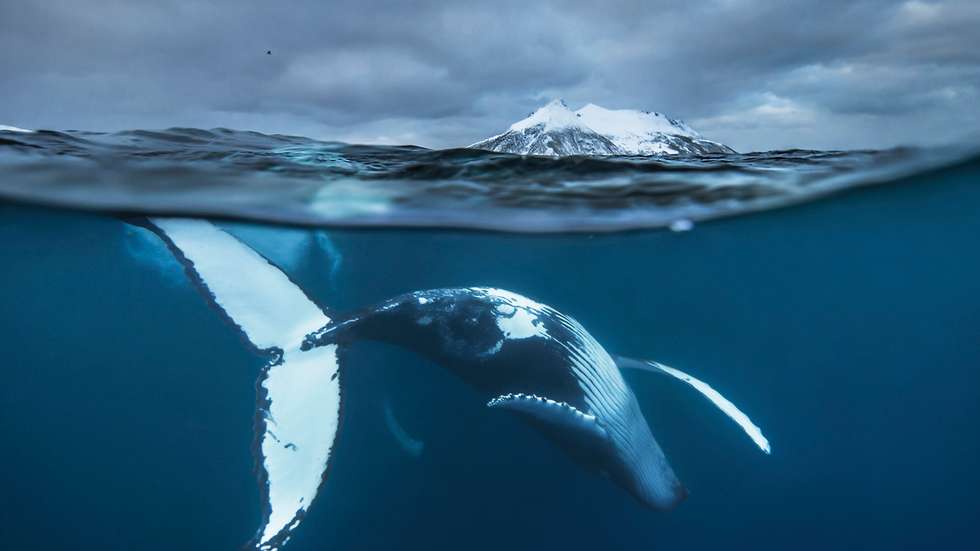 Here's another one by a whale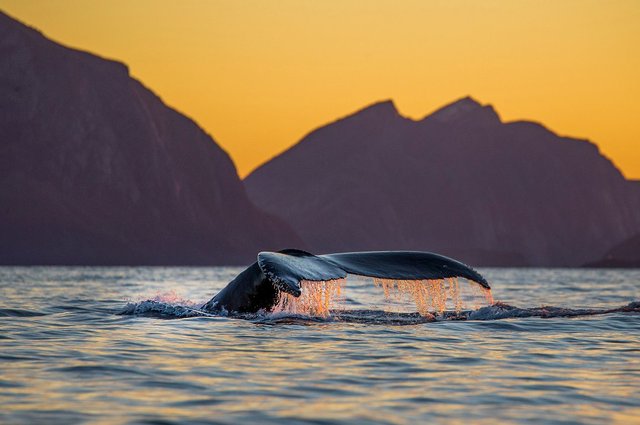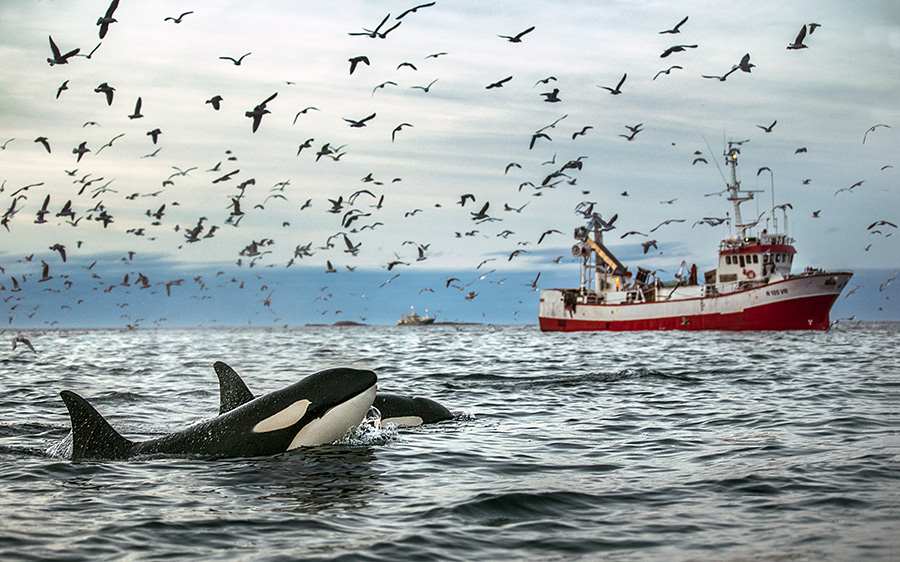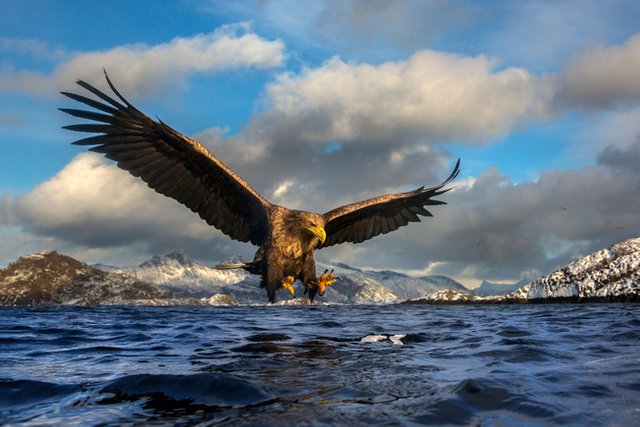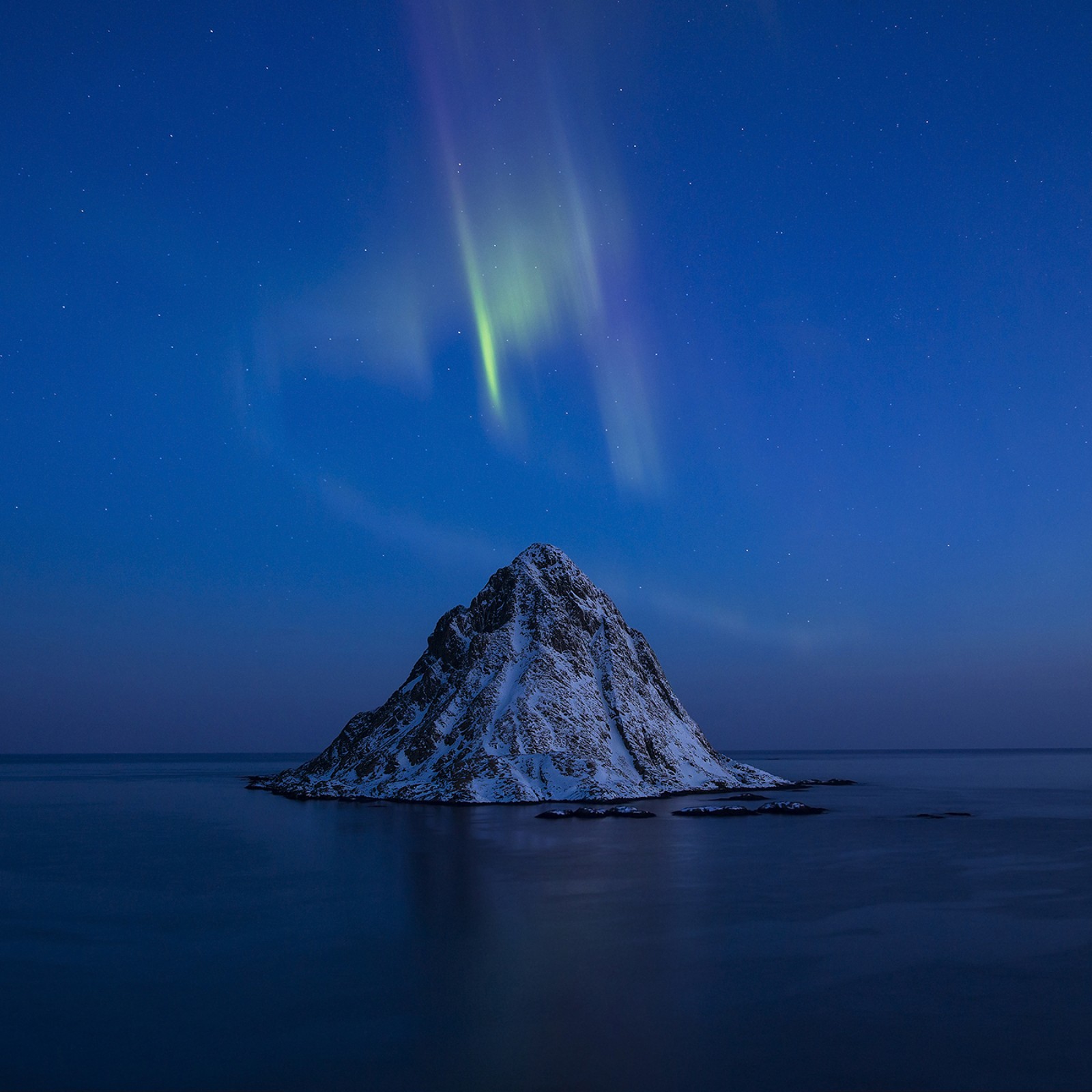 Check out http://www.audunrikardsen.com for more photos from this talented photographer.
If you're not into skiing, mountainhiking, Northern lights etc you could spend your time chilling in the town, enjoying delicous meals at one of the restaurants in Tromsø. Here you can eat local food and traditional meals. You can eat whale, dried cod, cod tongues and a lot of other weird things. If you come here, i recommend you to go to "Restaurant Smak". If you're a foodie, you'll love this place.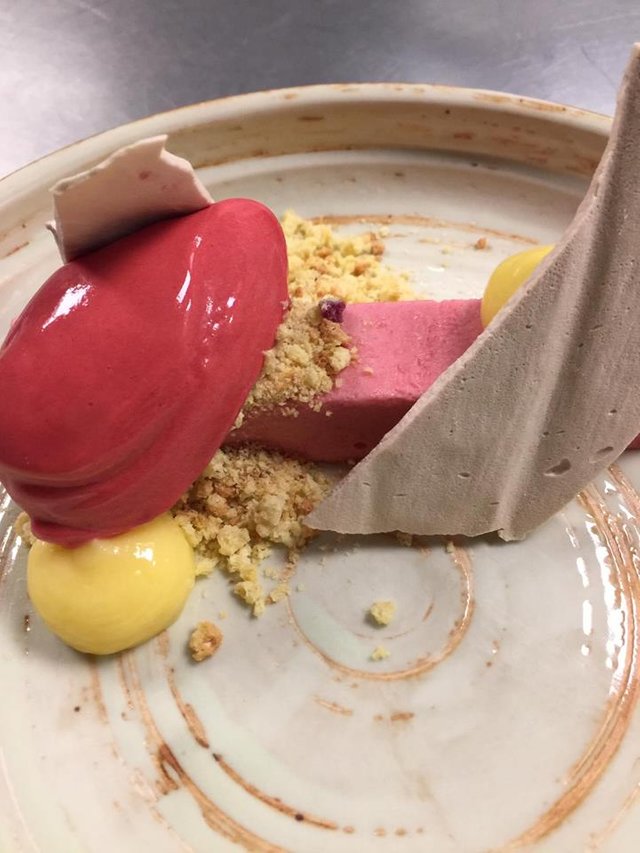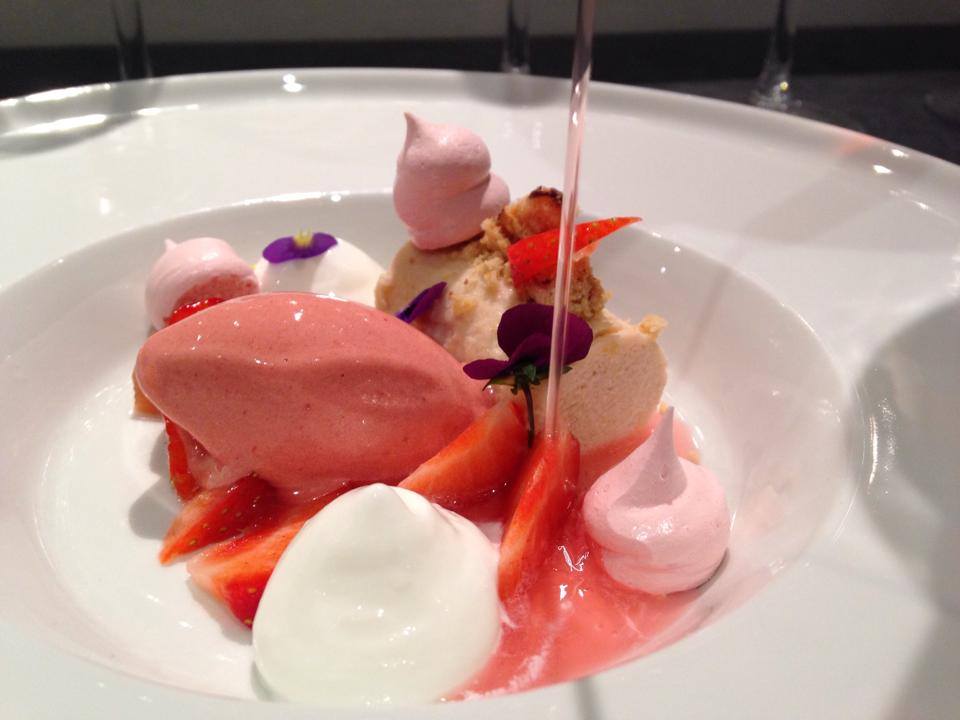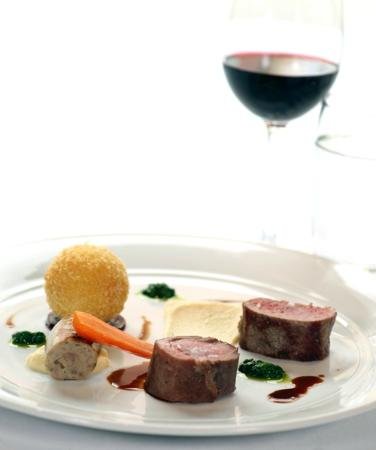 Yum, I love this place!