Trying some new menu items
I always take the opportunity to do some research for some new menu items.
Here's a lentil burger bean side salad, hummus spread, and a pickle for the meal and Key Lime Pie with fresh whipped cream for dessert.
A very satisfying meal with good nutrition and you don't feel to full or sluggish afterwards!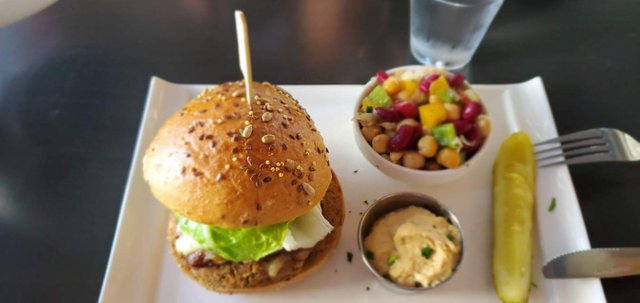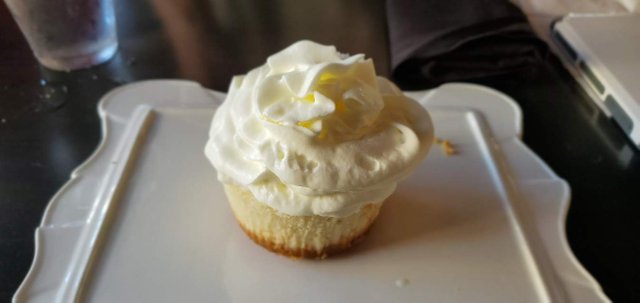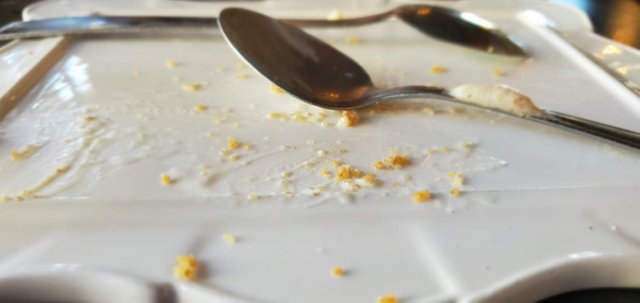 Posted using Partiko Android