Cooking with Kendal "a la Chef"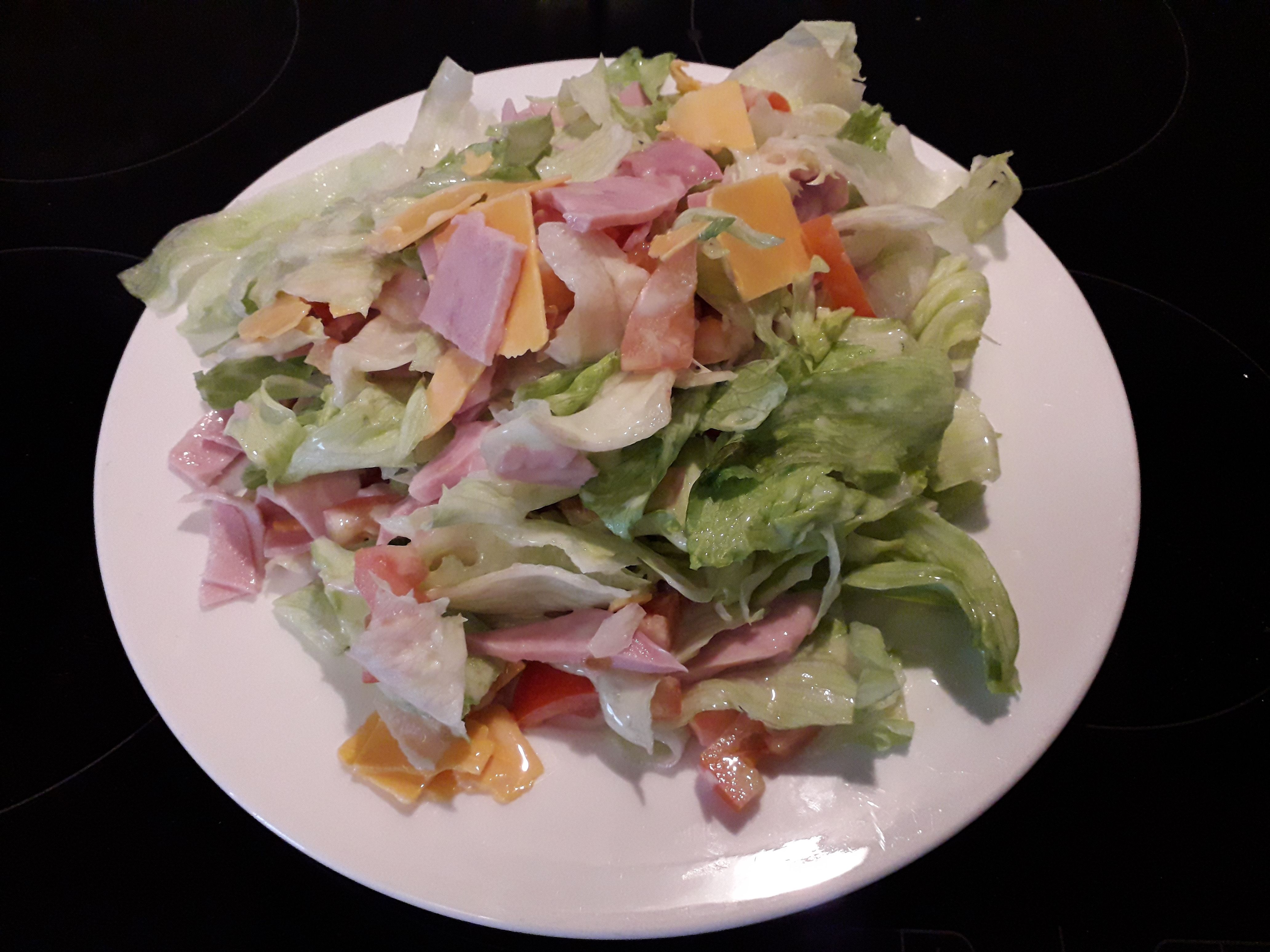 Kendal "a la Chef" knocks up a quick salad
Today I made a salad. haha haha.
Kendal "a la Chef" hits the kitchen and knocks up some culinary delights.
It's going to have to be salads for me this week or my suit won't fit on Saturday. Haha haha.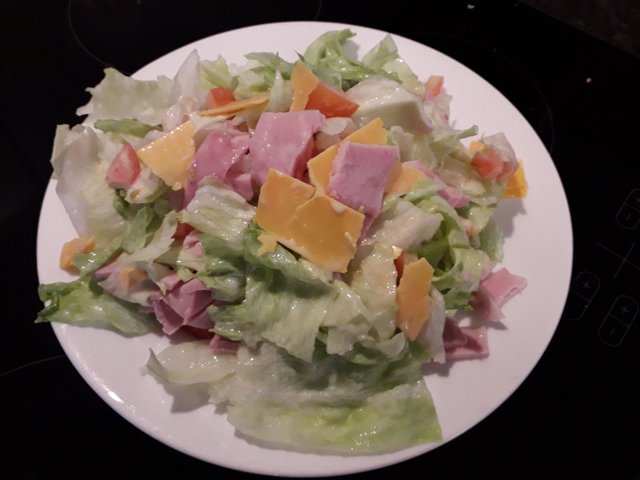 Thanks for reading and thanks again for supporting #Promo-Steem and The London Cryptocurrency Show.
Stephen