More Comfort Food at Home - Last week's dinners + TV shows
Last week, I struggled to come up with dinner ideas at the beginning of the week. I am usually a planner and like to have our meals all planned out ahead of time. However, I was too tried to do that and so I went with the flow.
Luckily, as the week progressed, my energy came back and I was able to make a couple of good and simple home cook meals.
At the beginning of the week, I had to ask my husband to get us an organic roasted chicken. We made some steamed broccoli and boiled potatoes to go with the meal. It was quite alright as the store didn't add too much salt to the chicken. So, it was a pretty decent and healthy meal: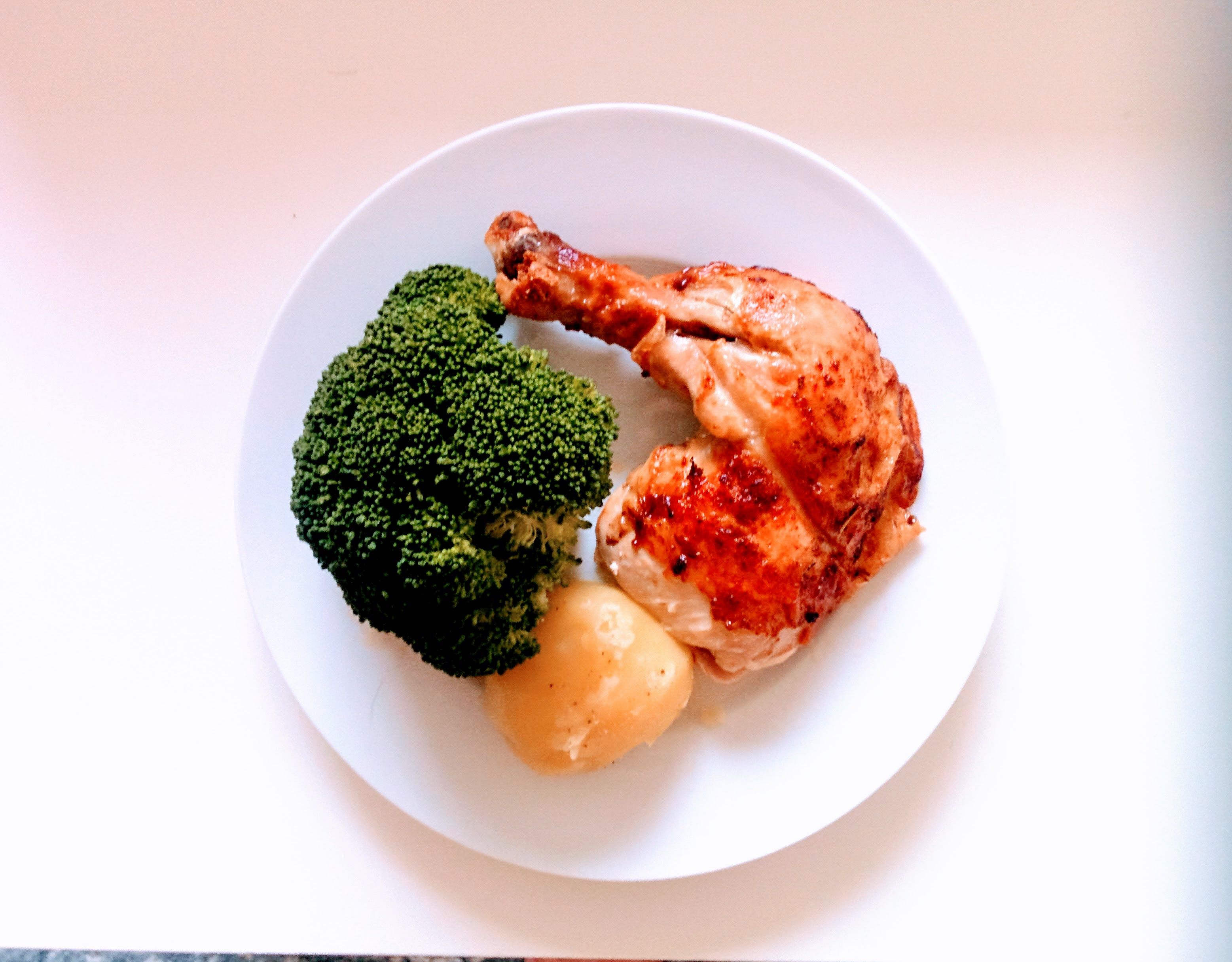 The next day, I didn't feel like eating (Plus, I can only eat smaller portion at a time these days), so I simply had some salmon with avocado. Not a fancy dinner but it did the job and I managed to stay healthy for baby: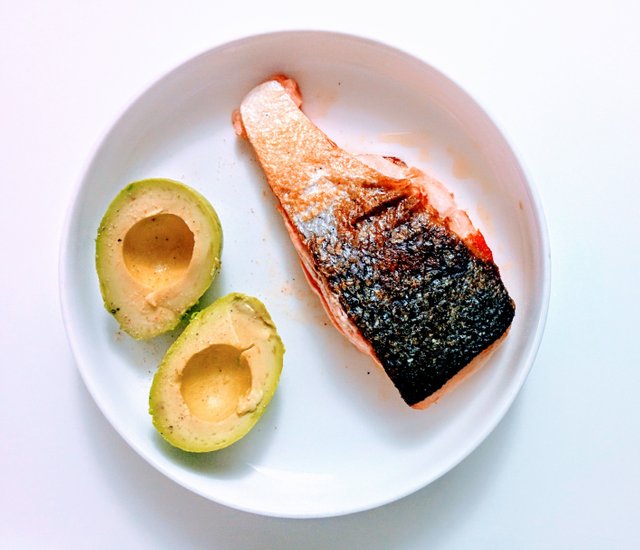 On Wednesday, all of a sudden, my energy returns and so I made an organic beef stew with multi coloured carrots in a tomato sauce. It was quite delicious and nutricious:
Then came Thursday, I was not feeling it again. So, simple dinner solution was to make a light tuna sandwich with avocado and cucumber. It was perfect as it was quite refreshing: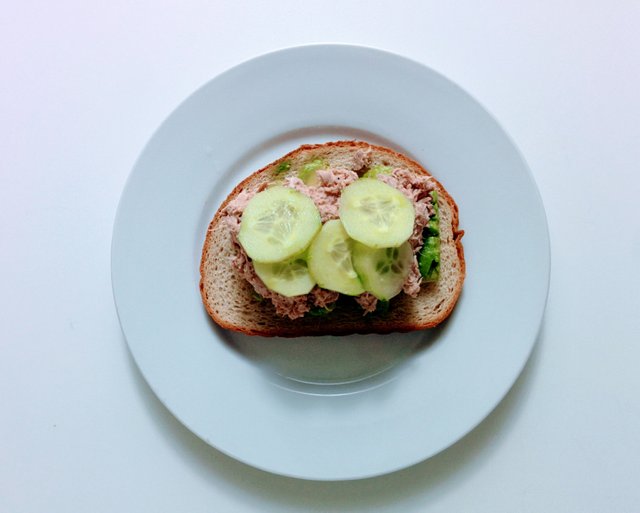 Lastly, Friday dinner was quite good too as I made some quick and easy turkey meatballs and paired with broccoli and brown rice. Not too bad I think: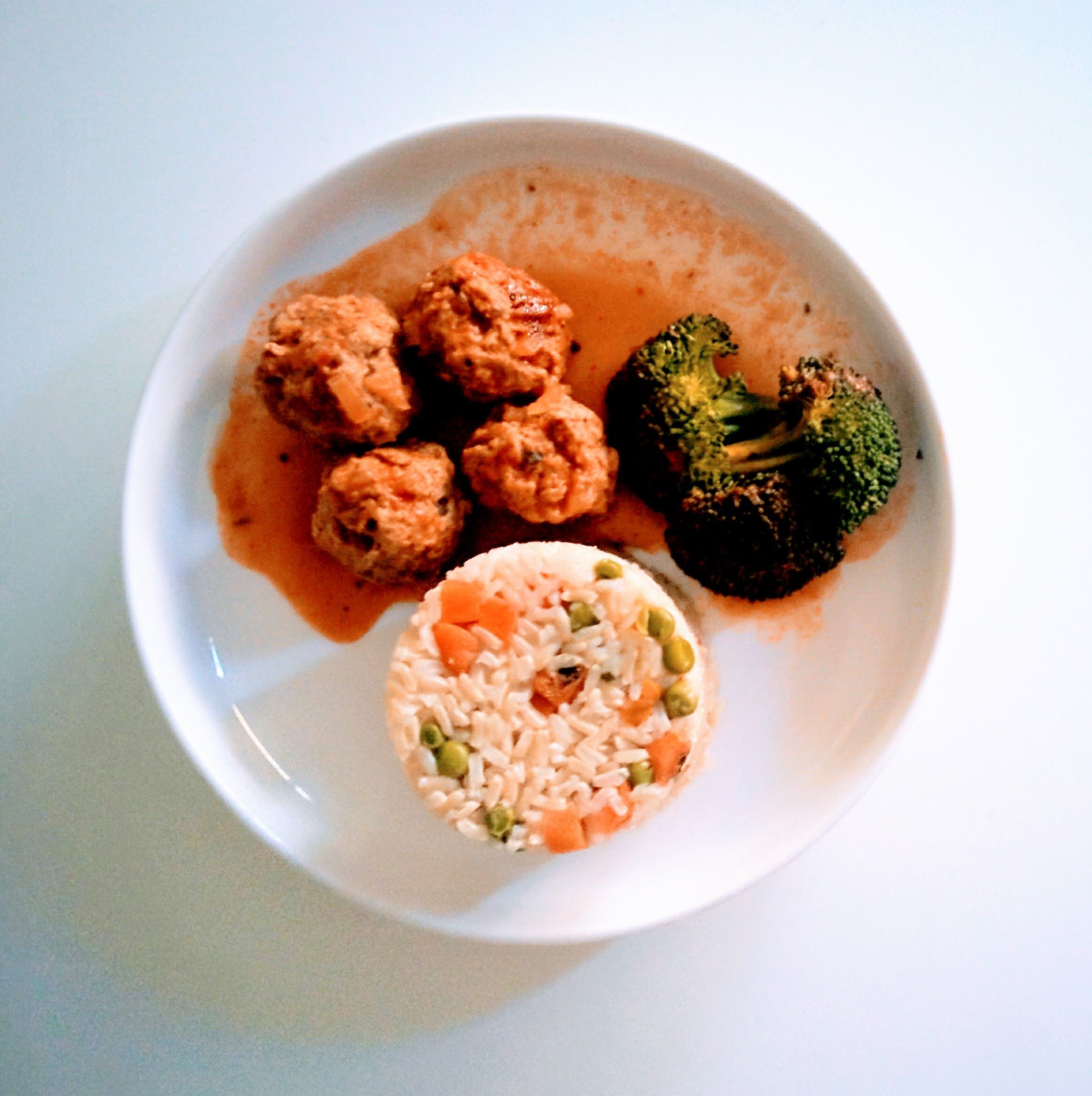 We didn't watch too much TV this past week, only Silicon Vally and Last men on earth - Silicon Vally was great as it was related to cypto currency IPO, quite a funny episode. However, Last men on earth was terrible. In addition, we re-watched the Vivien Maier documentary and it was excellent.
Hope all of you are enjoying your weekend!