Hey Guys , Today Around 2 Hours Ago I was Feeling Hungery A little And My Mood was to have some Yummy Fast Food ,So I Thought To Make Samosa , It's A Very Famous Fast Food Snack Of India And Even Many Other Countries.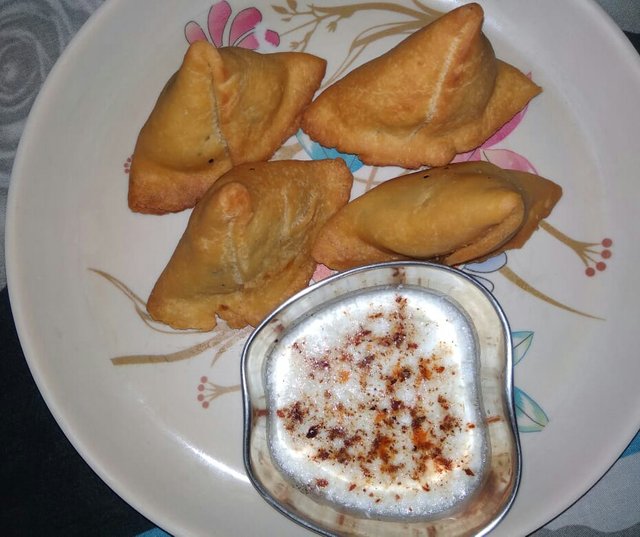 Even I took Some Pictures Of It So I am Going To share It=》
1. While I was Preparing Potato Mash For My Samosas.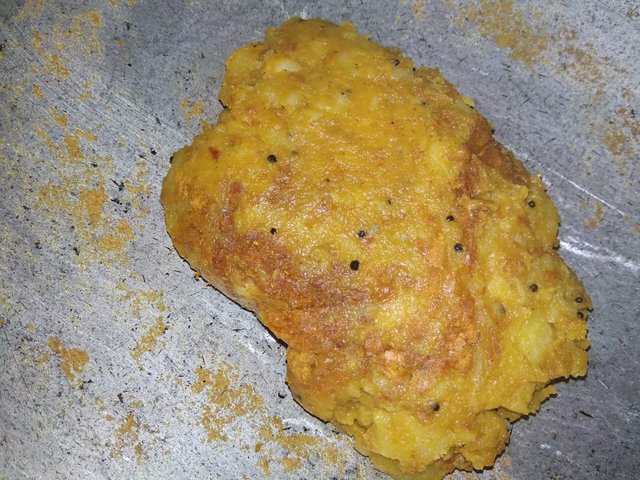 2. Making Of Maida Dough.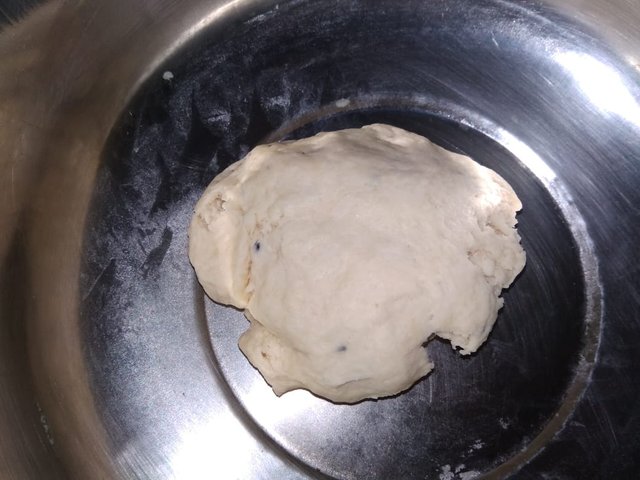 3.Frying Of Samosas.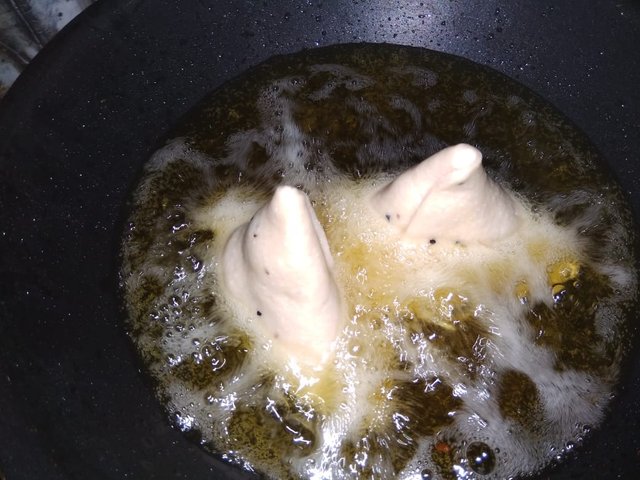 4.When My Samosa Were Ready .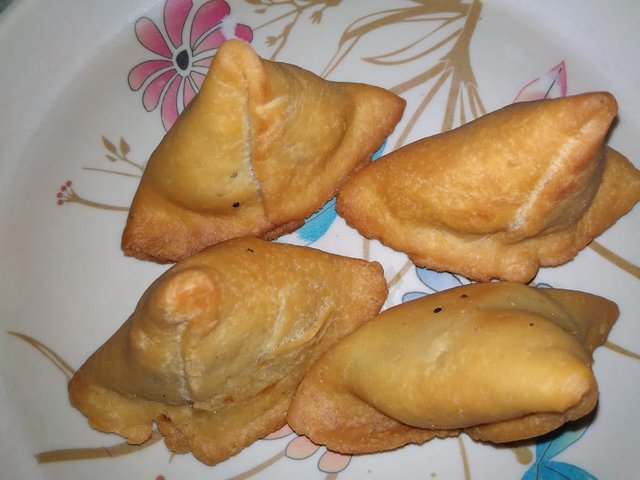 5.While I was About To Start eating It.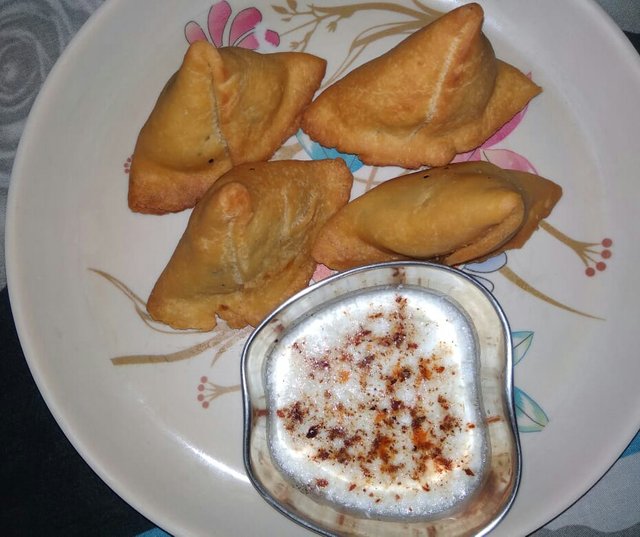 Hope You Like My Post Please share You Veiws in Comment Box.