Wel its firstly time to mix it up. Fully kix cheez and other ingredient. As i will post all ingredient in my other post.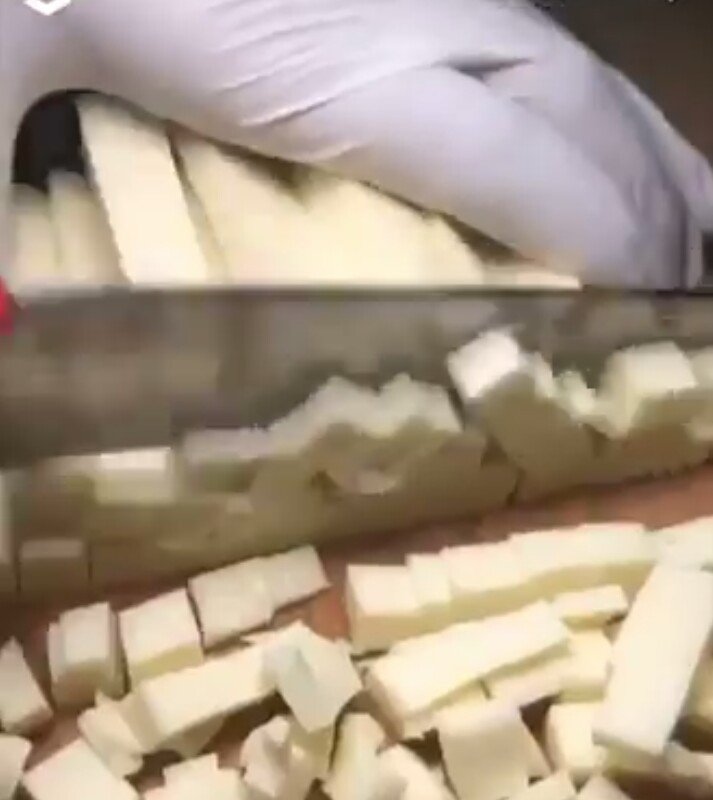 And now time to cut in long shape meat. With long Alice, thats will easy to cut in bulk.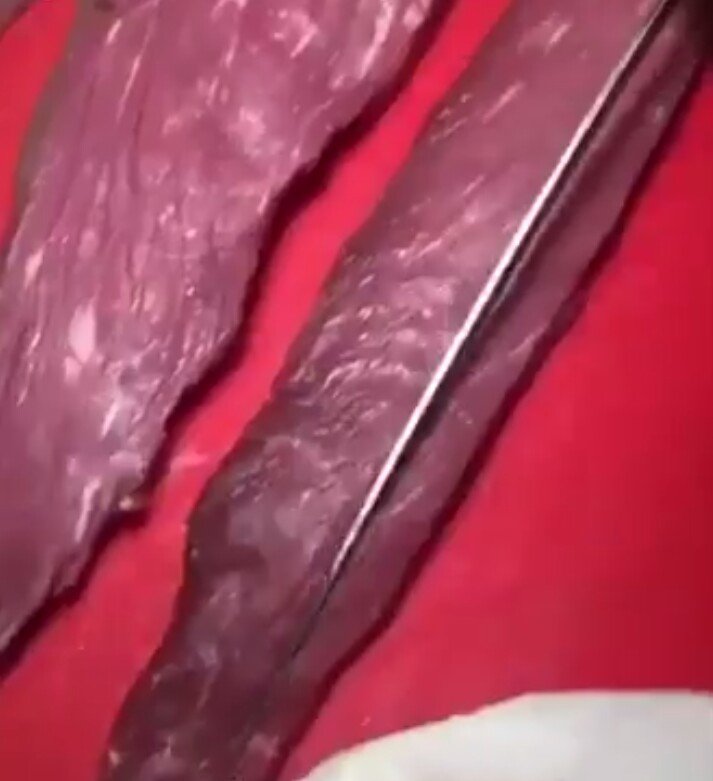 Now as i told in previous that now you have to mix up all ingredients as same time once again likr it did.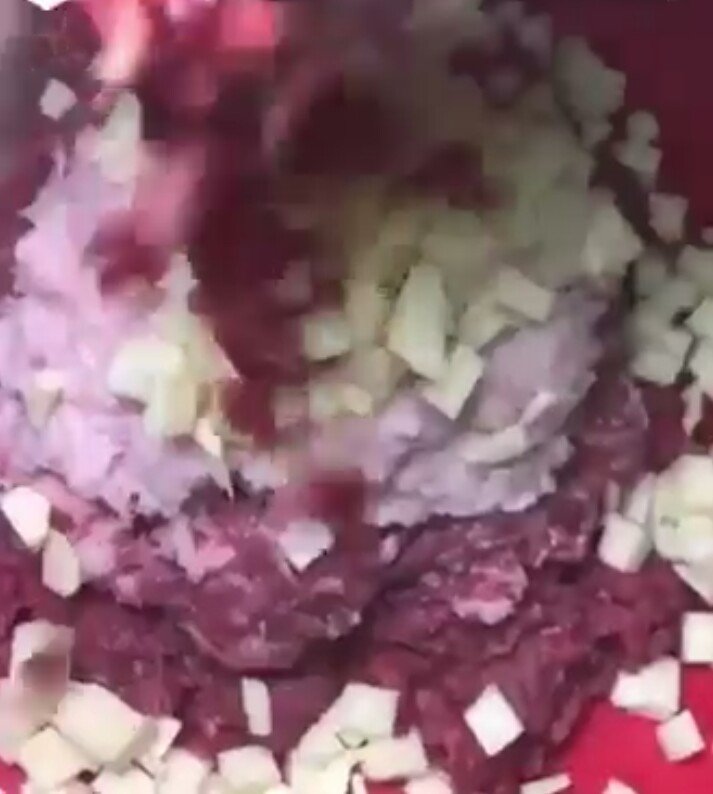 Now wiped on seekh with your hand. Dnt give any gap in Center. Otherwise that will be down after in case you give heat.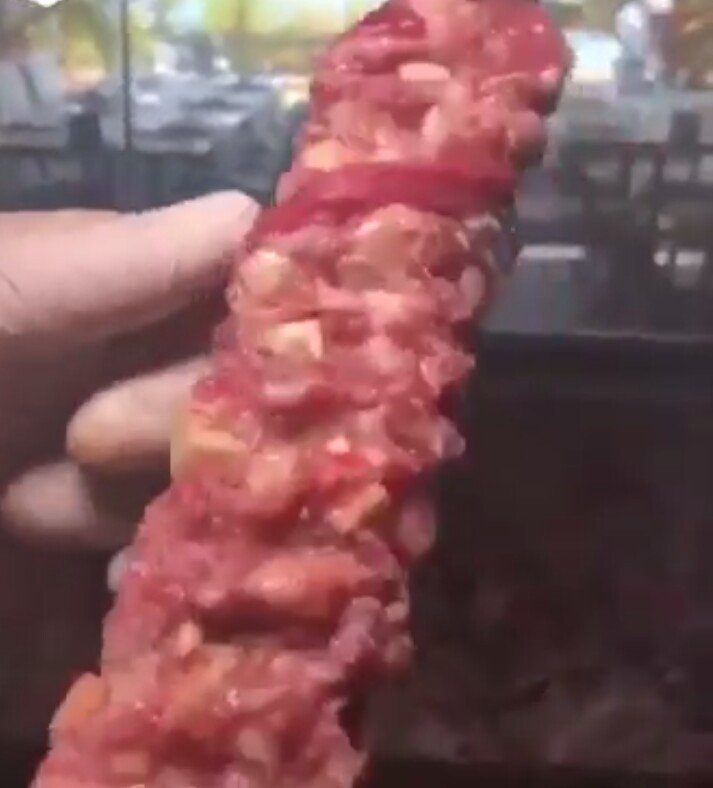 And now we give it on hight temperature. And thats will be ready with on 20 min.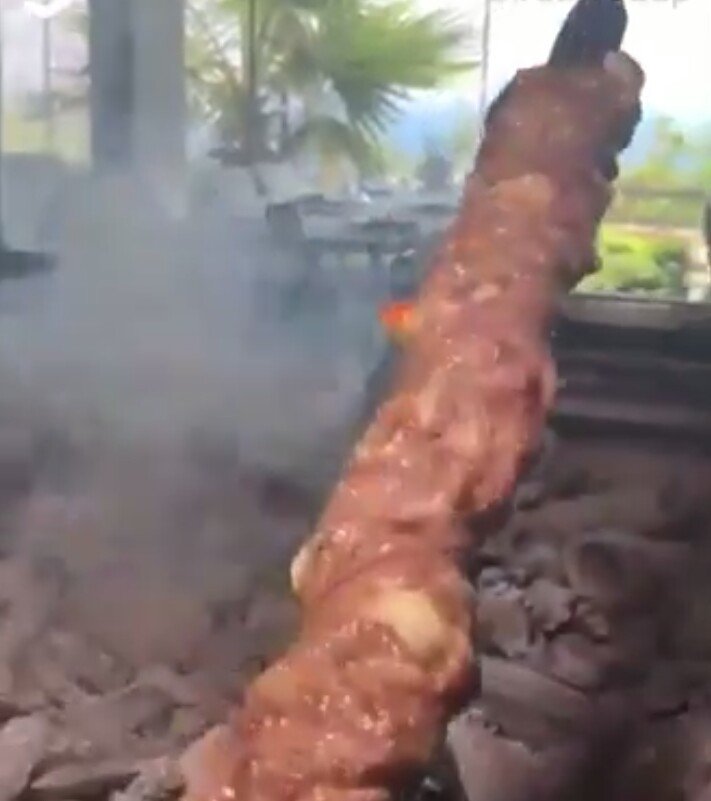 And now its in dish. Tast it and eat it and enjoy it. Thanks a lot.