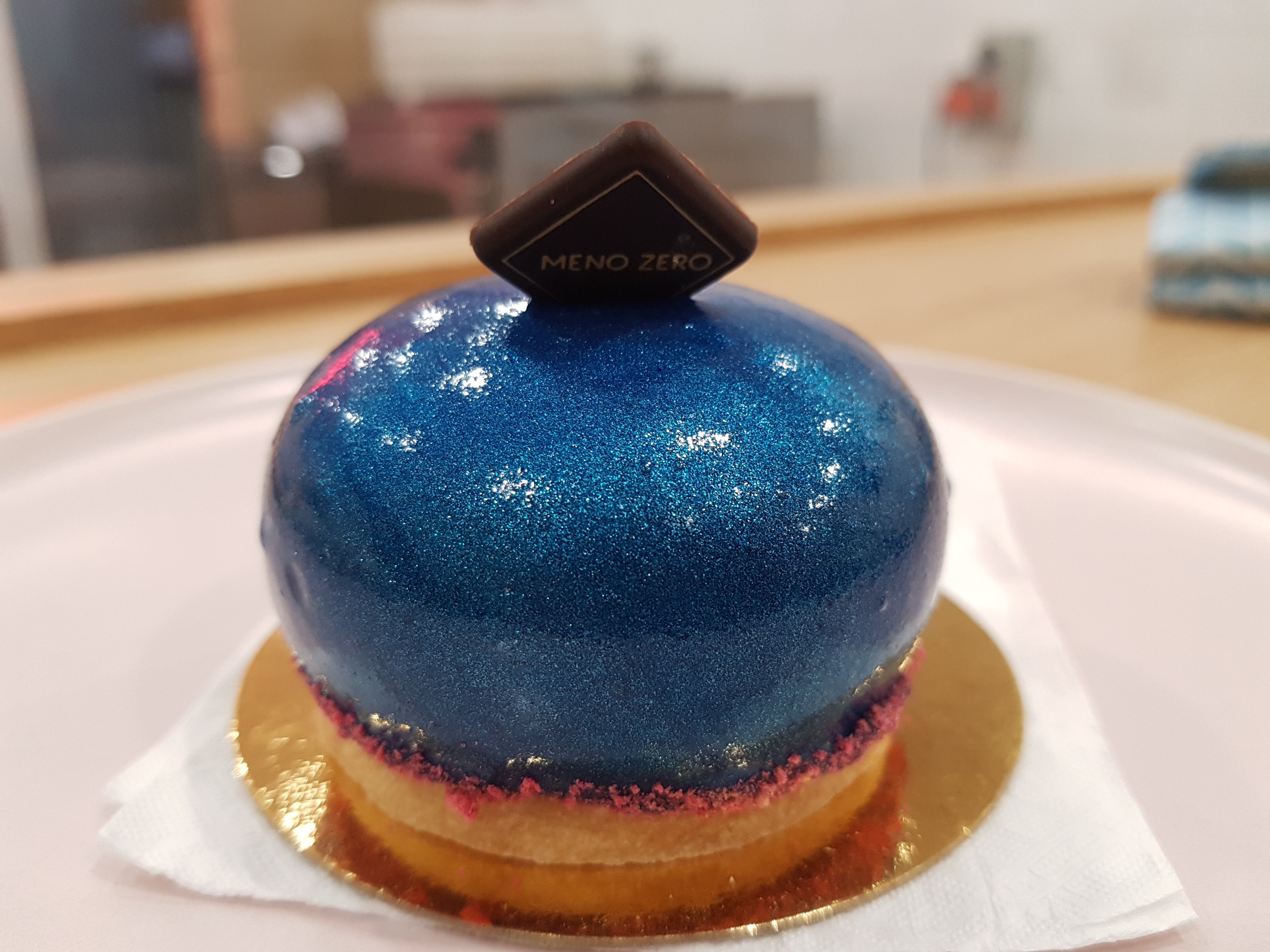 I went to celebrate my friend's birthday at Zero95 in Doncaster last night. This place has a friendly and relaxed atmosphere. There was another person having a birthday celebration and the wait staff all sang happy birthday along with the song blasting from the speakers and one person rang a bell. It was a fun surprise.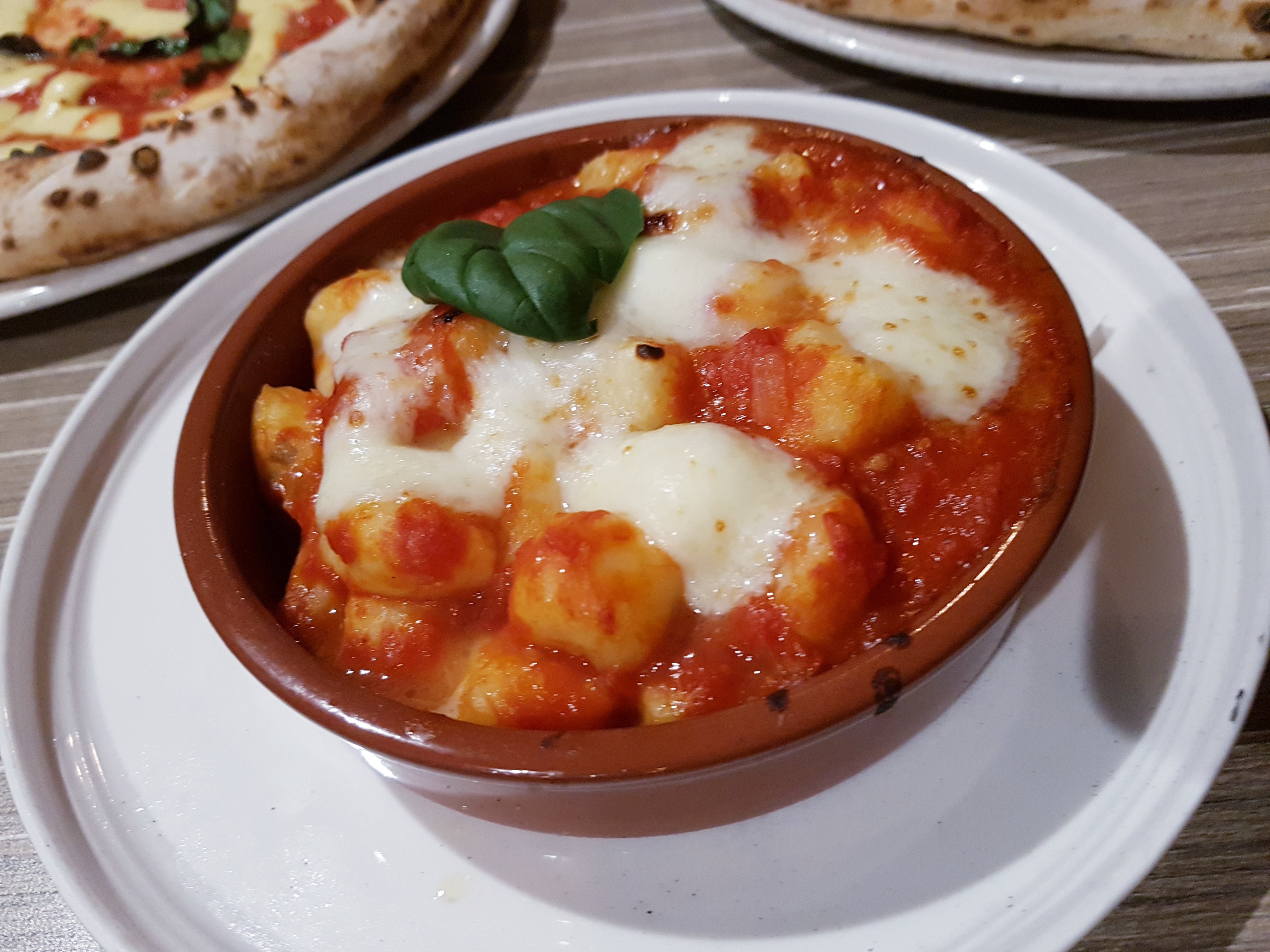 We ordered two pizzas and a gnocchi. The gnocchi was plump and fluffy. The Napoli sauce went well with it but I would have liked more mozzarella cheese.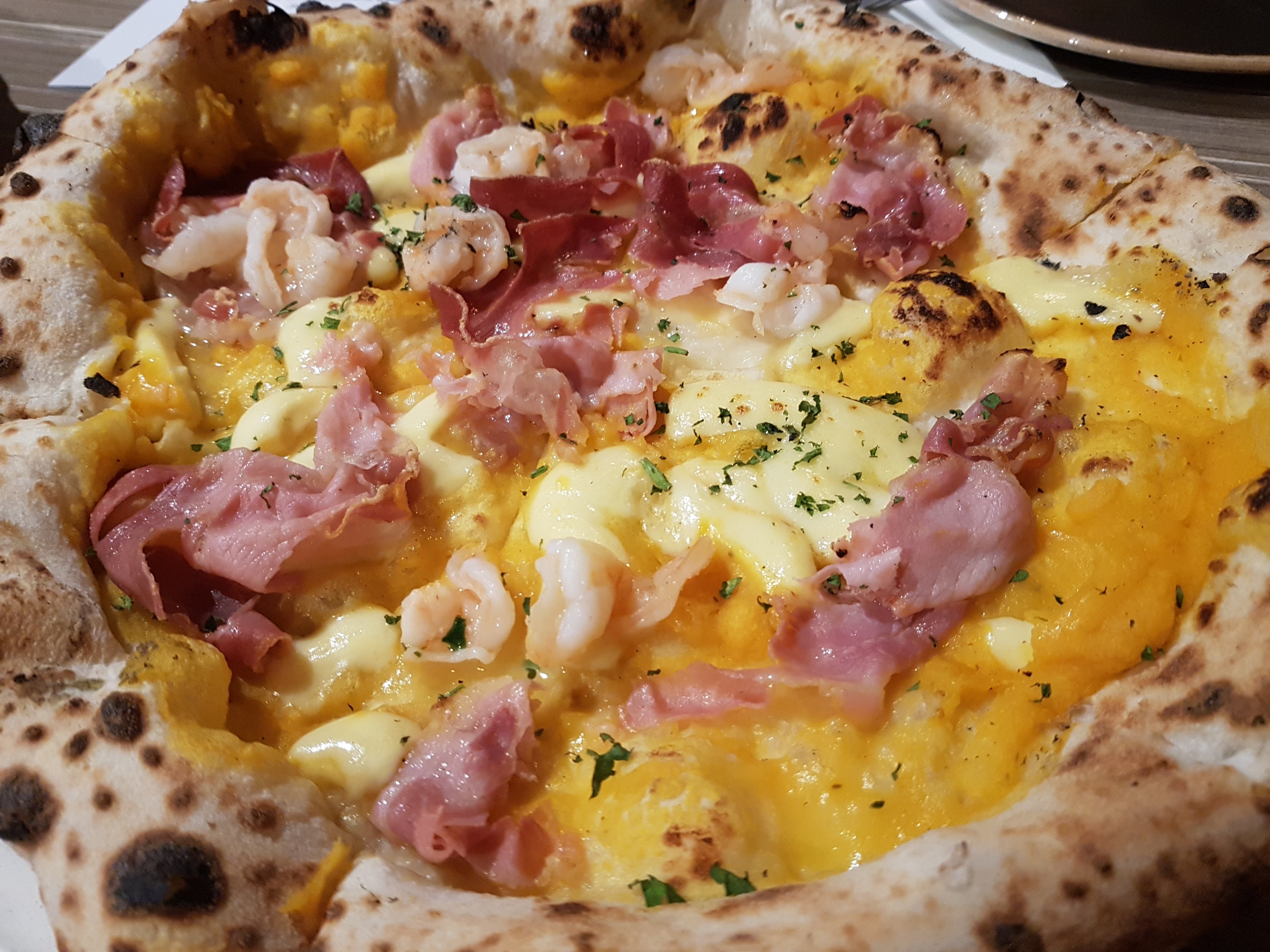 The pizza special yesterday was a pumpkin, prawn and prosciutto pizza. I liked the pumpkin sauce as a base and the prawns were nice and fresh. The prosciutto was a bit too salty for me. I liked this pizza better than the other one.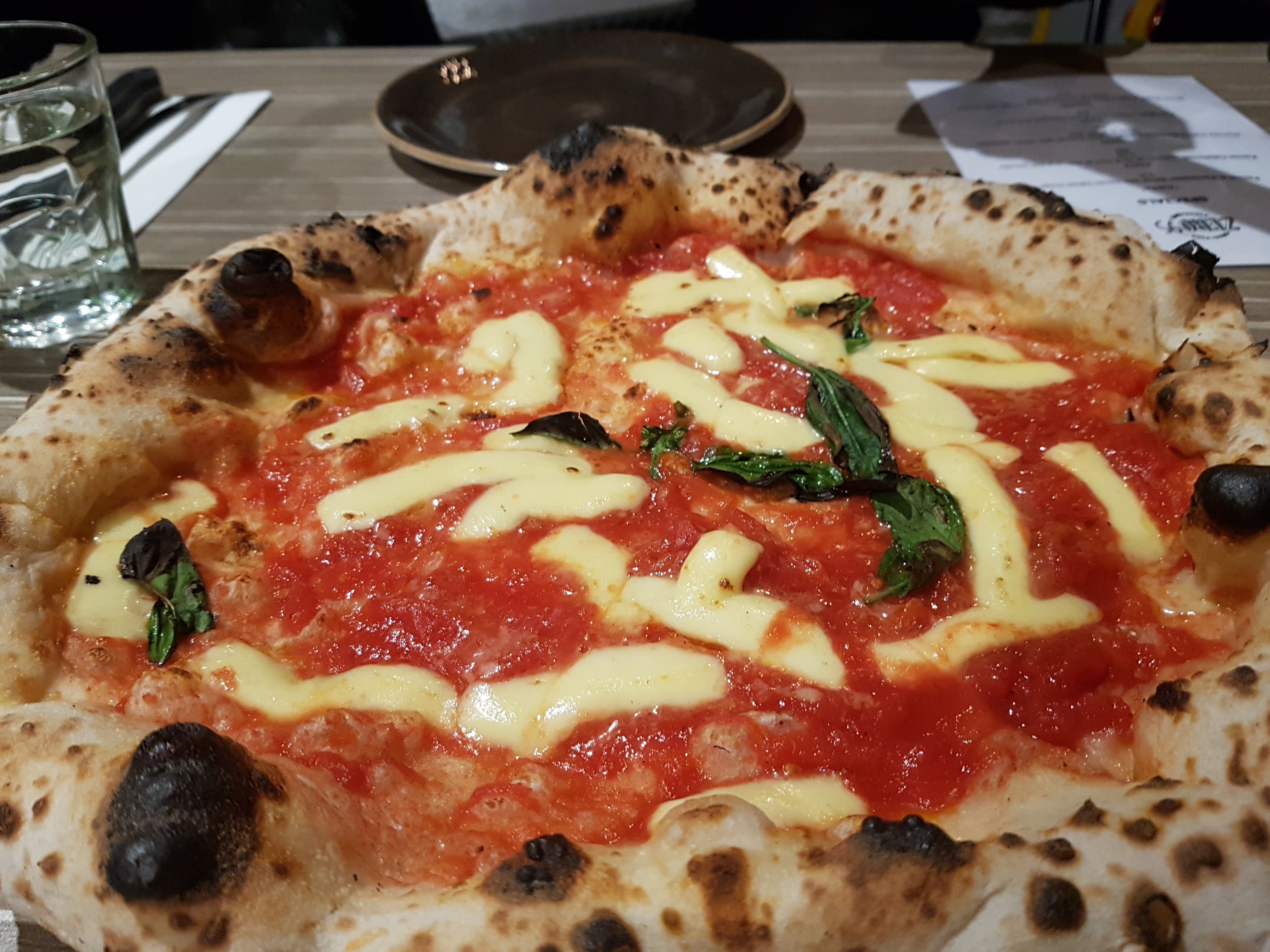 The margherita pizza won for world's best margherita in 2016. However I like more toppings on my pizza. They only had a few pieces of basil and not enough cheese for my liking. But my other friend loved it so much. She insisted that this was better than some of the pizza she had in Italy.
We had dinner at Meno Zero next door which is also owned by this restaurant. I ordered a dessert called magic ball. It had a shortbread base and a chocolate ice cream with raspberry centre. It came with a free hot chocolate which I gave my birthday girl friend.
A fun night!