My friend raved about a restaurant called Lee Ho Fook which is in one of Melbourne's lane ways. I had a 20 dollar voucher I could use for this place so I invited her and some friends to go for dinner last night.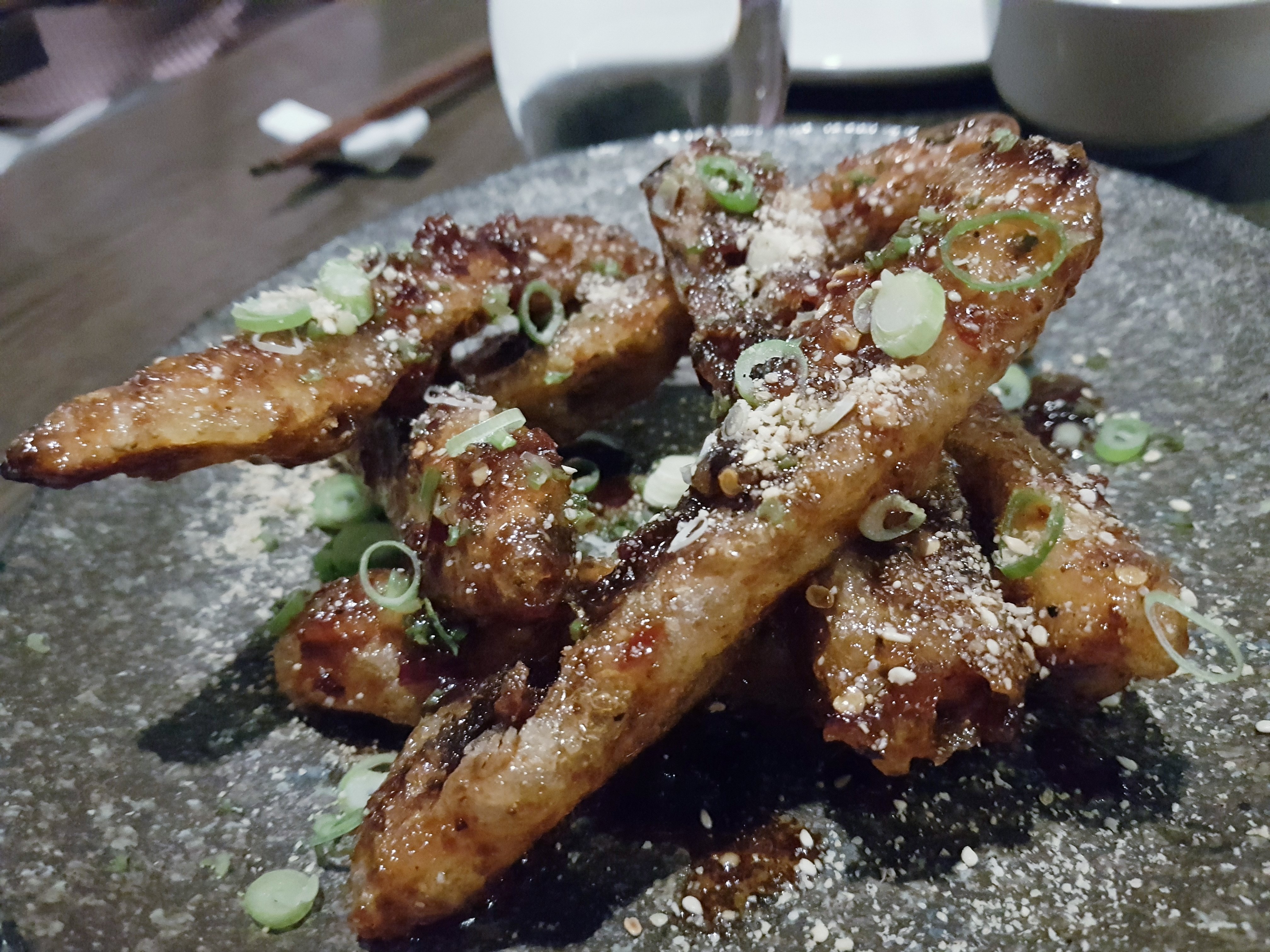 The crispy eggplant was their signature dish. It was deep-fried and had a vinegar sauce that was very distinct in flavor.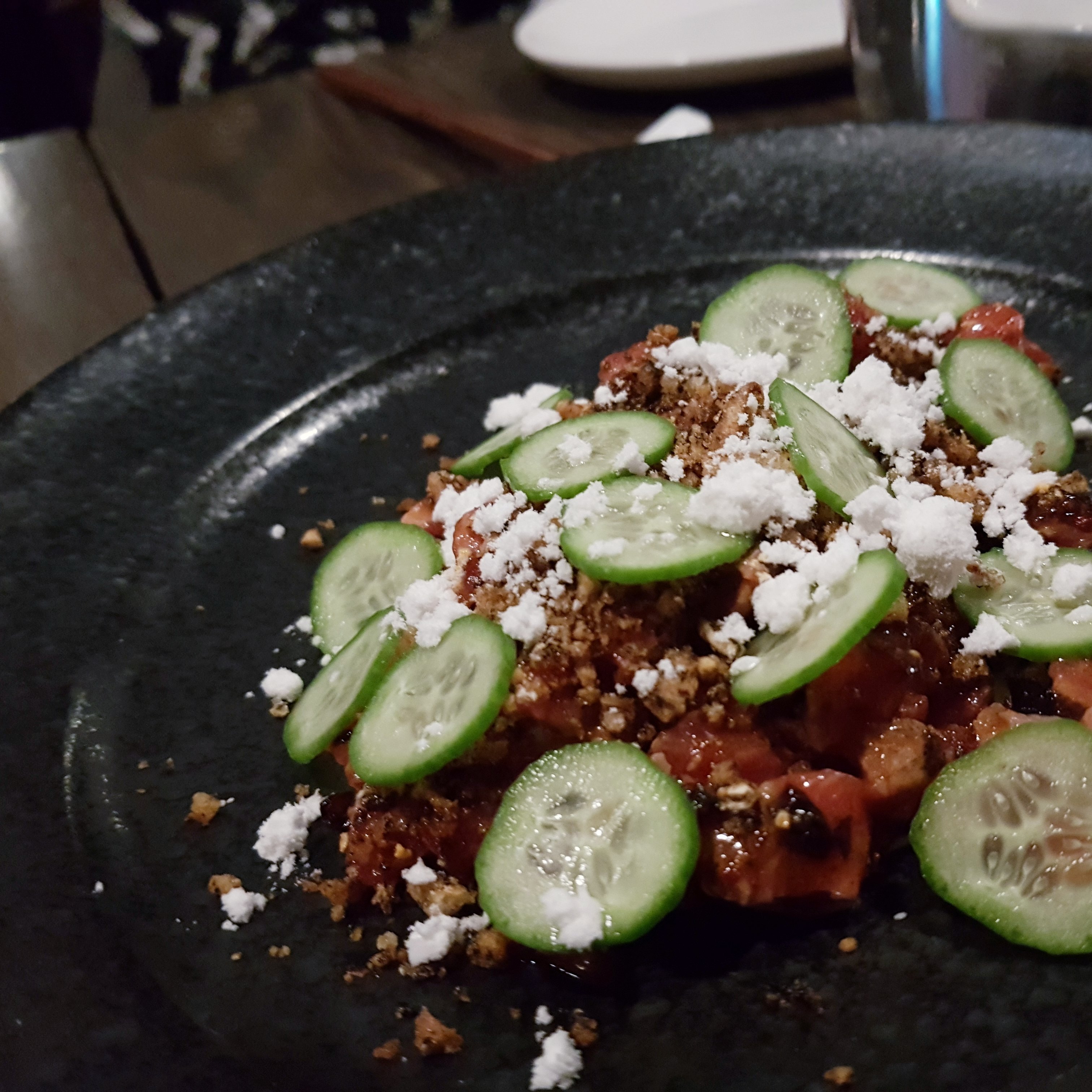 The other entree we had was the wagu beef tartare which was supposed to be wrapped in dried seaweed. It was a bit like sashimi because the beef was cubed. There was a bit of Sichuan peppercorn flavor, cucumber, and puffed rice. Delicious!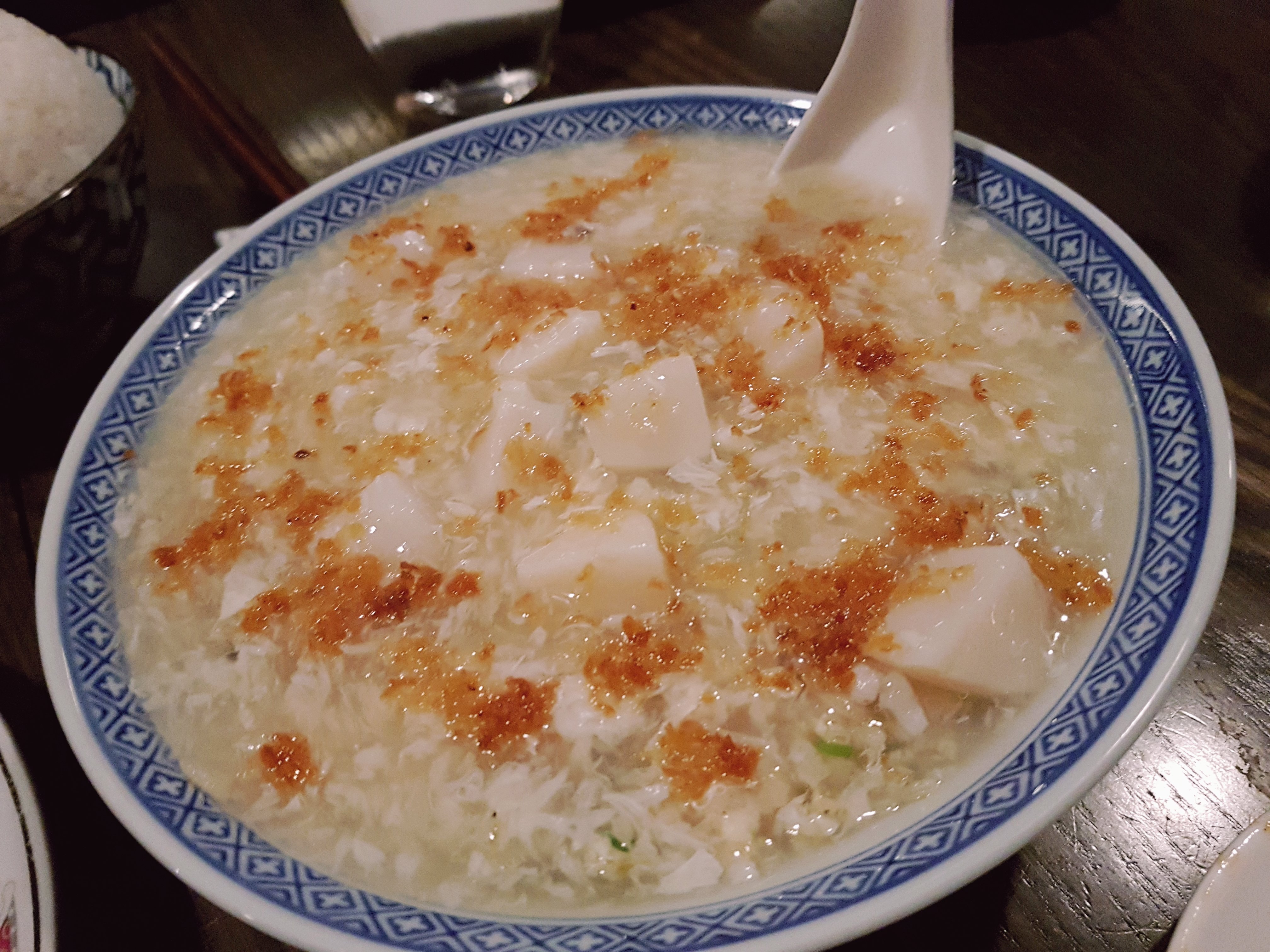 The Fujian Style Blue Swimmer Crab and Scallop Fried Rice was my favorite dish. It was more soupy than I expected which was a nice surprise. The scallops were big and juicy. The egg white gravy was a great addition.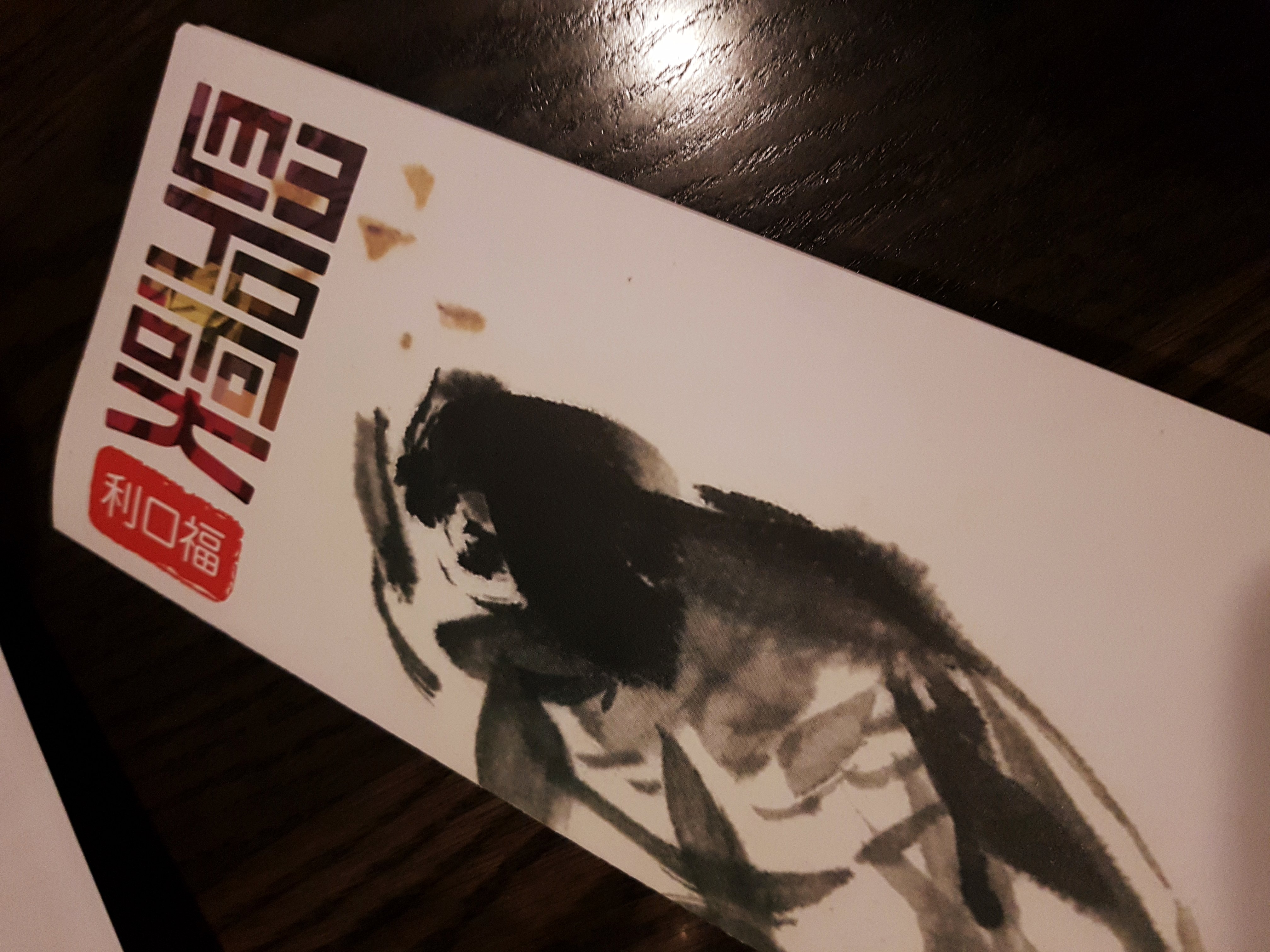 We ordered two mains. The second was Murray cod with pippis that were stir-fried with chilli, garlic stems and green capsicum with black bean sauce. The fish was deboned and had been deep fried first. It was lovely and fresh. The pippis were a bit small and there was a bit too much black bean sauce but it went well with the white rice we ordered.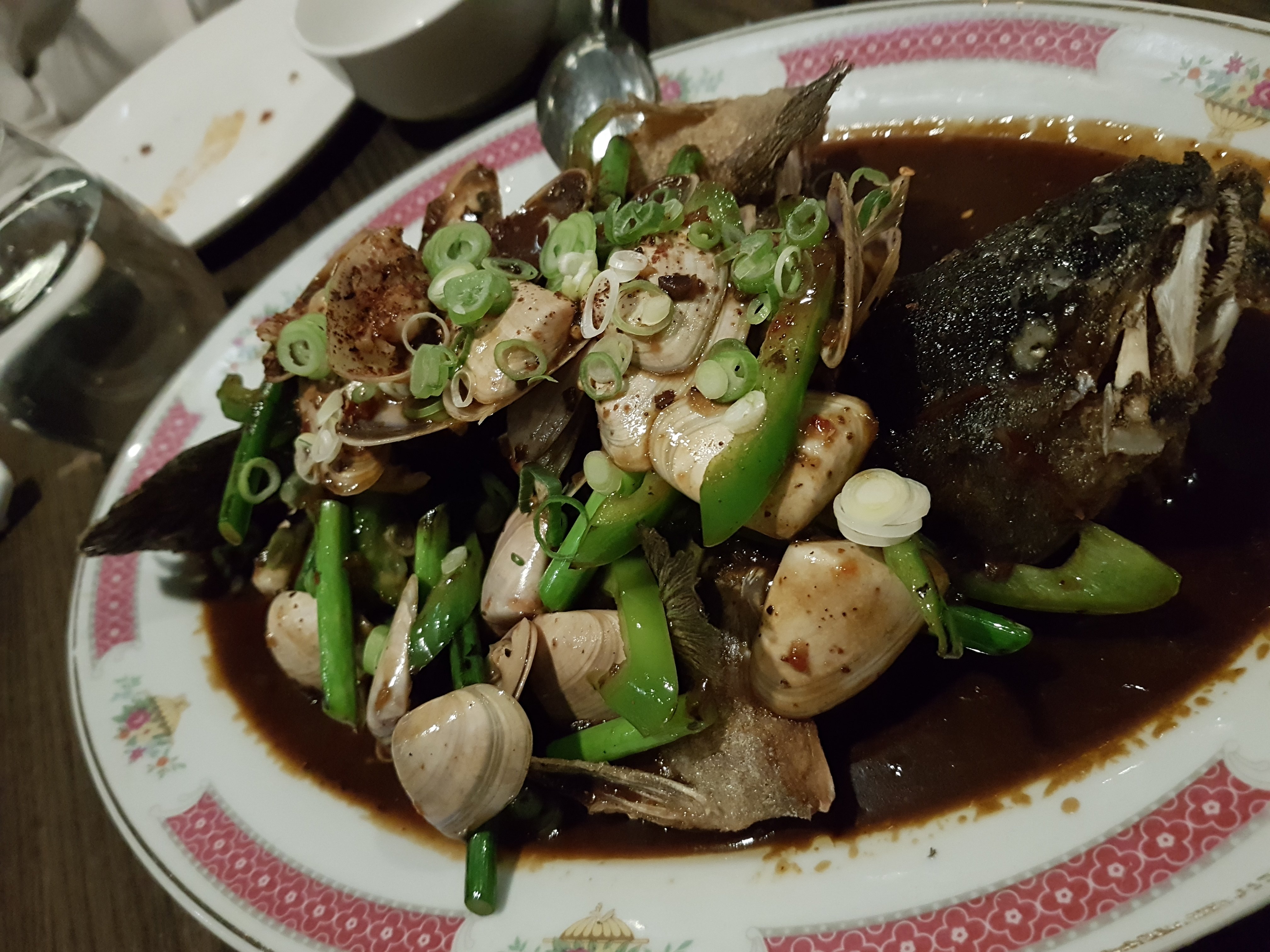 Dessert was a pumpkin ice cream and Osmanthus Custard with burnt caramel. I liked the ice cream more. It came with pumpkin jam, kombu and cocoa. The seeds added a nice crunch. The custard was very smooth but there was too much caramel sauce. It tasted a bit bitter.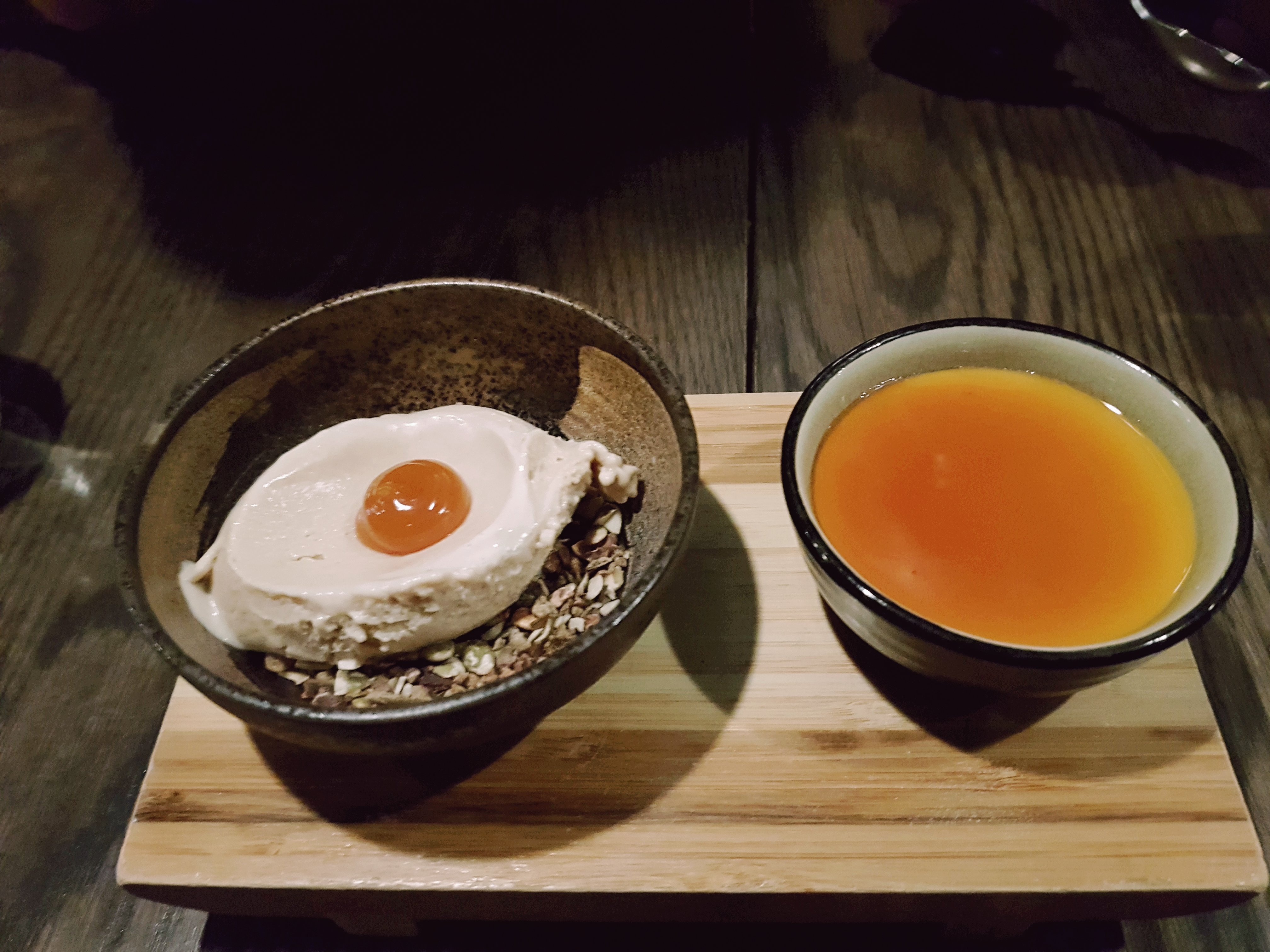 The service was great and the decor was modern and industrial. A fun night with friends.