My homemade bacon and latte art combo
Hi, my dears!
Today photos of my homemade smoked bacon and my latte art.
Everything is delicious and smell like heaven :)
I hope you start to feel a little greedy because I made about 5kg of great bacon :)
So, time to show the photos :)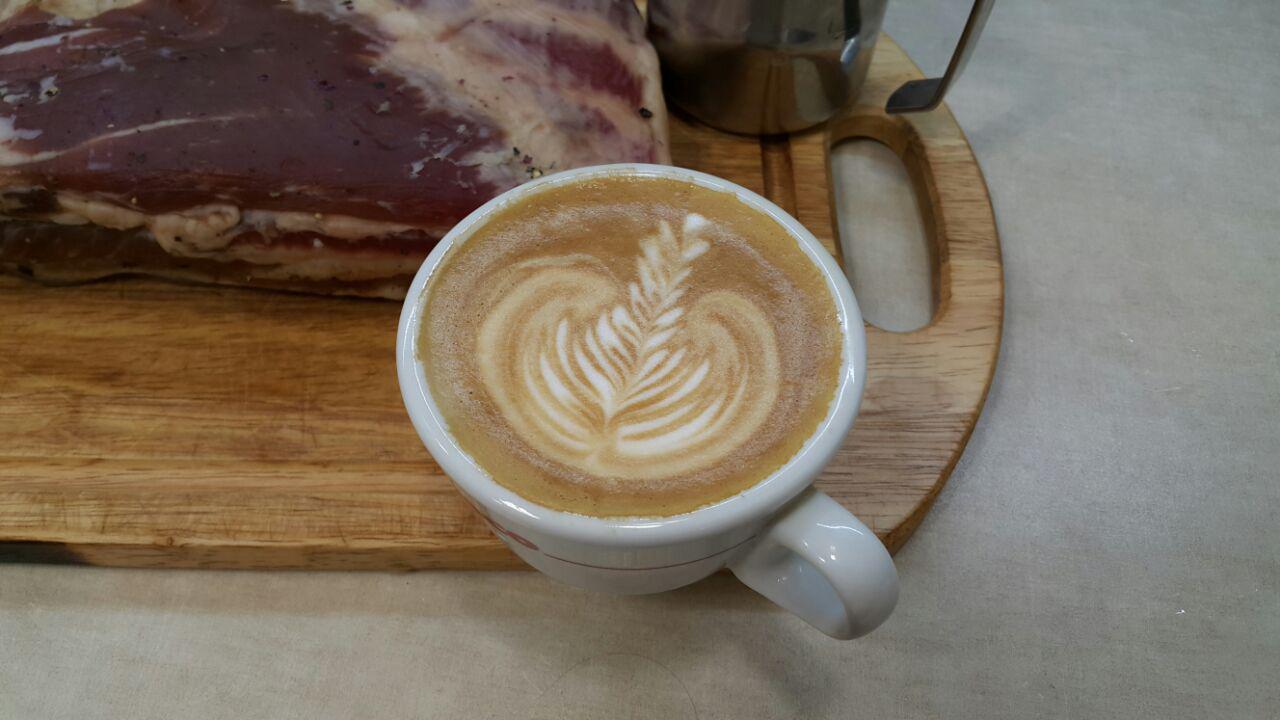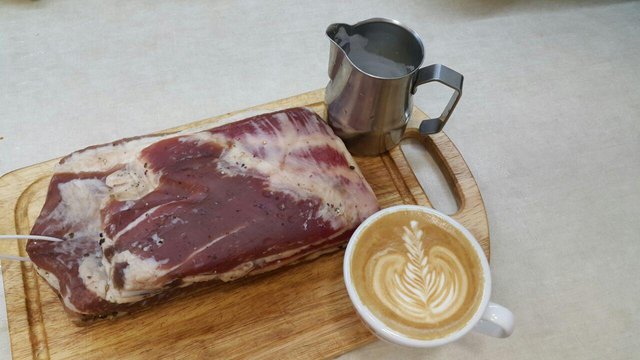 Thank you all!
Have a good and tasty days!