Food Review: A Taste of Victory at AA's
After spending five consecutive sleepless nights for the preparation of our company's ISO (International Standards Organization) Accreditation which concluded last week, we finally had a taste of victory. Our managers decided to treat us to a dinner as a thanksgiving celebration for the company's triumph. Since our workplace is two hours away from the city where innumerable diners are found, we opted for a nearby grill house instead.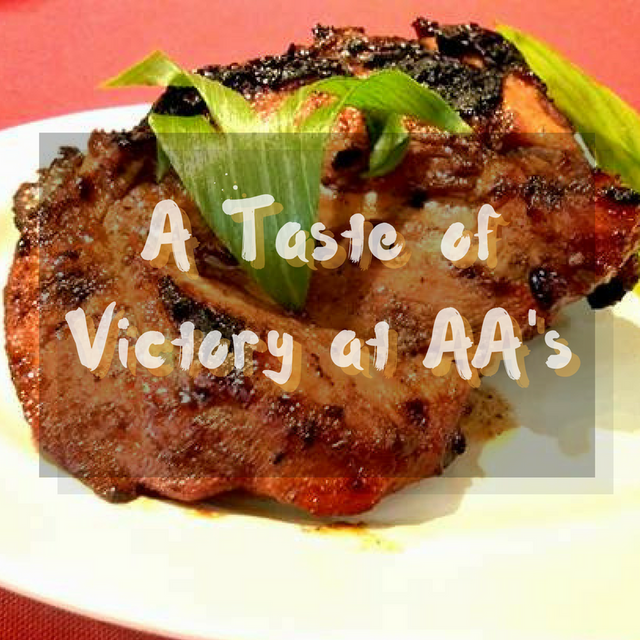 AA BBQ (Barbeque) is a Grill House that serves different Filipino cuisines. As what their name suggests, you can find different sorts of barbecues in this eatery such as chicken, pork, and seafood grills.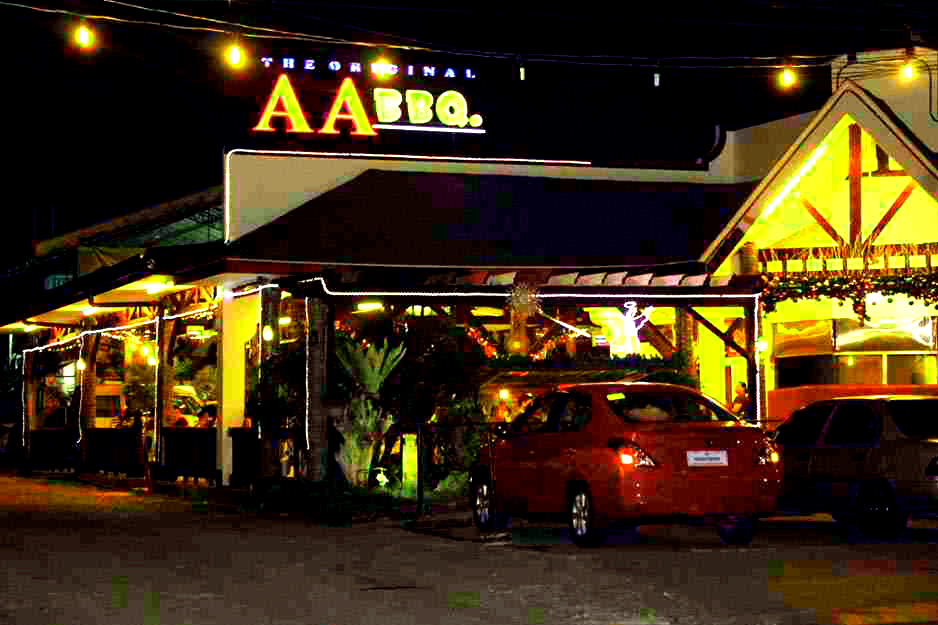 I honestly find their place unappealing since I believe the dwelling's aesthetics wasn't given much exertion for beautification. Regardless, we're here for the food, and this grill house did not fail to satisfy our taste buds with their delectable menu.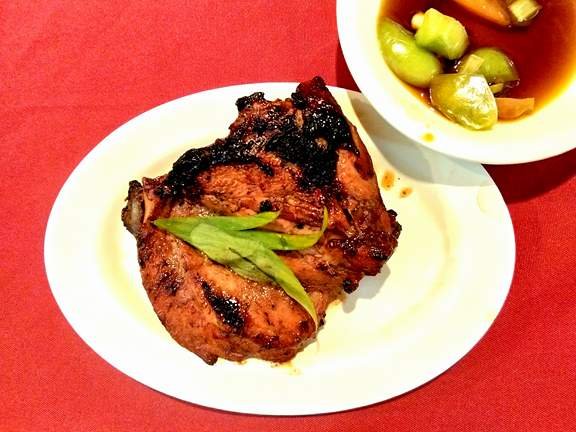 This grilled chicken has a tocino-like taste. The meat has fully absorbed the flavors of the marinade which makes it very good to eat even without a sauce.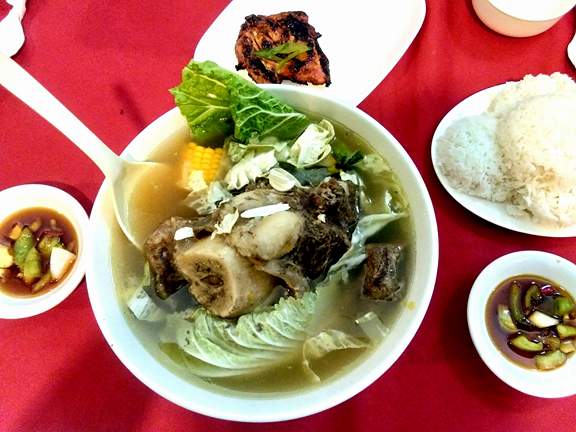 This Pochero has a soothing flavor which satisfied my cravings for a rainy and cold night. The beef was unbelievably soft. Even toothless elderlies won't be having a hard time chewing this dish unless they're after the corn slice. However, I became a bit disappointed when I learned that there's only one corn slice in a bowl having 5-6 servings. I'm just lucky to be the first one to "harvest" such corn.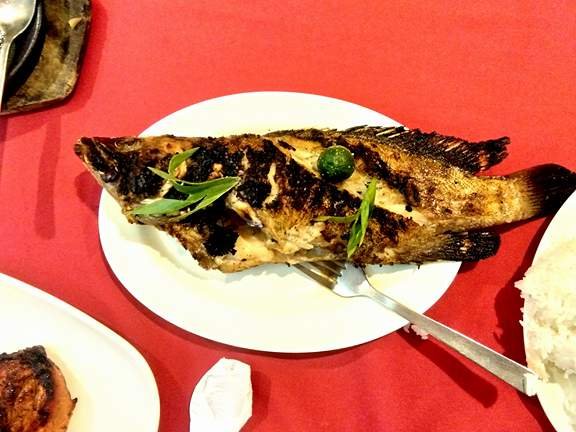 This grilled
Lapu-Lapu
mainly contributes to the bulginess of my stomach right now. I was able to finish almost half of it. This fish really has a soft meat which tastes best with the provided vinegar sauce with tomato slices.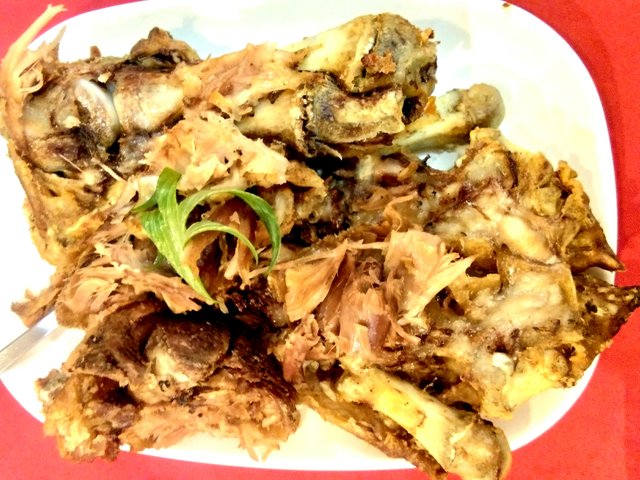 This Crispy Pata really made my mouth happy and busy at the same time. Its savory taste and crunchy texture won't let a single amount of meat go to waste. If I were able to eat the bones, I would do so.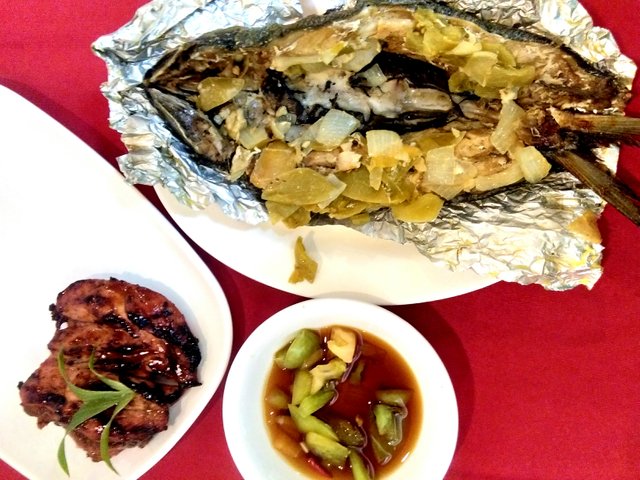 I had a bit of this stuffed bangus after having a full meal. Sadly, I did not like the taste of it. The spices did not seem to contribute to the milkfish's savor. All I've tasted was a plain and tasteless piece of meat.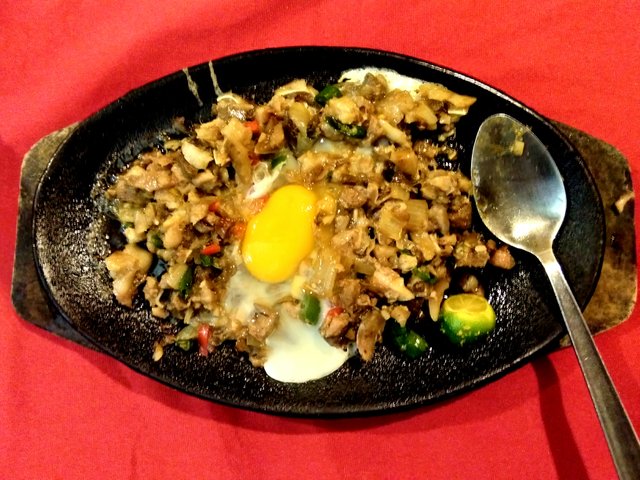 Oh I love this one! This sizzling sisig was one of the sold-out dishes on our table. The barely cooked egg greatly complemented to the pork's smokey taste.

Overall, I would give AA BBQ a seven out of ten score. Their place's aesthetics still needs some improvement. With regards to their food, all of them were undeniably delightful, but I'm still looking for a distinct taste that could give me that "Wow" with wide eyes reaction. Their costumer service is commendable! The crew were very friendly and accomodating.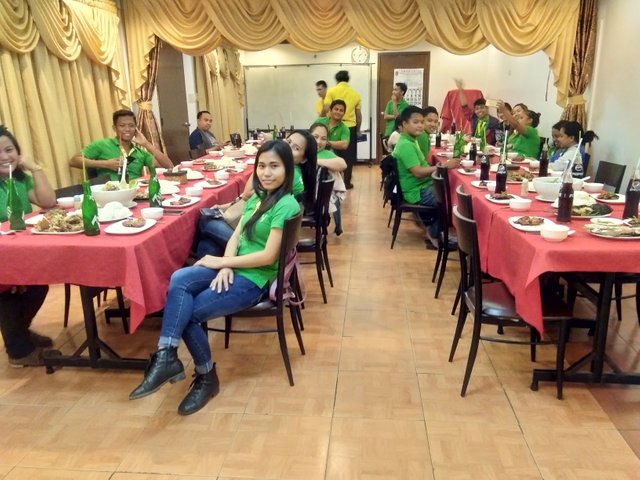 We were able to reserve this room for 300 per hour. The place was good, but still needs a lot of improvement when it comes to room decorations. I hope they'll work on it for most of the people nowadays care more about the place's instagrammable ambiance.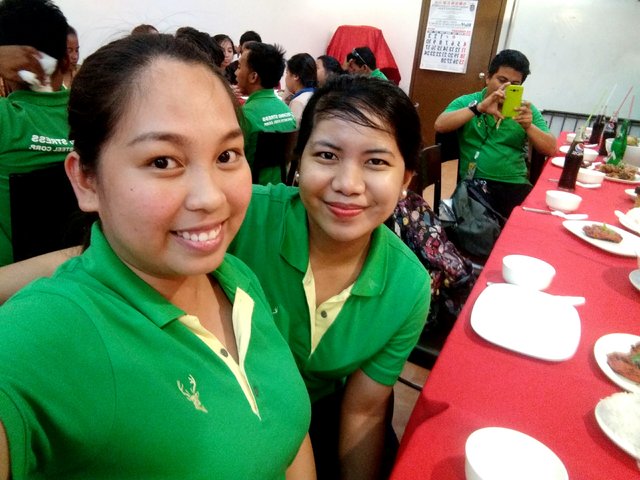 Apart from the good food, we enjoyed each other's company. I and @ja9garnett enjoyed taking foodtographies lately, so I'll be waiting for her food review later as well.

Victory is sweet but it is sweeter when shared.
@smaeunabs