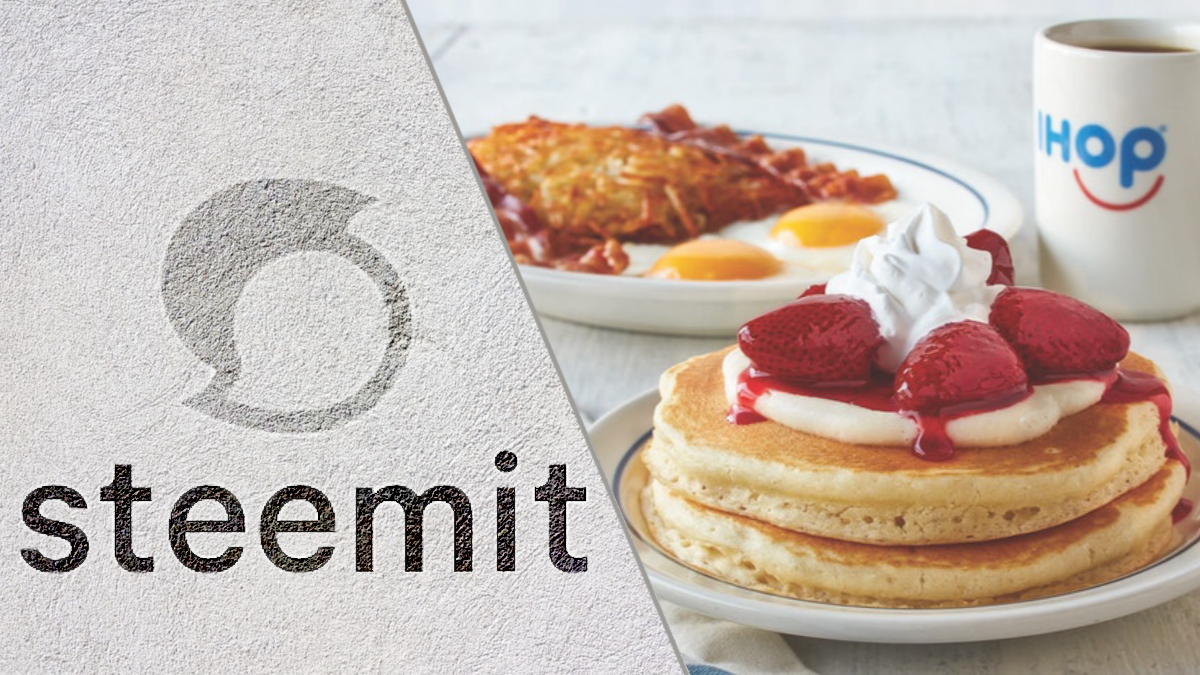 When you fly from Europe to the US, you are always awake very early in the morning due to jetlag.
So what better way to start the day than at the international House of Pancakes ?!
We arrived a few days early in San Francisco for TOKENFEST. So the morning after we arrived, we decided to have breakfast at iHOP.
iHOP is not only known for their pancakes, but crepes, waffles, and also savory american breakfast favorites like hash browns, eggs and bacon.
You also get bottomless tea & coffee - so perfect conditions to start the day!
First, we went for some Banana and Nutella crêpes.
Banana and Nutella are two classics that make an unbeatable combination.
The crêpe dough was nice and sweet and had just the right fluffy consistency.
Perfectly delicious!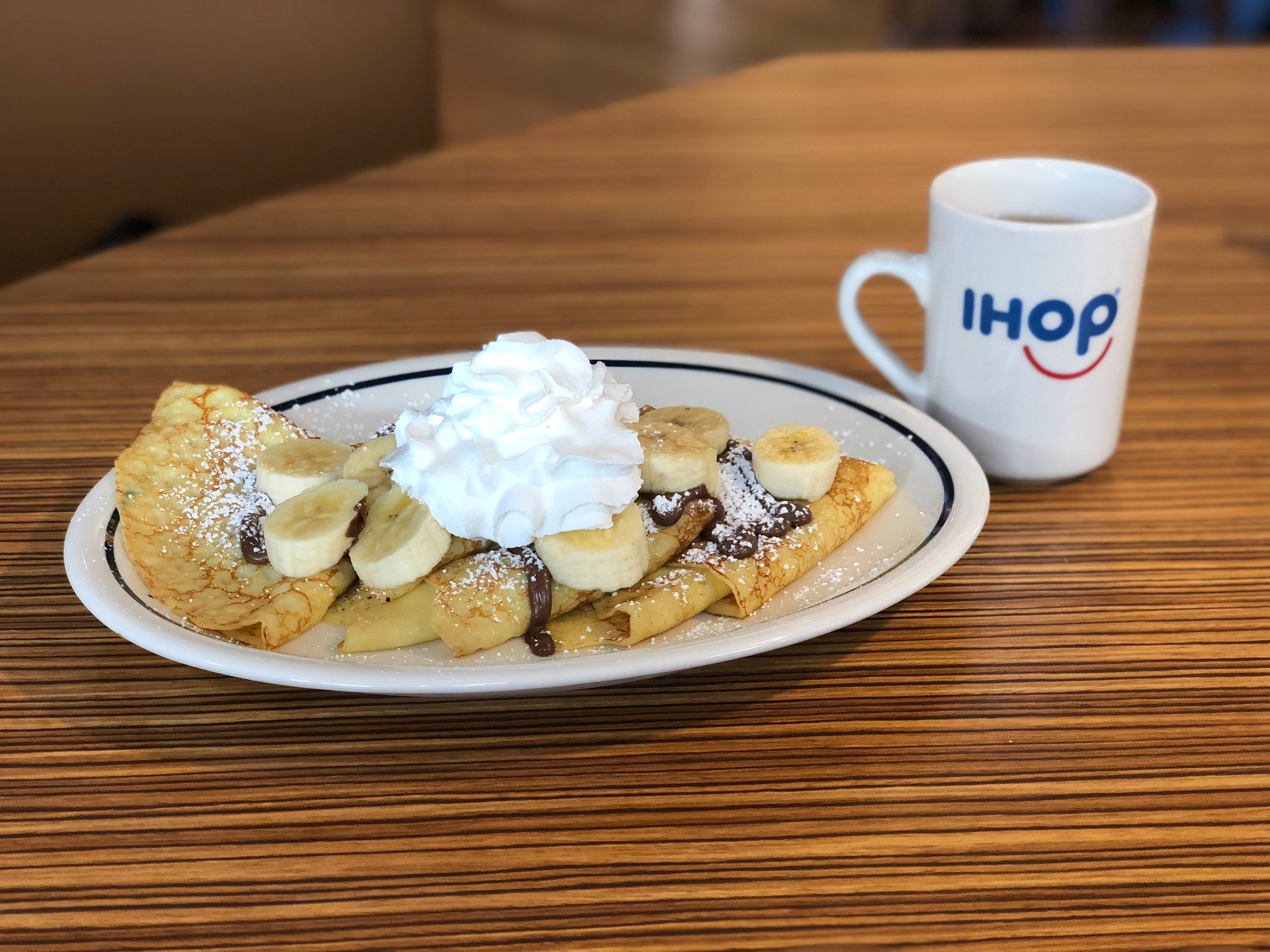 New York Cheesecake Pancakes
This stack of pancakes comes with cheesecake bites in the dough, topped with berry compote and whipped cream.
Although the pancake dough itself was a little thick and sticky, the combination between sweet-and-sour berry compote and creamy cheesecake bites was absolutely delicious!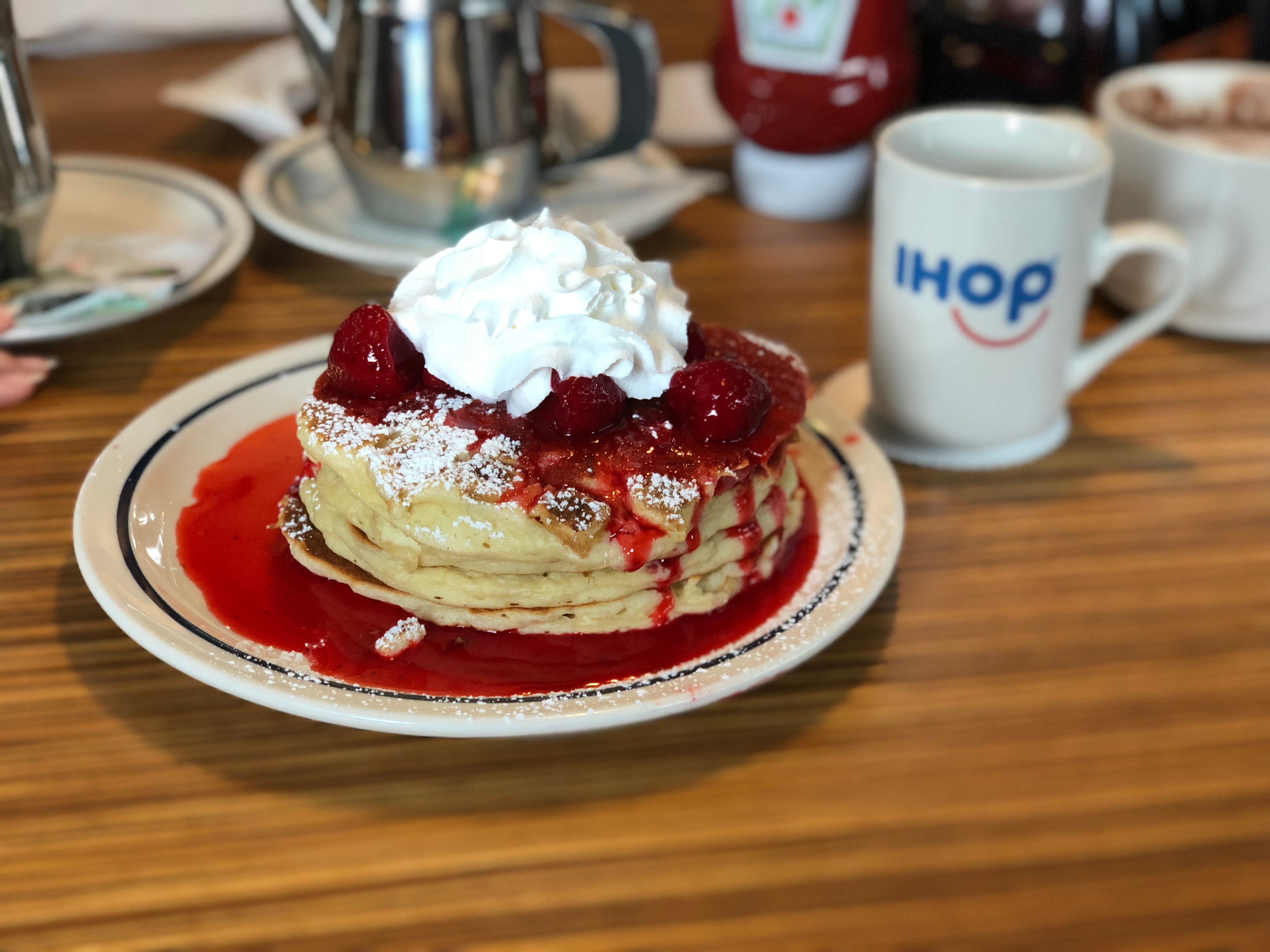 Strawberries & Cream Crêpes
These crêpes were topped with berry compote, a cream cheese glaze, and powdered sugar.
Again, the crepes itself were delicious, and this combination with berries might even be my favorite over the banana one.
The slightly sour fruits covered in the sweet sauce, topped with cream cheese glaze - so delicious!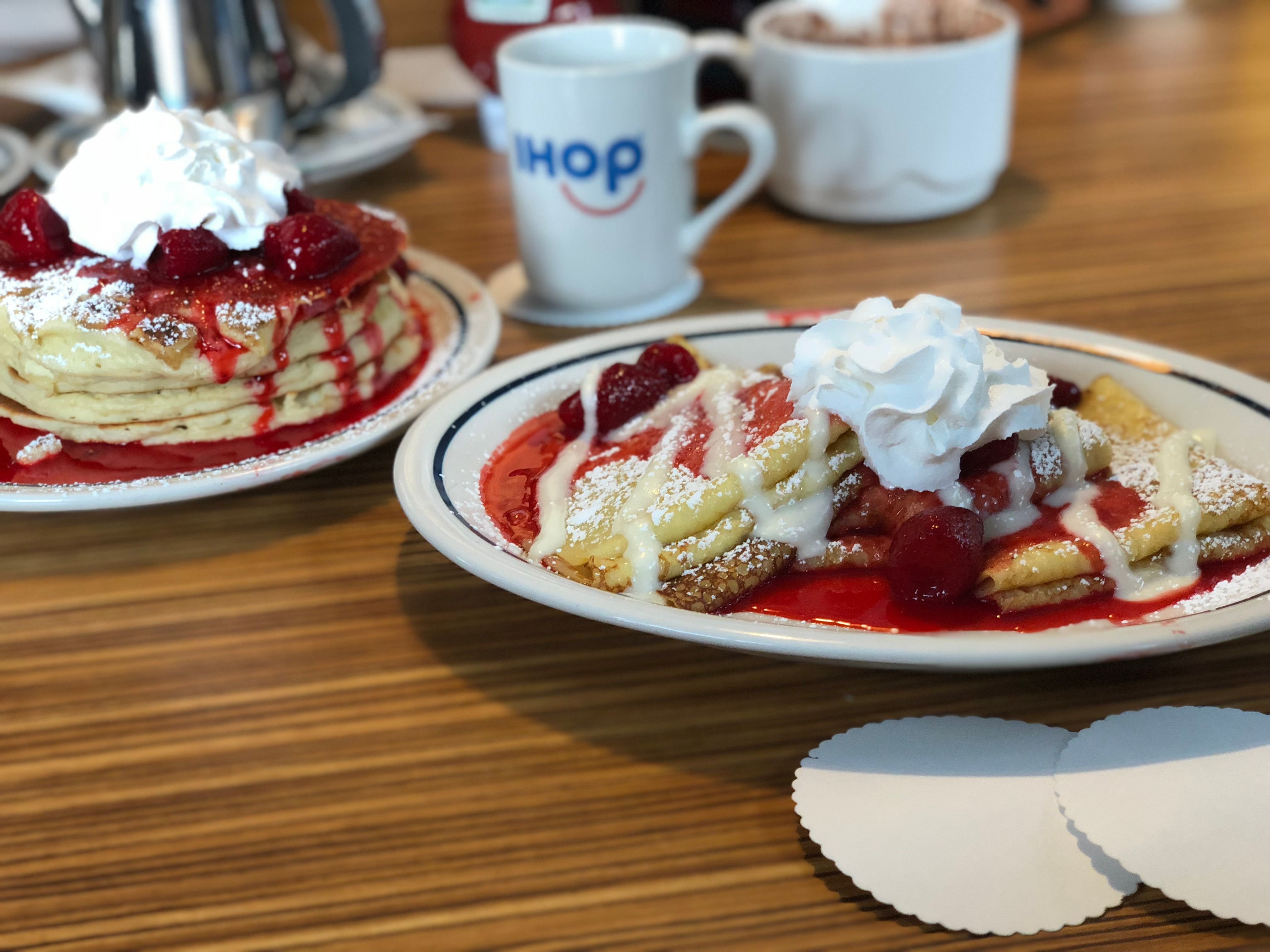 Blueberry Pancakes
An all-time American Classic: Blueberry Pancakes.
You can never go wrong with Blueberry Pancakes - they're a staple for every breakfast and never go out of style!
The tart berries were covered in a decadent sweet sauce, and the dough itself had blueberries in them as well.
Vegetable Omelette
Of course, we had to get something savory as well!
The Omelette was perfectly fluffy, and had stir-fried vegetables inside.
A great balance to all the sweet treats!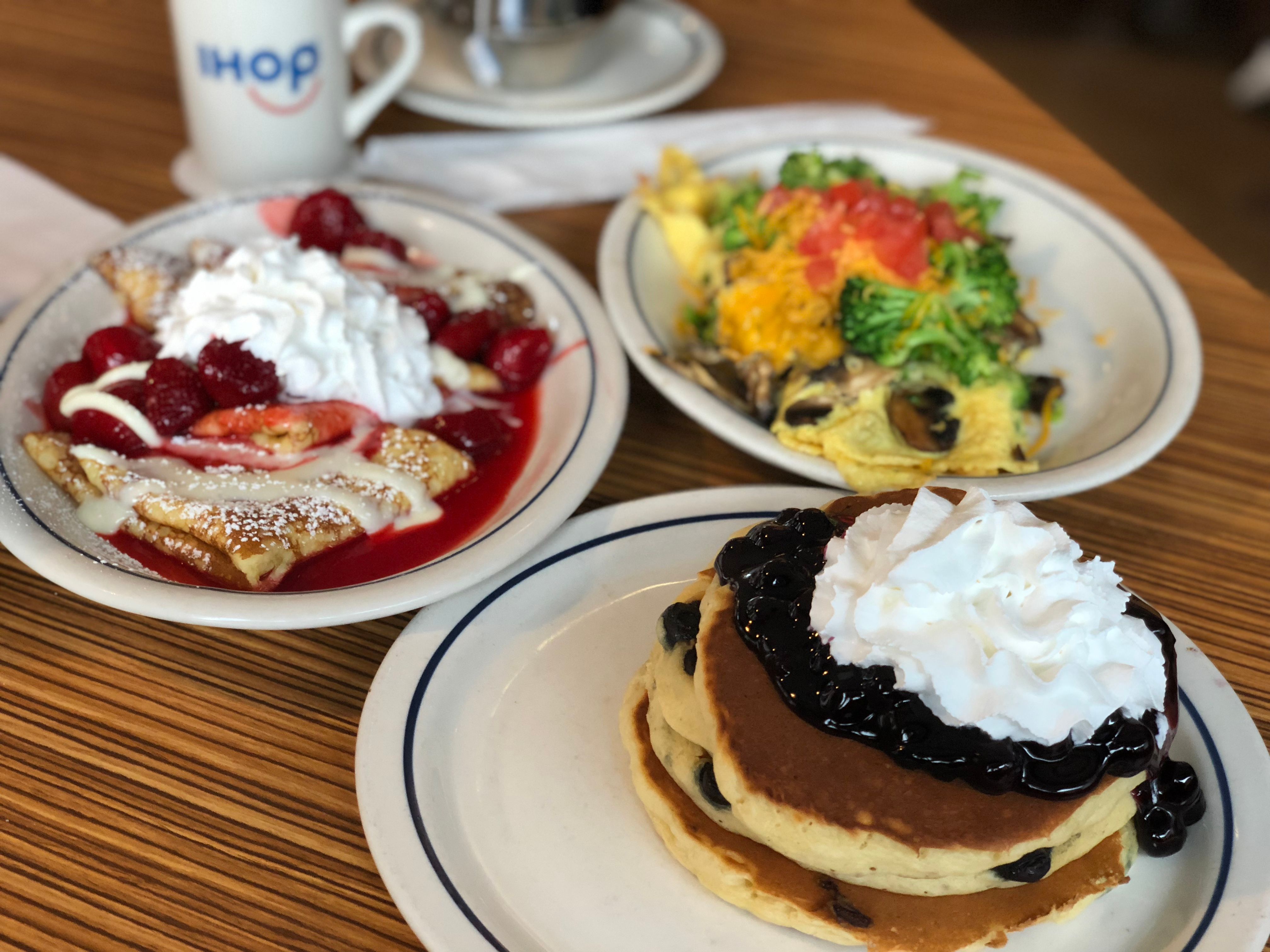 Steak, Egg & Hashbrowns
Another savory classic is the steak & eggs combo.
The steak tips were pan-fried with onions and champignon mushrooms, and covered in flavourful sauce.
The hashbrowns were perfectly crispy on the outside, ready to be dipped into the gooey center of the sunny side up-eggs !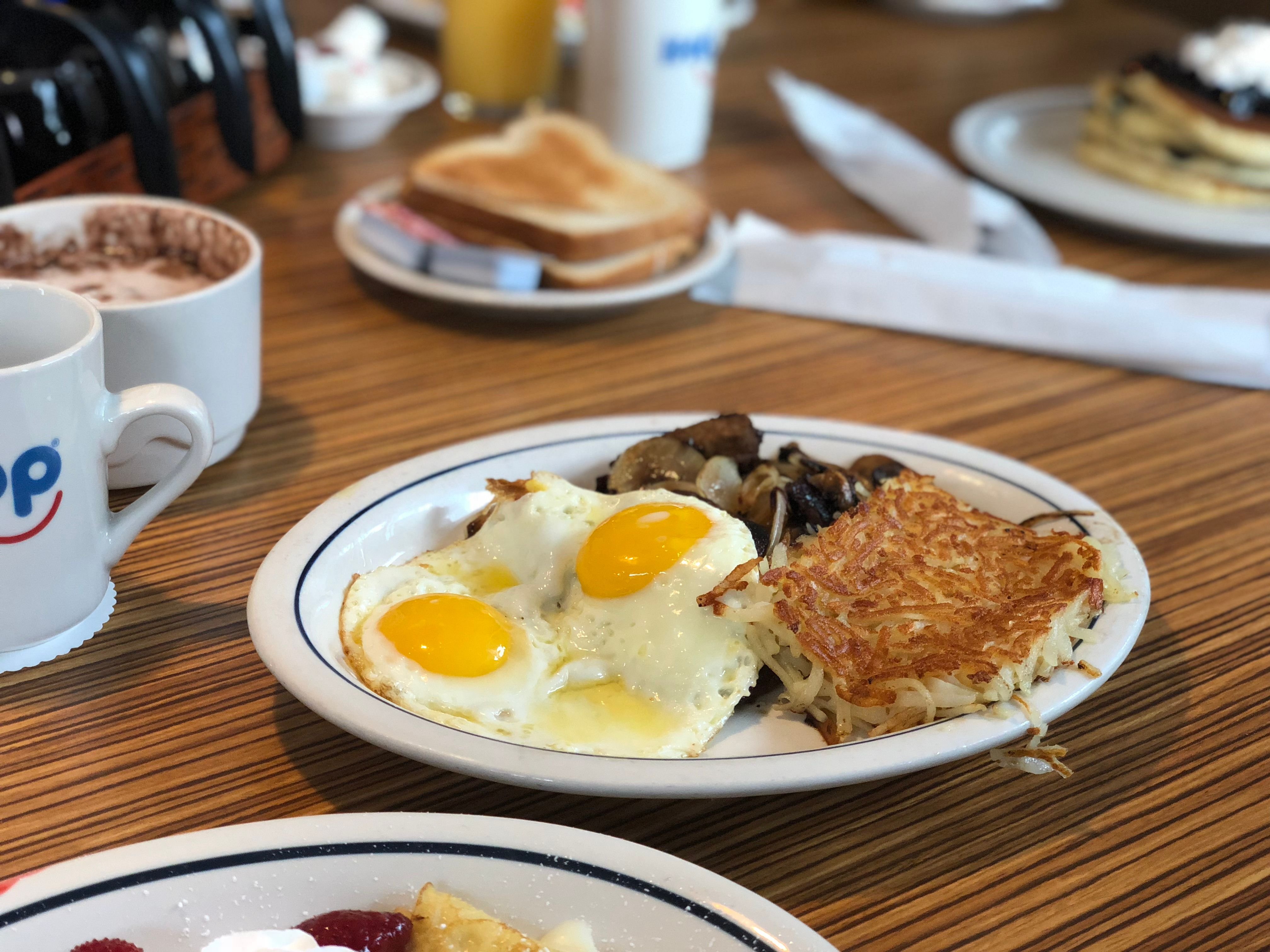 Bacon & Eggs
Probably the most popular breakfast combination in the US: Bacon and Eggs. (And hashbrowns).
Of course, we also had to have this classic at our breakfast table, to satisfy any savory cravings!
The eggs were perfectly liquid and oozing from the inside, while the bacon was crispy and flavourful.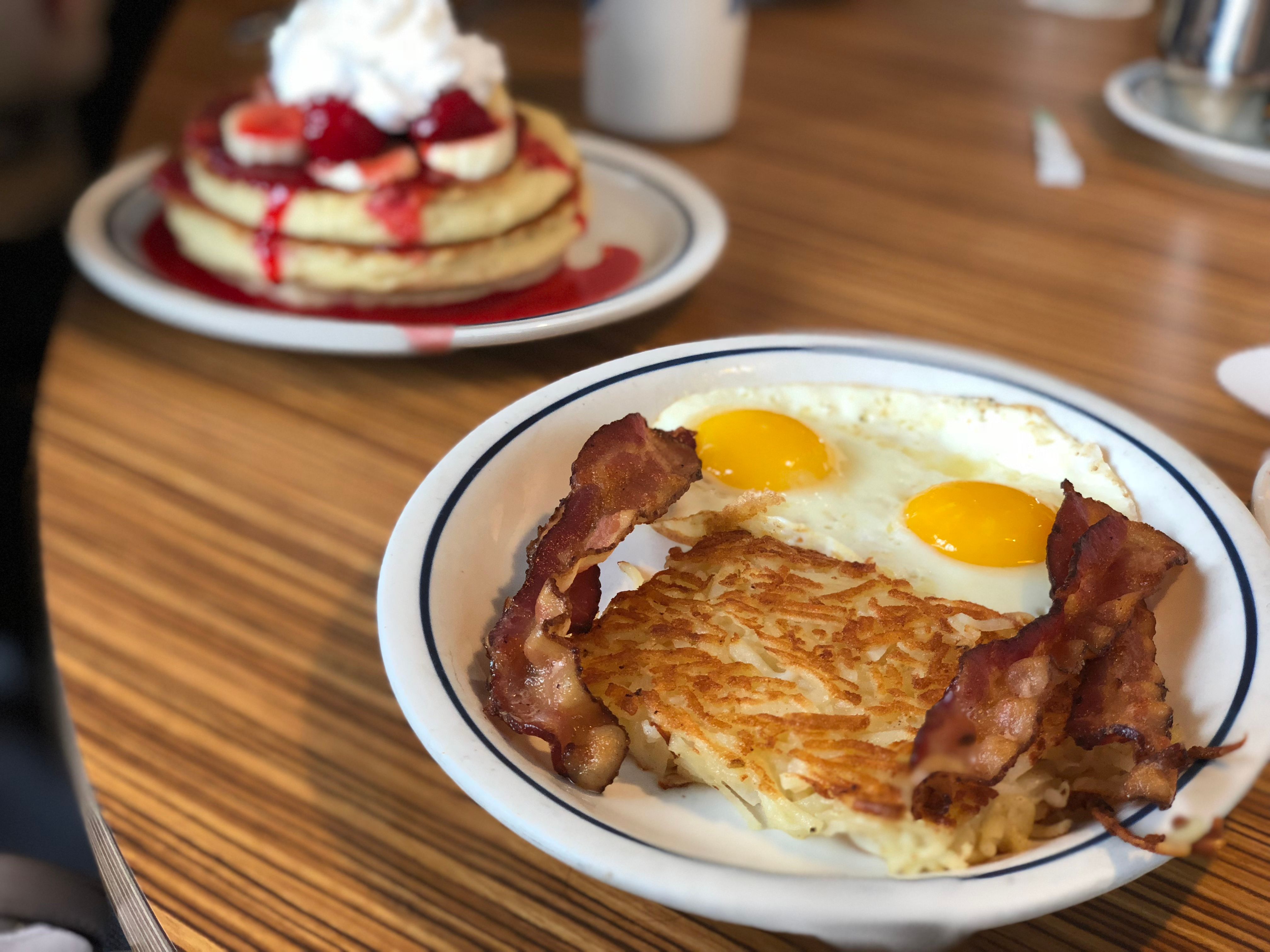 We had a delicious american breakfast at iHOP and started the day full of energy!
Mr. Gourmet's adventures in the United States have only just begun - stay tuned for more!
---
- Instagram -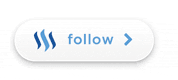 © Sirwinchester