A Very Simple And Delicious Recipe!
---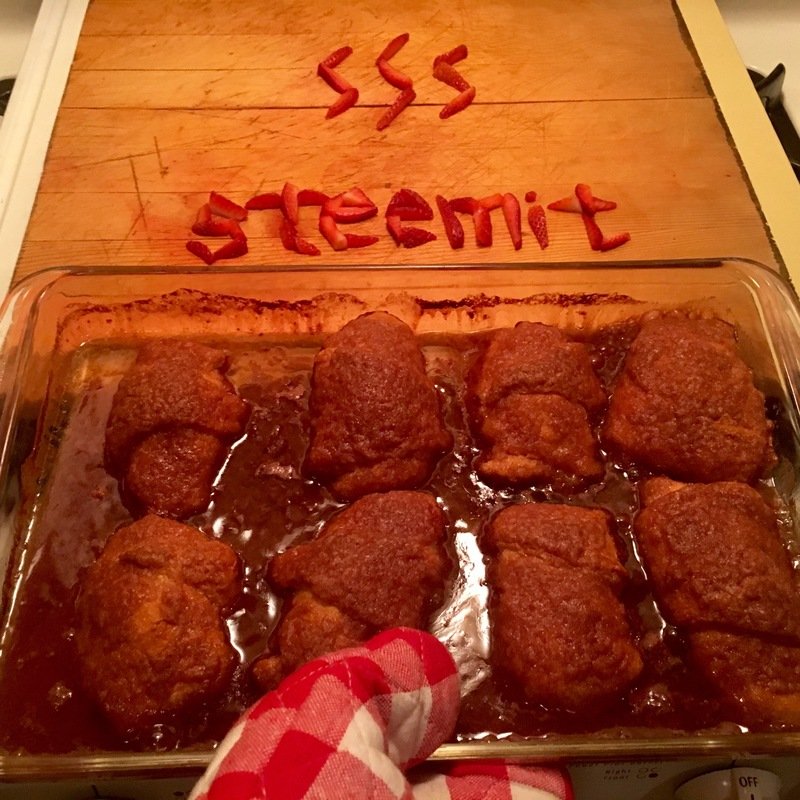 ---
Ingredients you'll need
2 honey crisp apples
1 ounce can of refrigerated crescent roll dough
1 cup of butter
1 1/2 of white sugar
1 tablespoon of ground cinnamon
12 ounces of mountain dew
4 chopped strawberries for garnish(optional)
---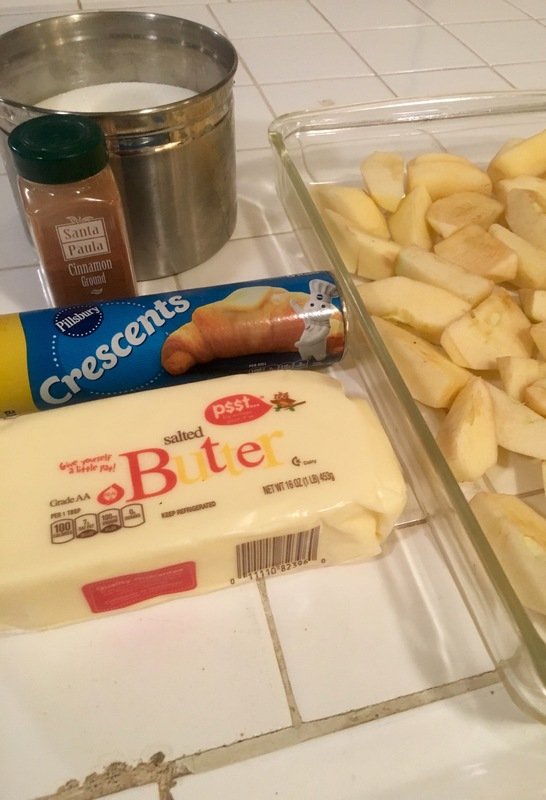 ---
Preheat oven to 350 degrees, peel and cut each apple into 4 wedges making 8 total, cut and separate crescent roll dough into triangles, roll each apple wedge closing all edges and put in a pyrex baking glass.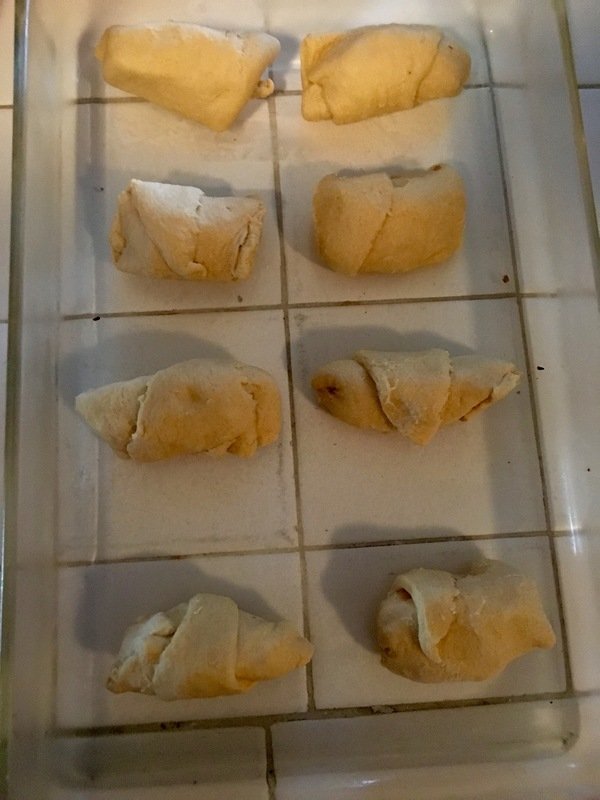 ---
In a sauce pan, melt the butter, sugar and cinnamon together at medium heat, until sugar is melted.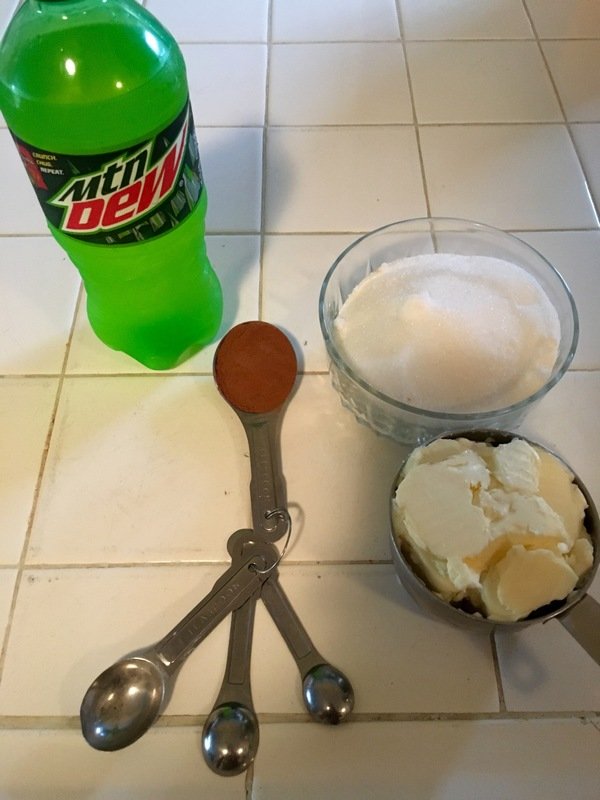 ---
Now pour the melted ingredients over the the dumpling. Pour the mountain dew over dumplings and bake for 35-45 minutes.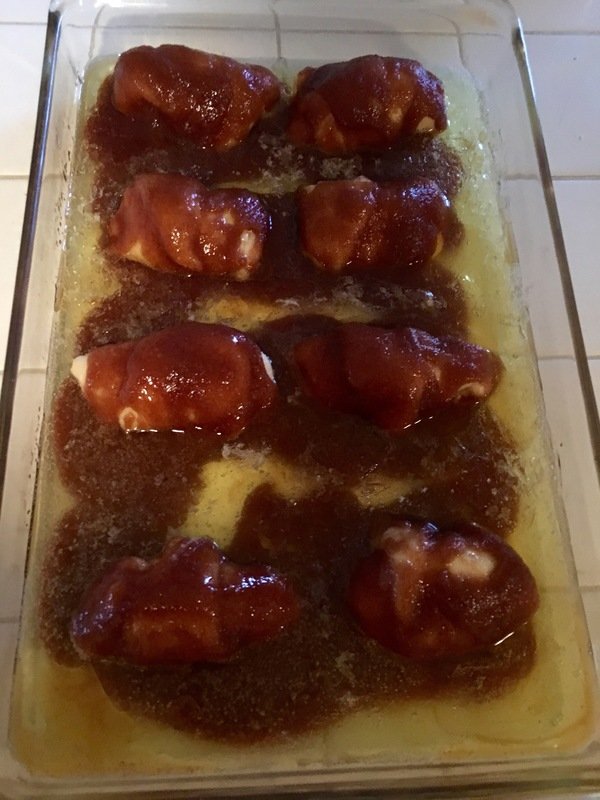 ---
35-45 minutes later, it should have a golden color, like this.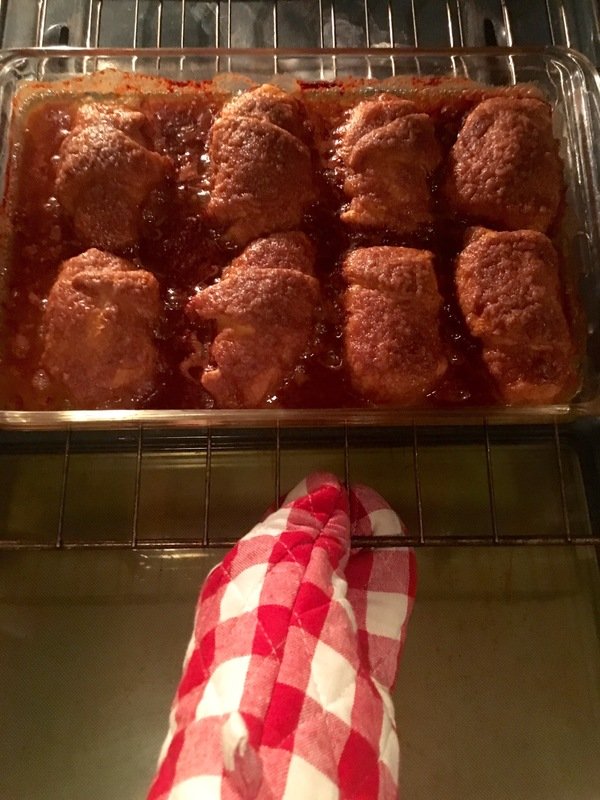 ---
Hope You Guys Enjoy My Recipe!!!