Edible Wild Mushroom Picking: Tricholoma terreum
The Tricholoma terreum is a very tasty, and controversial mushroom.
In 2014, Chinese Study suggested that the Tricholoma terreum contains a specific toxin and that it should not be edible, however there are no peer reviews to it, and no other Mycologist has found that toxin in the mushroom.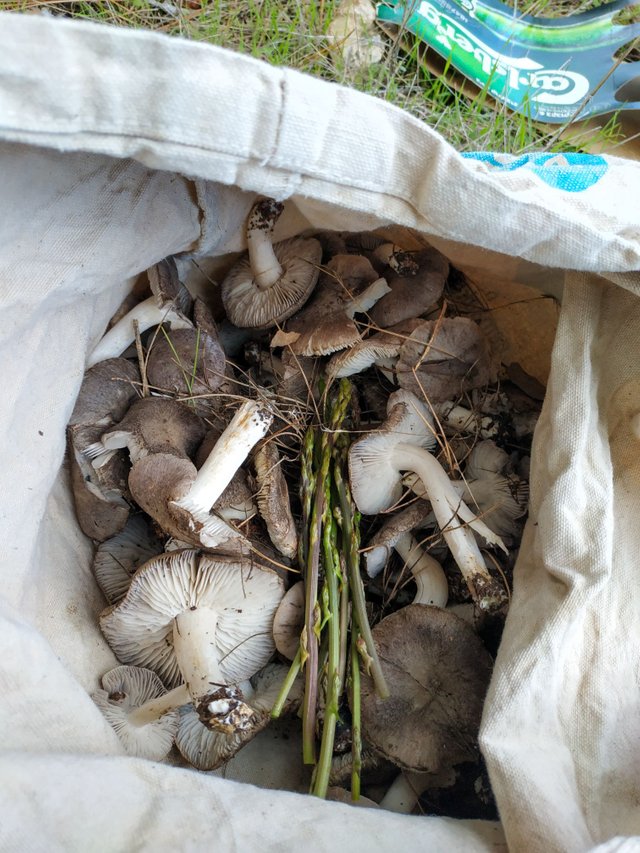 The Tricholoma terreum tastes like the forest floor combined with a piney taste as it grows in pine forests around the pine trees and in huge groups, from December to March.
Enjoy :)
Simba.