Finaly I have a Garden To Chill, Smoke and Eat, Playing Mortal kombat(Sega MegaDrive)Afterwards!!
Time to put the grill outside!!
Im calling this burger The Deathmatch haha Get Over here, Finish Him!! FATALITY!!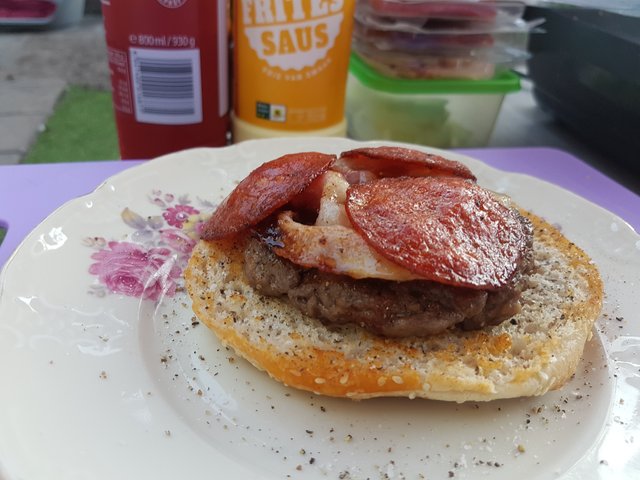 It has Bacon, Chorizo, Salami and Cheddar on top off a burger from Frisian minched meat, this meat has some different spices from the regular spiced minced meat.
This burger really tastes good haha it reminds me of a time I orderd almost every kind of meat on my Subway sandwich 😂😂That also tasted great!!
Time to make another burger, play some Pokémon and then head up to the GameRoom to play some mortal kombat on my old Sega MegaDrive!!
Mortal Kombat On The Sega MegaDrive, The Good old days!!
One of my most favorite fighting character is scorpion with his move: get over here!!!
I also liked the movie a lot when I was younger, must have seen it a hundred time hahaha 😂
Smoking some haze in my chill spot!!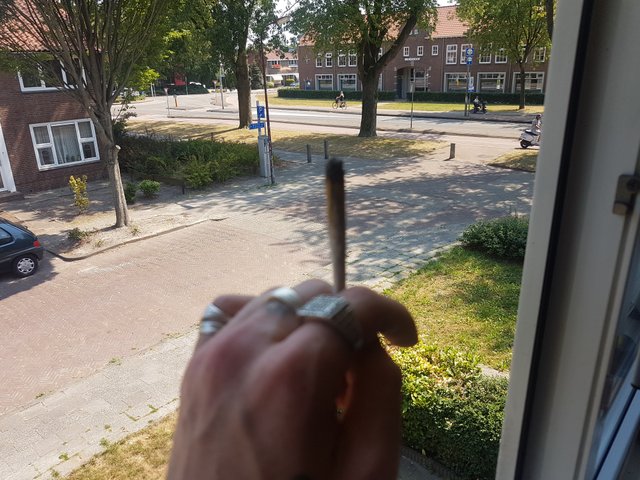 Today it's way too hot to stay outside, in now chilling in de game room, this part of the house is in the shade most of de day, so here its a bit cooler and the view is also nice!!
The temperatures are reaching 99 degrees Farenheit with 45% to 50% humidity😫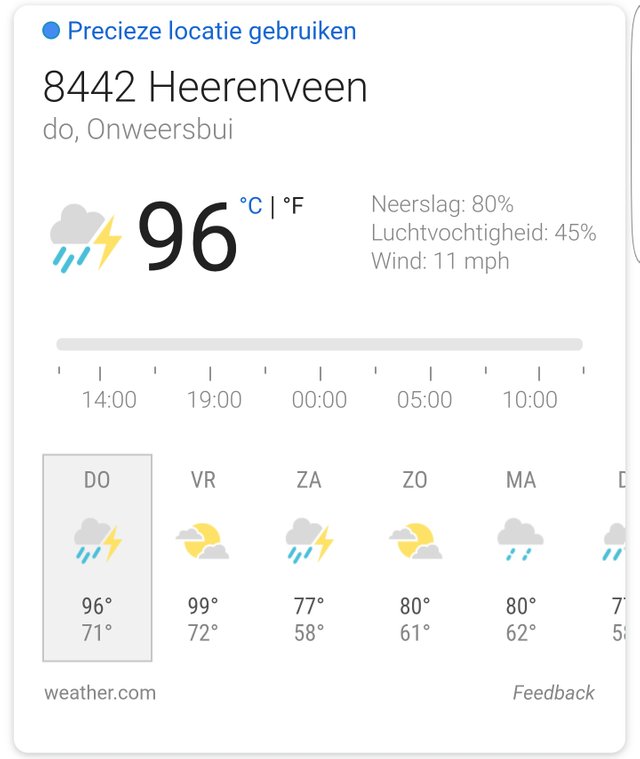 It feels like in slowly dying outhere!!
Smoking too much cannabis is not recommend I geuss, unless you are used to this kind of climate but we dont have this heat that often!!!
Time To Smoke Another One!!!