Organic, Hygienic and Delicious 'Red Sauce Pasta' at Home
I am a foodie and I am trying my hands to prepare tasty food at home, instead of getting them from outside. The reason is we always use good ingredients and cook under Hygienic conditions. When you get food from outside you never know the oil and ingredients they use, and forget about the Hygiene.
Today I prepared 'Red Sauce Pasta' at Home, and it was really so tasty , so I want to present you the steps here, so that you can try it.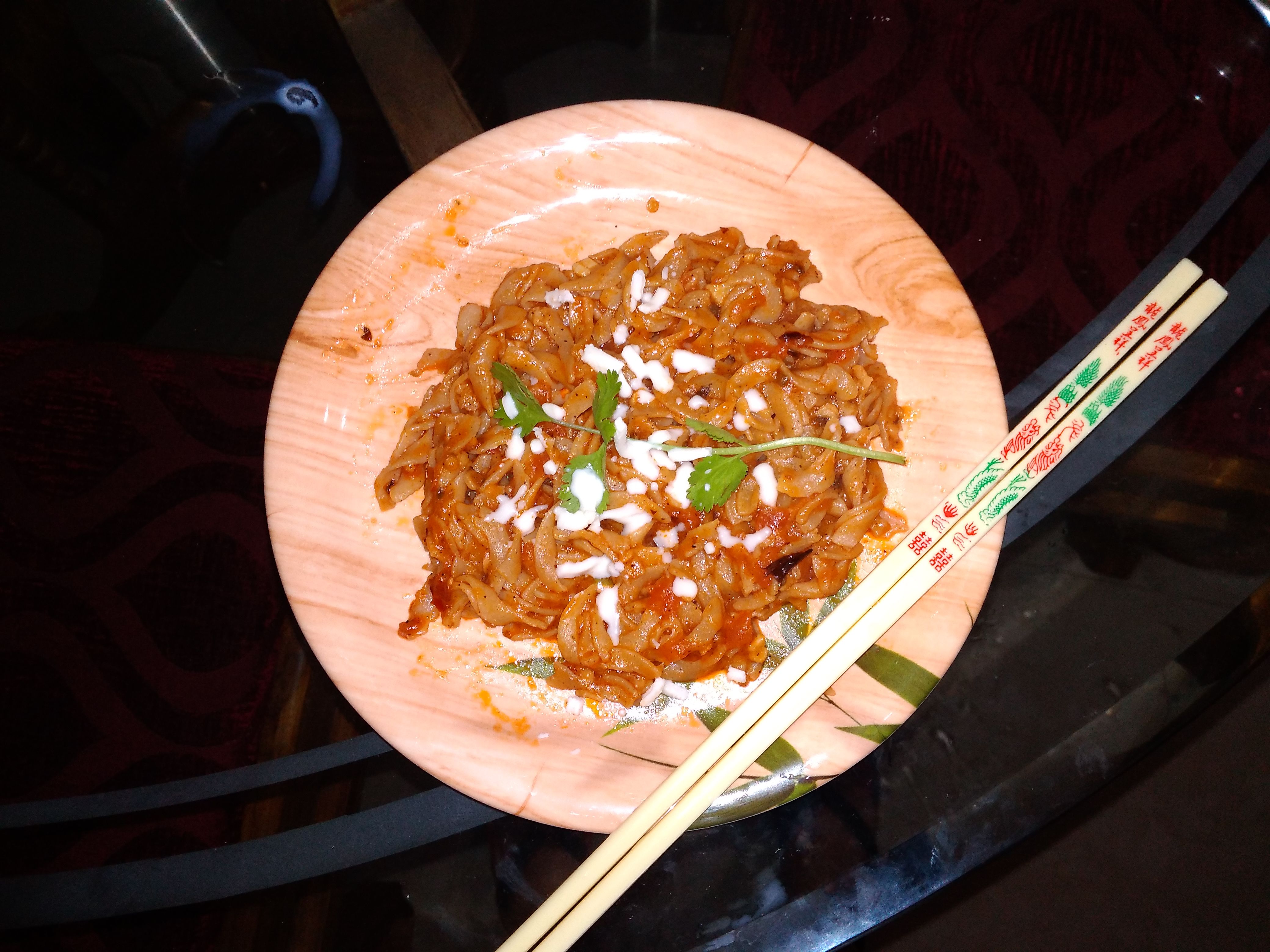 Here are the Ingredients:
1.Pasta(fusilli)
2.Tomato puree
3.Black pepper powder
4.Salt to taste
5.Chili flakes
6.Olive Oil
7.Chopped Garlic
8.Cheese and Coriander Leaves to decorate
You can get organic pasta from Fab India, its whole wheat pasta, so good for your health.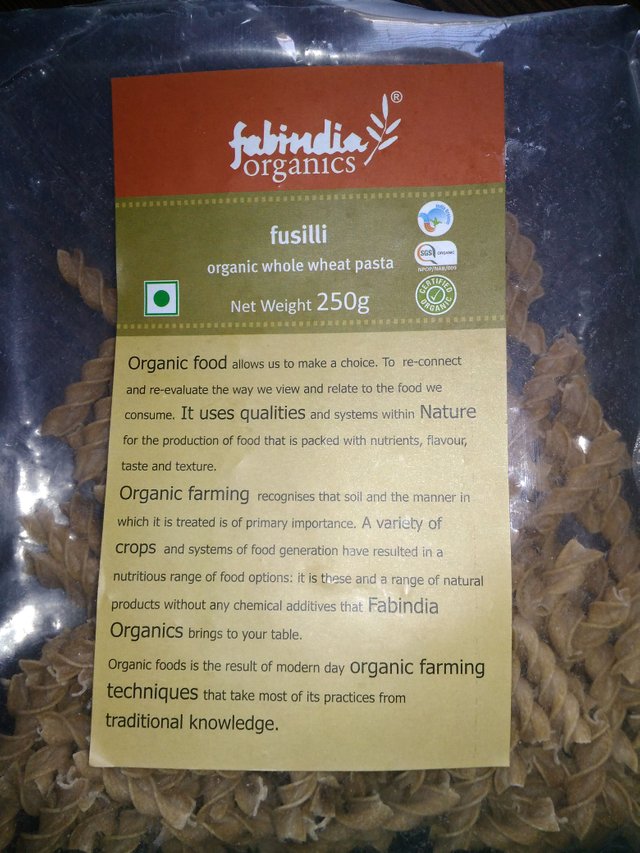 First Make The Puree and have it ready :
Take 2 tomatoes and cut their middle part. Then boil the tomatoes. After 8 mins take out the tomatoes.Take their peel off and cut the tomatoes. Then grind them and your Tomato Puree is ready. Then make the pasta as follows :
STEP 1:
Boil the pasta for 8-10 Mins or till its cooked. After the pasta is cooked drain the water and keep the pasta aside.
STEP 2:
Take a saucepan and put olive oil in it and heat it. Put the chopped garlic in the saucepan and after 1 Min put the tomato puree,salt,black pepper,chili flakes and little tomato ketchup. Let it cook in Low flame for 6 Mins.
STEP 3:
Now as the red sauce is cooked add the pasta with the red sauce and sprinkle the cheese and coriander. Then serve and Enjoy!