YUM! Vegan Festival in Mexico (Vegan and Gluten Free in Guadalajara)
If you're familiar with Mexican cuisine even a little bit, you probably know that it's primarily centered around dairy, cheese, meat, and lots of bread. The last thing you might think you could find is vegan food.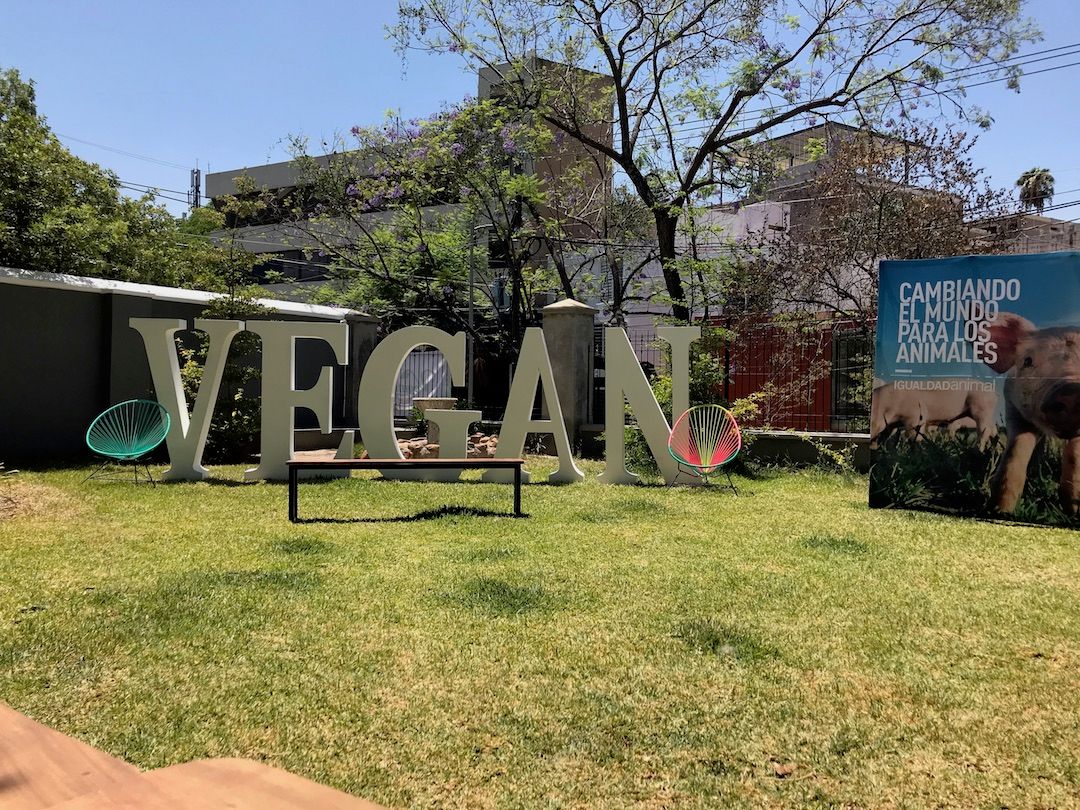 Is Mexico Vegan-Friendly?
Throughout most of our travels coming from northern Mexico, we weren't able to find
too
many vegan options besides your typical fruit. All that changed when we came to Guadalajara. The vegan community here is thriving and growing fast.
Vegan Festival, Vamos!
Yesterday, we took the recommendation of one of our YouTube subscribers and went to Vegan Fiesta México at Jardín Americana in Guadalajara, Mexico. We couldn't believe how much tasty food we found that was 100% animal-free AND gluten-free as well.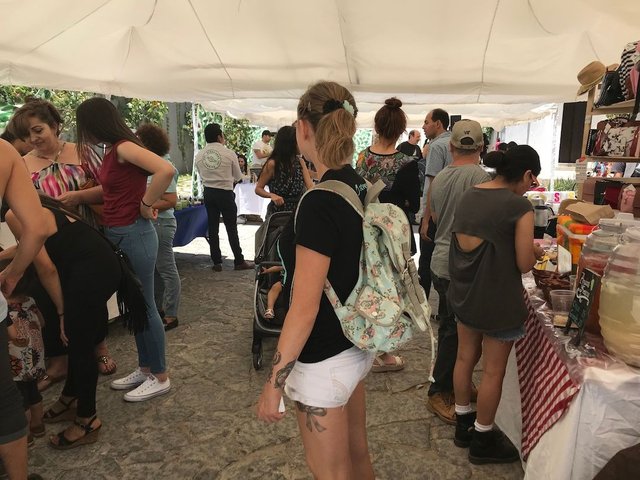 If you have dietary restrictions like Maddie does, this city is the place to be.
Watch the full video below.

Or, watch it directly on YouTube here
---
Curious to learn more about us?
Check out @wadepaterson's 20 Questions with TangerineTravels.

Until next time,
@sharingeverybite (Maddie)
@shenanigator (Jordan)
(and Laska the Siberian Husky)

If you enjoyed this post, follow us @TangerineTravels
Our YouTube goal is to hit 2.5K subscribers by May 8th.
Help us get there! Subscribe to our channel
Progress: 1,486/2,500