Nothing is better than having good food and company.
Welcome to another Food Adventure by yours truly! Come and Join me while I give my review on Enang's Grill and Seafoods, I promise it will not disappoint.
Well, doesn't this grilled squid looks inviting?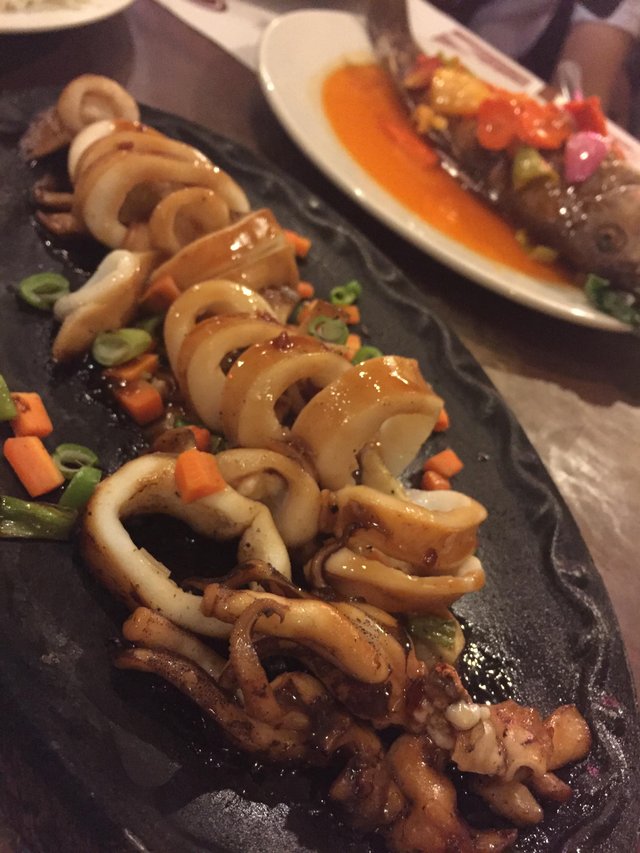 ---
It's the birthday of @patttyyy's mom! We went to Enang's to celebrate it! We actually thought we'd go to @pattttyyy's house for the venue.
However, things happened and we're at Enang's suddenly! We were overwhelmed with the variety of food in our table!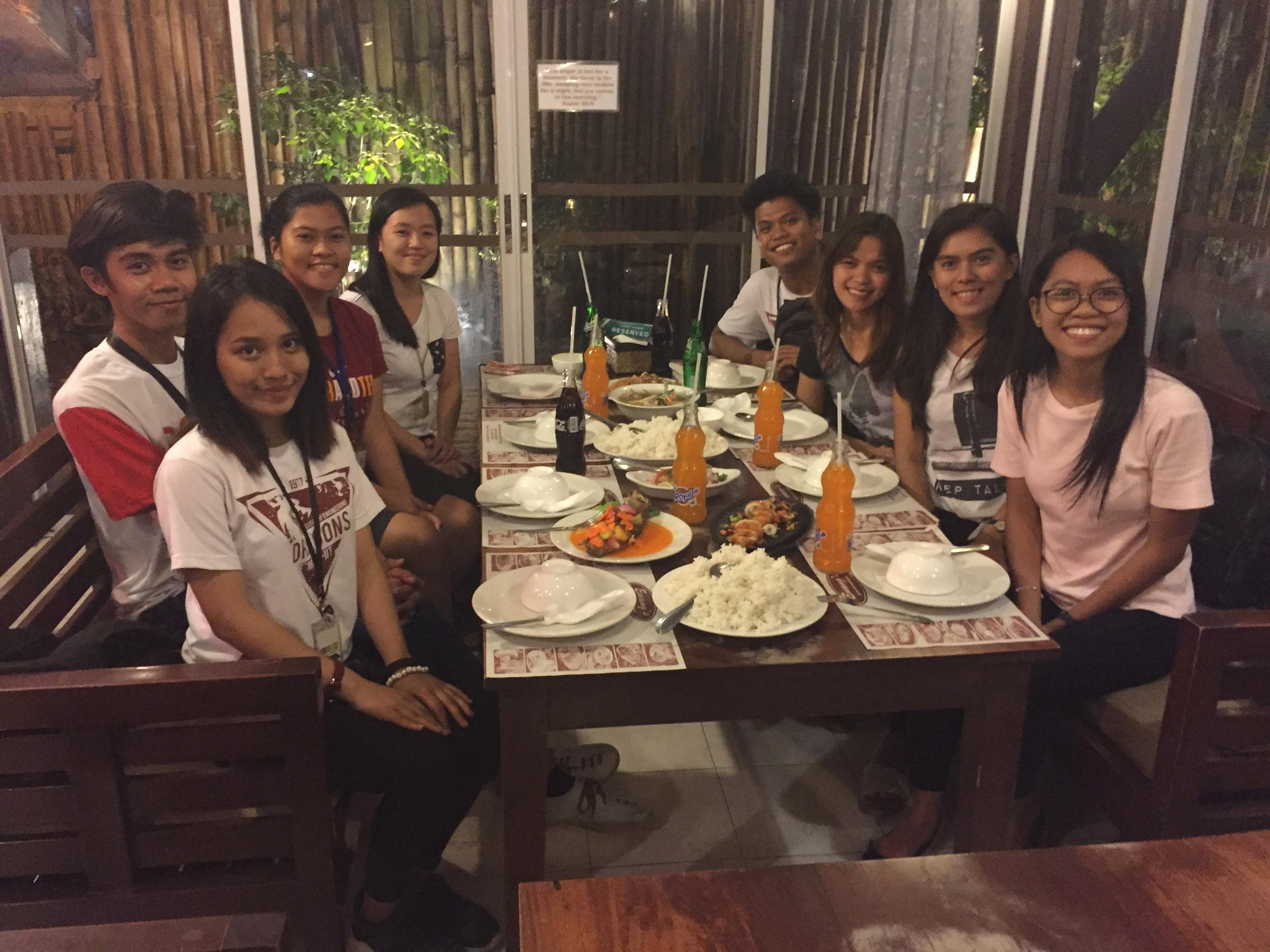 Enang's Grill and Seafood utilizes wood and bamboo for their interior design and for the foundation of the place. I like the way it complements the surrounding since there's a river (Mandulog River) around 500m away and it's away from the city.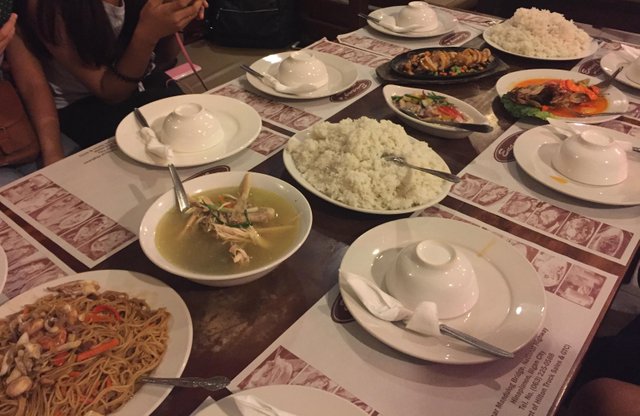 Here, you can see that the food and ingredients used for the food preparation are fresh. This is their special seafood pancit! In the Philippines, it is a symbol of a long life, since the Chinese brought this belief here.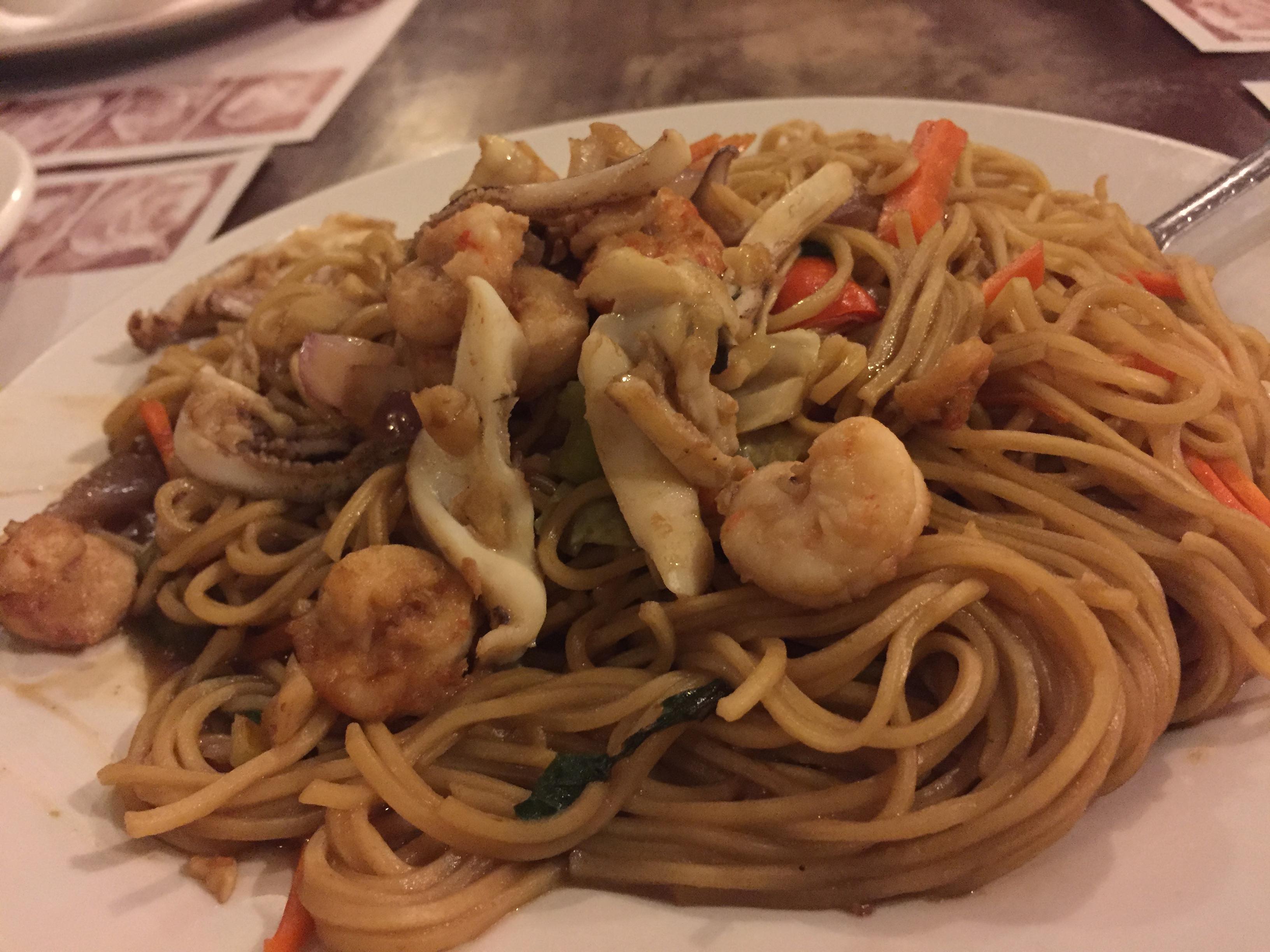 This dish is called "Kinilaw". It is made with fresh Marlin Tuna marinated in chili, vinegar, and salt to taste with fresh onions, cucumber, tomatoes, bell pepper and leeks.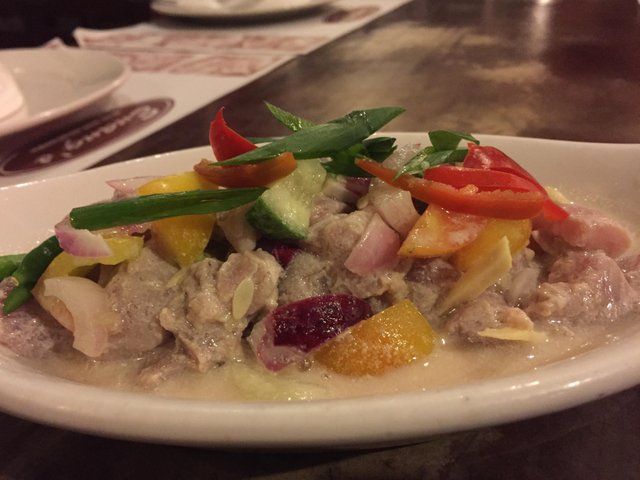 Every dish served for us is traditionally made in Filipino-style which makes it feel like we're at home, unlike some of the other restaurants in town. Everything is clean and well presented.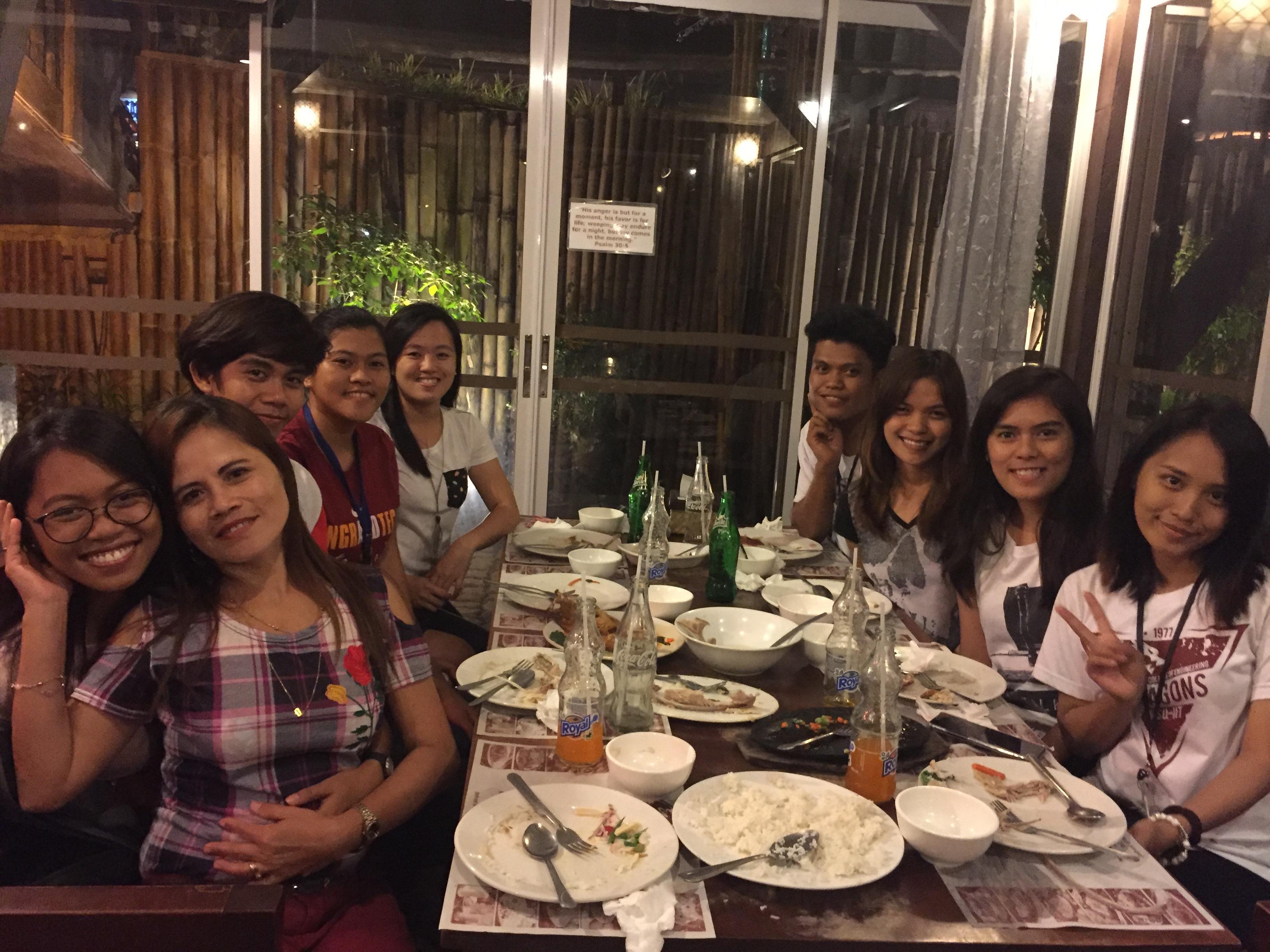 It is also well cooked with generous portions to satisfy your cravings and stomachs. I fully recommend Enang's Grill and Seafoods especially if you have something to celebrate!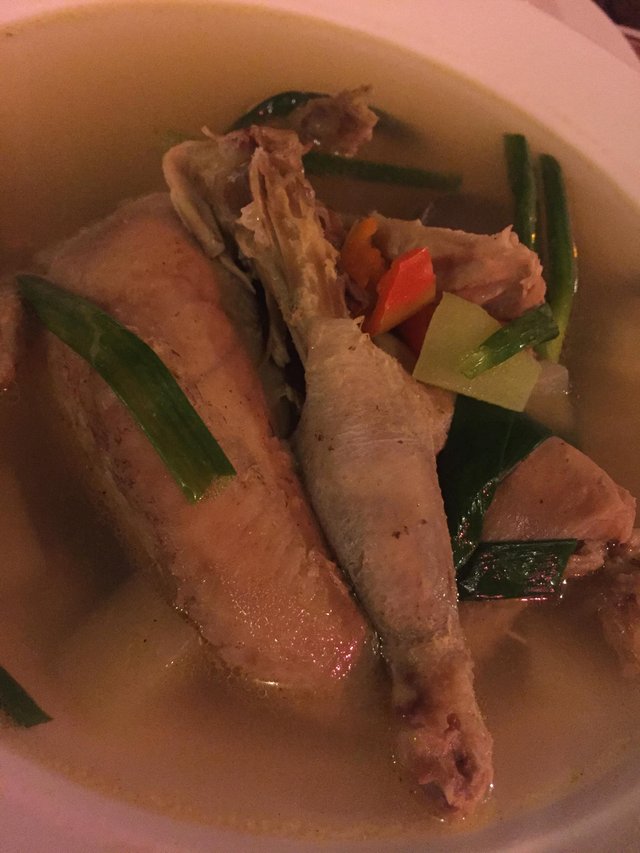 This is their "Tinolang Manok" or Chicken Soup. One of the Filipino favorites, with lots of ginger for a strong flavor that will make you want for more!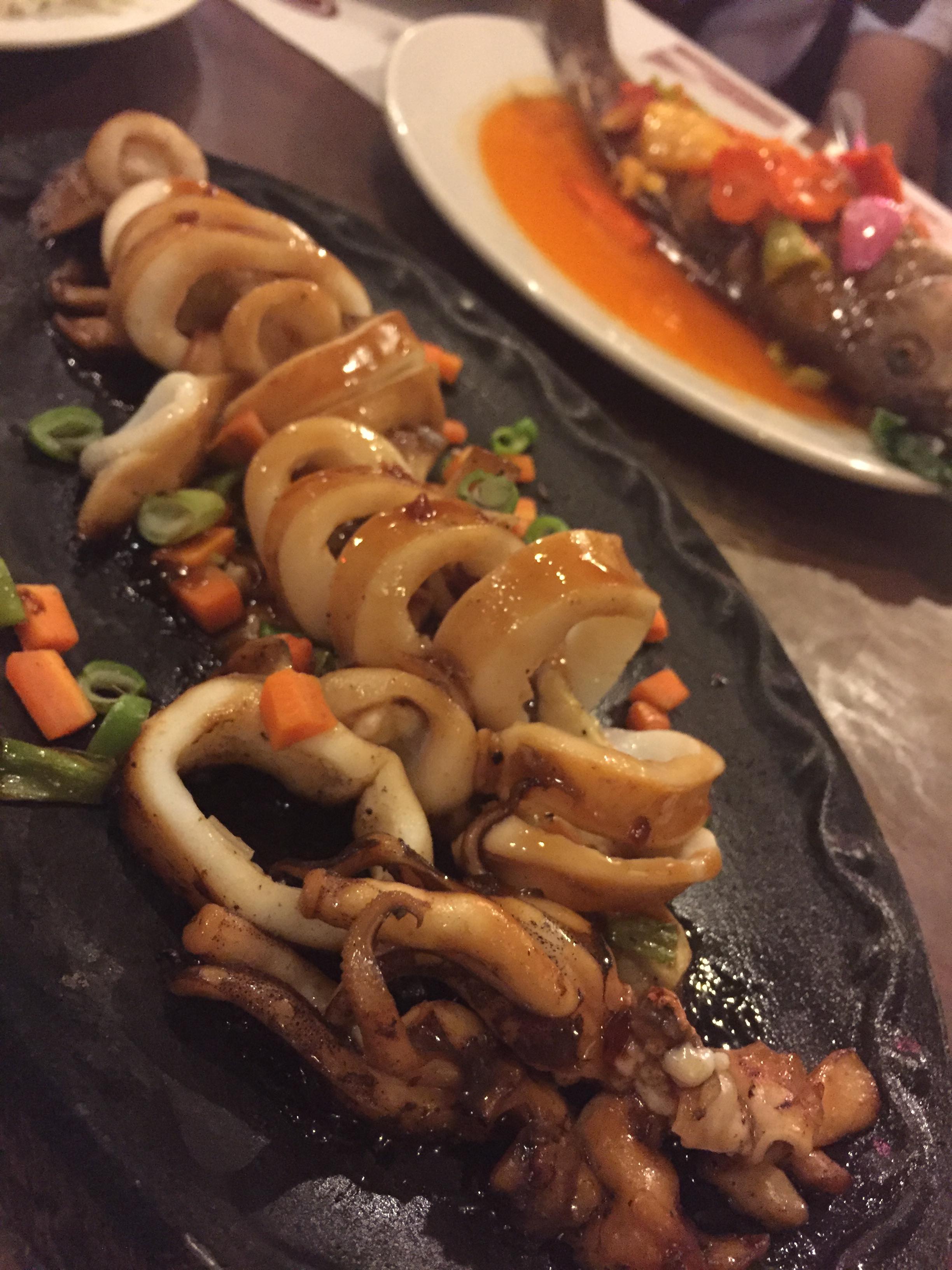 Their Sizzling Grilled Squid cooked to perfection! You can tell that the squid is fresh with its taste! No fishy smell at all.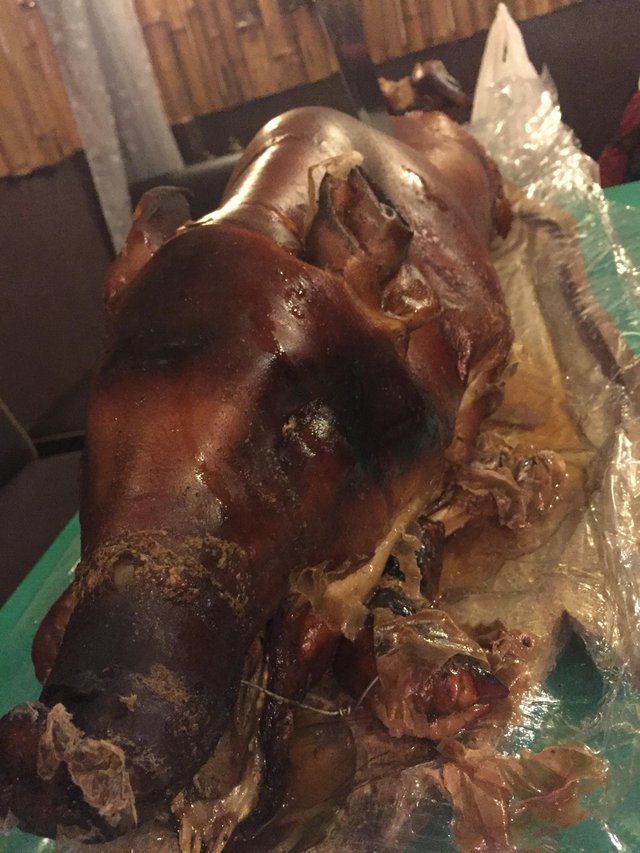 Of course, it will not be a birthday celebration without the Lechon de Leche. The meat was tender and was marinated well. The spices are there and the meat just falls of the bones. I'm drooling.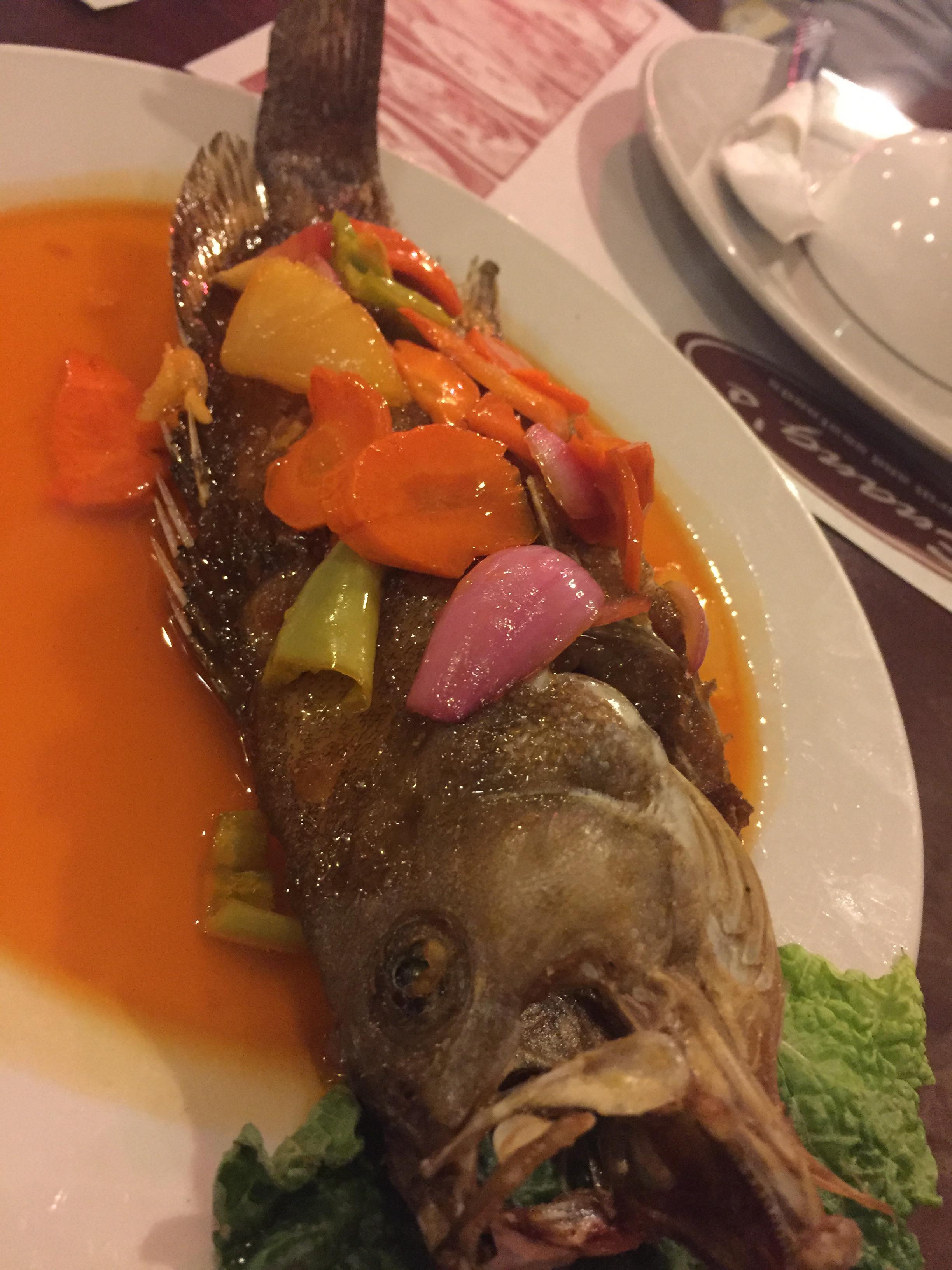 The sweet and sour fish! The Fish looks scary but its meat is very delicious! The vegetables are very fresh, the sauce was a little sweet for me.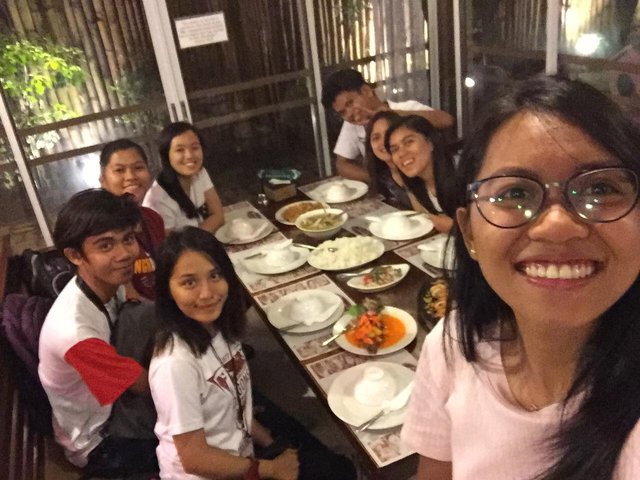 Everything is fresh and nicely presented, I'm also happy with the service. If I should be giving a rating, it would be that this place is excellent. Also, if you want an air-conditioned dining room, the lower dining area at Enang's is ideal for it, you can have family celebrations there for exclusivity purposes.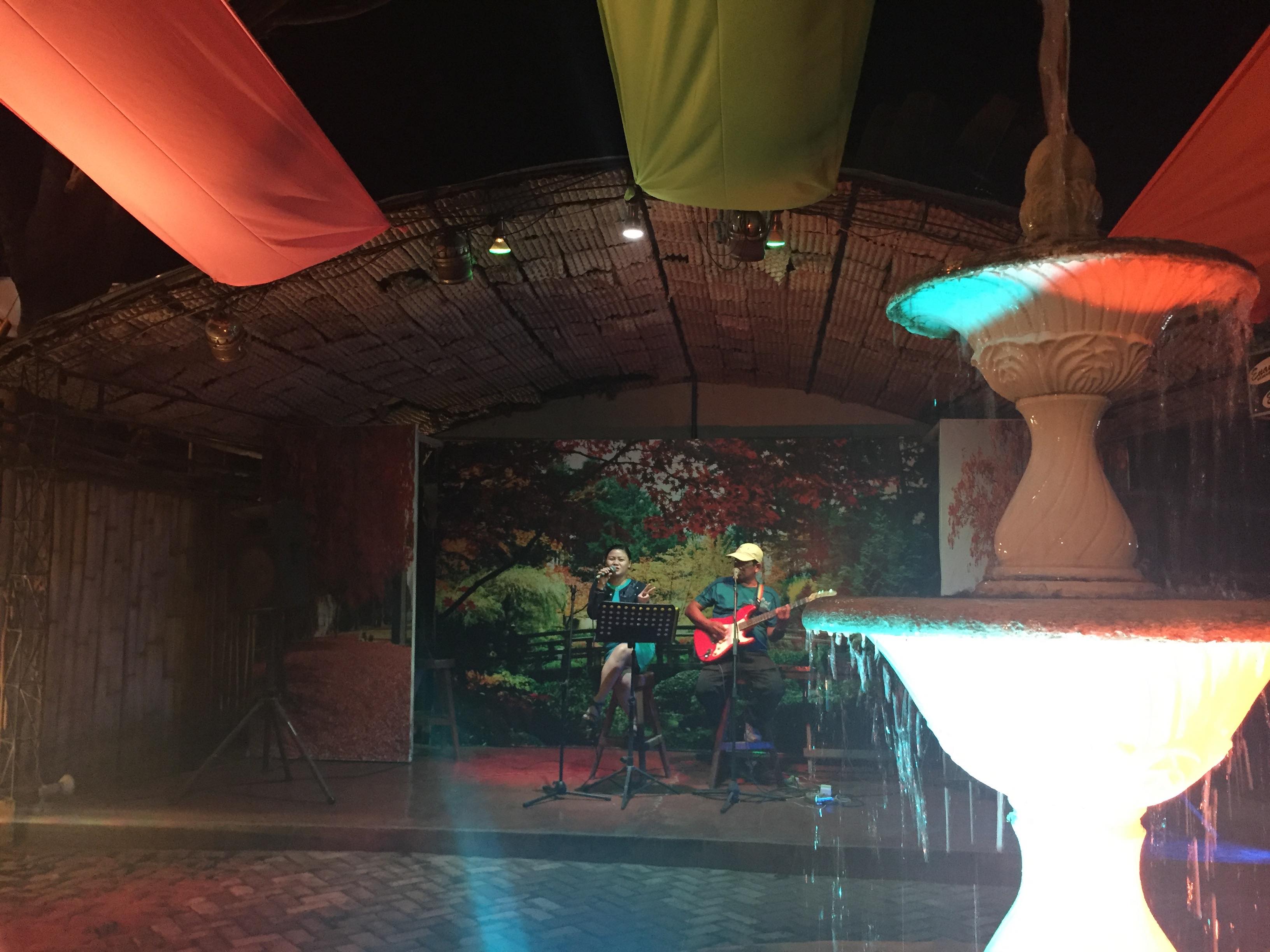 Just beside the dining room below is an open area with an excellent view of the stage where a live band performs.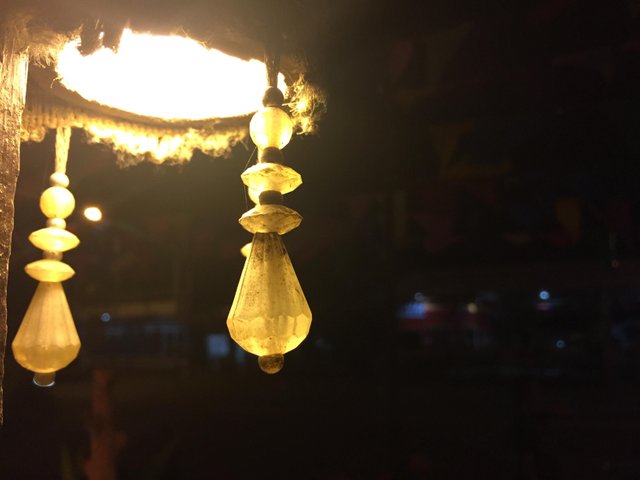 This place gives off the vibes of being at home. Everything about it, even the lighting of this place, has the most subtle, pleasing one, warm, not harsh to the eyes, making the place more relaxing.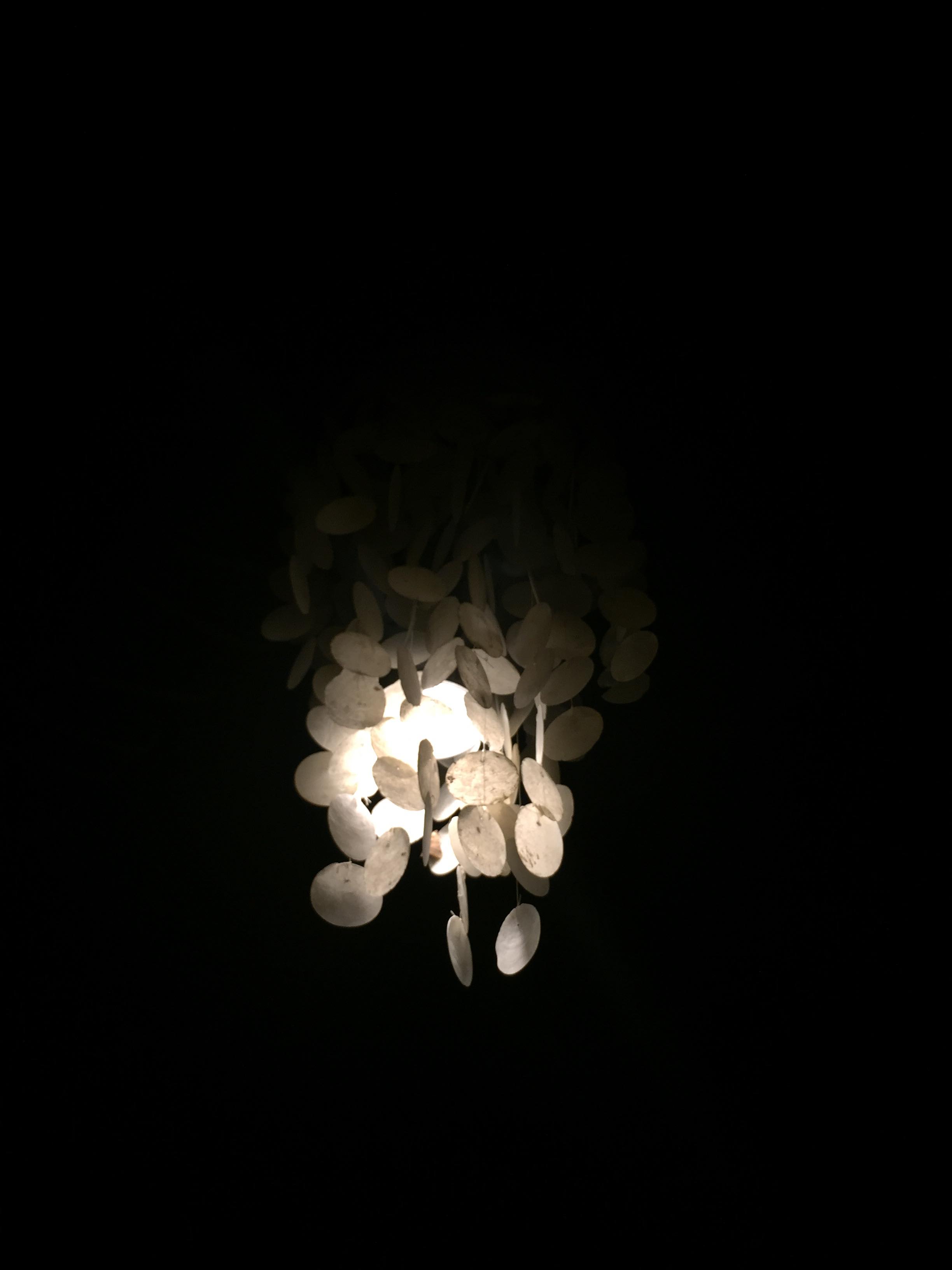 If you are looking for a place to dine and relax with your friends and family, this place is the best!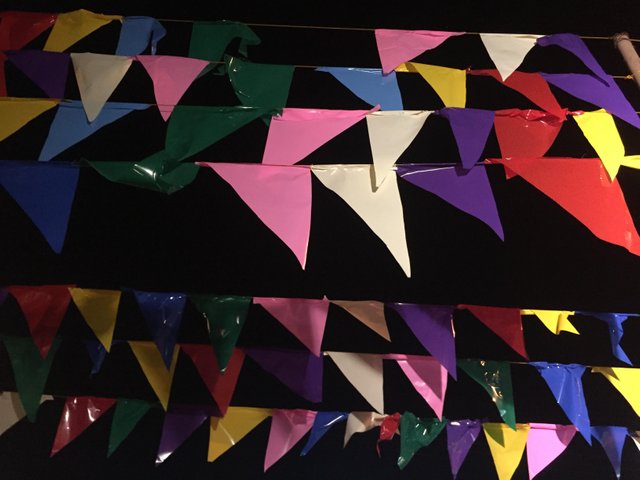 They have "Banderitas" outside which makes the place lively and fun!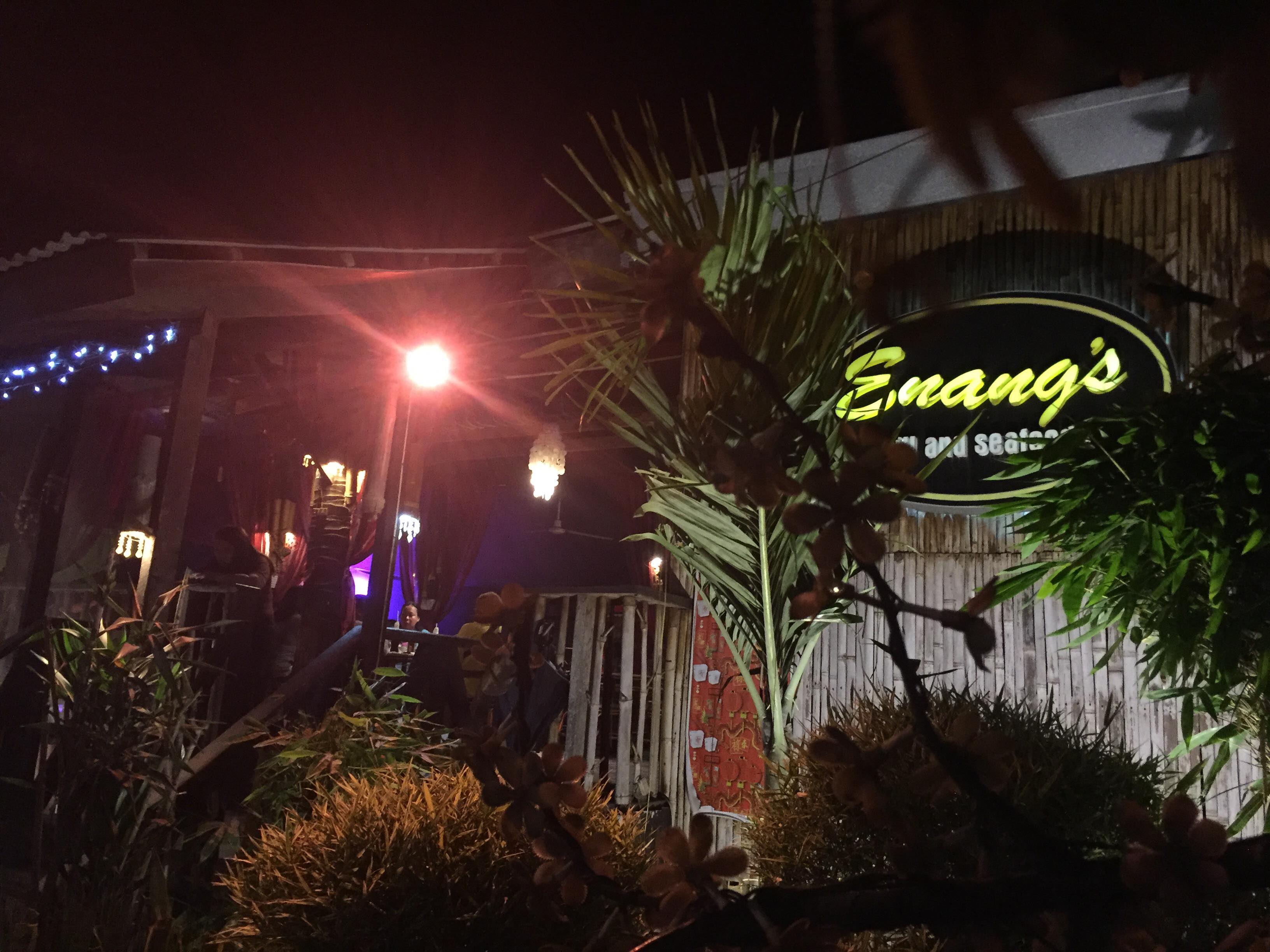 Enang's grill and seafoods will keep you coming back for more. Find their place just along the main road before Mandulog bridge, a big enangs grill signage will greet you.
If you are planning for food trip in Iligan, then don't miss Enangs Grill.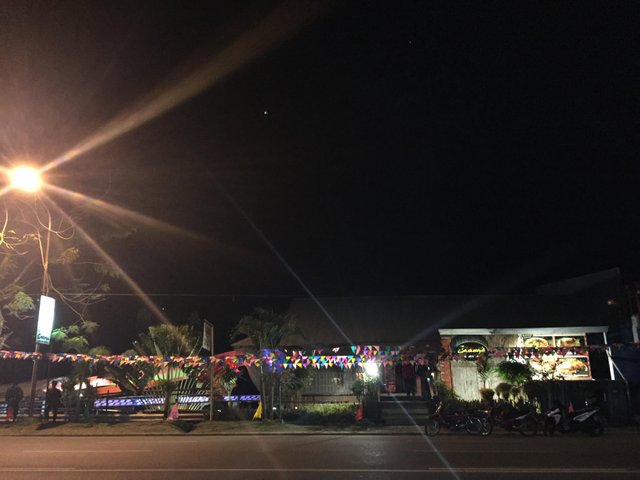 The place has limited parking lot but the staffs are very accommodating and helpful and allowed everyone to park in the restaurant's entrance yard. They also accept reservations.
All photos are mine.
Camera used: Iphone 6
---
THANK YOU FOR STOPPING BY!
Do whatever that makes you happy and pursue your dreams. Life is too short, let's all live to the fullest and make every day extra-ordinary.

Footer made by @bearone