Chicken cheeses
Soya Foods as always.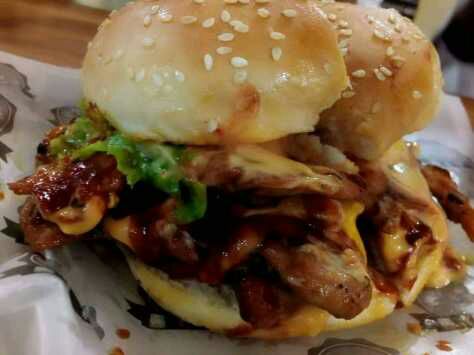 There was such a fuss that Jussio was too.
If I expect anything better than 180 rupees, I will not be able to finish it alone. I did not finish it alone.
'' I took a little spice, for masters of Bastamalibag or Khilgaon, mast tray itemviheviya is very good, only to make the burgers seem to be late.
The item name: Chicken cheeses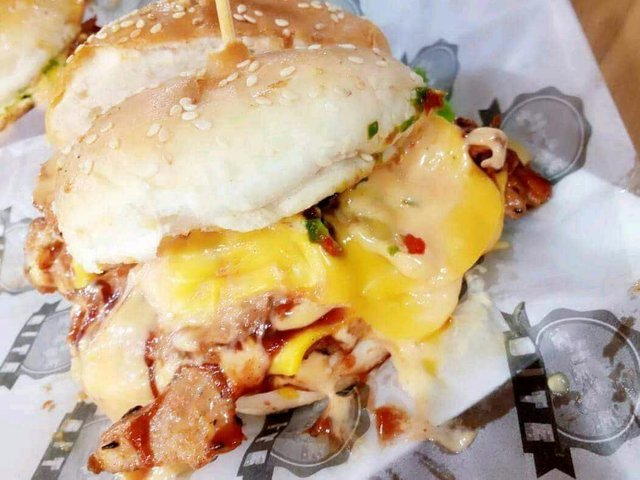 Delighted: 180 taka (offer price, actual price is Tk 280)
Test: 10/10
Service: 09/10
maybe in the evening there may be live music. I went to soya foodd and saw the live music place.
---
please follow me & I also follow you.
your upvotes are greatly appreciated and may be you even consider following us.
Follow me : @shahedadib
Upvote, Comment & Resteemed Please.
THANK YOU!!!