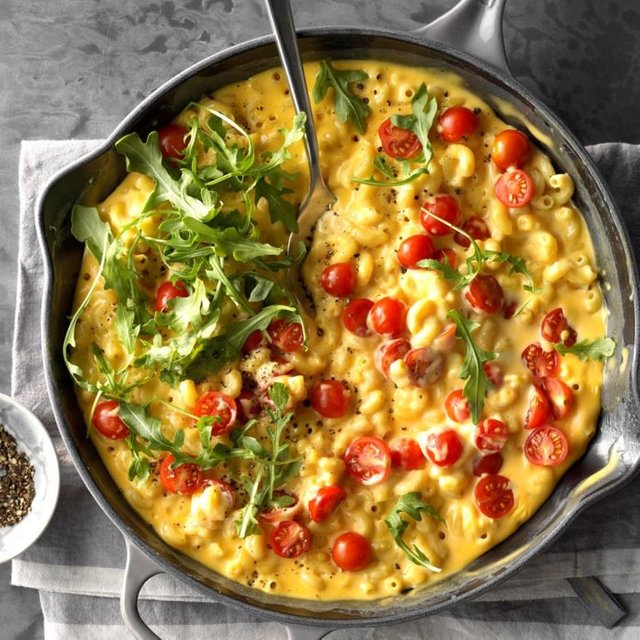 Total Time
Prep/Total Time: 25 min.
Makes 4 servings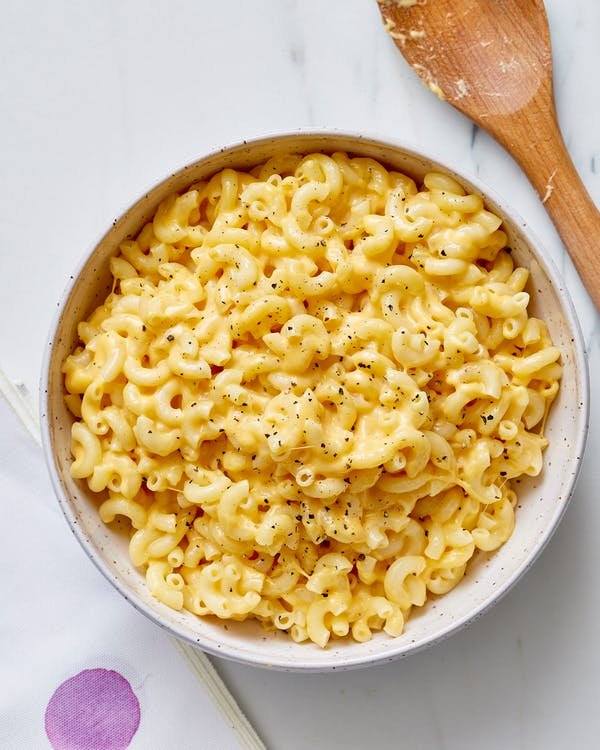 INGREDIENTS
2 cups uncooked elbow macaroni (about 8 ounces)
2 tablespoons butter
2 tablespoons all-purpose flour
1-1/2 cups half-and-half cream
3/4 pound process cheese (Velveeta), cubed
Fresh arugula, halved cherry tomatoes and coarsely ground pepper, optional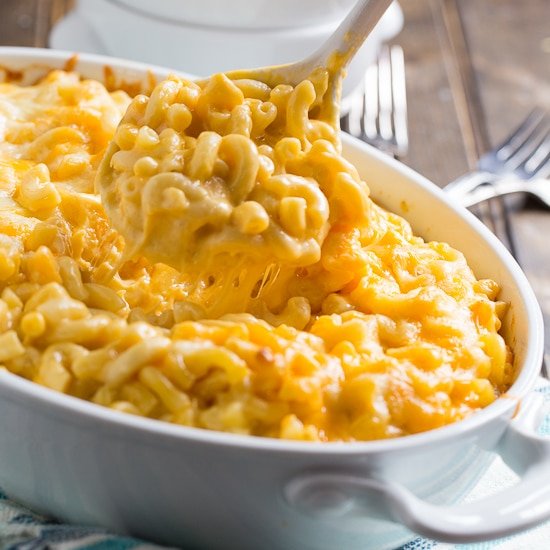 DIRECTIONS
1 : Cook macaroni according to package directions; drain.
2 : Meanwhile, in a large nonstick skillet, melt butter over medium heat. Stir in flour until smooth; gradually whisk in cream. Bring to a boil, stirring constantly. Cook and stir until thickened, about 2 minutes. Reduce heat; stir in cheese until melted.
3 : Add macaroni; cook and stir until heated through. Top as desired.
BON APPÉTIT