Is it me or have you noticed the epidemic of obesity in our country? It is deeply concerning to me because I feel that it is totally preventable. There are so many health ramifications from eating unhealthy processed overly fatty foods. The diet industry is worth billions of dollars when in reality we can save those dollars by investing in eating whole organic nutrient dense foods.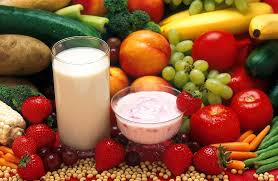 Billions of dollars are spent in fast foods, pharmaceuticals, and dietary supplements. It is a vicious cycle that benefits only the manufacturers of these products.
Little by little, if you begin with good food choices, exercise, and some self discipline, it is easy to see the changes in your body. You will become healthier, have more energy, and work more productively. It may help your self esteem to boot!