Hi friends
How are you?
I am preparing aftari for aftar time because its a holy month of ramazan.
In aftar time i like many delicious dishes but onion friters(pyaz pakoras ) are my favorite.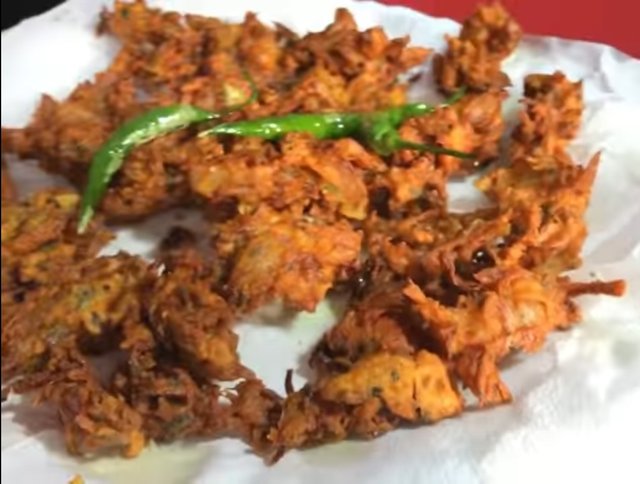 Today i will show you how to make it.
Theses are ingredients of pyaz pakora.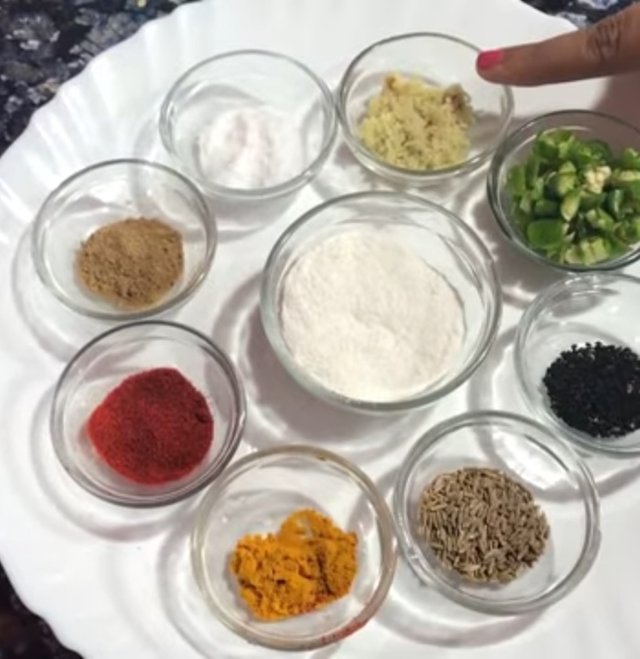 I am mixing all ingredients .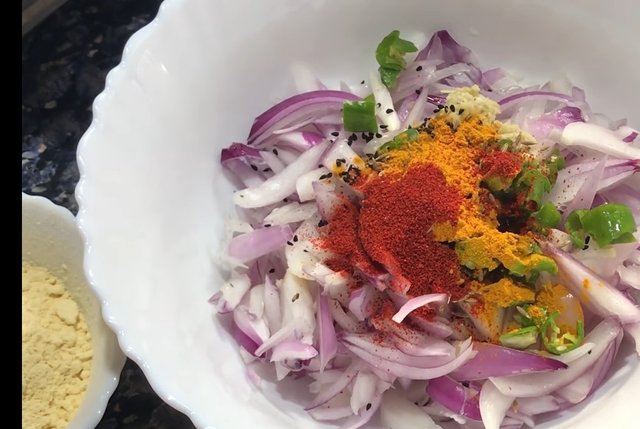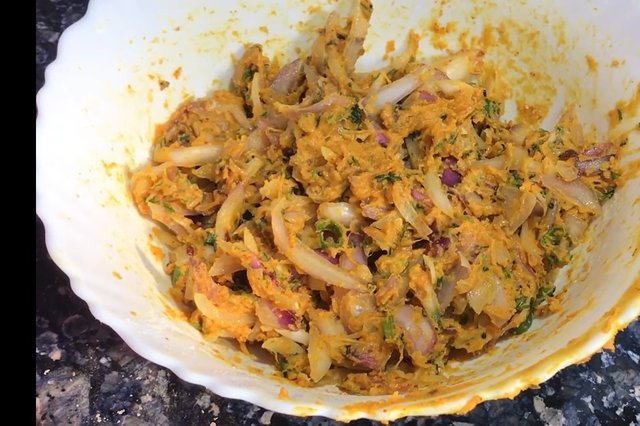 Now i am frying pyaz pakoraz.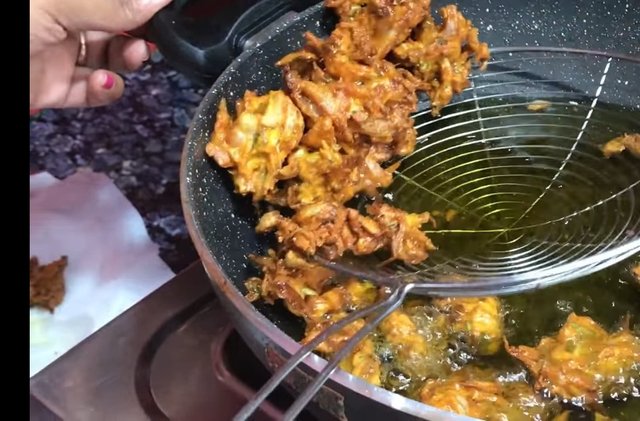 Now its ready . these are very crispy and tasty try it and enjoy it.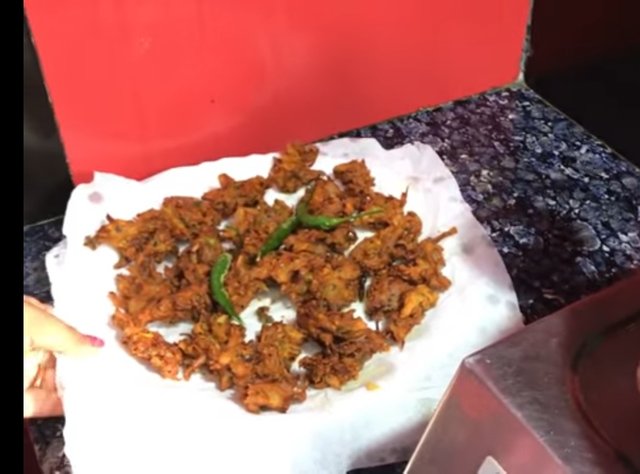 I am sure you will like it.