Hello friends
As you know its a holy month of ramazam .
And today i am preparing potato bread pakoras and sharing the recipe and method with you.
So lets start .its very simple and delicious dish.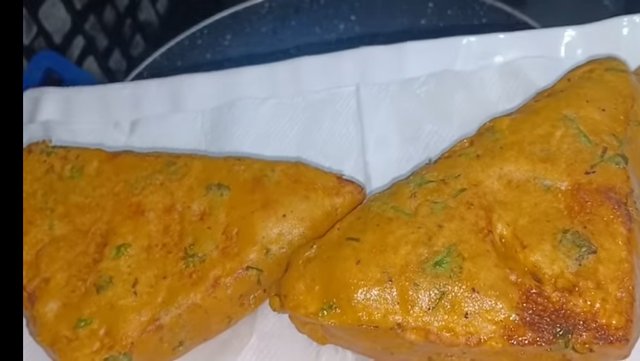 First take some boil potato and mash them well.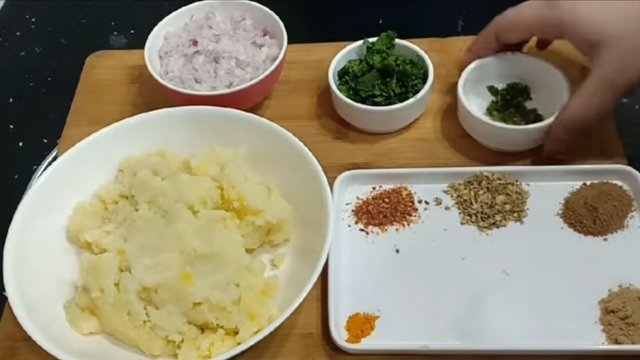 Then mix in it red chilli , crushed coriander seeds , chat masala , mango powder, salt ,turmeric powder , mint coriander leaves and onion, mix it .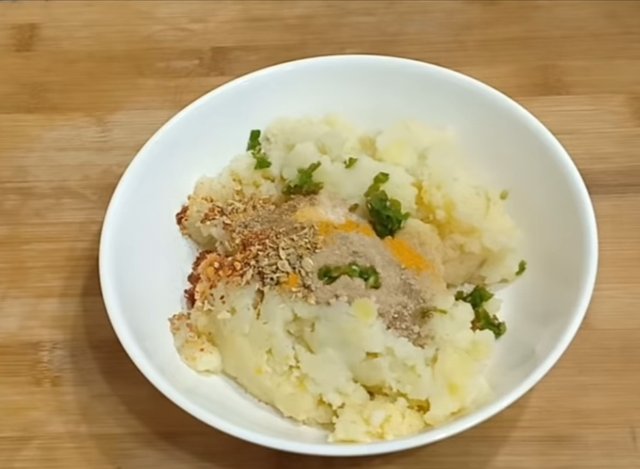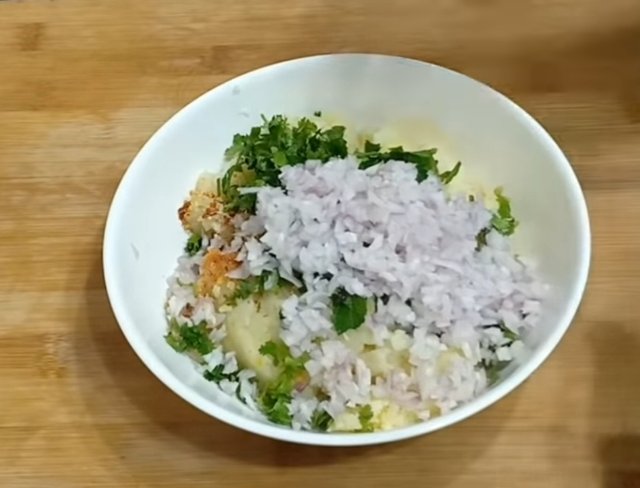 Now take some gram floor, and some spices like red chilli, coriander leaves , salt, chat masala pinch of baking soda and 1 tbl spoon oil. Mix water and all spices in gram floor .make a paste like this.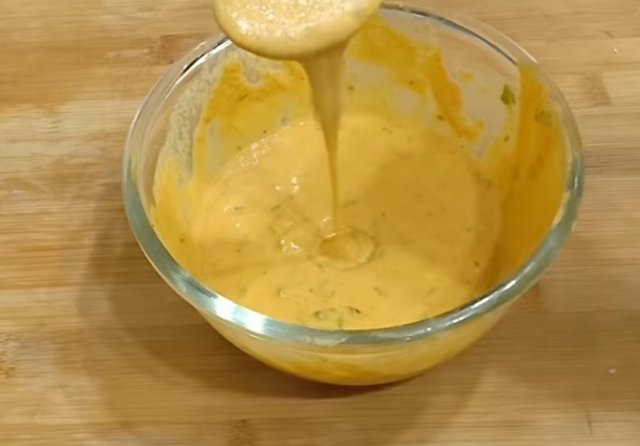 Now take bread and red souce and green chatni .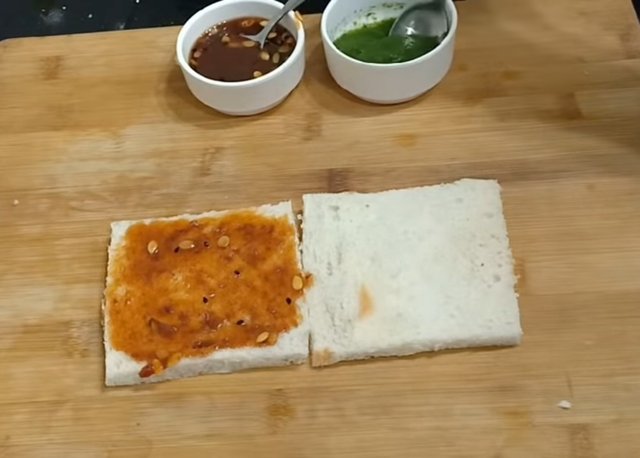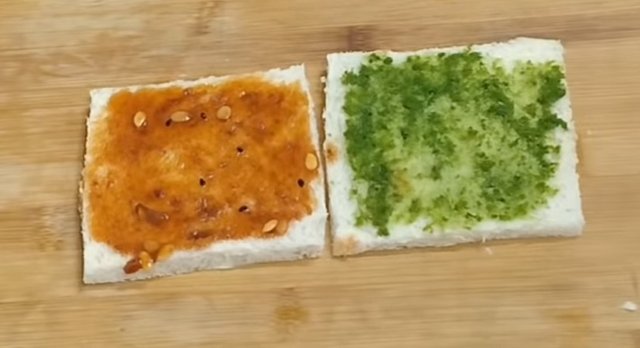 spread red souce in one piece and green chatni in other .now spread potato paste on it .and cover it and then cut into 2 pieces.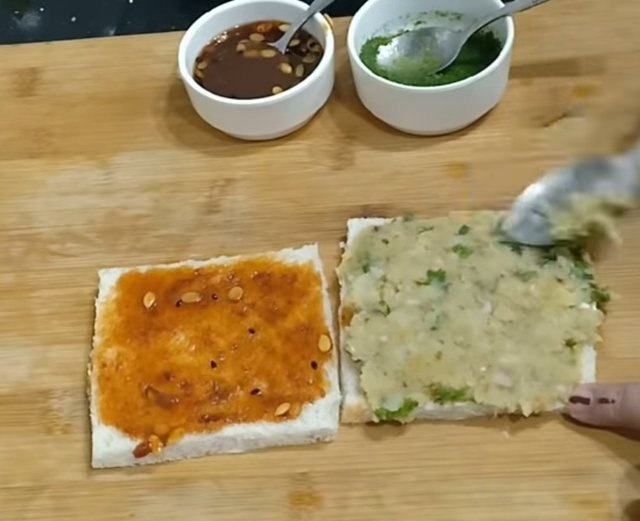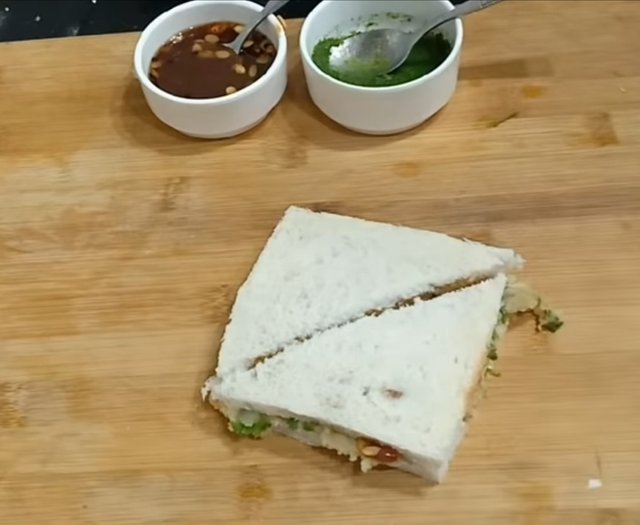 Now dip in gram floors mater and cover it then fry it.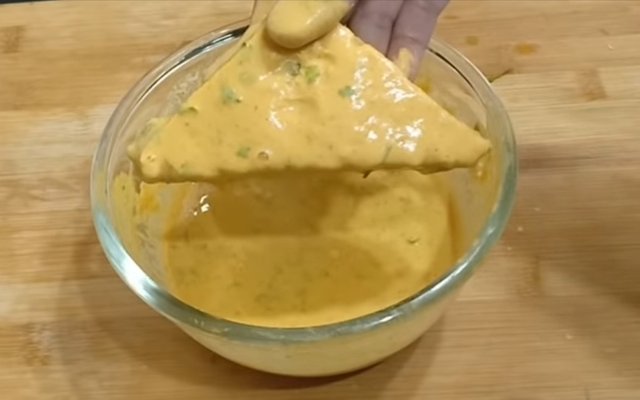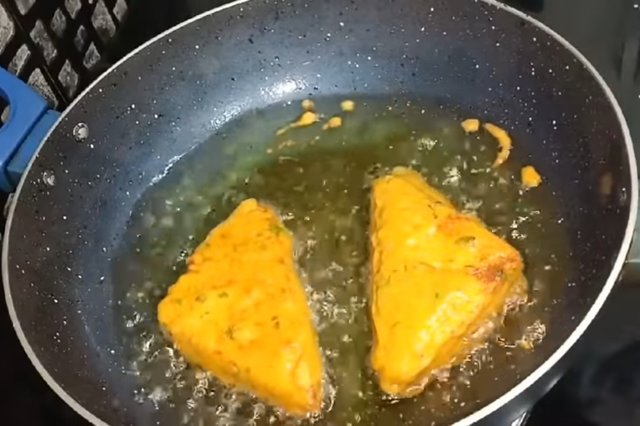 Potato bread pakoras are ready .its very delicious bleave me.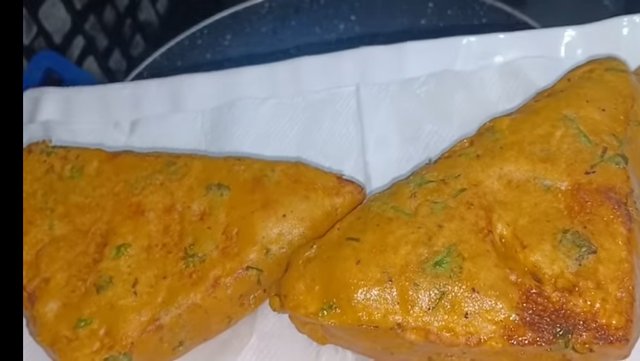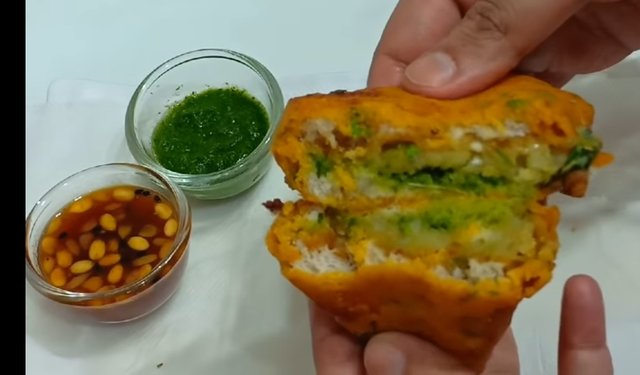 I hope you will try and like it.