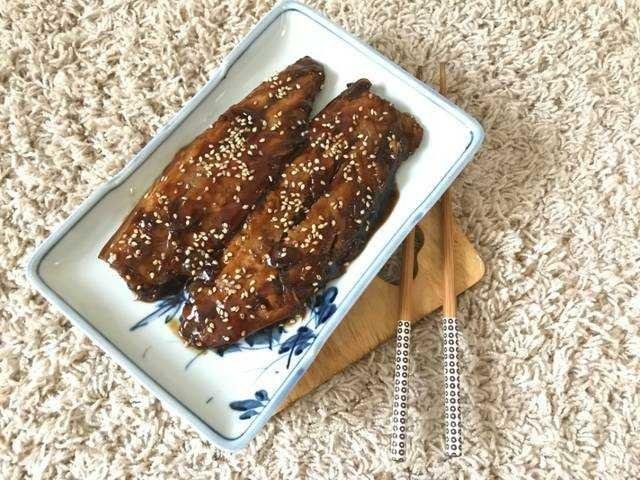 Ingredients
1 sakana fish (can be replaced with tuna / sardine)
1/2 part of the onion
2 tablespoons margarine
5 tablespoons oyster sauce
5 tablespoons sweet soy sauce
to taste sesame
Adequate water
Steps
Clean the fish and remove the thorn. or buy more practical fillet fish.


Heat margarine, saute onion until fragrant.


Bake fish over teflon with onions.


Turn to the other side until half-baked.


Add oyster sauce and sweet soy sauce.


Enter a little water and taste correction.


Wait until the water shrinks and the fish is cooked (This recipe without added sugar and salt, but adjust the flavor, can be added pepper powder)


Ready served with warm rice. Yummy!



Lets Cooking,