Smoothie for a great weekend!
Today's smoothie is not only packed with vitamin C and perfect for cold weather but also super easy to prepare.
Mandarins, kiwi and lemon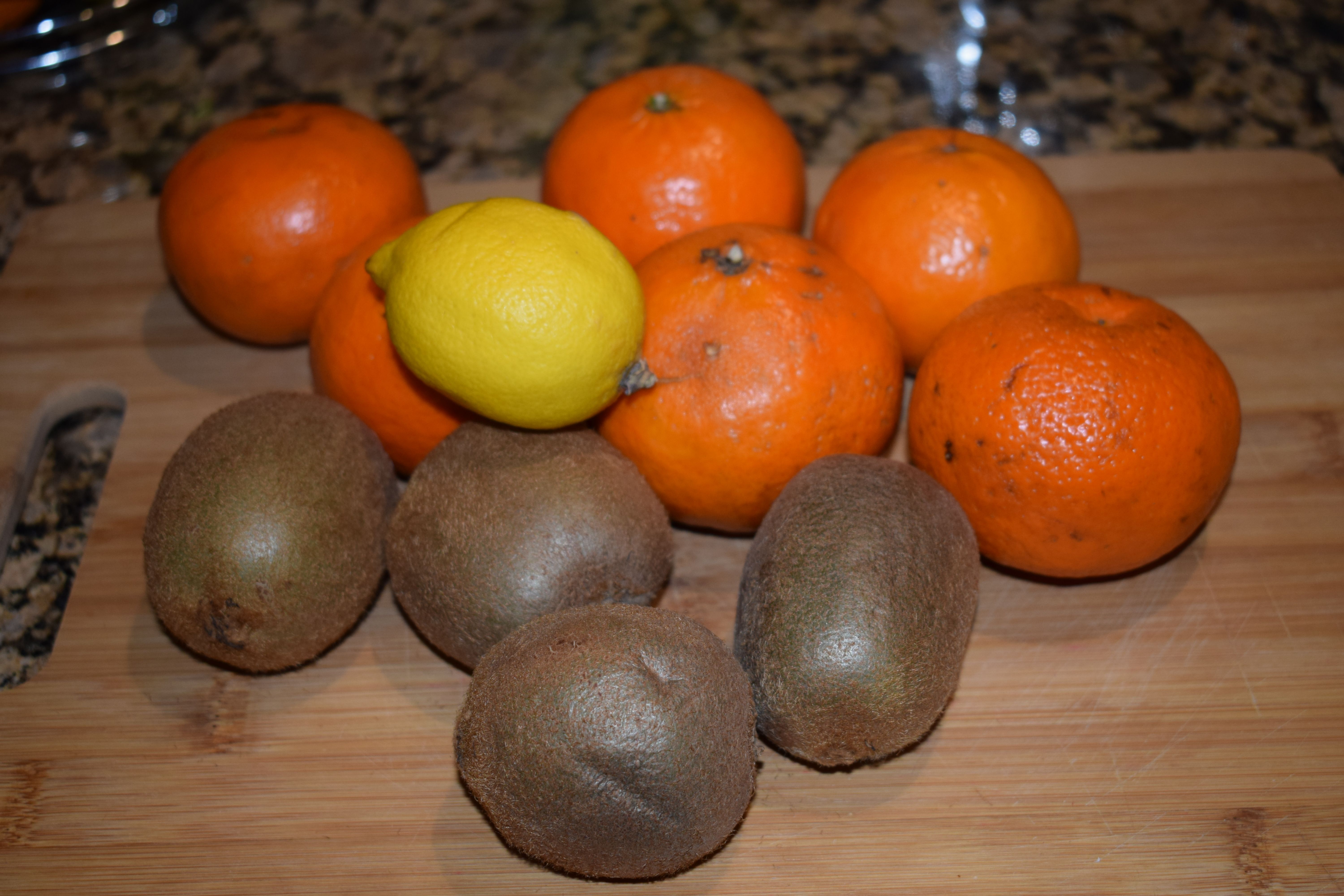 Ingredients
6 mandarins
1 lemon
4 kiwis
Tools
Blender
Manual juicer
HOW TO PREPARE IT
Cut the mandarins and lemon in half and squeeze them.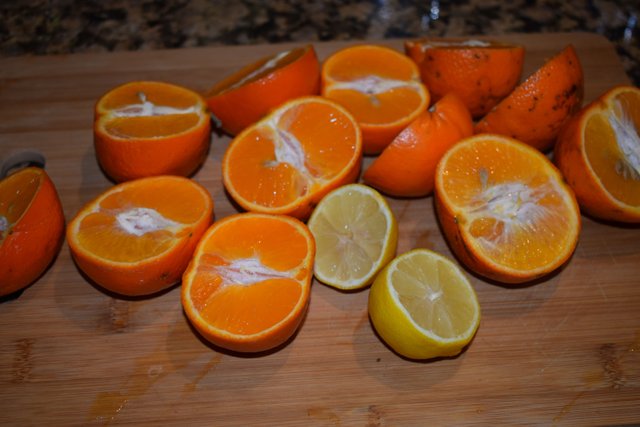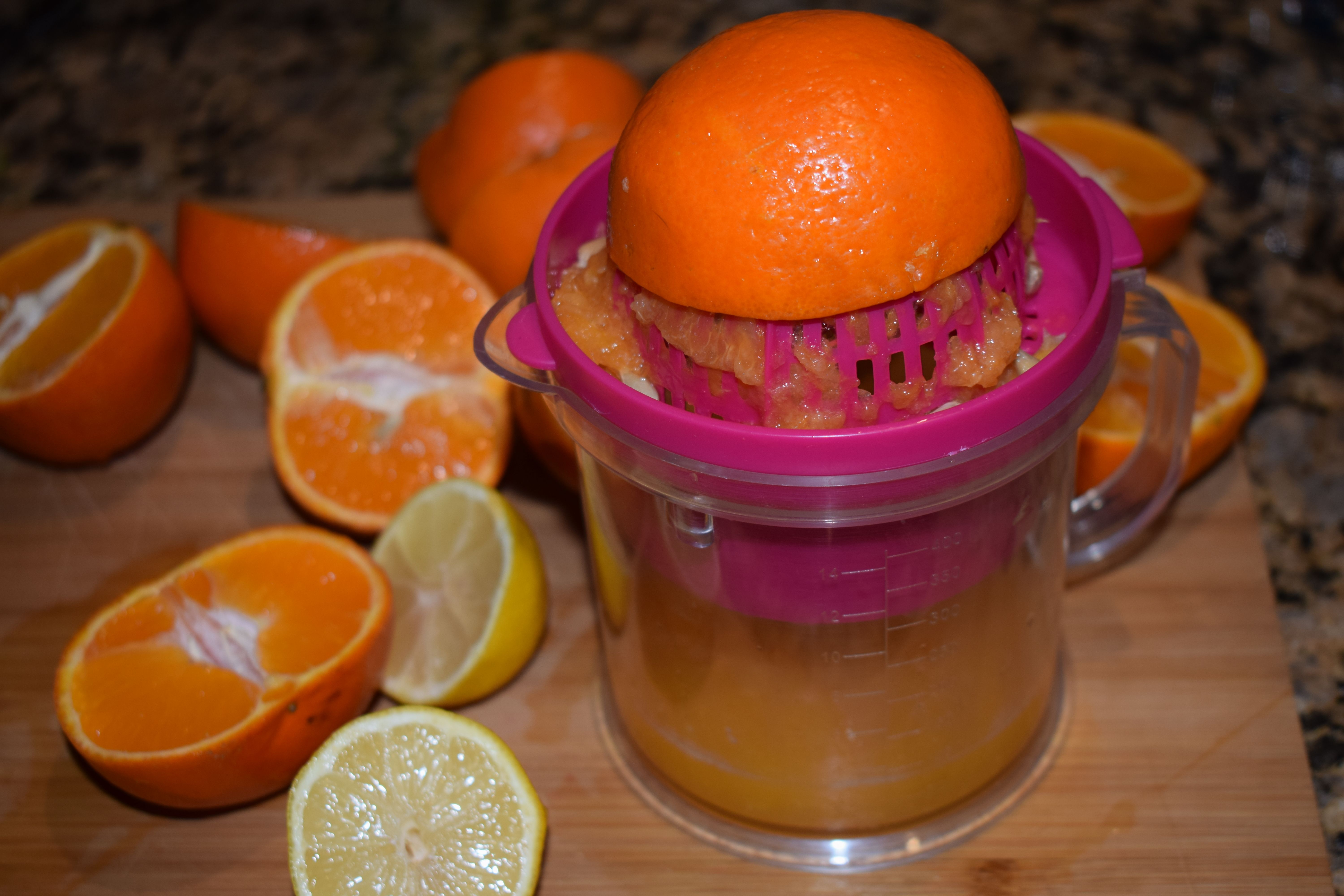 Peel the kiwis and cut them in pieces.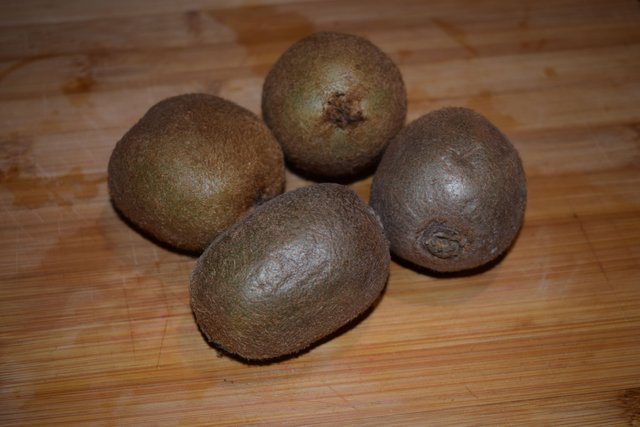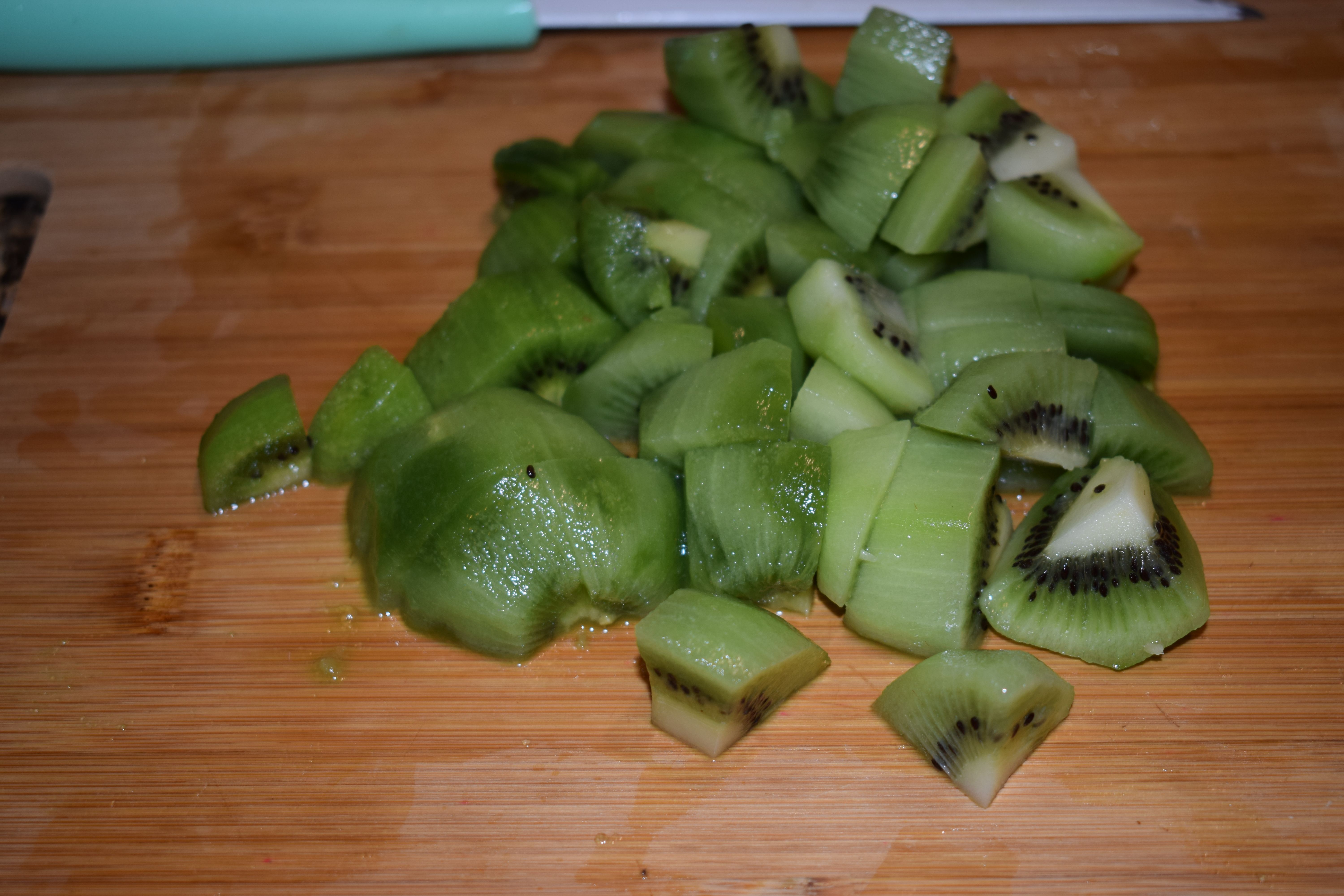 Pour the mandarins and lemon juice in the blender and add the kiwis.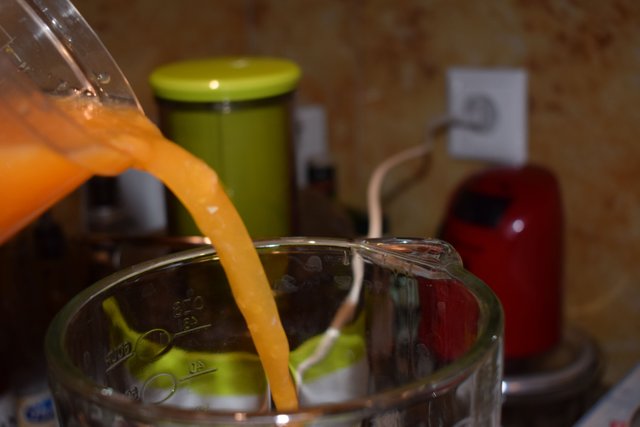 Blend for a few seconds or until you get a creamy texture.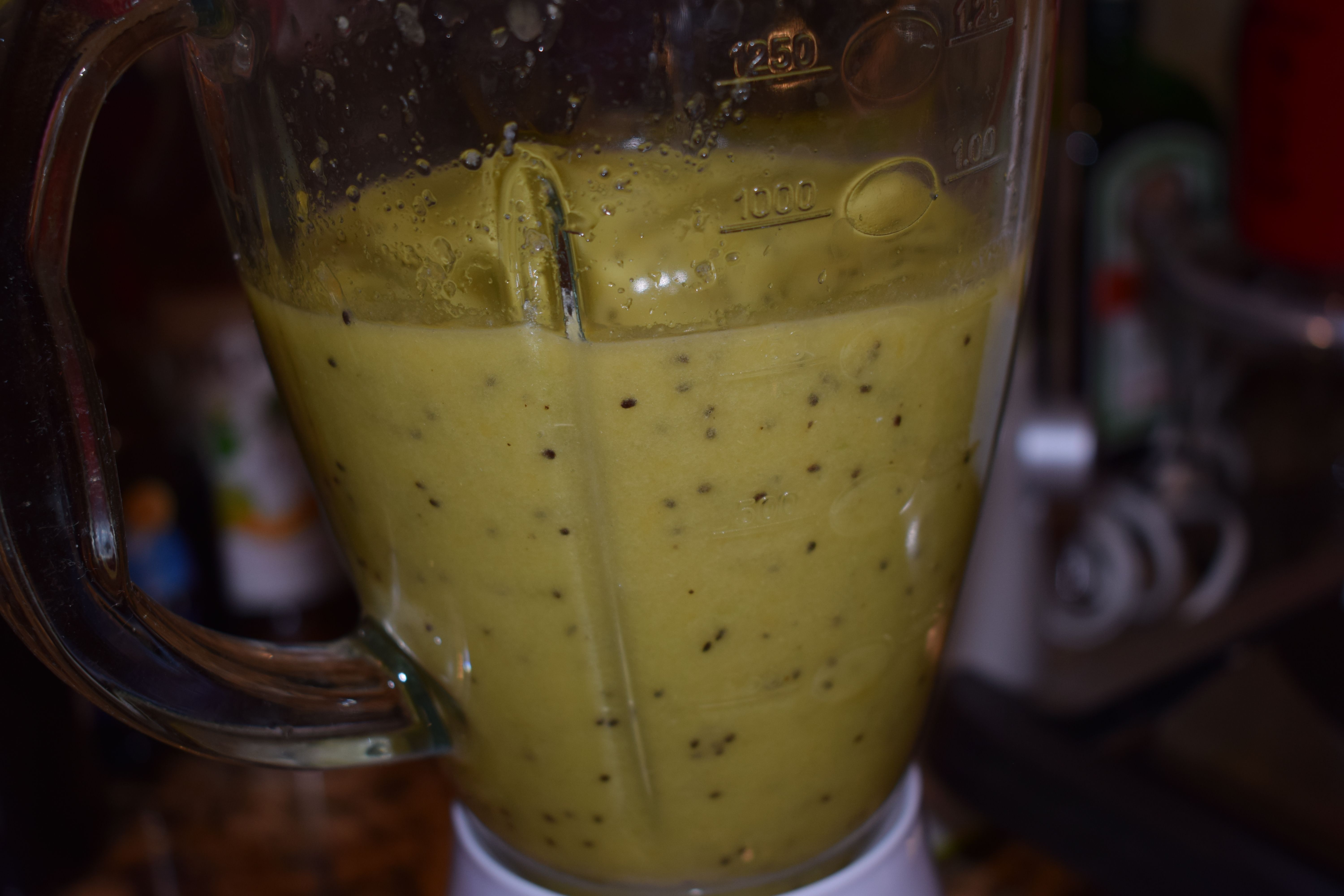 Take fancy pics for steemit!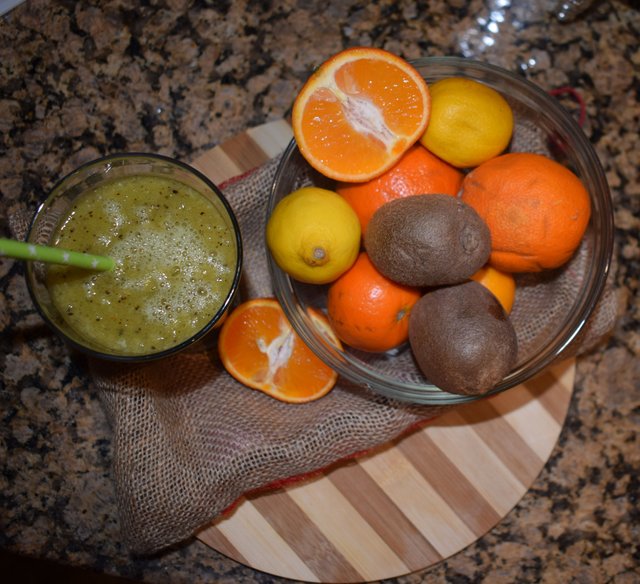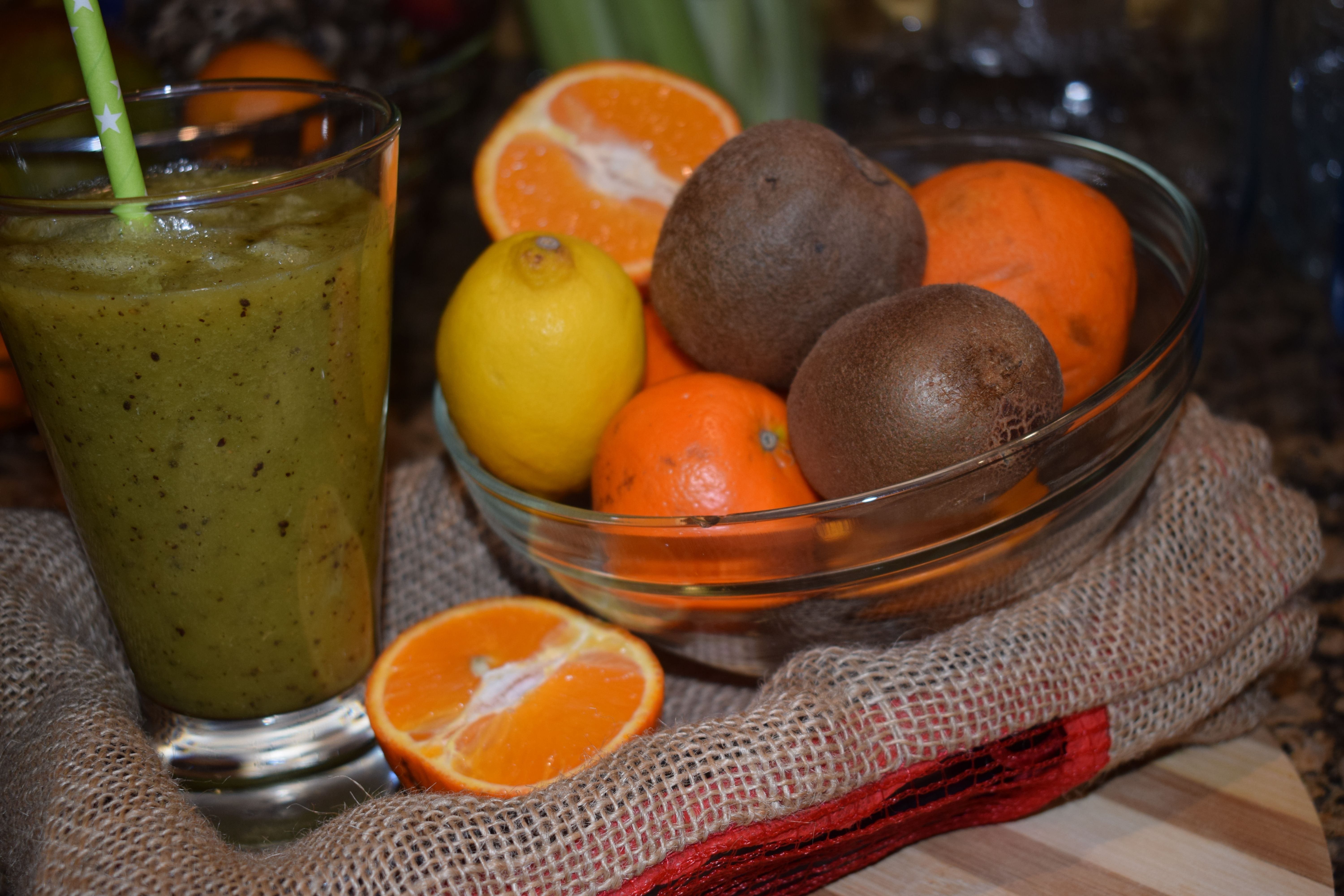 As i said above this delicious smoothie is full of vitamin C and i know everyone needs some additional vitamin C.
Thanks for reading and i hope you'll give it a try and enjoy it.
PS: As i was writing this post, i was also drinking the smoothie...sorry, no smoothie selfie today lol