📸🥂🍾 ⛴🛥AMAZING Cruise Food. 24 Hour Yummy!
WARNING: FOOD PORN AHEAD!
Just got back from a week cruise through Central America and one of the highlights was the food we ate throughout the cruise. From casual dining to chef creations, we never went hungry on this cruise.
We indulged in the casual dining areas like the buffet which served an array of delicious foods for breakfast, lunch, and dinner. Cuisine featured at the biggest was comfort foods, Italian, Mexican, and BBQ, to name a few. We opted for dinners in the elegant restaurant which featured more gourmet dishes created by the ships executive Chef.
---
The cruise had elegant evenings throughout our sailing. The first formal night, the restaurant featured a delicious lobster and jumbo shrimp with orzo pasta. Devine!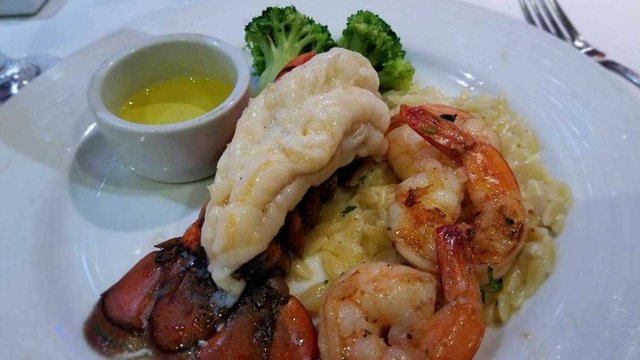 One of my favorite meals on the cruise was this filet mignon and eggs featured at the restaurant on brunch days. The steak was so tender and moist!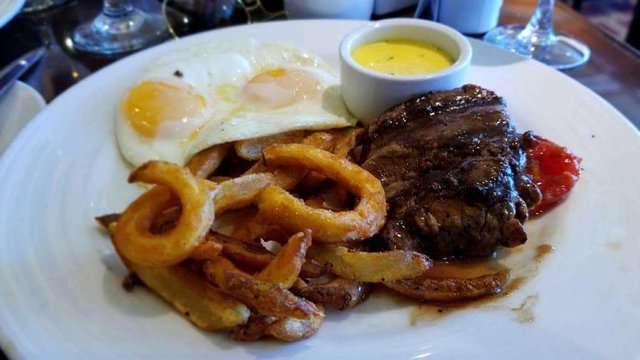 Dinners also featured food dishes from the ports that we visited during the cruise. This dinner was food featured from Honduras. Jerk pork loin with rice and beans.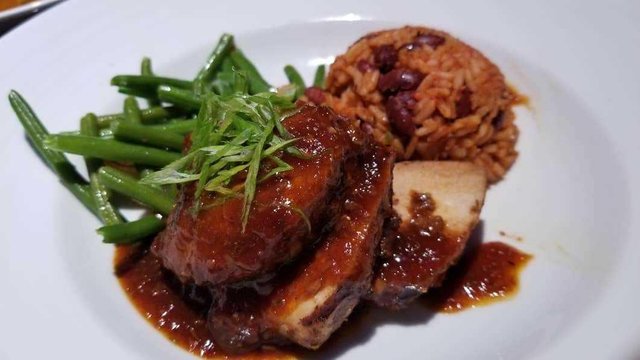 Below are some of my favorite appetizers!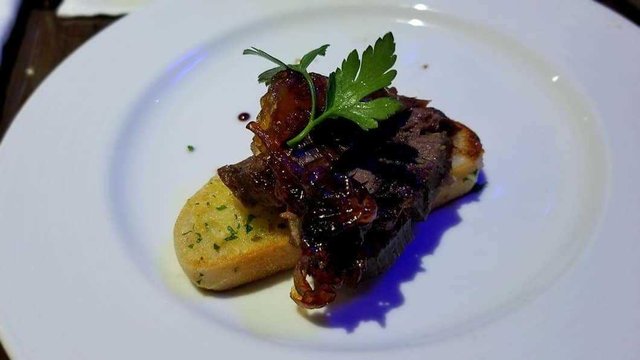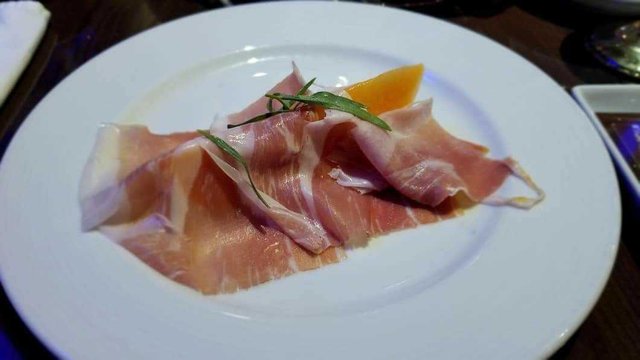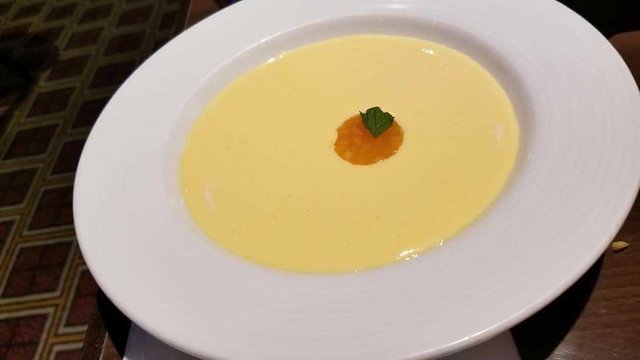 And of course we ended most meals with the famous Carnival Lava Cake!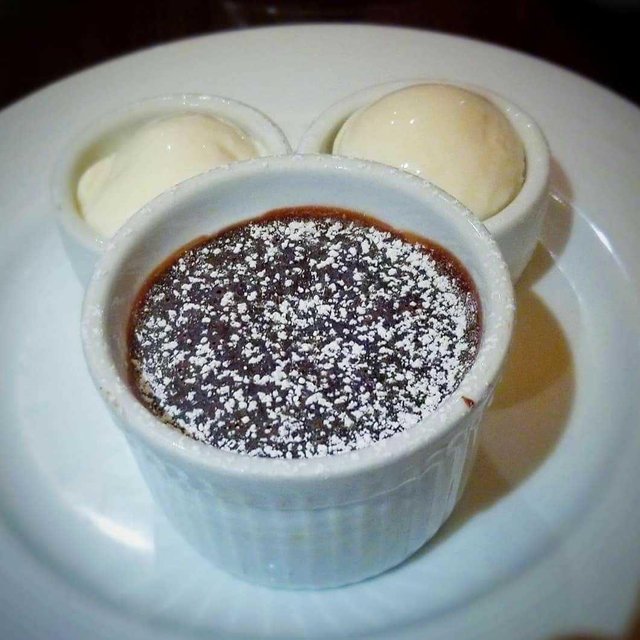 ---
If you liked this post, please UPVOTE & RESTEEM and feel free to FOLLOW me for future posts! Thank you!
---
Taken with Samsung Galaxy s8+
---
Donations in any amount is always appreciated!
For Bitcoin Donations Wallet Address:
1Dj7ZxFwr97mfycS8Bf8H4vmEehAkKXFmW
For Ethereum Donations Wallet Address:
0x88c84933912203bC0A5B6feb32959329579d3A47
---
If you enjoyed this post please upvote, resteem, and of course follow me for future posts. Keep on steeming! 😉
👇👇👇👇👇👇