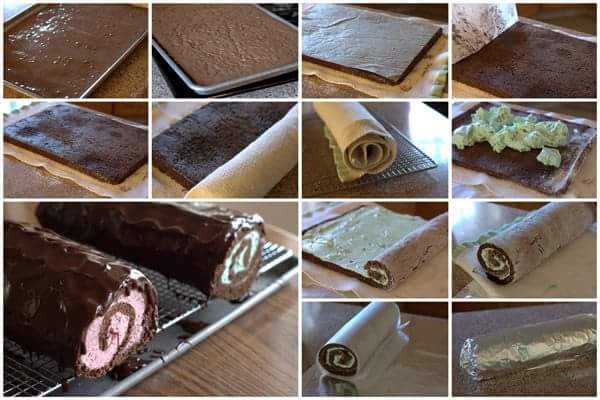 Tools:
Egg 4
Flour 1 cup
Crushed milk 1 teaspoon
1 cup of sugar
3 cups of cocoa powder
Vanilla acnes 1 teaspoon
1/2 cup of soybean oil
Baking powder 1 teaspoon
Baking paper or a typical 10-inch white paper
Four-cornered baking pan, one / half inch high
Ice cream choice
Pranali
First mix flour, cocoa powder, and baking powder with rice milk. Make a very good foam of the egg white and make a bit of foam. Once the foam becomes bits with one yolk. Bit with a little sugar. When the sugar melts, mix well with the vanilla essence. Then mix the flour with a small spoon, do not make a bit of electric beet, then the foam will be damaged. When the flour is mixed, add 1/2 cup of oil. Spread the baking paper in the baking tray. Tray must be one / half inch thick. The tray should be completely equal, the tray is available to buy in the market, and if it is with oven, then it is better. Now pour the mixture into it and equal the 20 o'clock bake at 160 degrees in the electric oven. Occasionally check, if not, then it can become tough. When done, open the paper carefully. Now cool the ice cream on top of the cake. Roll slowly with foil paper or with a normal paper, keep it in normal fridge for one hour, rolls to be set. Remove from the fridge and cut the remaining cakes by rolling two sides. Serve the bowl with the cream.
Tips:
Do not use cocoa powder if you want to roll a vanilla swiss.
Instead of ice cream, whip cream can be used. With the food color, it will be more beautiful.