I've written before about my food preference changes. Back then I was just starting with a vegetarian-orientated diet with a few meat-days ( or better say..meat meals) sprinkled in. I'm pretty much in the same spot but with almost 6 full days of veggies.
What surprised me is that is pretty difficult to have discussions about this with people. Everyone seems to have an opinion about food and what is good bad ethical or not. Even if people don't know much they do think they know a lot. I mean, I get it, we all eat but that doesn't make us experts!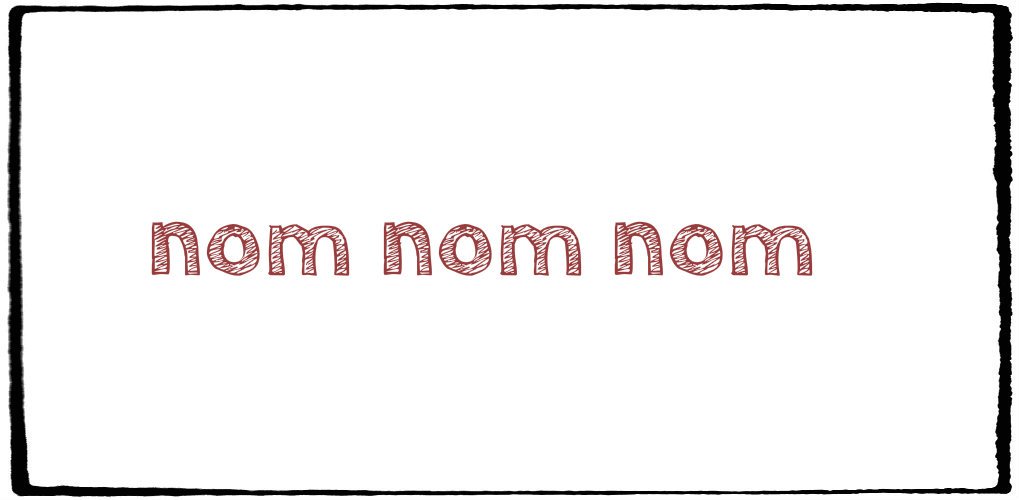 The problem for me is that I am very bad at arguing and ever worse at making my points compelling. One of the main issues I have is that I am not sure or trust my sources. Right now, in the health-direction of this discussion I am not really sure what is actually unhealthy?
Is milk healthy? Some say it is, some say it's stupid for an animal to drink milk after babyhood. That we are the only animal doing this and it is unnatural and cruel to animals. But I love cheese. And it is nutritious so what gives. We are the only animal who does A LOT of stuff, doesn't mean that we should all regress. That logic makes no sense to me. But, what does the science say?
As many opinions as there are sites/studies. It is good-bad-meh depending on the day and moon cycle.
With meat is even worse.
With so many documentaries and videos and random articles from vegans, vegetarians and random nutritionist everyone feel an expert. But again, nobody really is. Still, some big big things are clear:
eating a vegetarian diet is not less healthy than eating a meat-based diet.
That's one of those takeaways that should be clear. If someone goes vegetarian, it's no reason to panic or try to change his mind. People freaked out around me cause I'll die of malnutrition. Like what? how? :)
It's the same reaction I received with IF. Yeah, fasting doesn't kill you..sorry?
So I see this as an opportunity for everyone to learn from each other and evolve their thinking. Cause for me, learning and getting educated about meat and diary and its effect on the planet cause a shift in mentality and values and in time, it becomes harder to resonate with people who - just don't get it! -. This might be why Vegans are hated by everyone.
Or maybe they're just dicks.