Special Acehnese Noodle
Today I would like to share with you some photos of Acehnese Noodle. The noodle is special and originate from Aceh Province of Indonesia. It's spicy with many ingredients.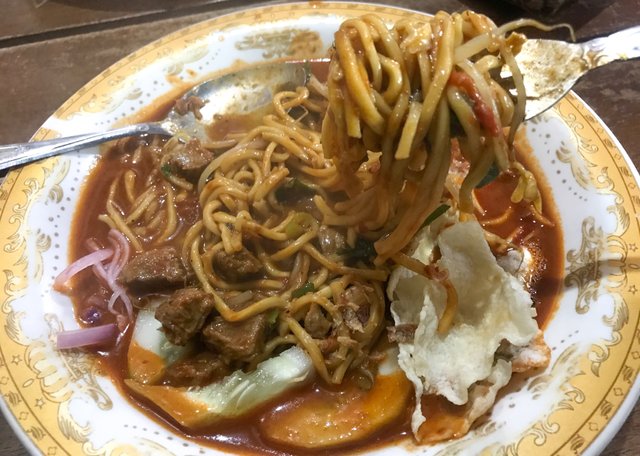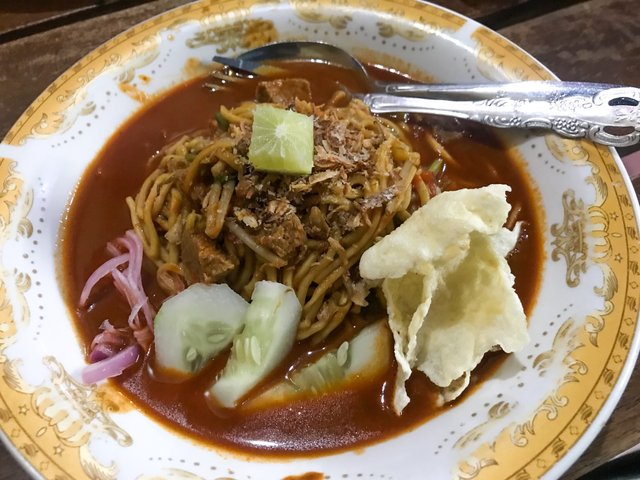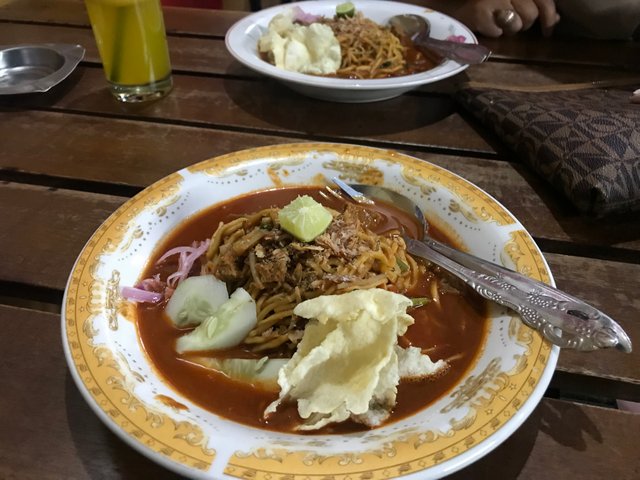 We were visiting a noodle shop in Bireuen Town. You know, the noodle was so delicious. Once you eat Acehnese noodle, than you will be addicted.