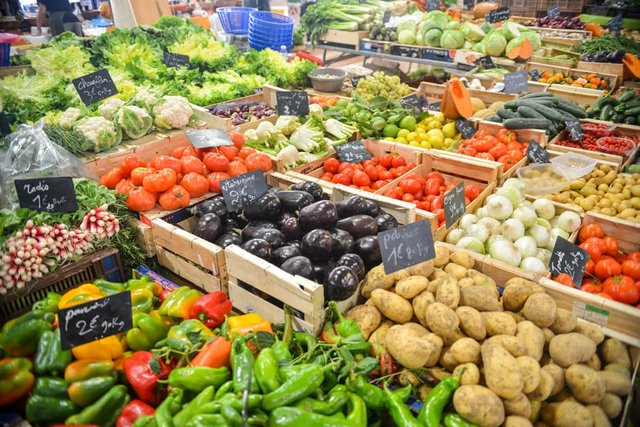 Eating organic foods on a budget doesn't have to break your bank. I hear it all the time people making excuses on how expensive eating organic foods is and that eating conventional foods is cheaper and more convenient.
Check out my last post where I shared a study done on a family who never ate organic foods but were challenged to eat organic for 2 weeks. Their urine were tested and the results are disturbing. Read the post here.
HERE ARE 7 TIPS ON HOW TO AFFORD EATING ORGANIC FOODS ON A BUDGET:

1.) Buy Locally
This means, shopping at your local farmer's market and farms. Since everything is grown locally, the prices will be reasonably low. Farmer's markets are a great place to shop for organic produce and save money. These markets are typically held once a week, on either Saturdays or Sundays. I encourage you all to look for local farms and markets near you. Find out when they are open and pay them a visit. This would be a fun trip you can bring the entire family along, especially your kids! So support local farmers and save while you're at it!
2.) Know Your Prices & Shop Around
While shopping at one store makes everything easier, we may not always be able to shop for everything we're looking for especially for a good price at just one store. We often have to go shopping around and see which stores have the best prices. I would avoid shopping at Whole Foods because their prices are ridiculous! I'm located in the East Coast and shop at Wegmans. They have 90 stores open in 6 states. Use their online store locator to find a store near you.. Shop with what you have and make the most of it. Walmart be having good prices for bananas and avocados most of the time. I also shop at my local Four Seasons for bananas. Compare the prices and know where the best prices to shop around.
3.) Buy Seasonally
When you buy fruits when they are in season, the prices will be lower compared to buying them when they are not in typically in season. For instance, fruits like watermelons and berries are in season during the Spring, predominately Summer. During the summer, you can expect the prices of watermelons and berries to lower and even be on sale. Other fruits like bananas, tomatoes, zucchini, cucumber, and avocado are in season year round; the prices of these will require you to shop around for the best prices for these items.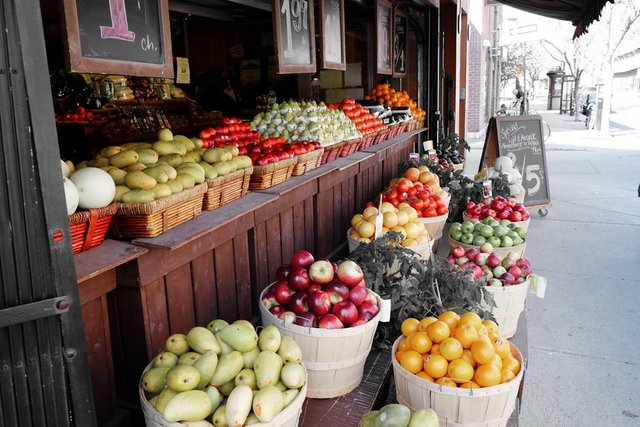 4.) Lookout For Coupons
Coupons are a great way to save big on selected items, including produce. Most all-natural products including organic have coupons right on the package which are redeemable at checkout.
5.) Keep An On Sales
When something we love is on sale at a great reduced price, we must take advantage and stock up. When organic products go on sale, they are often cheaper than conventional foods/brands.
6.) Buy In Bulk
The bulk section is the isle where many people ignore, but buying in bulk will save you a lot of money. Instead of paying for the package, you are paying for the pound/bulk selection. You can buy an array of things in bulk such as nuts, seeds, grains, dried fruits, pasta, and more. You fill up a plastic bag with whichever bulk option you'd like, weigh it and add a label on it. You can get 1 pound, 2 pound or even 5 pounds of a bulk bought item.
And lastly...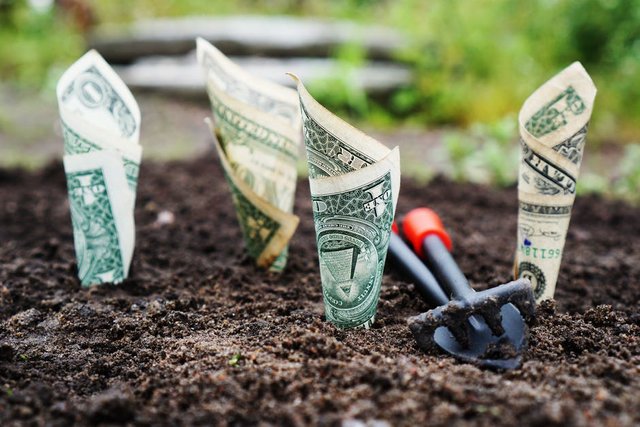 7.) Grow your own.
Growing your own food is by far one of the most convenient, money saving things one can do. Relying on your own home garden grown food is a great feeling and can feed your entire family and even a community.
If you're a raw foodist or looking to eat a plant-based lifestyle, here is a super informative and comprehensive website that teaches you how to eat an abundance of delicious organic raw foods on a budget.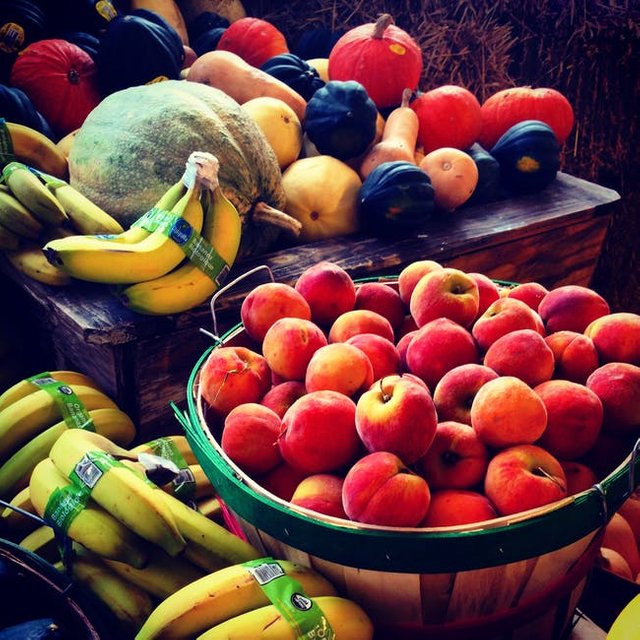 Plant-based chef, Melody from Melomeals Blog teaches you how she feeds herself and her 2 teenage boys an organic raw foods diet for as low as $3.33 a day! That's right: THREE DOLLARS and THIRTY THREE CENTS A DAY she feeds her family of 3. Sounds impossible or hard? Get the all her insights and tips in her exclusive interview with Gena from The Full Helping here!
Were these tips helpful? Let me know in the comments below and feel free to share your tips with us so we can create a better world and support organic practices.
My mission is to leave this world better than I left it. Will you join me? Follow my blogs, 0medz0.com and RawVeganLivingBlog.com and spread the love, message and set an example for greatness. 💚
images from Pexels.com, where no attribution is required.