The last week in my cooking
So, I haven't managed to get back to posting regularly, or even looking at my list of posts to make. Slowly getting sources of stress sorted out or pushed into the future to help with the mental health recovery.
Anyway, that's not the topic for today, but just more of a thing that's behind the scenes.
I haven't cooked much, but I've been making things.
I made another batch of pesto sauce, having used all the first batch up with my regular consumption of pasta. I've been making pizzas using tortilla as the bases since I have some left over, and some pizza base sauce too. There's been a lot of toasted sandwiches, mostly Ham, Cheese, and Pineapple, with occassional additions of mushrooms, chilli, dried herbs, and using a variety of cheeses including Maasdam and Provolone, as well as the supermarket brand pre-sliced stuff.
I've been eating from the freezer a lot because my housemate that was away was returning and we'd kind of taken over her empty space in the freezer. This meant Fish and Chips, Chicken Burgers, and Sausages all became regular things. As well as the occassional special I picked up when shopping, like the Chicken Tikka I had last night. Not so much cooking as re-heating...
I've also made up some mustard, after the idea to do this was brought back to me by my ex who had just made some. it's a nice combination of hot and seeded and I look forward to having it in my toasties. And last night I finally made my first batch of food for my baby. Pumpkin and Thyme puree, which I'll be taking over today, along with Ravioli and Carbonara sauce (unfortunately both store bought things, but I'm working on it!)

Pumpkin & Thyme Puree - This is about half the batch, with the other half freezing in an ice cube tray

A familiar shot, cos I used it before, but this new batch also had some leftover coriander in it too

The Mustard. Ready to use and now in the fridge, rather than sitting on the shelf in my room while it thickened over the last 2 days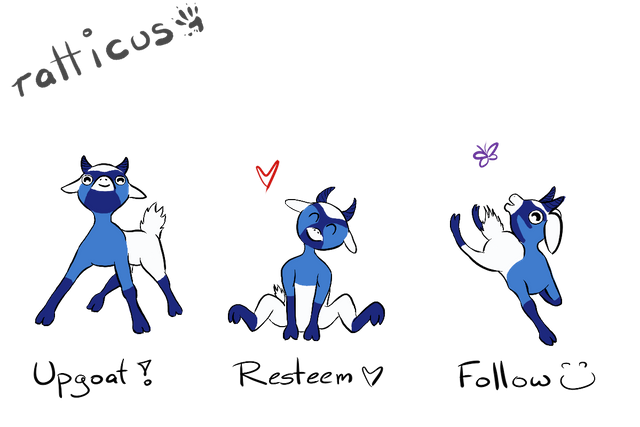 Upgoats made by the talented @ryivhnn