Many vegetables are available in our country in winter and there are many useful things.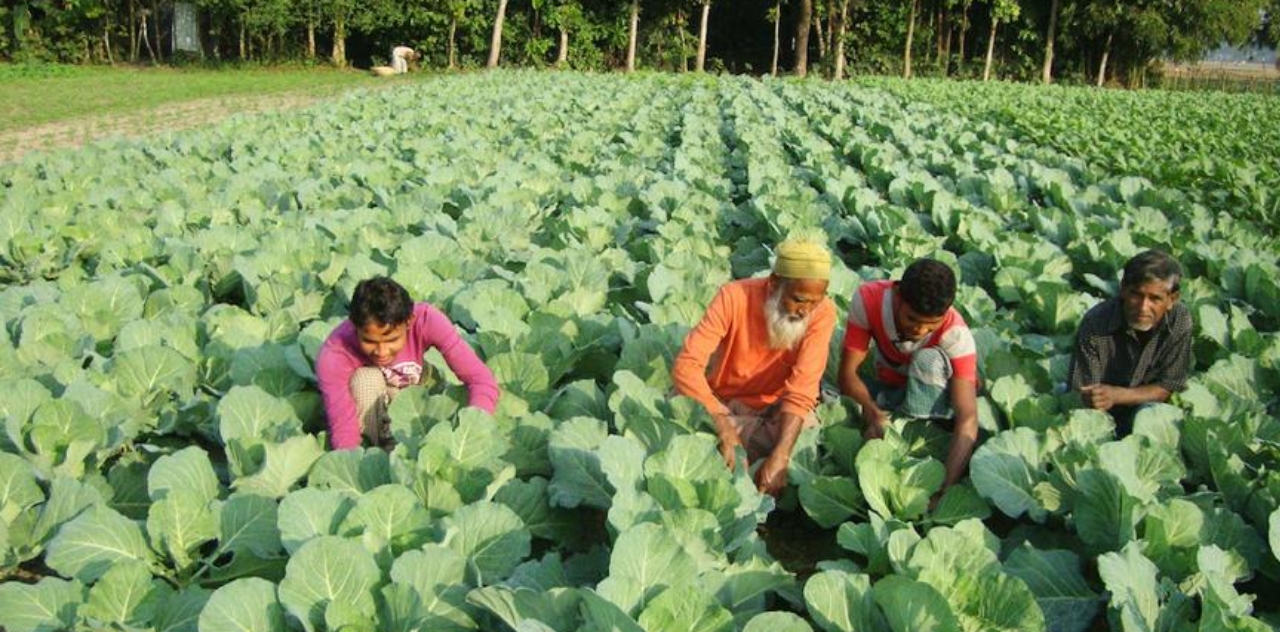 Salgam Shahrukh is one of the many choices for us because Salagam is very fun and sharing with courage so much that you can not be able to make the government is truly wonderful and cultivated in our country.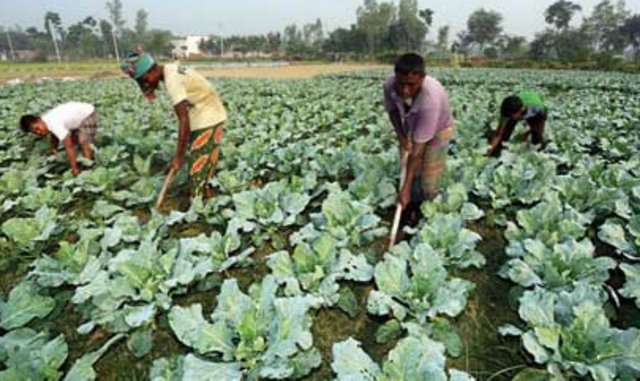 Farmers work on large open fields, planting trees and how to see their photography with you today One of the things I can share with the government is to fish fish curry and poultry with curry leaves and shrimp fishes and this salogam is very dear to every person of our country today. Photography I have made very special for you.