Food photography inspired me to start my MHO food blog .🍲🥗
About cheap meal prep ideas for people with tight budget like me .
Starting change One cheap meal at a time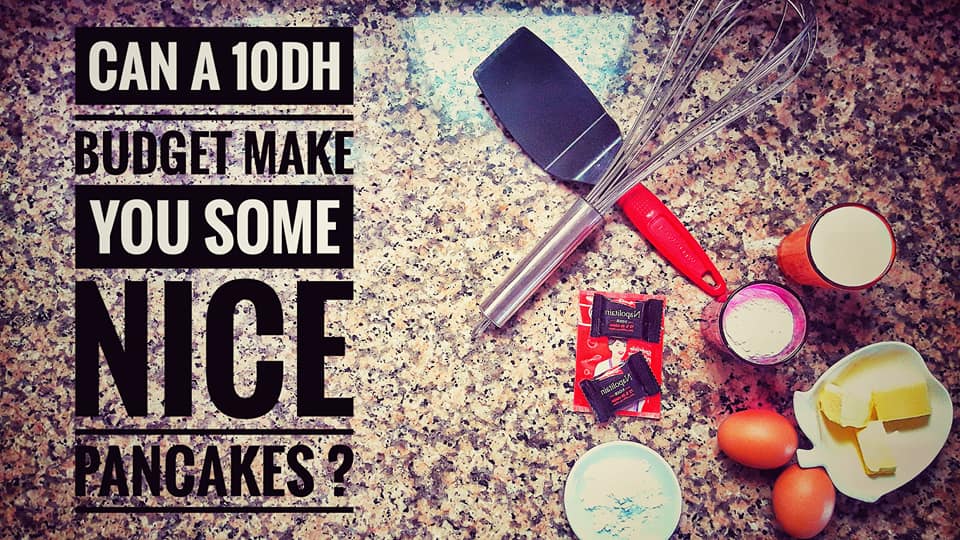 I hope you enjoy my work!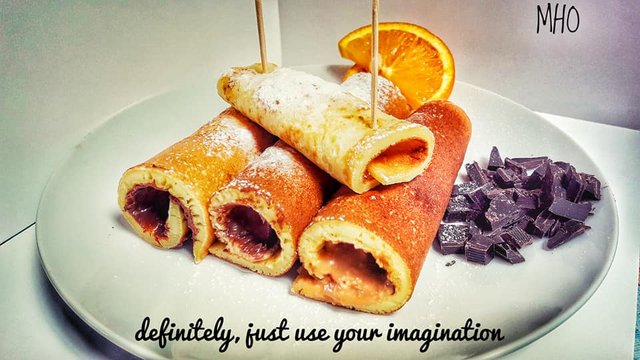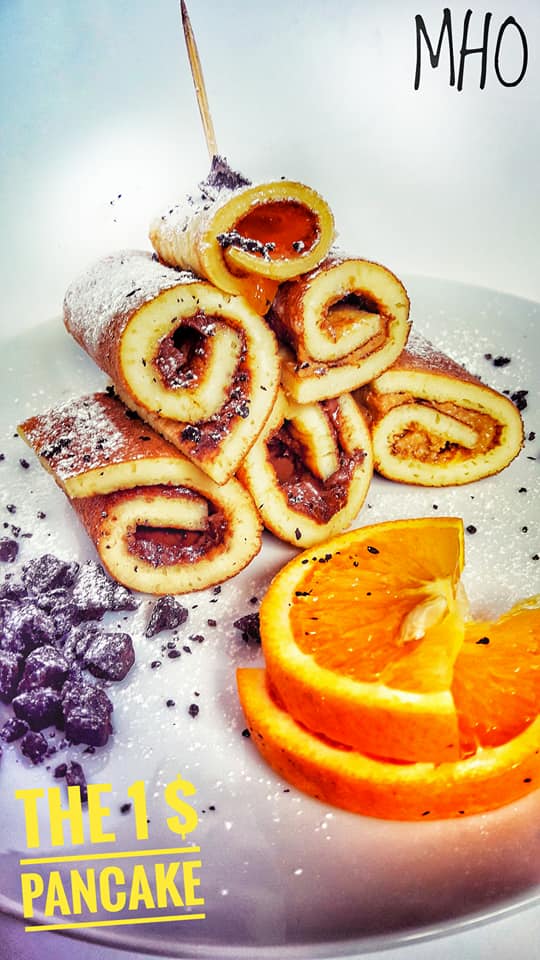 So what's the first thing that comes up to your mind once you see this pic?
Your comments and suggestions are quiet welcome.
Thanks you guys for the support