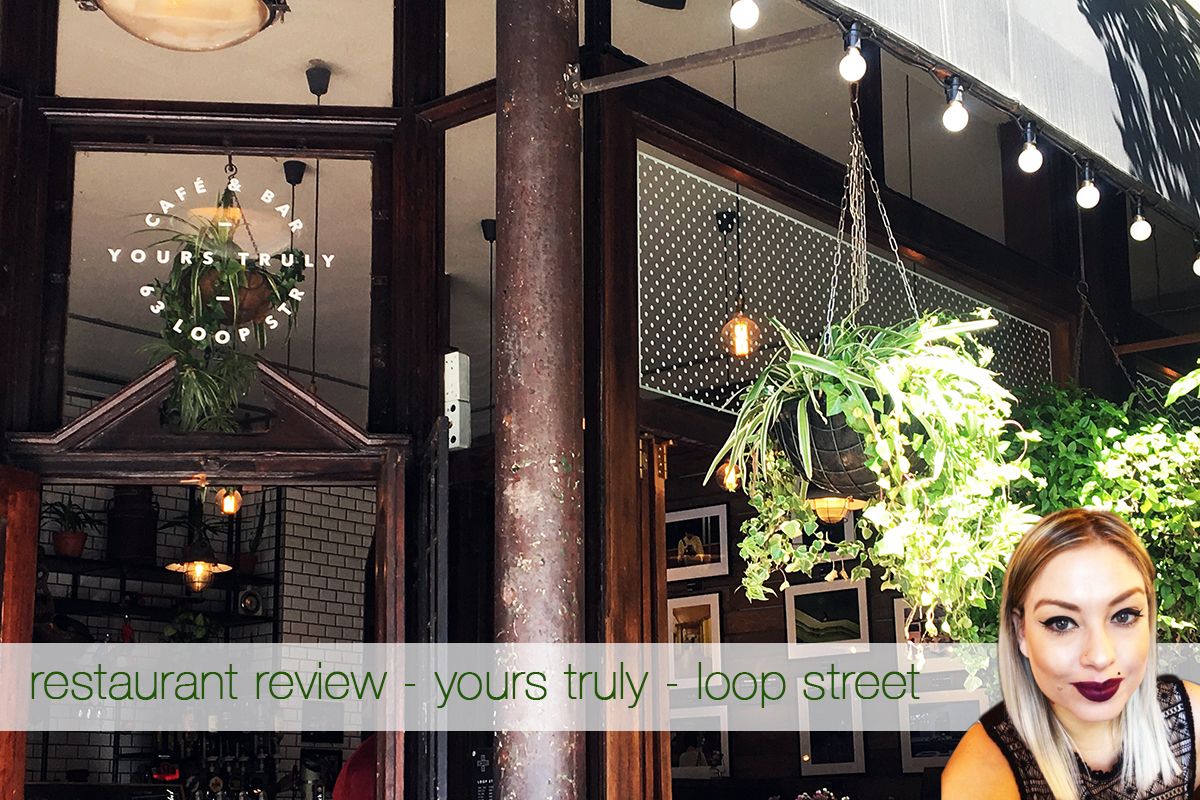 I went for what was supposed to be a quick coffee with a friend, and it ended up being a full blown lunch, due to the fact that the cafe we chose, Yours Truly, turned out to be such a gem!
Yours Truly is a well known coffee shop here in Cape Town, with two other branches already established in Kloof and Long streets. They are known to be a bit of a hipster joint, but this didn't deter my friend and I from sitting down - we were in the mood for a great sandwich, and we had both heard how epic the sandwiches were at Yours Truly.
---
Located in bustling downtown Loop Street, this busy coffee shop is fast becoming a local favourite. The decor is super trendy and upbeat (if decor can be upbeat?!😂). Lots of black and white, with loads of beautiful, green plants everywhere. I particularly enjoyed the plants everywhere, it really added to the chilled,laid back vibe of the restaurant.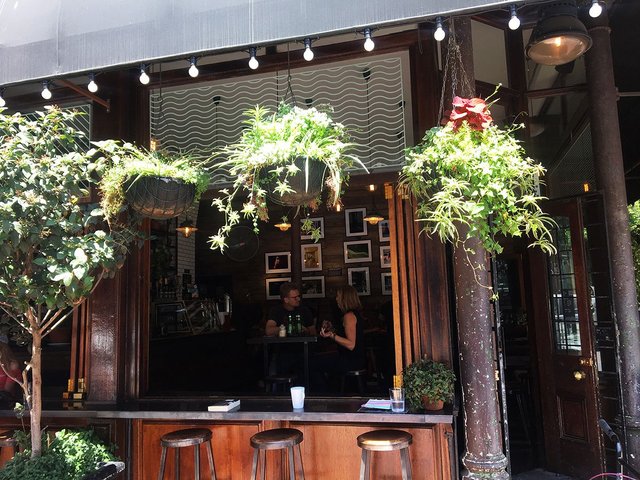 The interior is slightly industrial meets hipster chic, with white subway tiles, wrought iron shelving, and reclaimed wood tables and shelving units. There were a few art/photographic displays, with the photographs and artworks up for sale. Sooo hipster 😂😂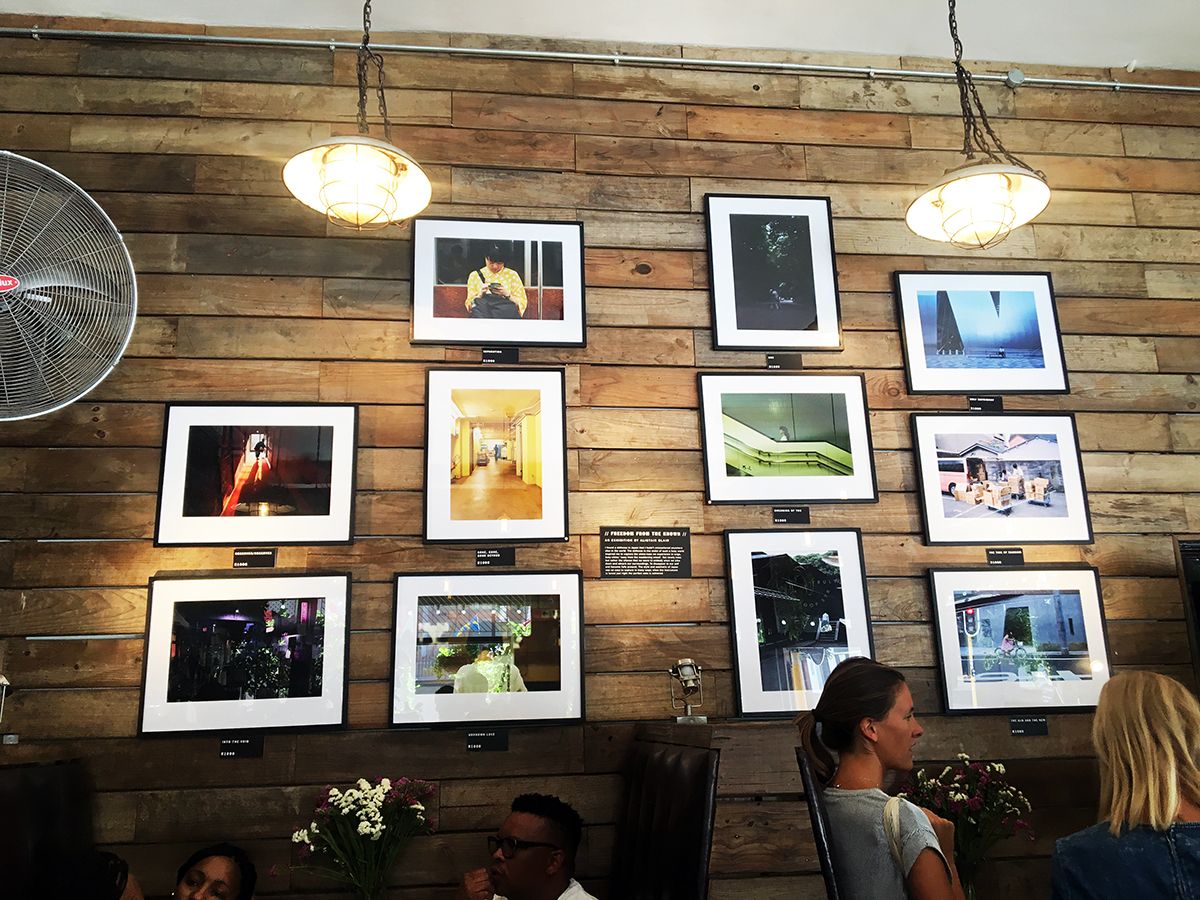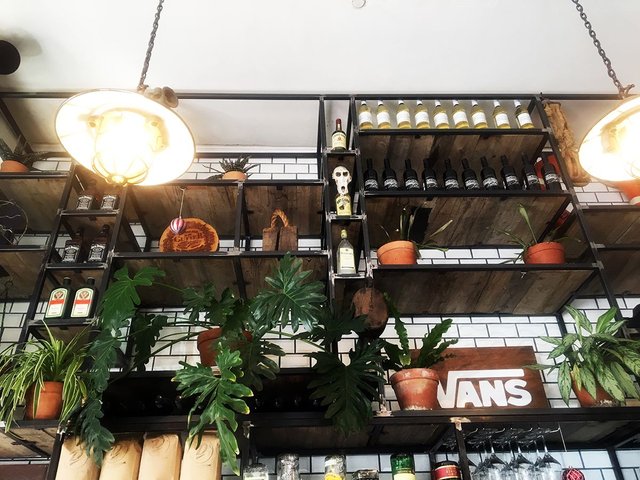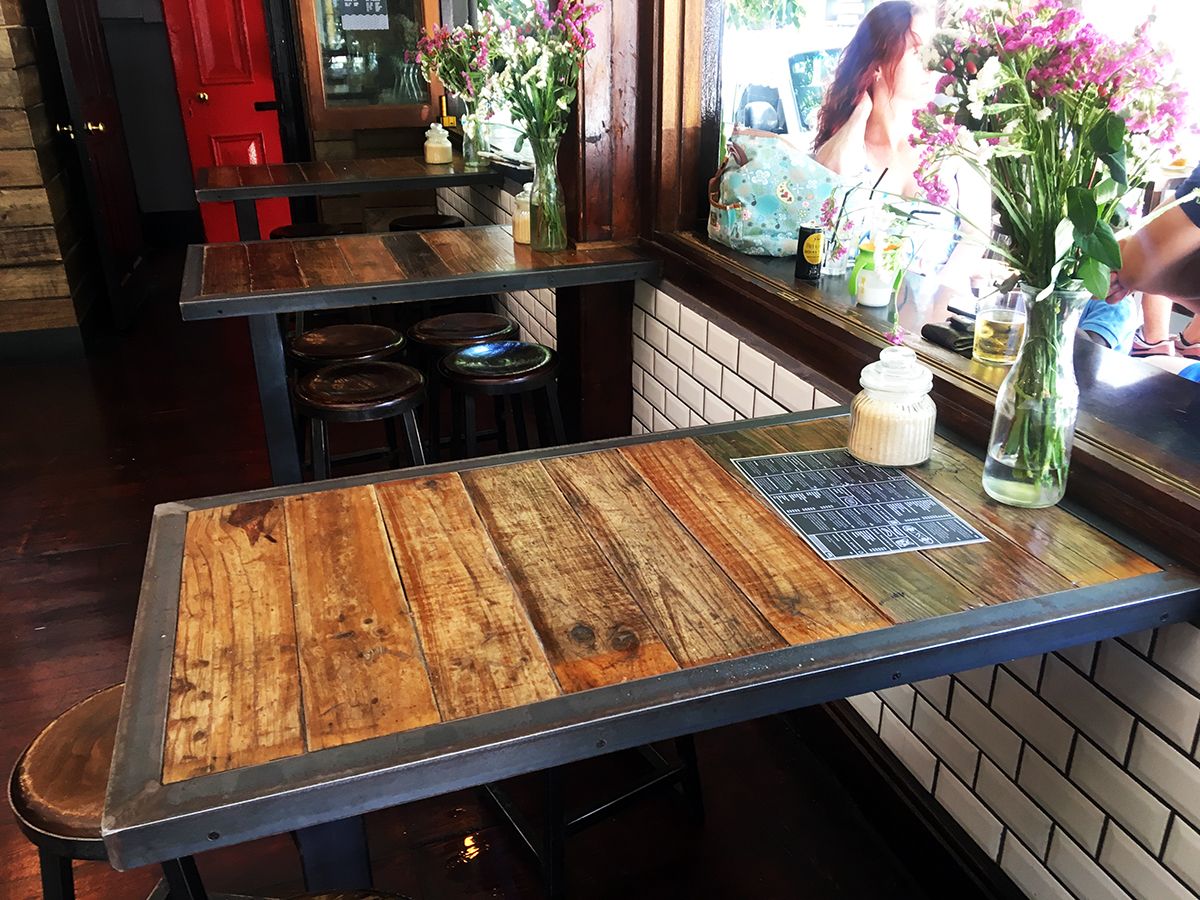 The building it is located in, is a typical Loop street Victorian. Tall and skinny with three floors above the cafe. This part of Cape Town is sublime in its architecture, with many high ceilinged, wooden floored buildings.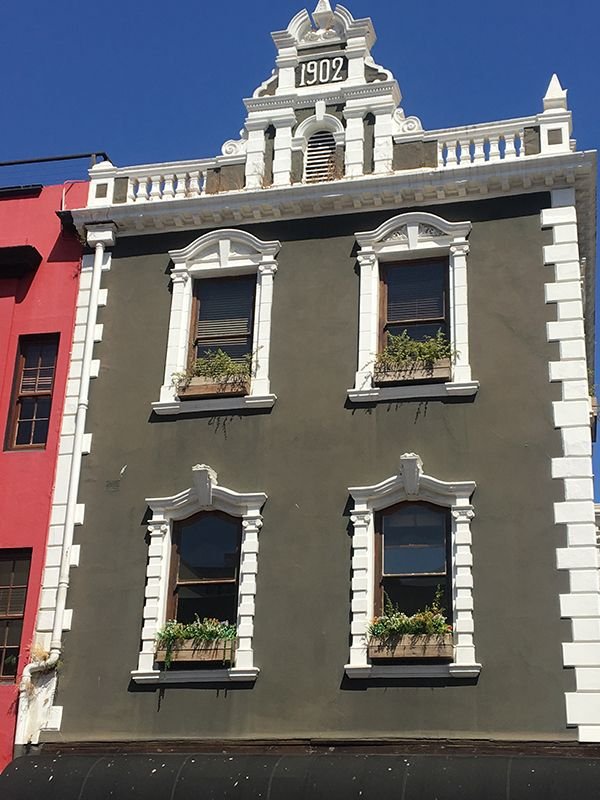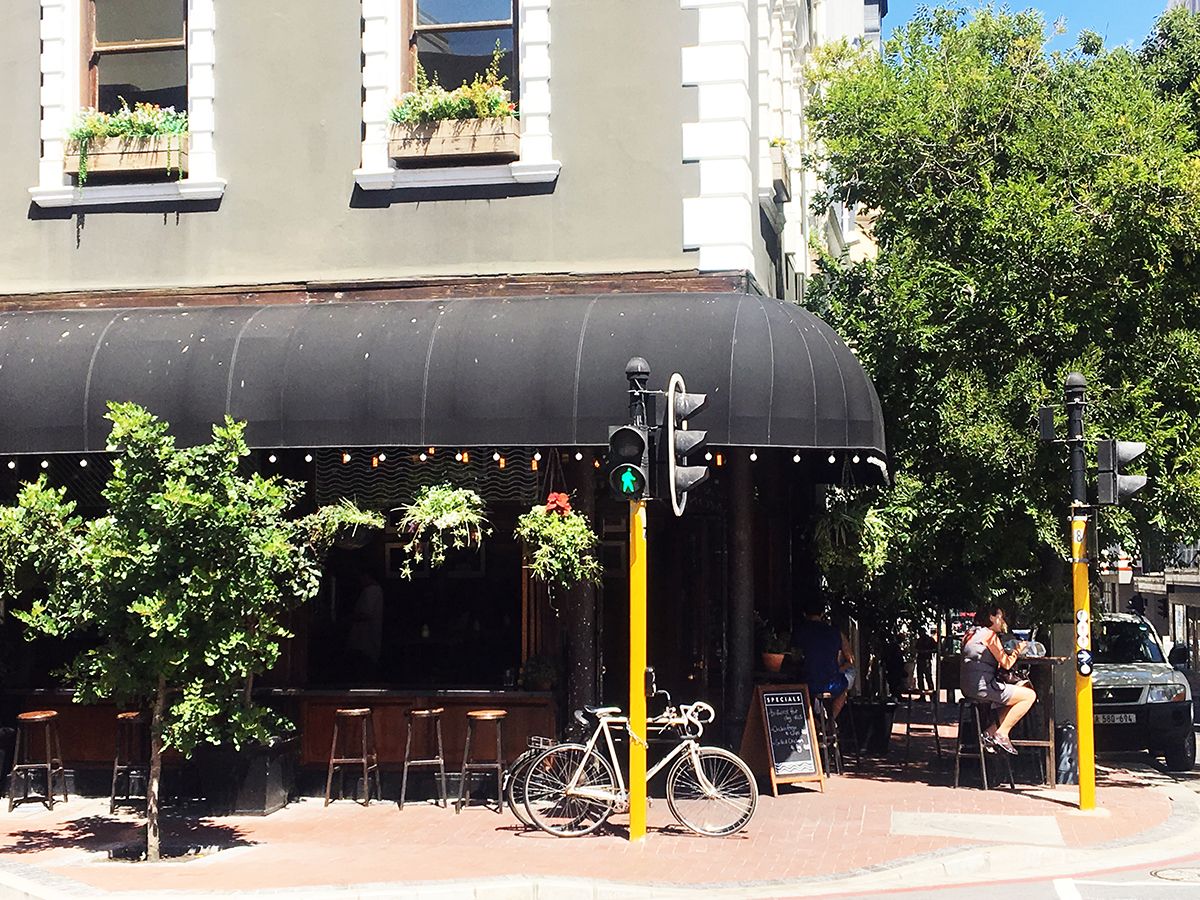 The service was very friendly. Our waiter was a very tiny man with an exceptionally large smile. The waitstaff have all been trained very well, and seemed comfortable and happy.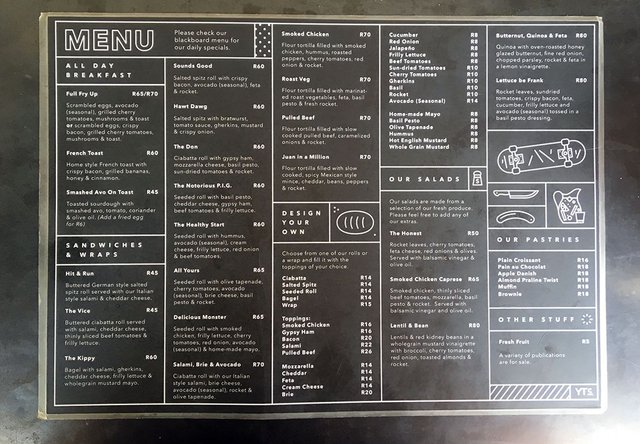 I decided to Build Your Own sandwich, and chose a seeded roll with salami, mozzarella, tomato, lettuce, and of course, English mustard. My friend ordered the Smoked Chicken Caprese Salad, which looked divine, with lots of pesto and gorgeous mozzarella.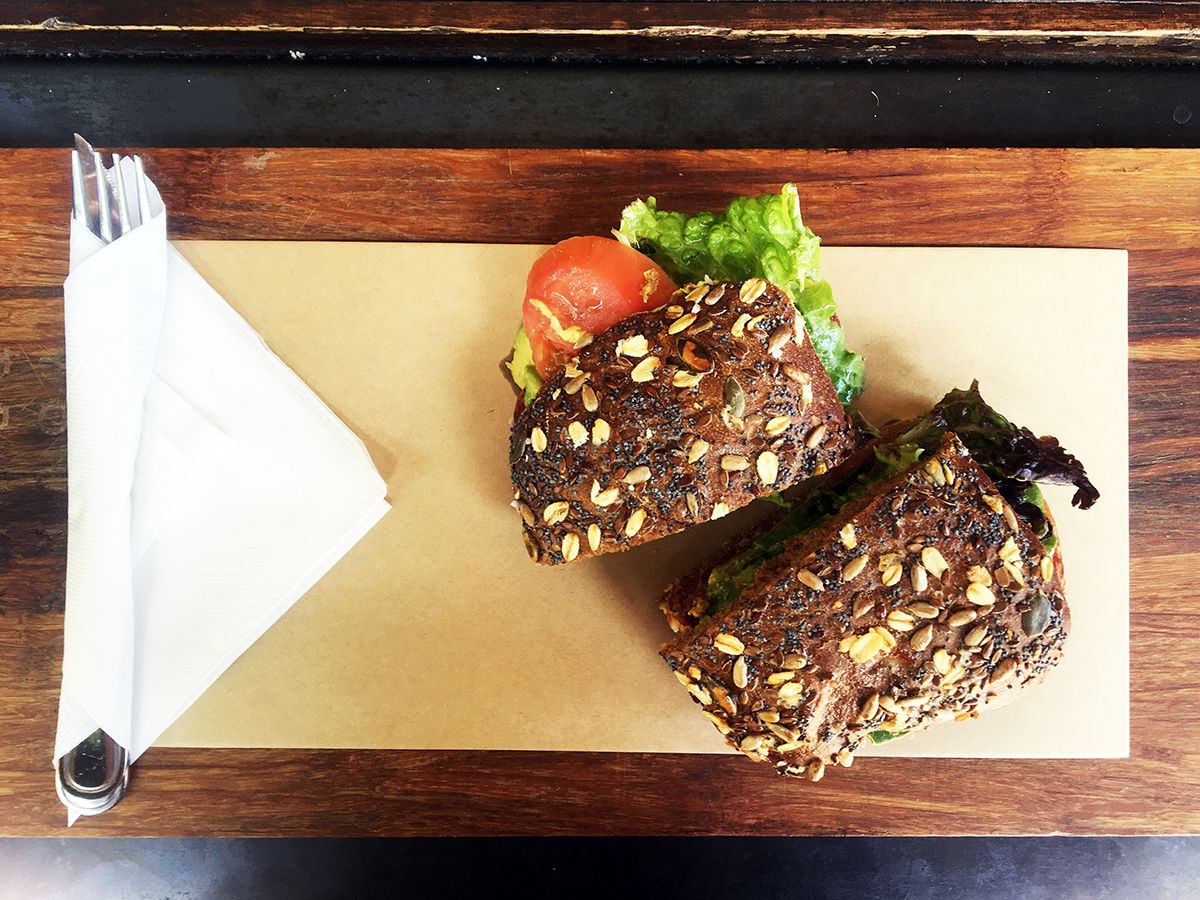 The presentation was simple, yet refined, with a rustic touch. More reclaimed wood to tie in with the shelving and tables. The bread was very fresh, and they stole my heart by adding just the right amount of English mustard on my sandwich. The simplicity of the food was perfected by the ultra fresh ingredients. I also saw a few pizzas float past, and they looked heavenly; thin based, herb topped affairs. I've heard the pizzas are very tasty.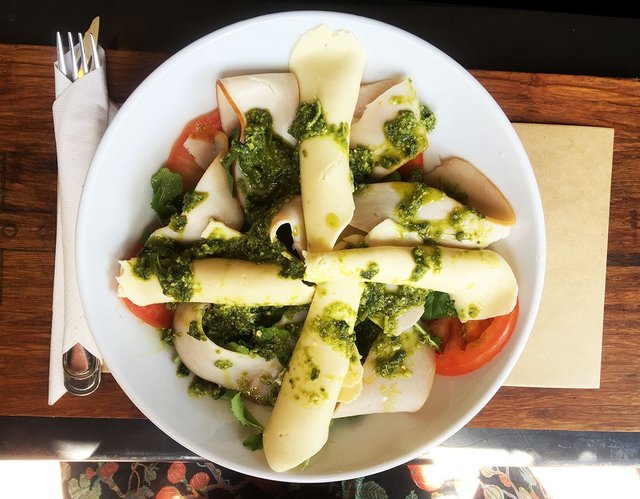 I was pleasantly surprised by Yours Truly, and would definitely go again. They are open late into the night (2am), and the spot turns into quite a cool (hipster) hangout after hours.
Thank you for reading, I hope you enjoyed my review of Yours Truly.
Details:
Address: 63 Loop St, Cape Town City Centre, Cape Town, 8000
Web: www.yourstrulycafe.co.za
Phone: 010 010 7136
Opening Hours: 6AM–2AM