---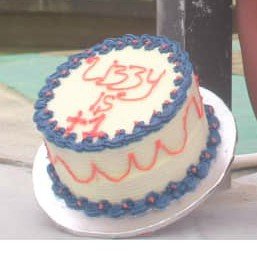 ---
FROM THE STABLE OF PRINCESSADAZA PASTRIES.
---
Baking cakes is always sweet and interesting but it can be tiring and stressful when you don't have all the tools needed especially THE MIXER just like I don't have it yet but am working towards getting one for my company.
---
Cakes can be made using flour and fruits as filling, Margarine or butter for that rich and creamy taste, Sugar to enhance its sweetness and make it appealing to kids. Eggs as a binder. Etc. It is established from several findings that virtually every one likes cake and like it when they eat it, except for the ones restricted by certain health conditions, even though they are not permitted to eat cake, they still love it from afar.
---
However, everyone except few people might like cake but i am pretty sure not all knows how to make a cake. Tada!!! Here is a very simple method to make a yummy tasty cake!!
---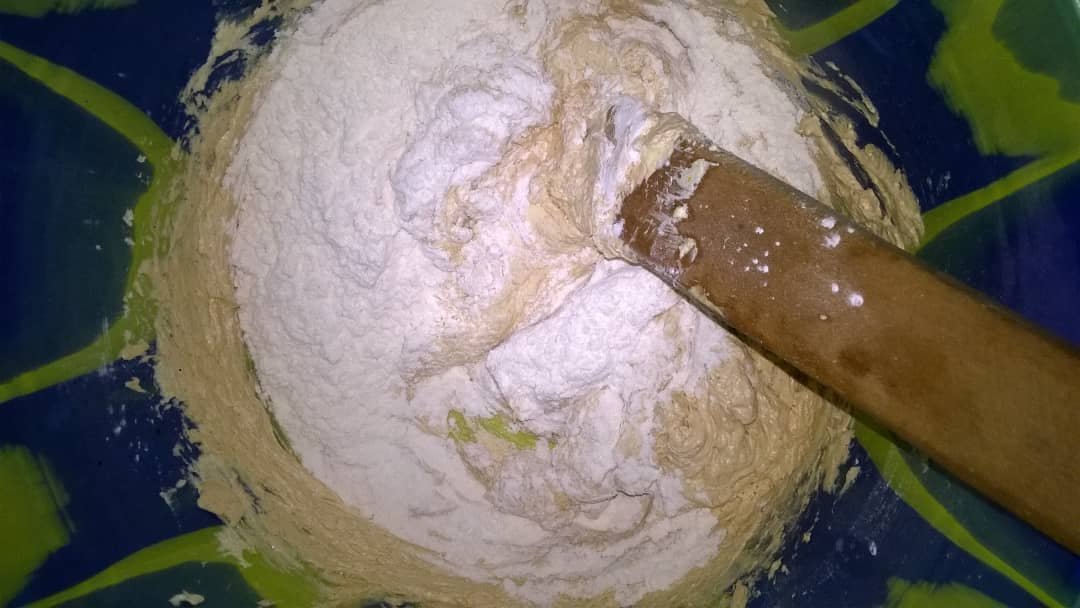 ---
INGREDIENTS
1: 1 Margarine I.e Butter
2: 1 cup of sugar
3: 3 cups of Flour
4: 6Eggs
5: 1 sachet of nutmeg
6: 1 table spoon of baking powder
7: ½ table spoon of powdered preservative
8: Berry fruits
9: Baking pan
10: I cap each of Condensed milk and strawberry flavour
THE MAKING
-put your sugar and margarine in a dry bowl and start mixing it with your tuning stick preferably you don't have a mixer.
Mix it till the sugar melts with the butter.
---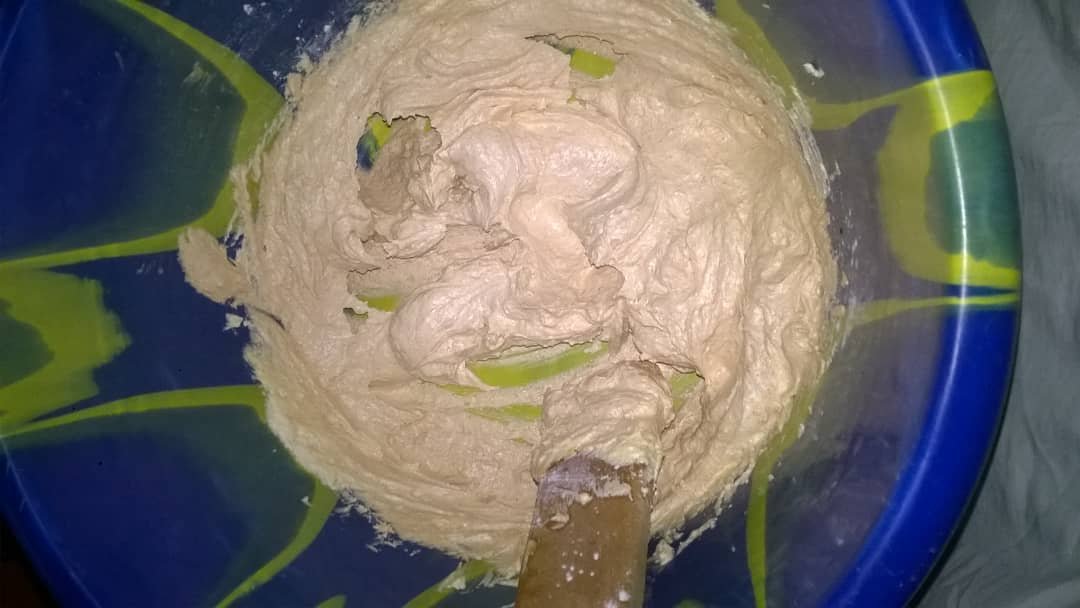 ---
-Add ½tsb of preservative and continue mixing
-Break your eggs into a clean and dry bowl and whisk until it is foamy and put it aside.
-Add your nutmeg and mix together thoroughly
-Add one cap full of your flavour and mix again
-Add 1tsp of your baking powder and continue mixing
-Add little of your whisked egg and mix together
-Add little of your flour and mix together again
-Add your browning to make it brown if u want it brown
-You can now add your fruits if u want
-Continue adding your egg and flour until you finish both the egg and the flour.
---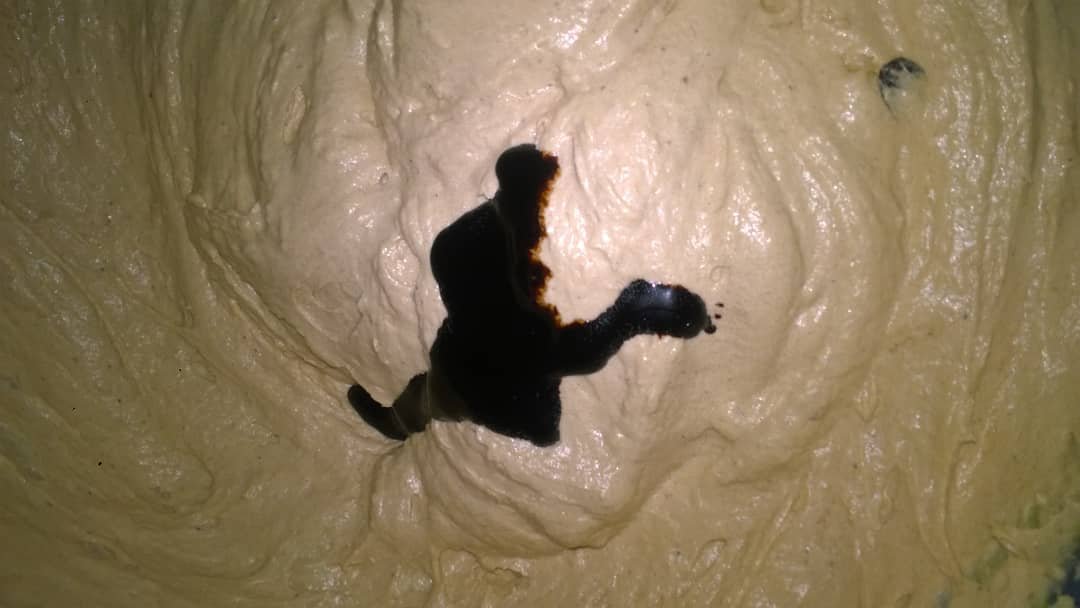 ---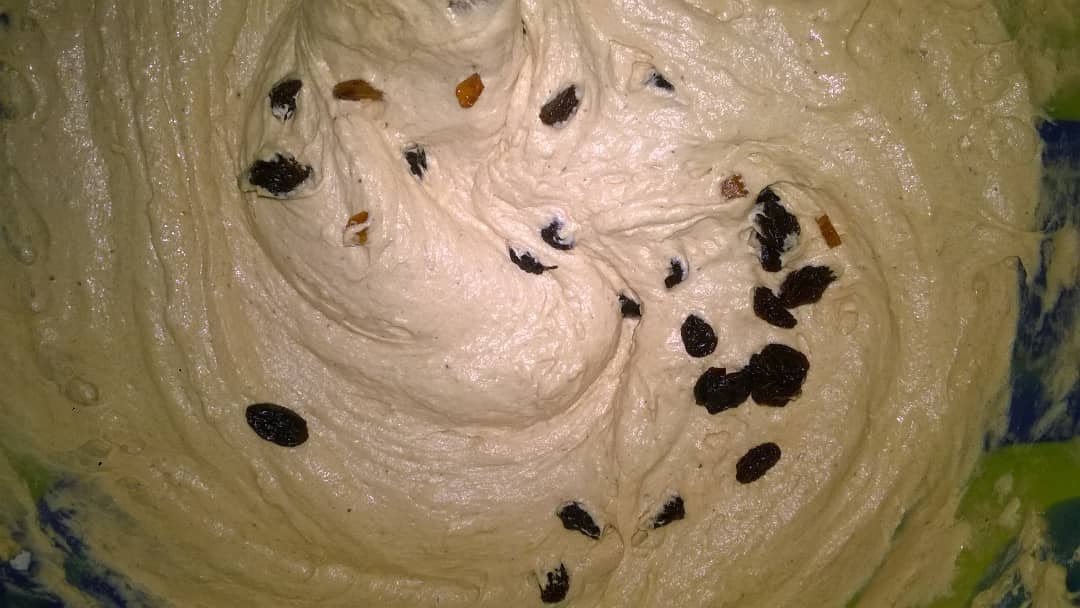 ---
It's simple right? Yea it is and you can do it too.
-Since I do not have an oven,I make use of my pot and gas cooker. Some people prefer to use sand but I don't use sand bcs I don't want a mistake of allowing sand to get into my sumptuous cake.
You want to know how I do it? Ok, it's easy
I always put my stove stand inside my pot so as to lift the cake up to avoid direct heat from the gas and also to prevent burning.
---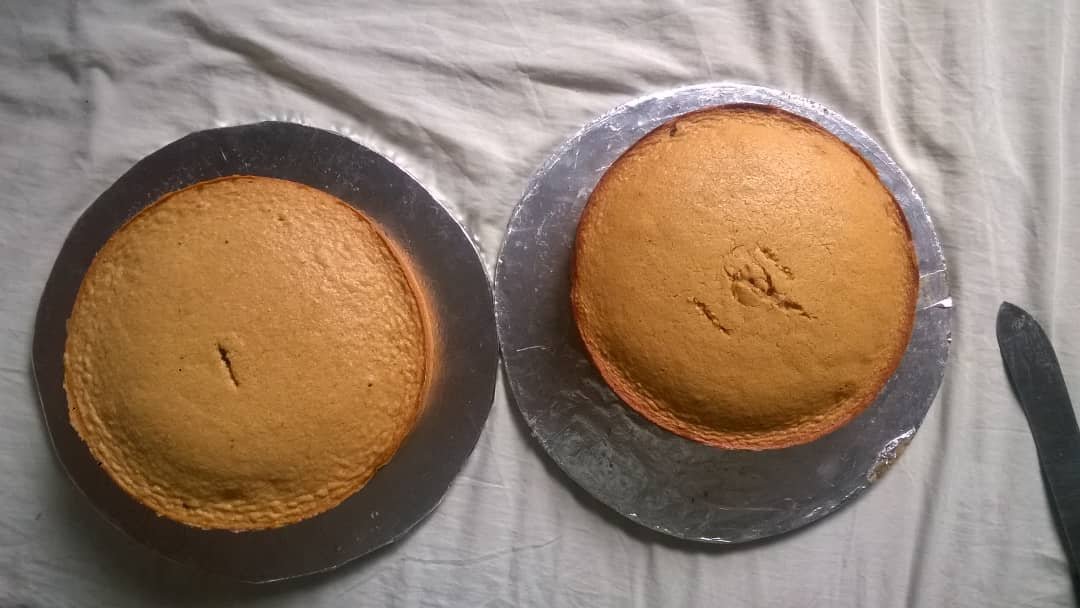 ---
You can try it today and I bet you will like it.
Here is a happy customer
---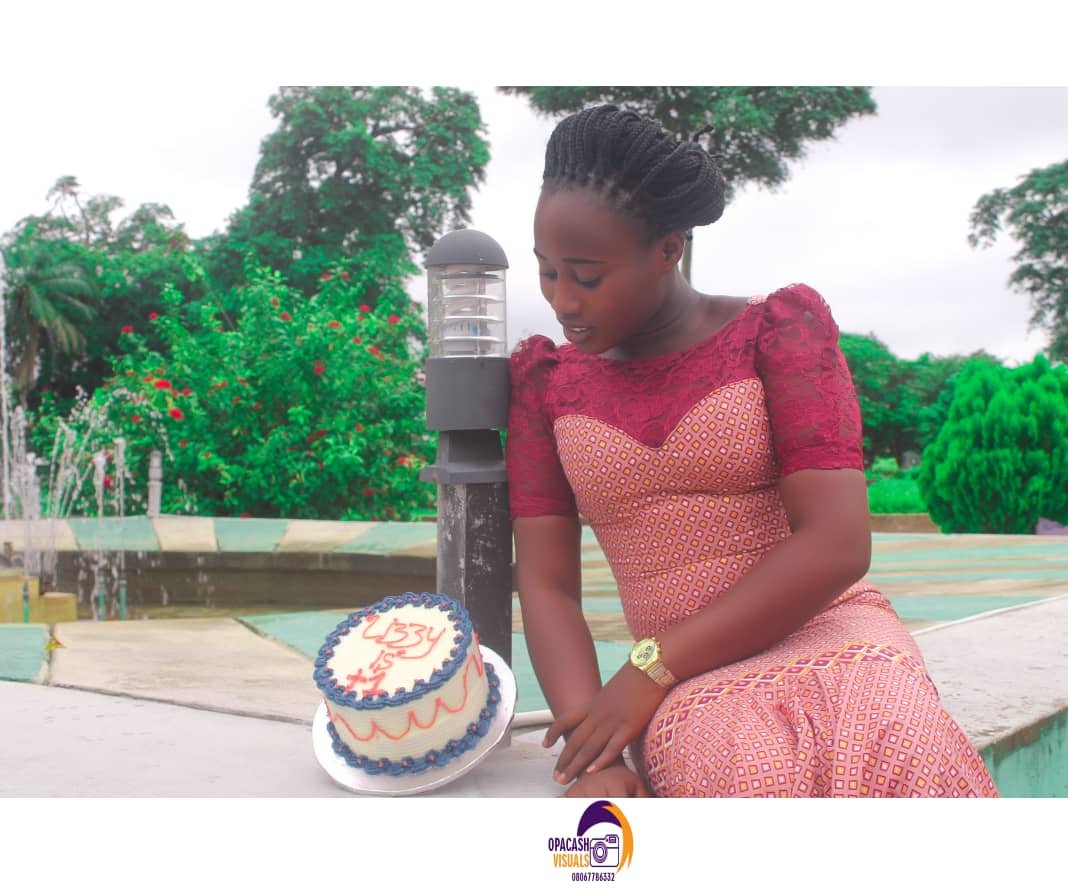 ---
THANKS FOR YOUR CONCENTRATION AND USUAL COOPERATION.
IF YOU LIKE THIS PIECE FOLLOW, UPVOTE, RESTEEM AND COMMENT.