Book Now Available in Full Color Print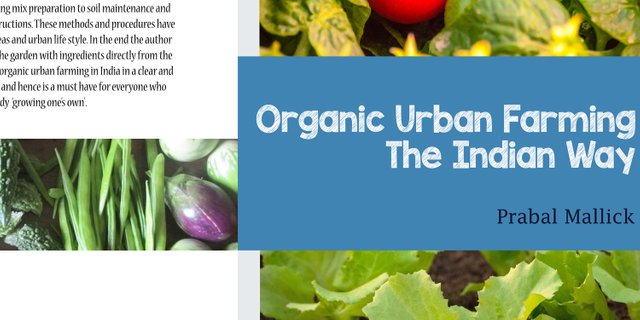 <br/
After I released my book 'Organic Urban Farming, The Indian Way' in e-book form I got a lot of requests to do a printed book as a lot of people are either not conversant or comfortable with an e-book. After weighing in a few options I decided to self publish the book. And with friends chipping in with cash and publishing related helps finally I managed to get the book published in full color.
The book is currently available on this site only.
You can purchase the book here
and I'll ship it to you as soon as possible. I'll try and make the book available on other sites as well soon. The printed version is priced at Rs 499/- and
for the first few orders shipping within India will be free
. So order the book as soon as possible if you want to get it without paying for shipping. :)
I have already made a post about the book when I released the e-book. So if you want to learn more about the book
please read this post
. The printed book has been edited multiple times after the release of the e-book. But the changes are more in the look and feel and grammar side. There is no real change in the content of the book. Hence having either of the books is fine. But those who like the physical touch of a book would love to have this full color printed book as it comes in a handy size of 8.5 x 5.5 inches and is printed on 130 gsm gloss paper.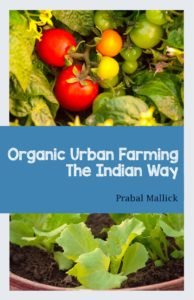 organic urban farming cover