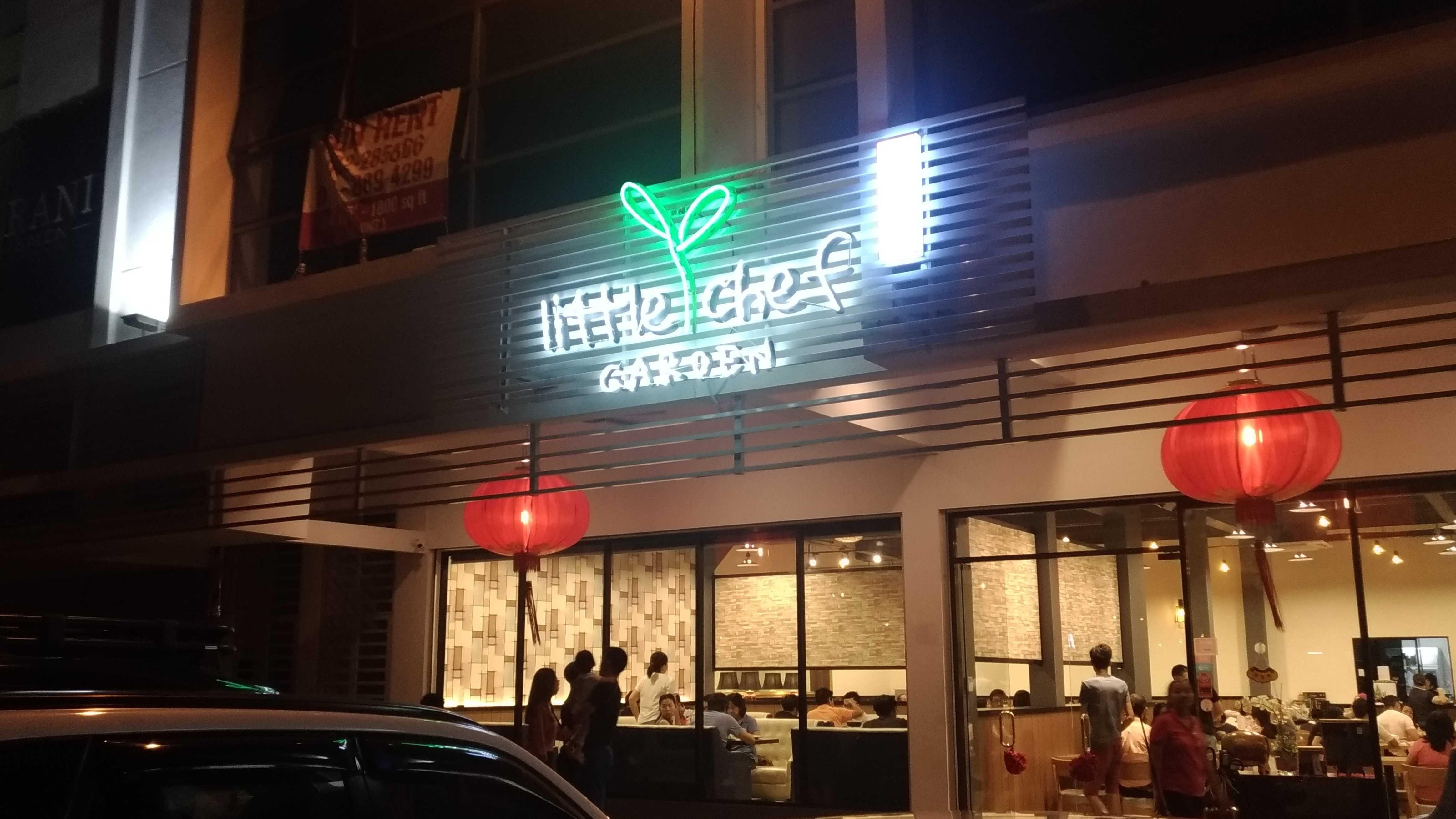 Yesterday evening, my family and I had dinner at Little Chef Garden Restuarant. This is a new restaurant located at Saradise, Kuching which is an upcoming new development.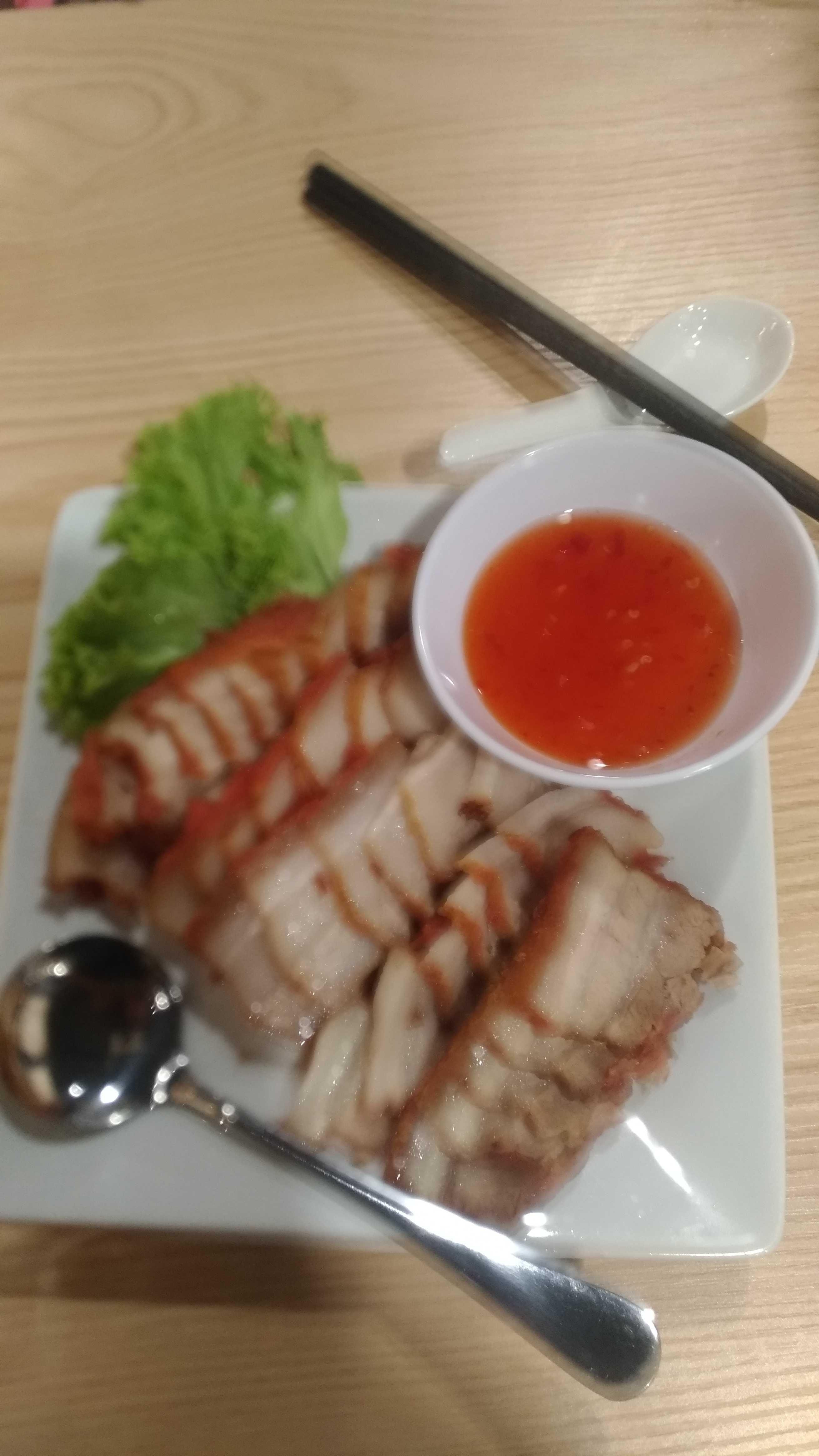 Our first dish is the three layered pork. This dish is a bit oily but that is the way I liked.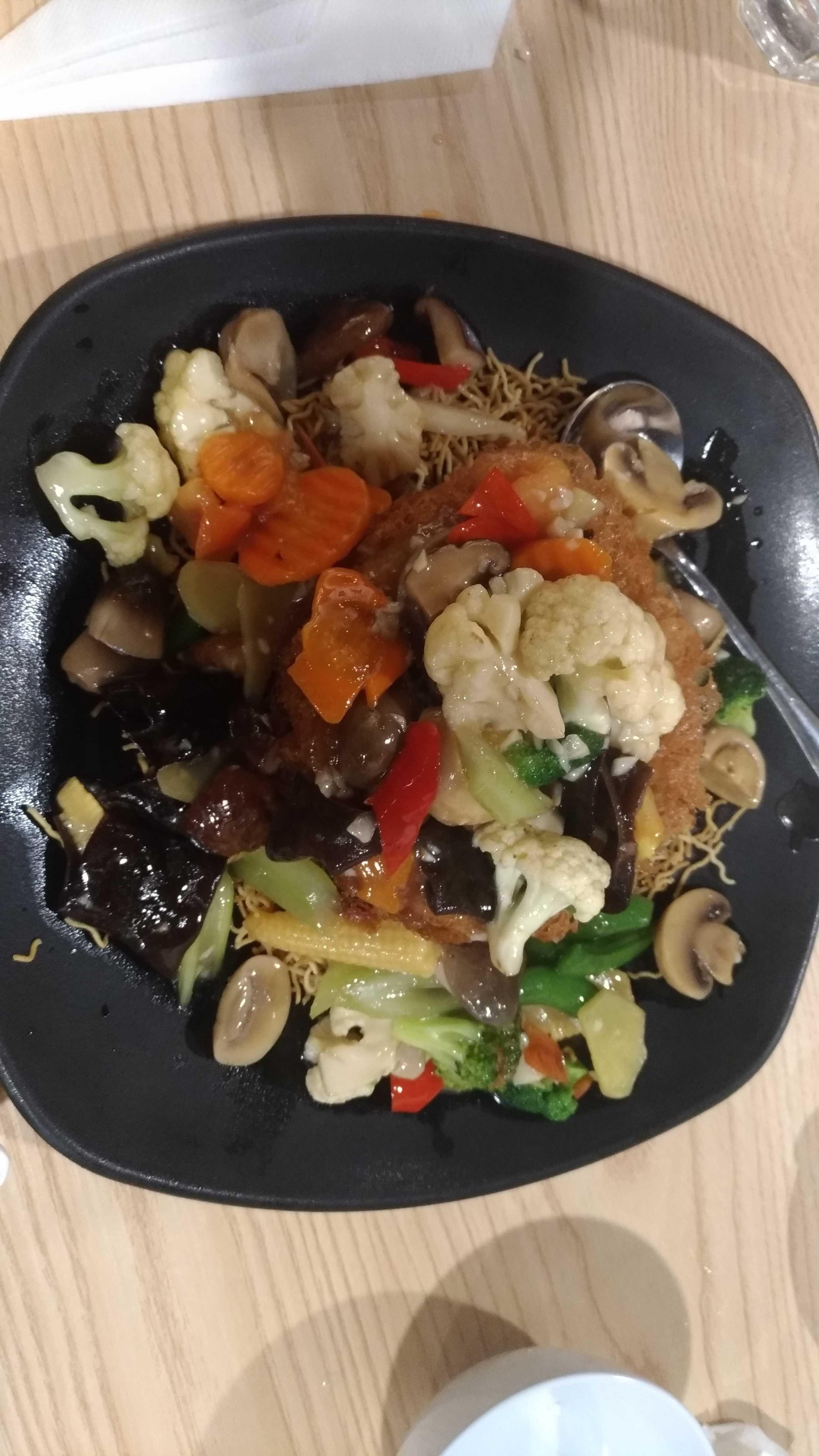 The yam basket with mix vegetables looked yummy. However the yam tasted soggy rather than crunchy.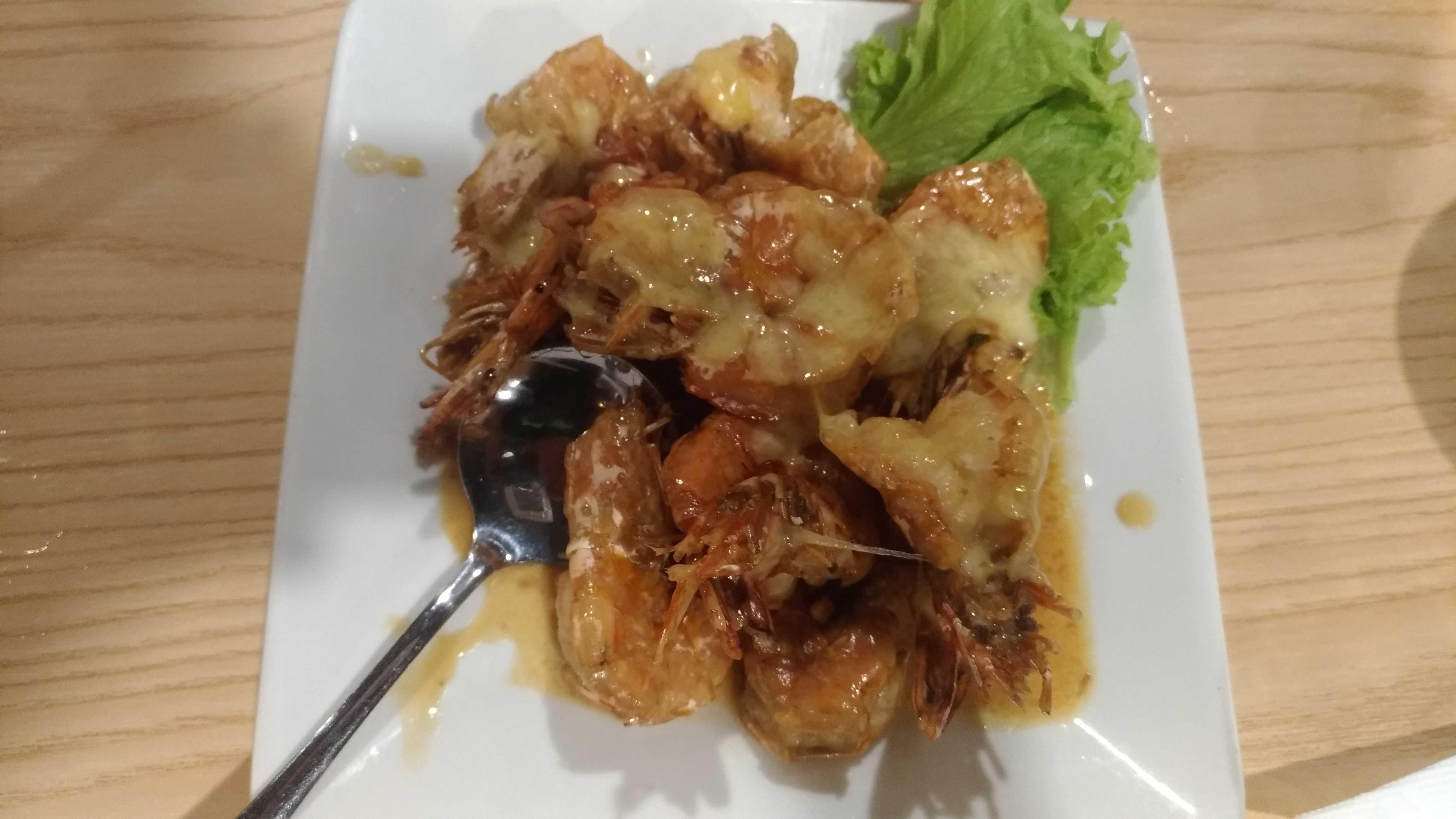 The prawns with cheese was delicious with a generous helping of Chinese.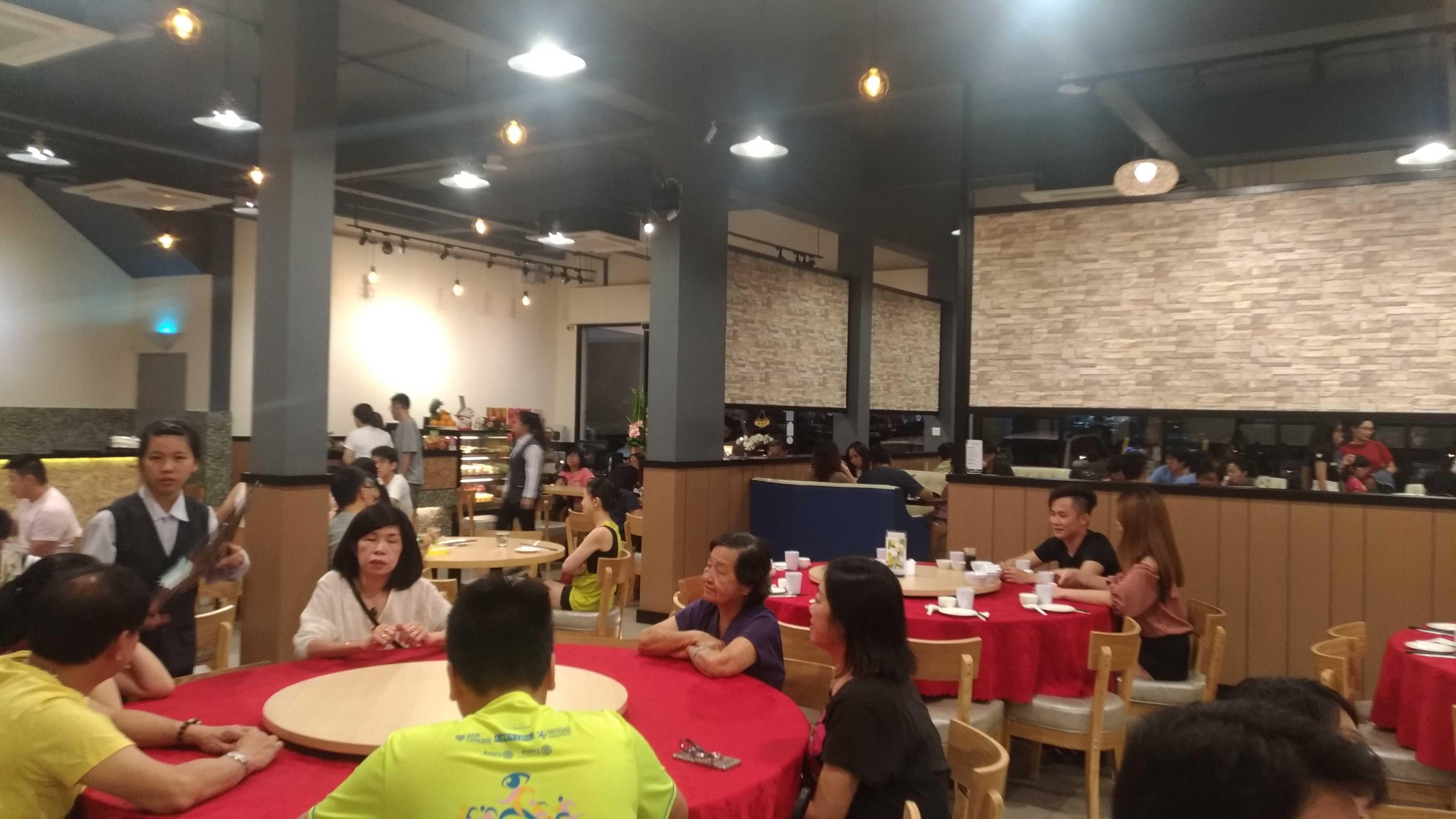 The restaurant was quite full on that night.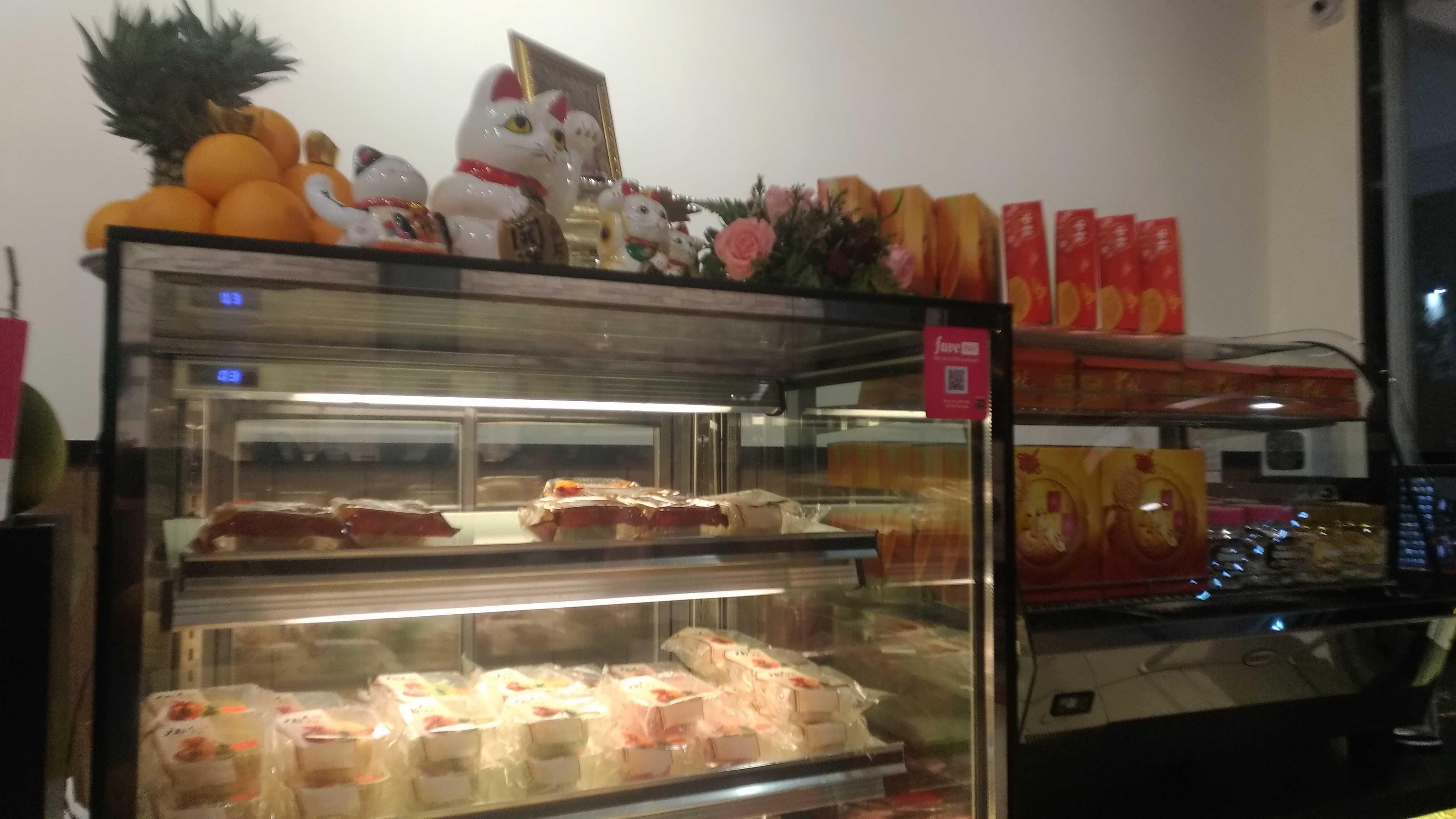 I thought that the counter was rather cute with the cat waving its paws.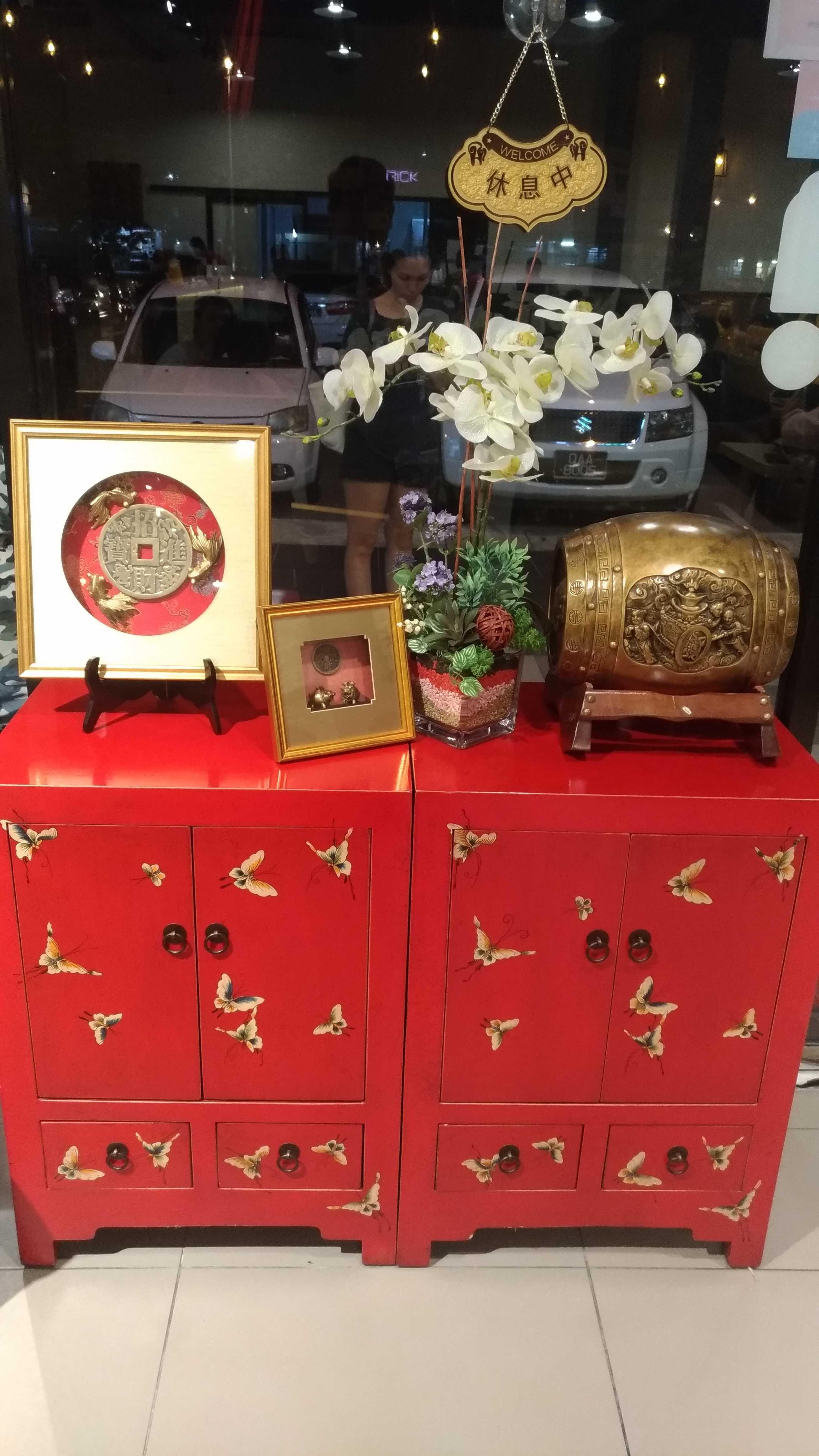 This chest of drawers decorated with butterfly motifs help to create a conducive atmosphere.
Overall the food generally nice but the bill came to RM 120 plus (around USD 30) which is quite pricey. At that price, I can go to other restaurants which serve better food and in equally nice ambience. I will not be back here in the near future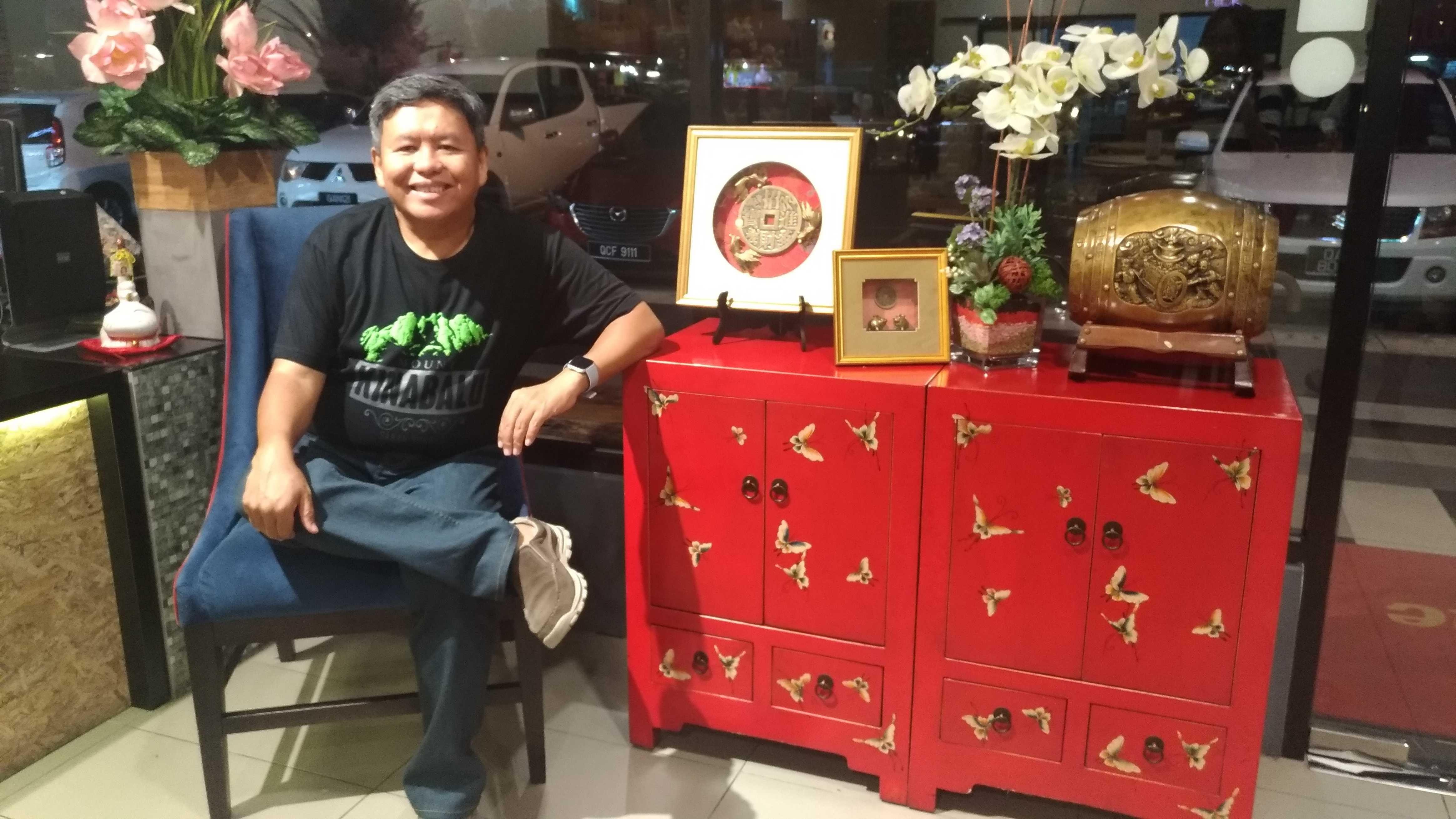 Do follow @positivesteem for more positivity.