My first time cooking Cray fish
My first time cooking Cray fish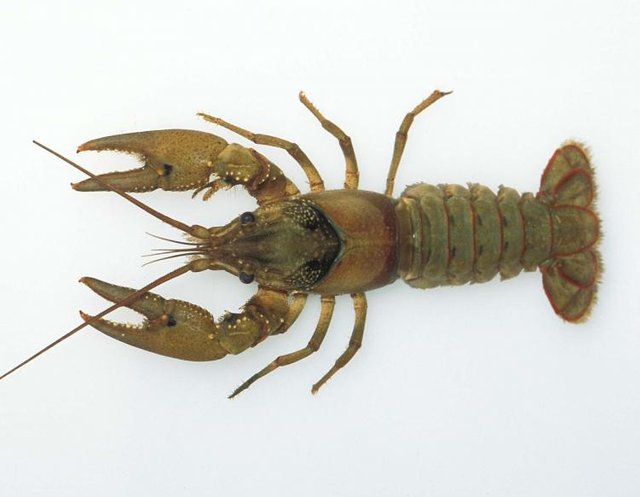 So yesterday we got back from our family camping trip. Whilst we were there, we went fishing for Cray fish. We were told that it is illegal to put them back in the river once we caught them, as our waters are over run with them.
We were given 2 options, either we could cook them and eat them, of we could take them to the campsite office where they will be killed and disposed of.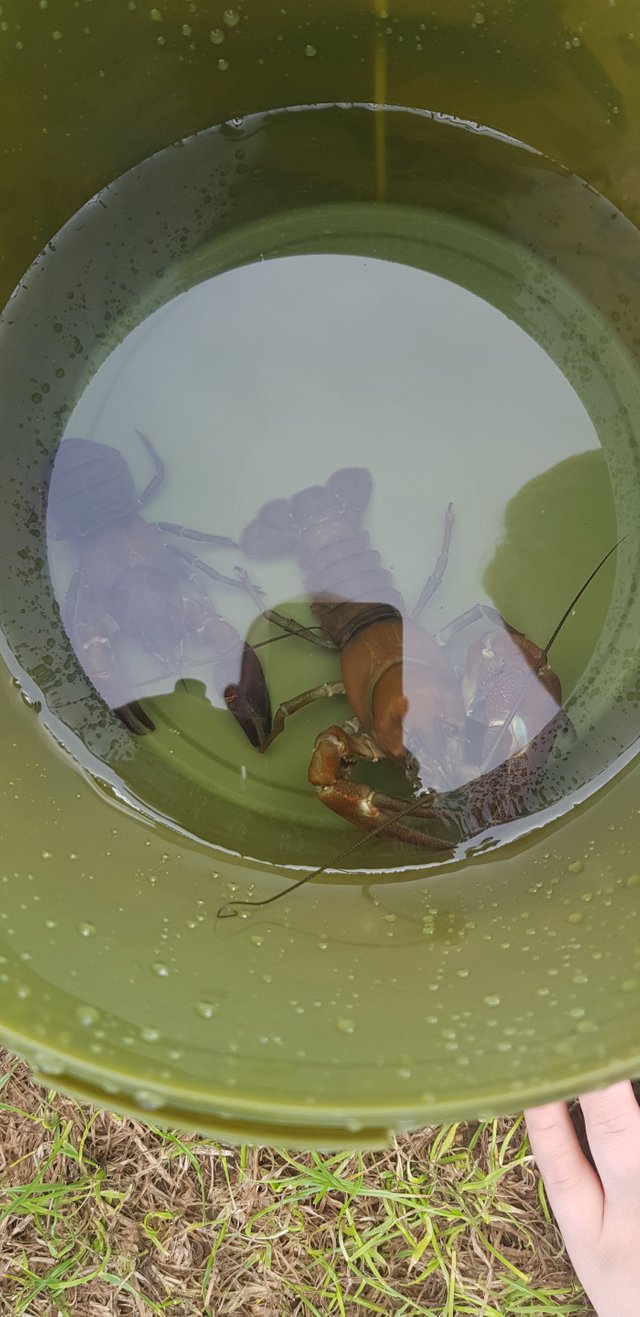 We decided that we will eat them as this would be the most humane way of killing them. I did feel really bad about it, as the kids had named them Kevin and Mary. We went ahead with our plan. They were very tasty but for the amount of effort that went in to catching and cooking them, the reward was very small. I have uploaded the video here.....
https://open.lbry.com/@peter.stobbs:c/First-time-I-have-ever-cooked-Cray-fish:b?r=Cu2iYcTi6bXqHXifxGqHhqHMAaBCLfM4
Let me know what you think!
Brought to you by a proud member of