Hello my friends, i want to tell you about "Soft curd pacankes"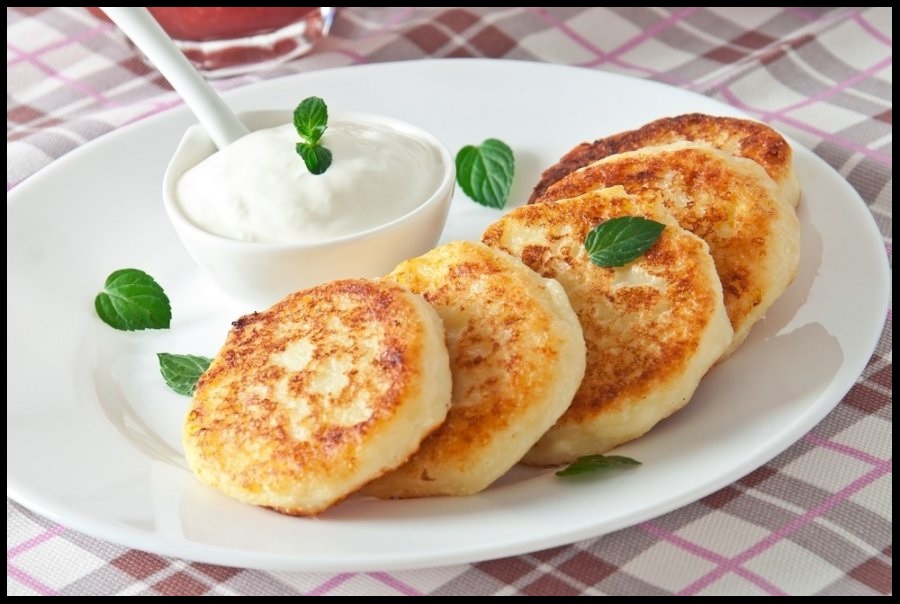 RECIPE:
600grams curd 9proc fat

4 spoon sugar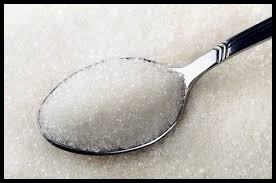 3 spoon semolina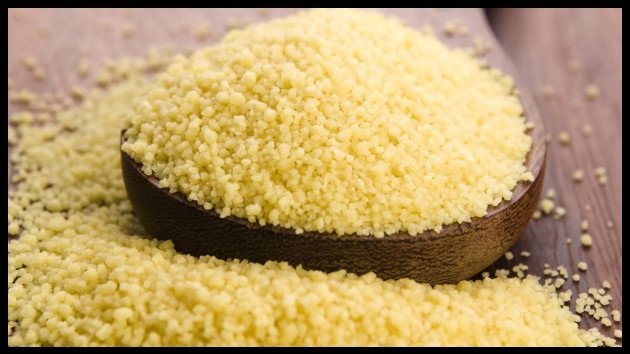 0,5 spoon baking flour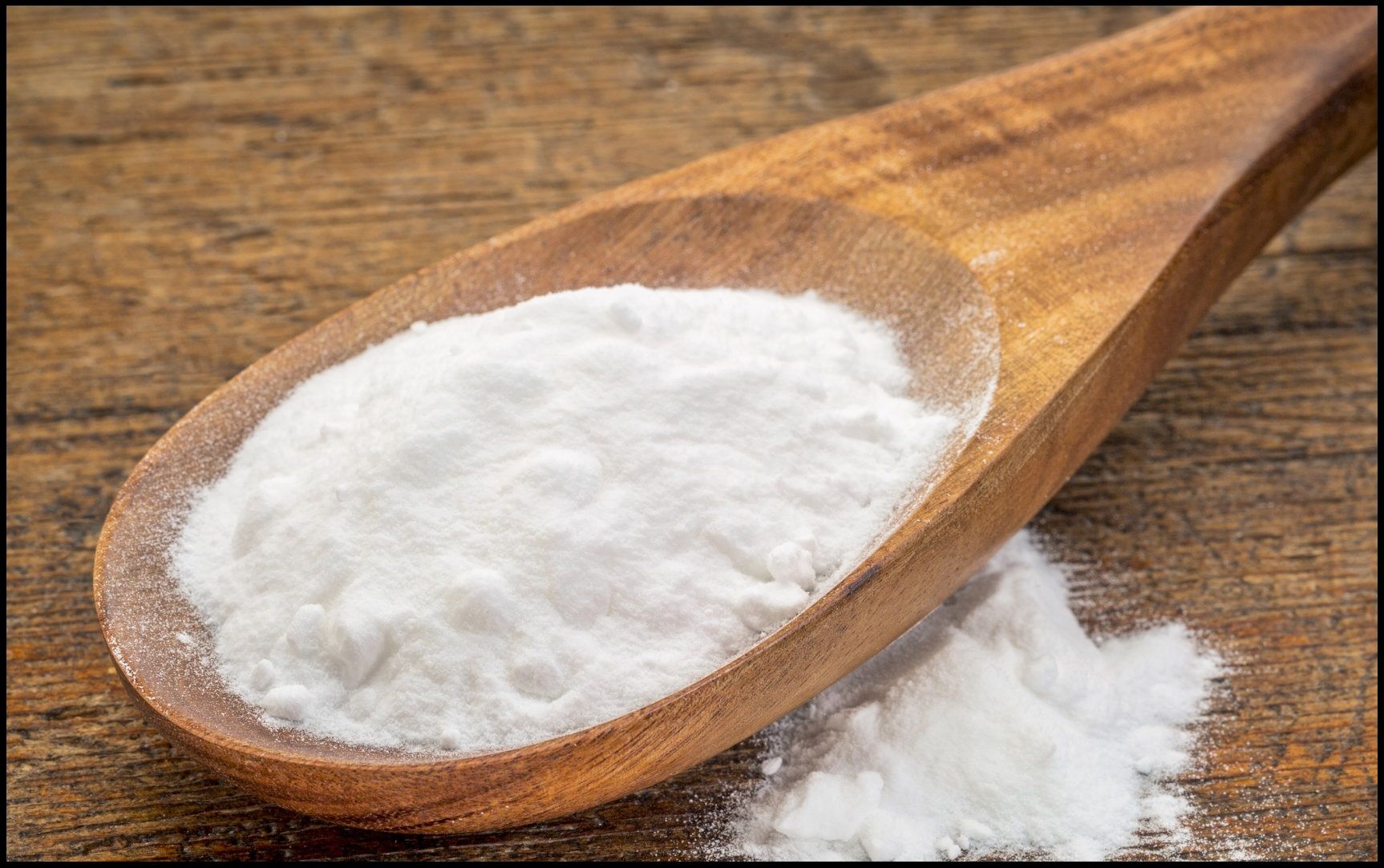 25g oil (frying)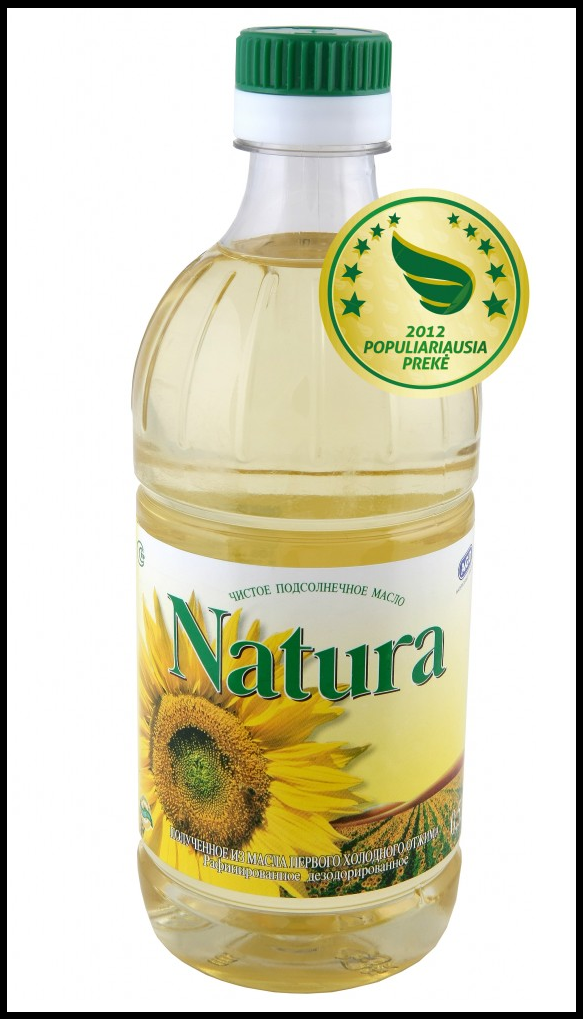 3 spoon flour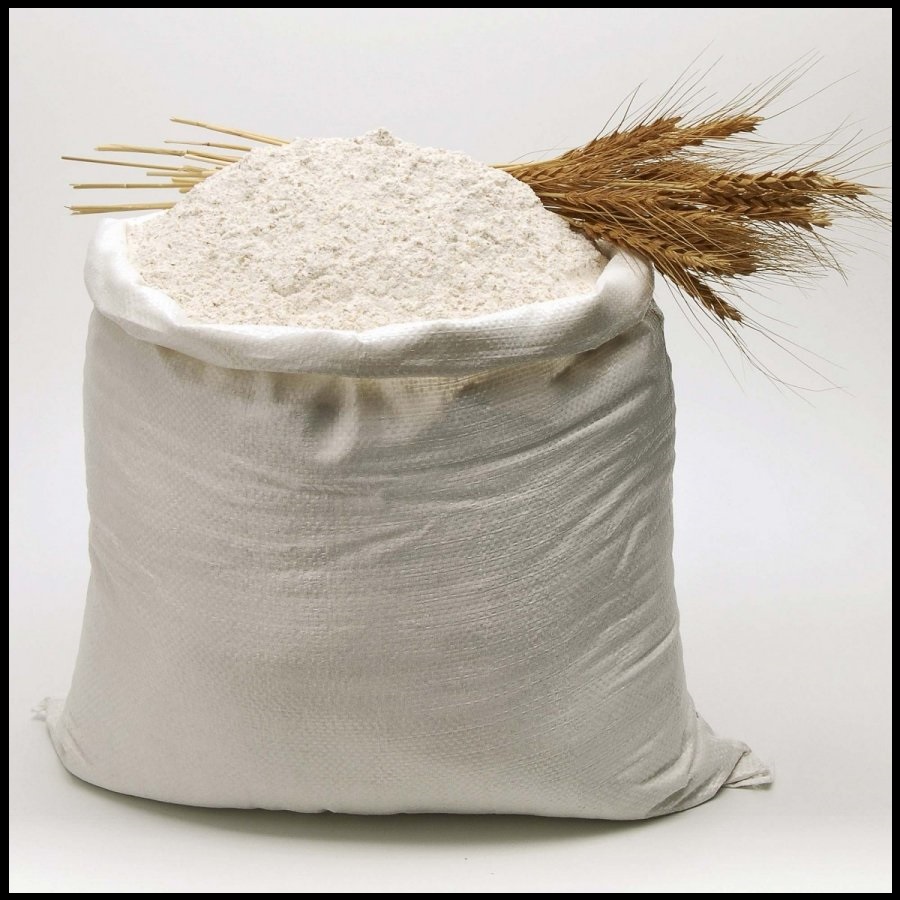 PREPARATION:
Mix the cucumber with a fork and mix with egg, sugar and manna and baking powder. Leave for 10-15 minutes to make you feel stubborn.
Put the weight of the curd on a table sprinkled with flour.
Roll the cucumber into a roll and cut into ~ 3 cm pieces.
Put each curd pan into your palms.
Bake in boiled oil or butter until both sides are nicely t.y. After 3 minutes, each side of the gherkins on low heat of fire.
Serve cookies with sour cream and sugar sauce or like jam.
Thenks for to read
if you like it this post, upvote, comment,
follow me @phoenix69