Hello!!!! Today we will eat Doner Kebab.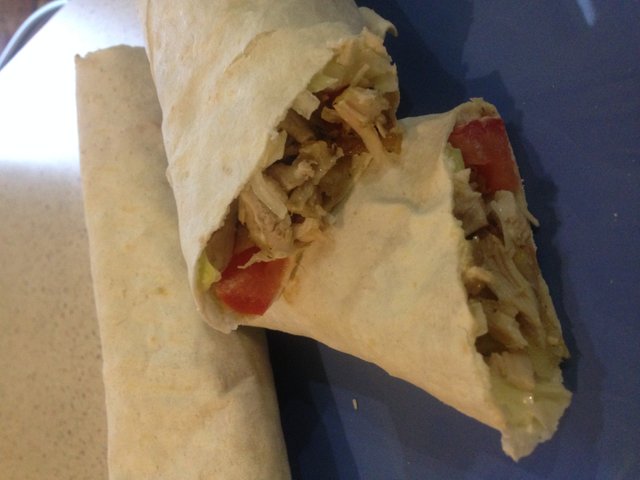 For a start, prepare the chicken.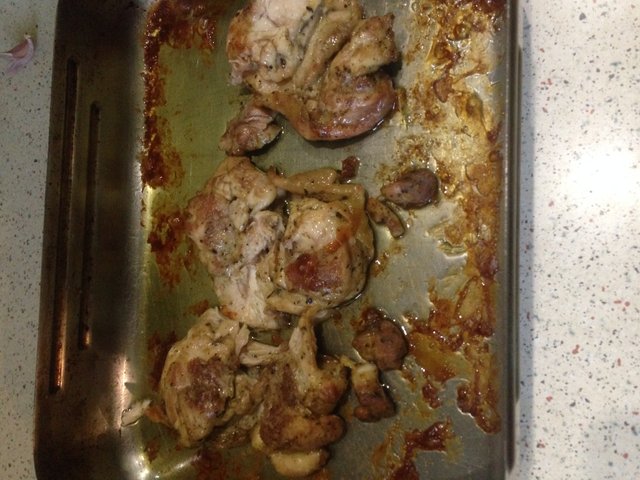 Cut cabbage.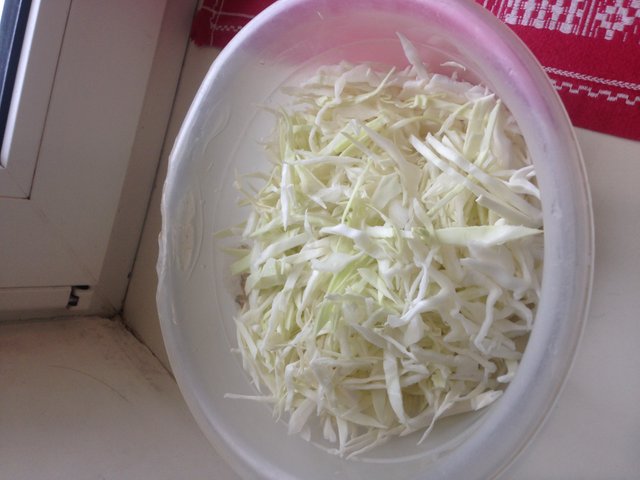 For the sauce you need mayonnaise, sour cream and garlic.
You can also fried potatoes.
![IMG_0414.JPG]
(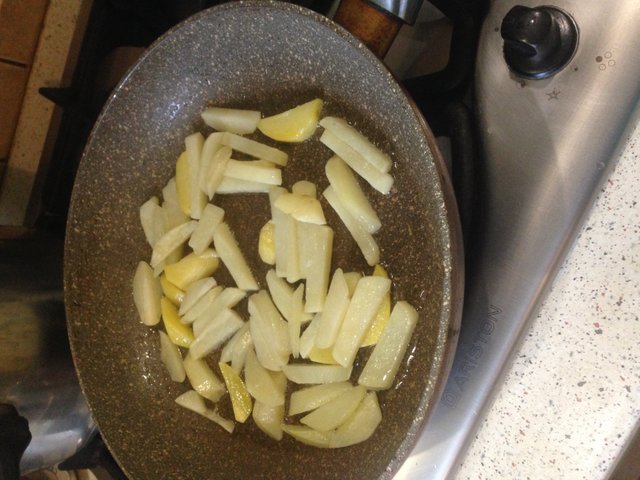 )
We take pita bread and make a bed of sauce, cabbage, chicken, potatoes.
Carefully wrap everything up and eat.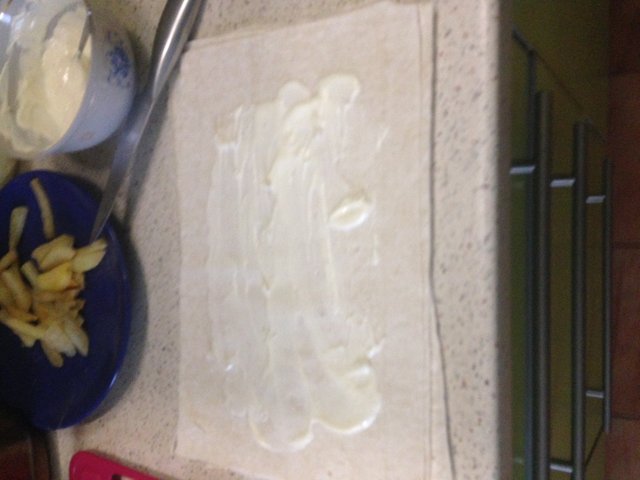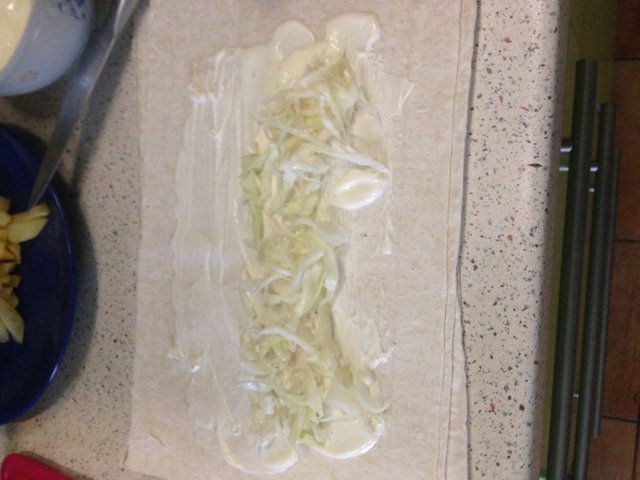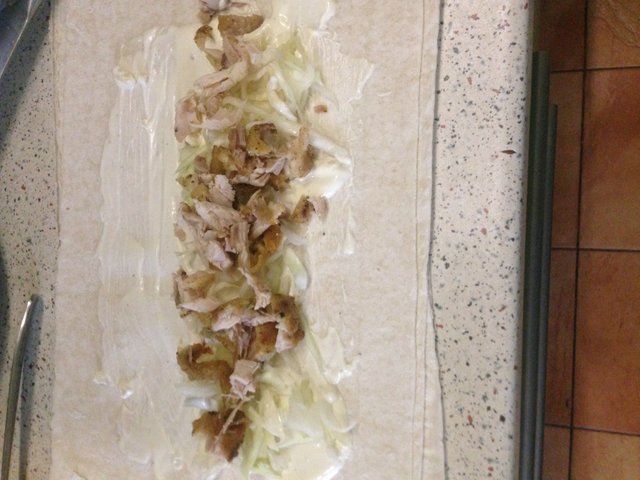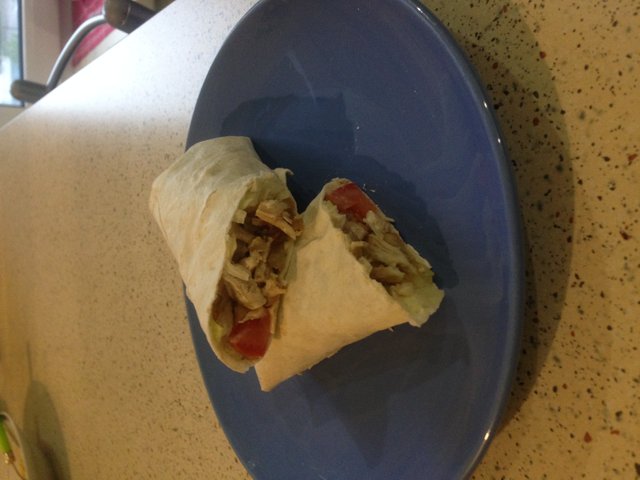 Bon Appetit everyone