EN
Hello everyone!
Today is the day to share another paleo recipe. I decided to make some walnut muffins. Walnuts are a very popular dried fruit here at home, there are always in abundance and so I decided to use the walnuts and make these delicious muffins.
Let's go to the recipe!
PT
Olá a todos!
Hoje é dia de partilhar mais uma receita paleo. Resolvi fazer uns queques de noz. As nozes são um fruto seco muito apreciado cá em casa, há sempre em grande abundância e por isso mesmo resolvi usar as nozes e fazer estes deliciosos queques.
Vamos lá à receita!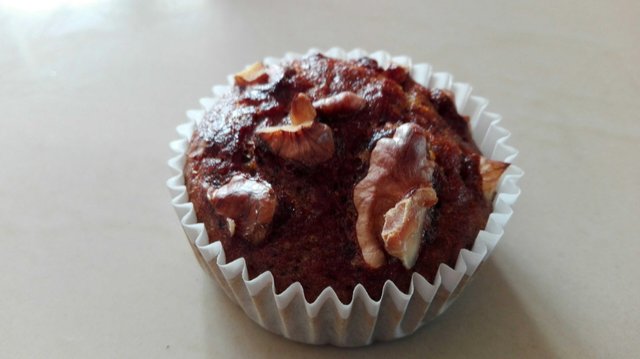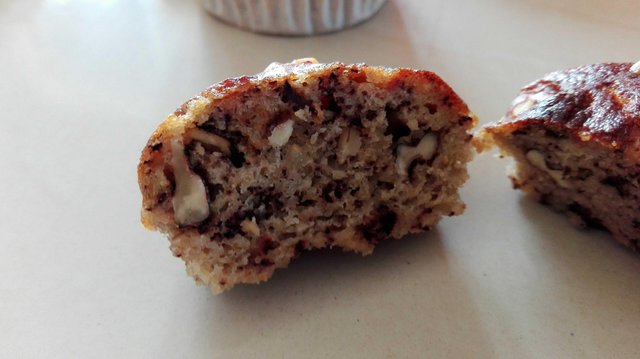 EN
Ingredients
2 eggs
1 banana
1/2 cup of walnut flour
1 teaspoon of baking soda
1 teaspoon cinnamon
1/2 cup of coconut milk
walnuts
Directions
Put all the ingredients except the walnuts in a blender. After being well blended put the walnuts and wrap.
Place the previous mixture into cupcake forms and bake at 180 ° C for 15-20 min.
And they are ready to eat.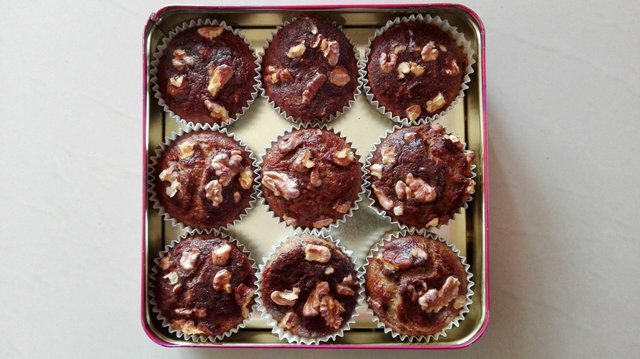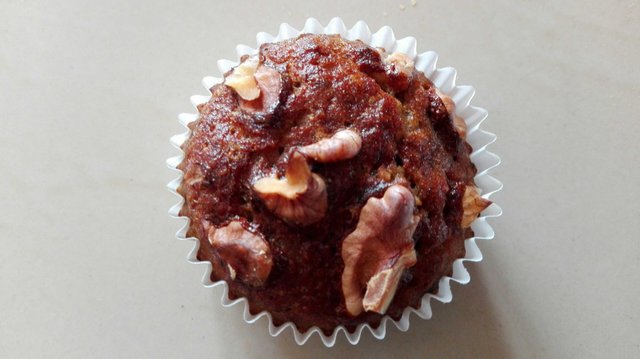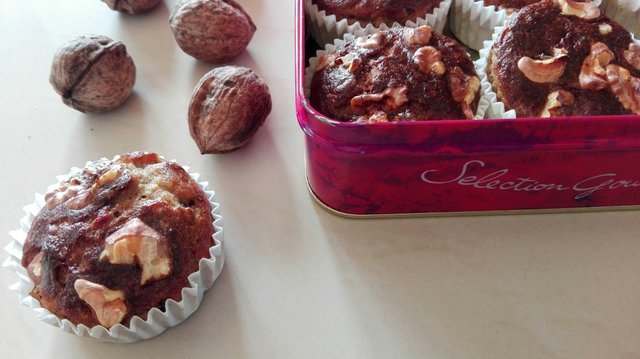 I hope you like it!
PaulaWonders