Enjoy this delicious delicate pistachio cupcakes. Perfect snack for a nice afternoon tea, brunch or just because.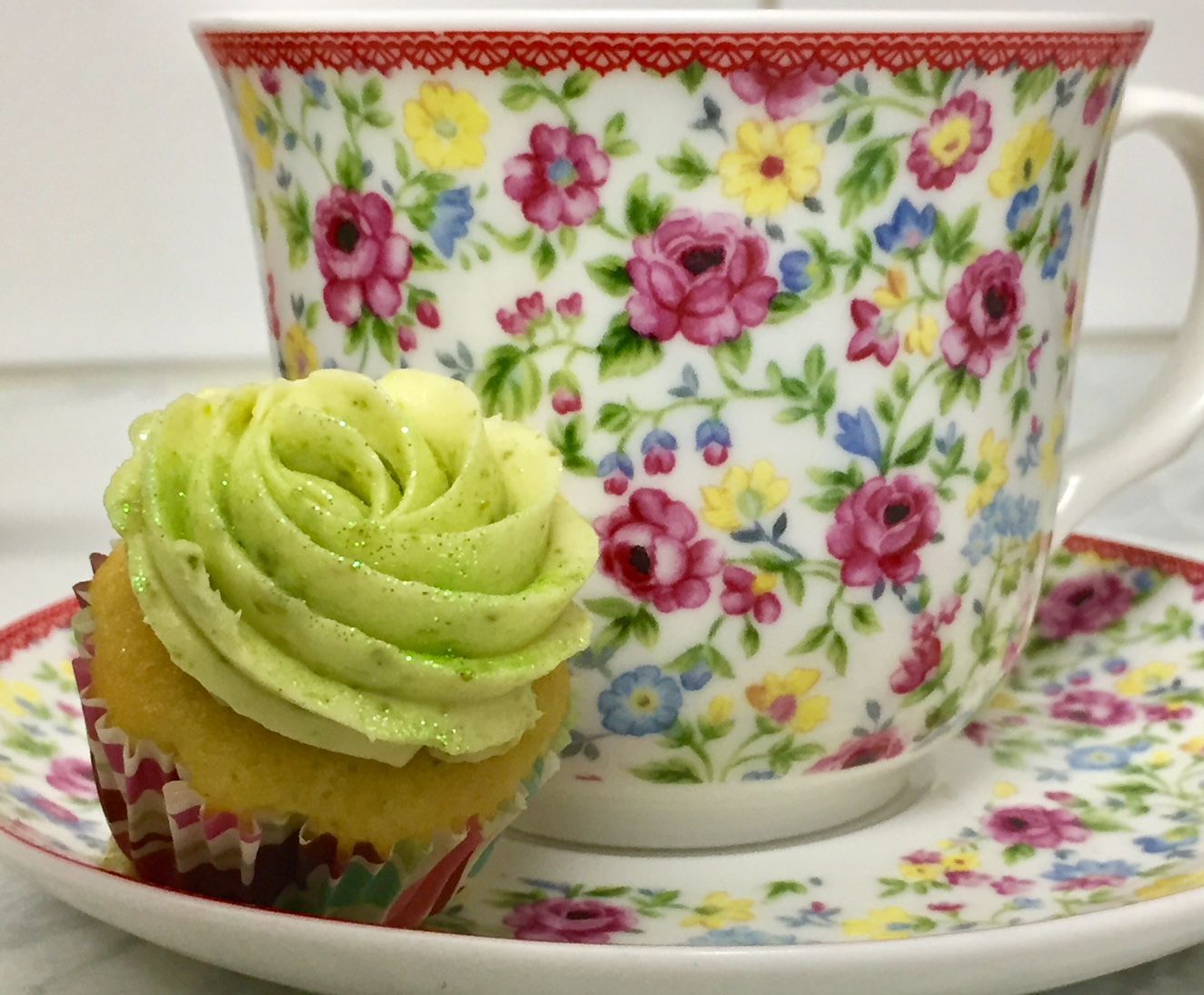 INGREDIENTS:
2 cups of sugar
2 cups of all purpose flour
2 teaspoons of baking powder
pinch of salt
1 cup of milk
2 tablespoons of butter
1 teaspoon of vanilla extract
200 gr of freshly ground unsalted pistachios
FROSTING INGREDIENTS:
500gr. unsalted butter
2 cups powdered sugar (confectioners' sugar)
1 teaspoon vanilla extract
The rest of the pistachio powder
Pinch of salt
DIRECTIONS
Preheat oven to 350 degrees F (175 degrees C). Line 24 muffin cups with paper liners.

Beat eggs until fluffy and light.


Add sugar and beat for 2 minutes.


Add flour, baking powder and 4 tablespoons pistachios.


Bring milk, butter and vanilla to a boil and add to the batter.


Bake until golden or until a toothpick inserted into the center comes out clean.

FROSTING
Beat the butter in a large bowl until soft.


Add vanilla, a pinch of salt and half of the icing sugar and beat until smooth.


Add the remaining icing sugar, the rest of the freshly ground pistachios and one tablespoon of the milk and beat the mixture until creamy and smooth.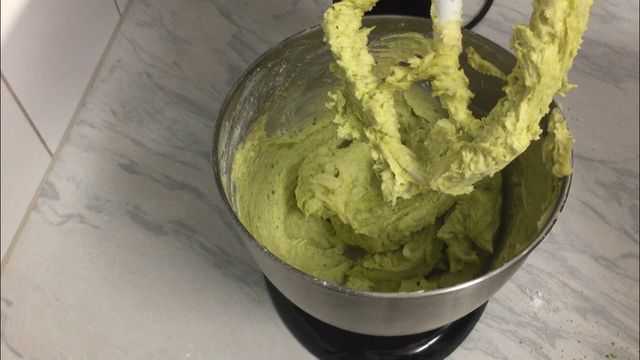 Decorate as desired.