Tasty morning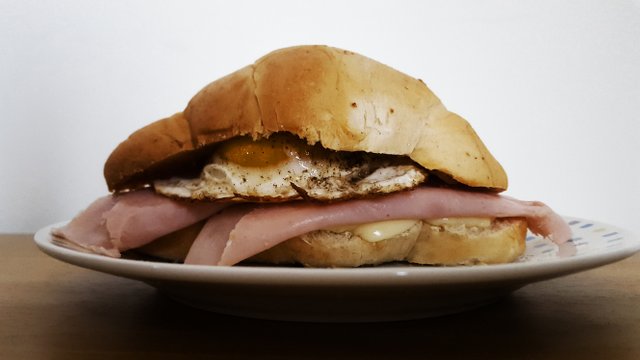 Photo taken by me with Samsung S6
Hello Steemers.
Do you ever feel like your breakfast could be better just for adding eggs?. Today I had a delicious croissant stuffed with cheese and ham, but something was missing.
So, I decided to prepare a fried egg with plenty of pepper and then it became in perfection.
I want to share how good It looked with you.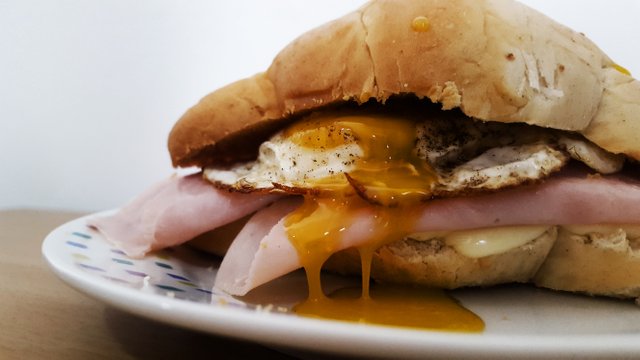 Photo taken by me with Samsung S6
Comment what ingredient would you have used to increase your croissant flavor.
Till nex time, I'll read you later.