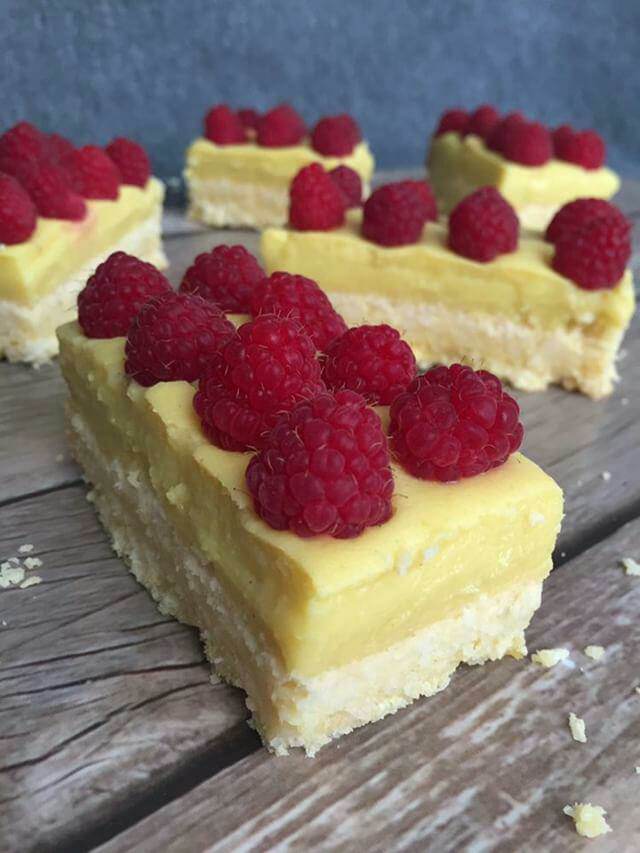 COMPONENTS:
Bottom:
•1 egg
• 90 g of coconut chips
• 90 g coconut flour
• 50 g of potato flour
• 60 g coconut oil
• 90 g maple syrup, agave or other
Mousse:
• 450-500 g of mango
• 30 g of erythritol
• 2 teaspoons of gelatine
Mix all ingredients on the underside and put it evenly on the bottom of the mold, pressing it with your hand. Bake about 15-20 minutes at 180'C. Dissolve gelatin. Mango blend and heat with erythritol to dissolve the sweetener.
Add gelatine and pour on the prepared bottom. Put in the fridge to a concentration. Decorate with any fruit.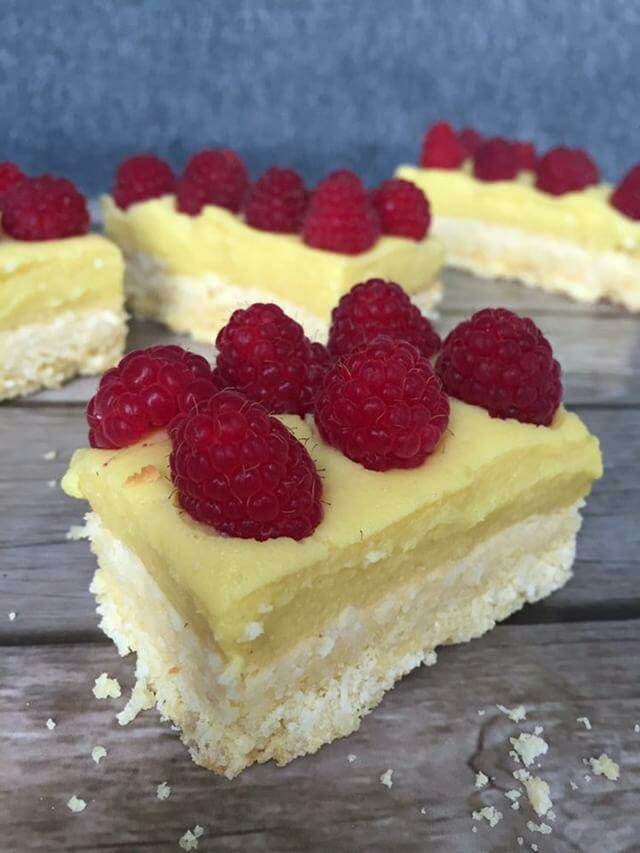 SKŁADNIKI:
Spód:
•1 jajko
•90 g wiórków kokosowych
•90 g maki kokosowej
•50 g mąki ziemniaczanej
•60 g oleju kokosowego
•90 g syropu klonowego, z agawy lub innego
Mus:
•450-500 g mango
•30 g erytrytolu
•2 łyżeczki żelatyny
Wszystkie składniki na spód wymieszać i wyłożyć równomiernie na spód formy, dociskając ręką. Piec ok 15-20 min w 180'C. Żelatynę rozpuścić. Mango zblendować i podgrzać z erytrytolem do rozpuszczenia sie słodzika.
Dodac żelatynę i wylać na wczesniej przygotowany spód. Wstawić do lodówki do stężenia. Udekorować dowolnymi owocami.